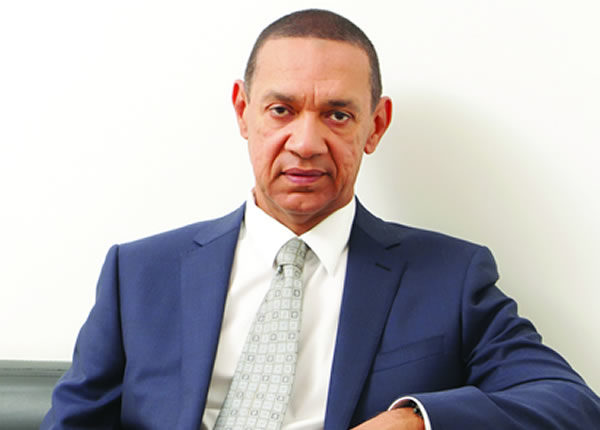 Senator representing Bayelsa East, Senatorial district, Ben Murray-Bruce has called on President Muhammadu Buhari to increase minimum wage to cushion the effects of subsidy removal.
Bruce made the call in a series of tweets late Thursday night.
The Silverbird Group Chairman had already pointed out that subsidy removal is a good policy, said that if the previous administration had not been resisted when it came up with the policy in 2012, "Nigeria would have had a better economy today".
I actually believe Kachikwu took the right decision for our economy. But why did the then opposition frustrate GEJ from doing it in 2012?

THOUGH Kachikwu is right, the least FG could have done was copy GEJ and increase minimum wage before increasing the price of petrol.

Is it fair on the masses to ask them to pay double for fuel when we have not improved the economy or reduced what we in govt consume?" he said.
See the tweets below:
I appeal to @MBuhari to consider the immense suffering in Nigeria and increase minimum wage to help workers cope with increased fuel price.

— Ben Murray-Bruce (@benmurraybruce) May 12, 2016
Either @Mbuhari increases the minimum wage to help masses cope with increased fuel price or he should allow minimum wage earners pay no tax.

— Ben Murray-Bruce (@benmurraybruce) May 12, 2016
Increase minimum wage because the President and his cabinet, dont buy fuel with their money, yet earn more than minimum wage workers who do!

— Ben Murray-Bruce (@benmurraybruce) May 12, 2016