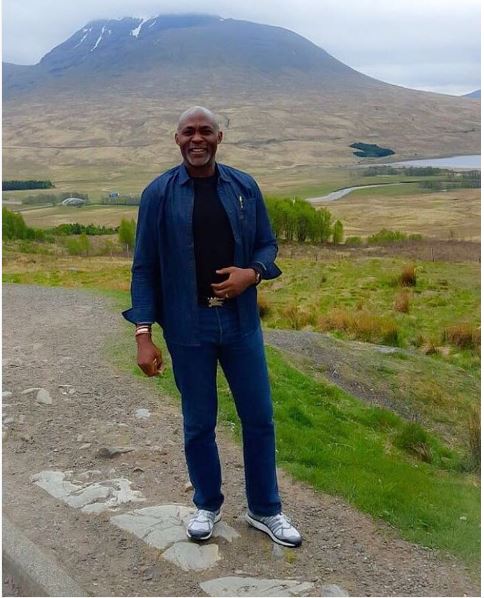 Hi y'all! Ok, this is me trying to sound young(ish) lol…
My name is Richard Mofe-Damijo (@mofedamijo) and I am NOT a blogger. Yea, y'all know that but what you may not know is that Uche (BellaNaija) has managed to convince me I can be good at it, well she didn't need to do much convincing as the money I hear bloggers make is more than enough incentive so my dear Uche please be very afraid because this old man is ready to give you a run for your money.
For starters, I'd like to take you on a journey of fun, luxury and enlightenment as I explore the story of progress on my trip to Scotland in the company of my friend Don Jazzy. On this journey we will experience the journey and explore the story of a family that has changed the world and left a legacy.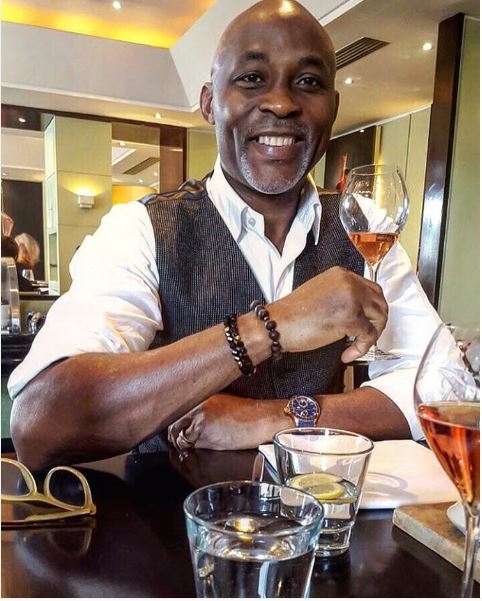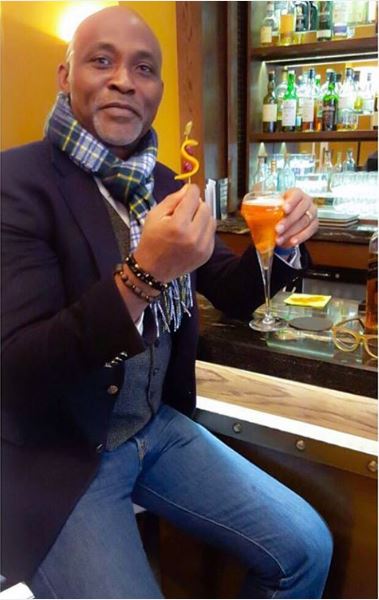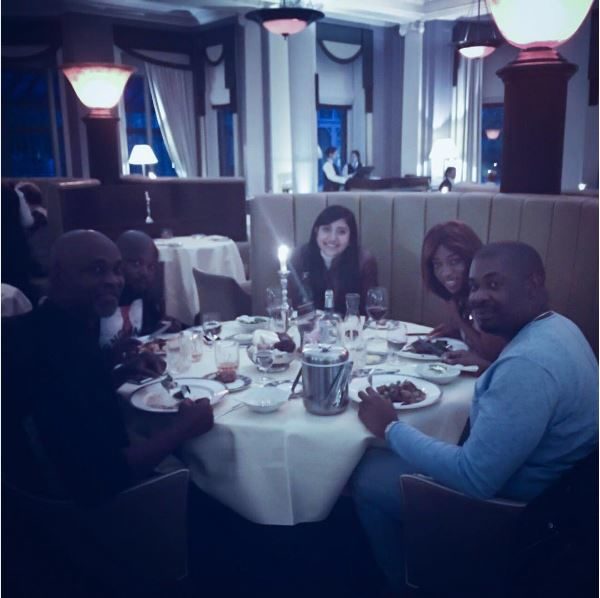 I'll let you guys be the judge of how well I do as a blogger but how can you tell if you fail to join me so we can explore this powerful story together?
Welcome to Scotland and to progress.#ProgressWithJoy @johnniewalkerng.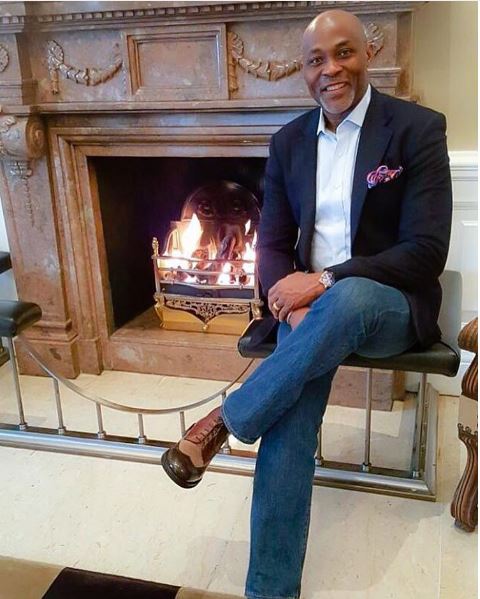 You can look out for more on my trip on @bellanaijaonline.