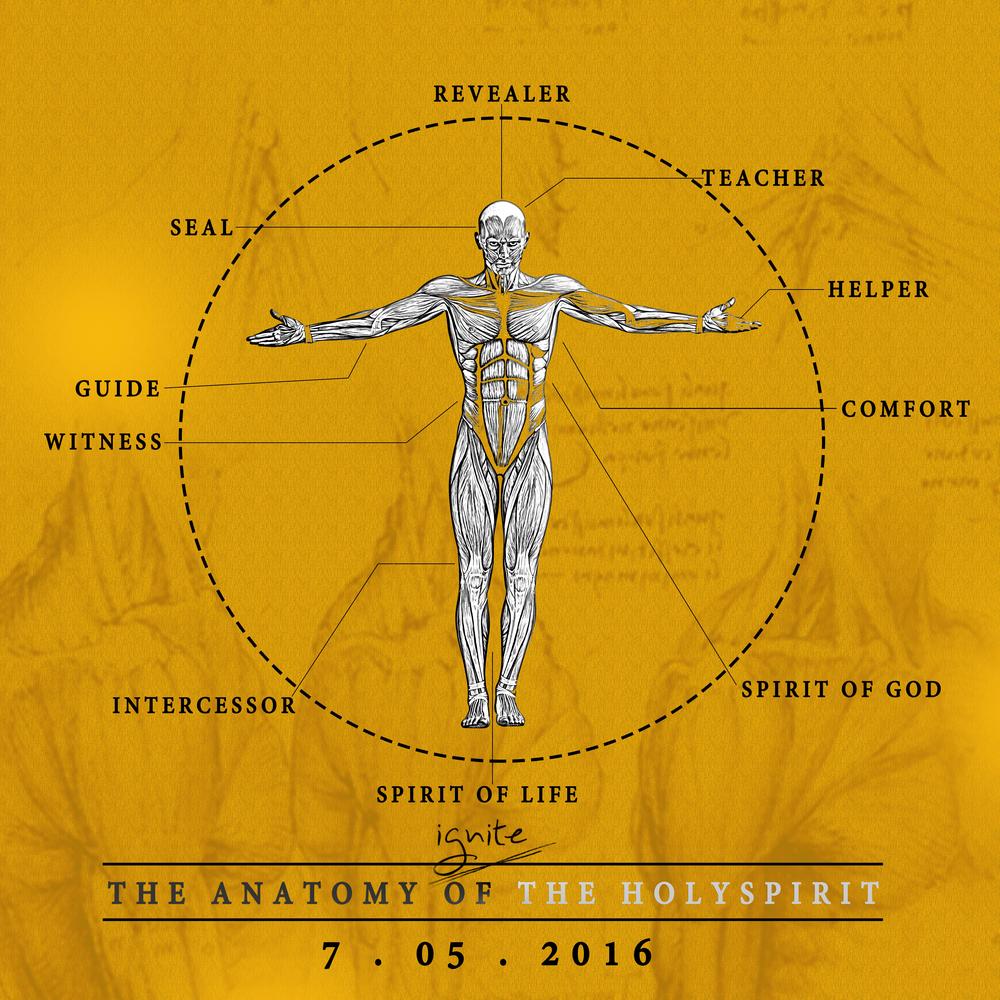 Many people say, "As the Spirit leads," without any idea who the Holy Spirit is, how He leads, or why He's even important. Jesus talked about the Spirit of Truth, the Comforter, the Teacher, the Helper… but we're not always sure if they're one and the same, or if there are many different spirits.
How about when we pray for "the Spirit of patience" or the "Spirit of success" to come upon us? Do we know what that means, or are we just repeating what we heard the pastor say?
And, most importantly, is the Holy Spirit God? Or just God's servant?
What we do seem to know is that the Holy Spirit is a member of the Trinity. We know that it is by the power of the Holy Spirit that the world was made, and we know that it is by the power of the Holy Spirit that Jesus performed miracles and was raised from the dead. But we don't quite seem to know who the Holy Spirit Himself is, or how He operates on the earth, and that's what we're going to discuss on Saturday the 7th of May, 2016.
Topic: The Anatomy of the Holy Spirit
Date: Saturday 7th of May, 2016
Time: 4-6pm Prompt!
Venue: Guiding Light Assembly, Layi Ajayi Bembe Street, Parkview Estate, Ikoyi.
(And as usual, we'll serve snacks and drinks after the meeting!)
For more information, contact us: [email protected] | @ignitegla on Social Media