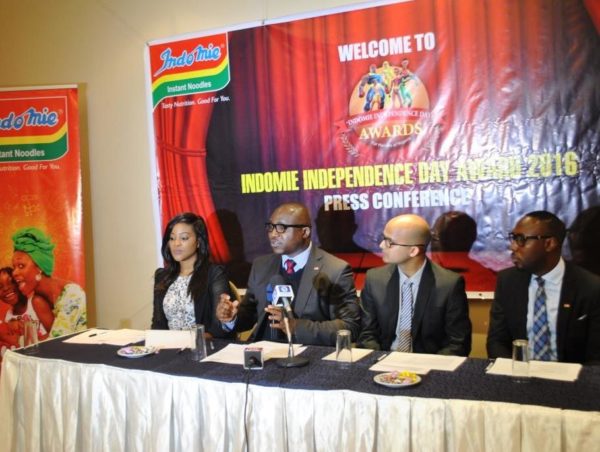 The Managing Director and Chief Executive Officer, Dufil Prima Foods Plc, Deepak Singhal has officially kicked-off the commencement of the 9th edition of its Multi Million naira CSR initiative named Indomie Independence Day Award for Heroes of Nigeria.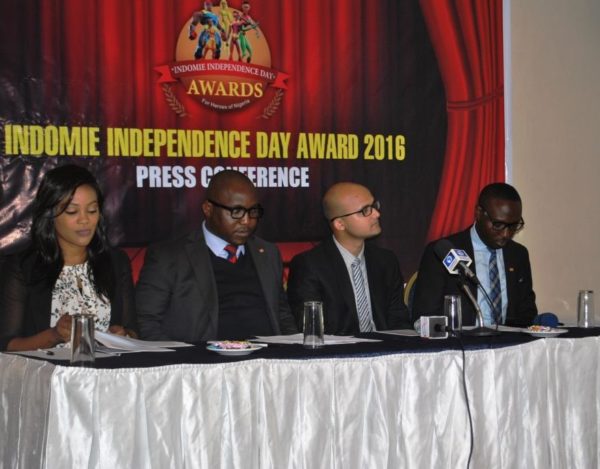 He made this declaration during the national press conference organised to herald the commencement of the search and call for entry for the prestigious award for deserving Nigerian children held at Protea Hotel, GRA, Ikeja, Lagos.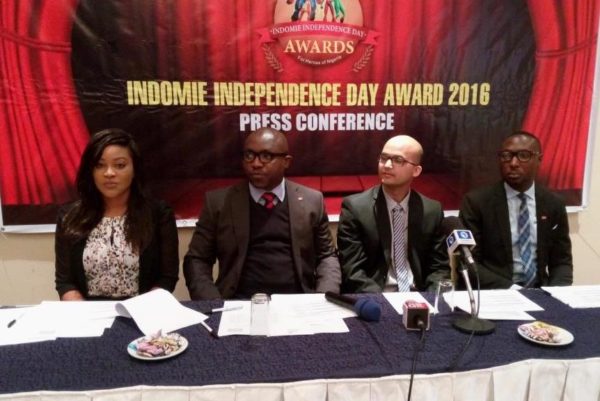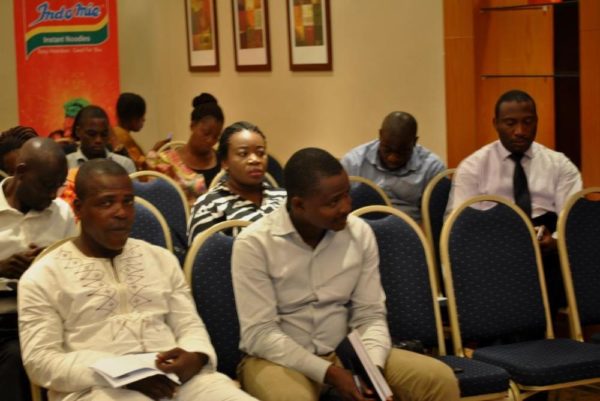 Singhal announced the readiness of Indomie to invest more money in the CSR initiative in order to expand the scope and increase the numbers of winners expected to emerge at 2016 Indomie Independence Day Award for Heroes of Nigeria. In his welcome address delivered on his behalf by Tope Ashiwaju, Group Public Relations & Event Manager, noted that the main objective of the award is to identify, recognise and celebrate Nigerian heroic children who have exhibited acts of heroism and bravery at one point or the other.
He said, "We believe that they need to be identified and celebrated publicly in other to encourage and inspire more selfless acts in these children, who would tomorrow hold various leadership positions in the country and to reestablish the need for timeless values in the mind of the younger generation.
Indomie Independence Day Award for Heroes of Nigeria has so far recorded a huge success in the last eight editions producing a total of 24 Winners in all whom were rewarded with scholarship prizes worth several millions of naira which has impacted the lives of the awardees positively."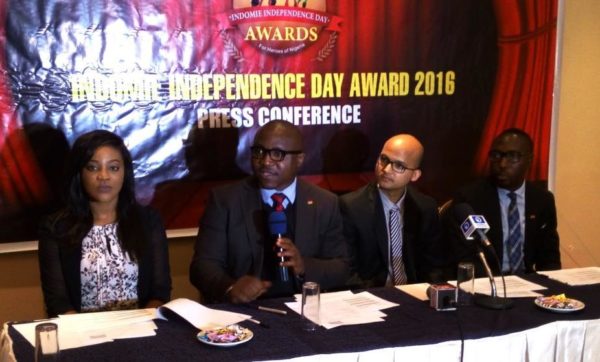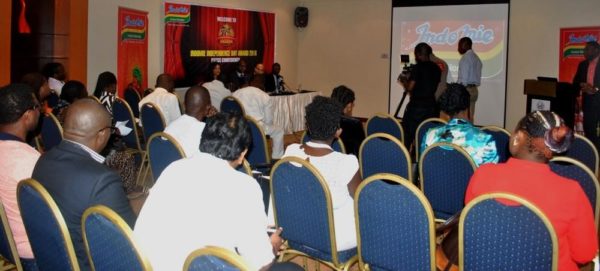 Also speaking at the event, the Brand Manager, Indomie, Amber Yadav stated that the last eight editions of the award have been tremendous as it attracted commendations to the brand and the company by well-meaning individuals and corporate organizations. "We are therefore willing to make it bigger, better and more glamorous."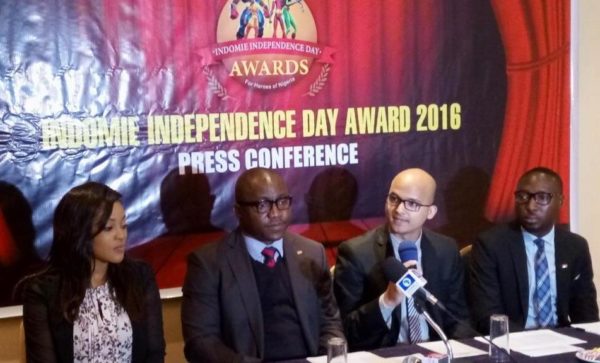 It would be recalled that the 2015 edition of IIDA produced Najah Nuhu Al-Masih who came 3rd place by getting robbers arrested through her courage and ingenuity, Innocent Yamawo who came 2nd forged into a burning house to save his one year old sister sustaining a third degree burn and 1st place Abbas Nafarya Ibrahim who through her observation was able to avert a major disaster that could have led to the death of hundreds.
————————————————————————————————————————
Sponsored Content