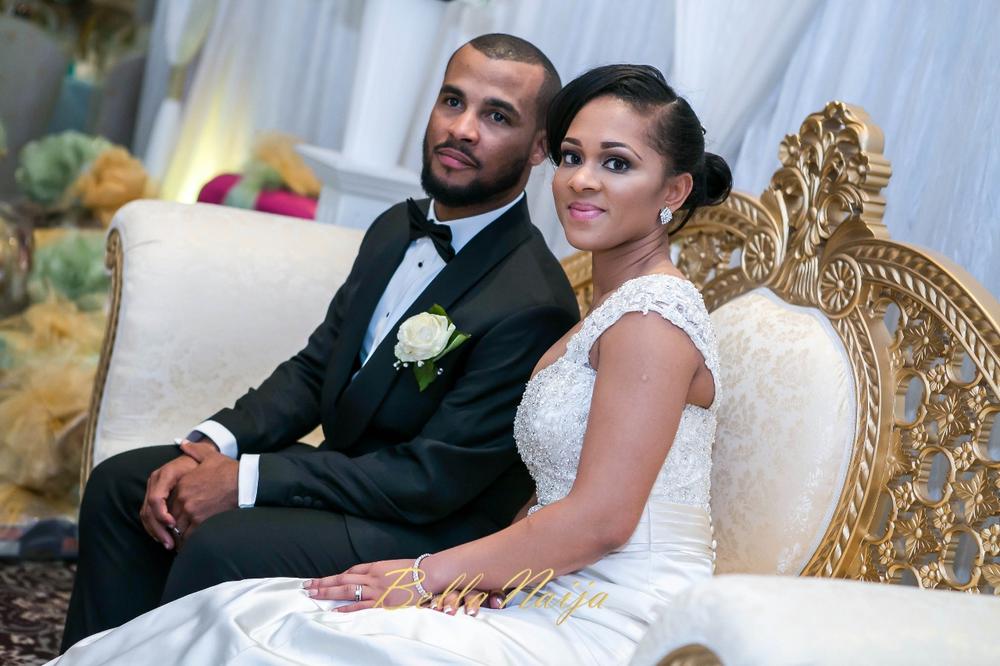 Tina and Remi Benson (photographer @remi_benson) got married on the 5th year anniversary of being together. Their relationship was one of building and encouraging each other – Tina spurred Remi on with his photography, saw him through his sweet mother's passing, and a year later (they got married on May 8th, 2015) we've asked the couple how married life has been as their 6 year anniversary approaches.
To "catch up" with other BellaNaija Weddings couples, click here to see their anniversary shoots, baby showers, vlogs and more!
How We Met
from the groom Remi
Where to begin… anniversary.
Tina & I met in May 2010. We did the whole dating thing like all other couples, and yes, we had our problems and fall outs like everyone else, but it quickly became clear that this was the girl that would definitely "hold me down". They say you should be with people that can bring you to greater heights, and being together, I definitely think has been the case.
Meeting Tina and her passion for travelling and craziness to plan and research great offers, has enabled us to see different parts of the world together – Yes, I did not go very far away from Nigeria! Our goal is to continue travelling and see the rest of the world, 1 year at a time.
It was this passion that drove my wife to start T&T Consultancy – helping others find great deals also, because it was either that or keep booking holidays for ourselves and just go broke. I've been so proud to watch her grow, also with her working full time she is still passionate about what she does in her day job.
There is definitely truth in the phrase "behind every good man is a good woman" .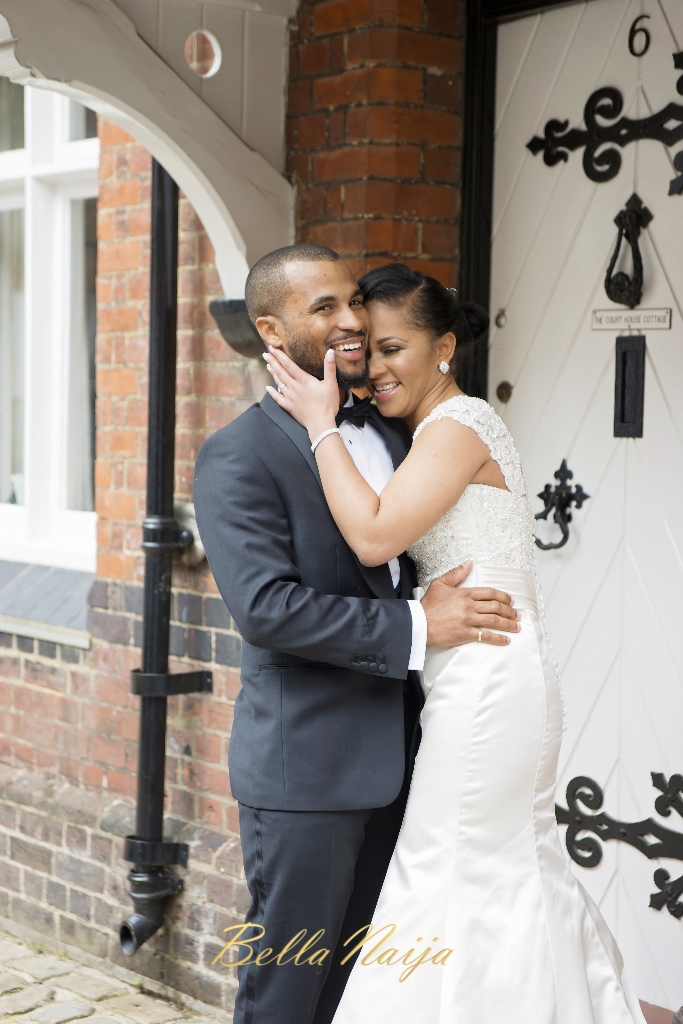 Through travelling and taking pictures, I realized I enjoyed photography – I am not saying if it runs in the family but my grandma was a photographer too, Tina jumped right on to it, taking us shopping one Christmas so I could buy professional equipment straight away. She's always there by my side when I need her just to sit there whilst doing long hours of editing, and yes, she does keep me on track with all the jobs!
Losing my mother in 2015 meant plans for the wedding could have gone downhill, but my wife showed me a new strength I never knew she had. Following me to Nigeria for the funeral, giving me the support I needed, yet in the background, planning our wedding for us which really turned out to be a magical day.
We got married on the anniversary of our 5th year together, it's easier to remember one date. The meticulous eye executed by my wife on our wedding day was amazing! From the personalized dance floor logo to shoe quotes, table locations, pictures telling our story, personalized champagne flutes, cake knife and more; it was definitely a day to remember.
As a couple, we are determined to do great things, drive each other forward in our businesses, professional work and our relationships with family and friends. We want to live life to it's fullest, putting God first and there's no other person I'd want to do that with than my best friend, Tina.
One Year Later…
BellaNaija Weddings: How has marriage life been? What has changed or stayed the same?
Tina: Married life has actually been really good! I always feared the typical saying that once you marry a Nigerian man, it all changes; they then become that "traditional" man. But I'm really grateful that everything remained as it was.
Remi: Being married to my best friend has been a good journey thus far.
BNW:  How do you both juggle you careers, do you miss out on free time with each other often?
Tina:  Despite us working technically 2 jobs each, we still do a lot together. We travel together, watch our many TV box sets together, our holidays are our hobby – our journey to see the world.
BNW: What has been the most useful advice you've received and what do you wish you were told before you got married?
Remi:  All the advice from counselling before we got married was very useful, we also noticed the power of compromise when we argue and definitely have post-marriage counselling on our to-do list.
BNW: What are your goals for the next five years? what are you both looking forward to?
Both: Continue travelling, move into a family home, continue progressing up the career ladder and settle down to have our 2 beautiful children- by Gods' grace.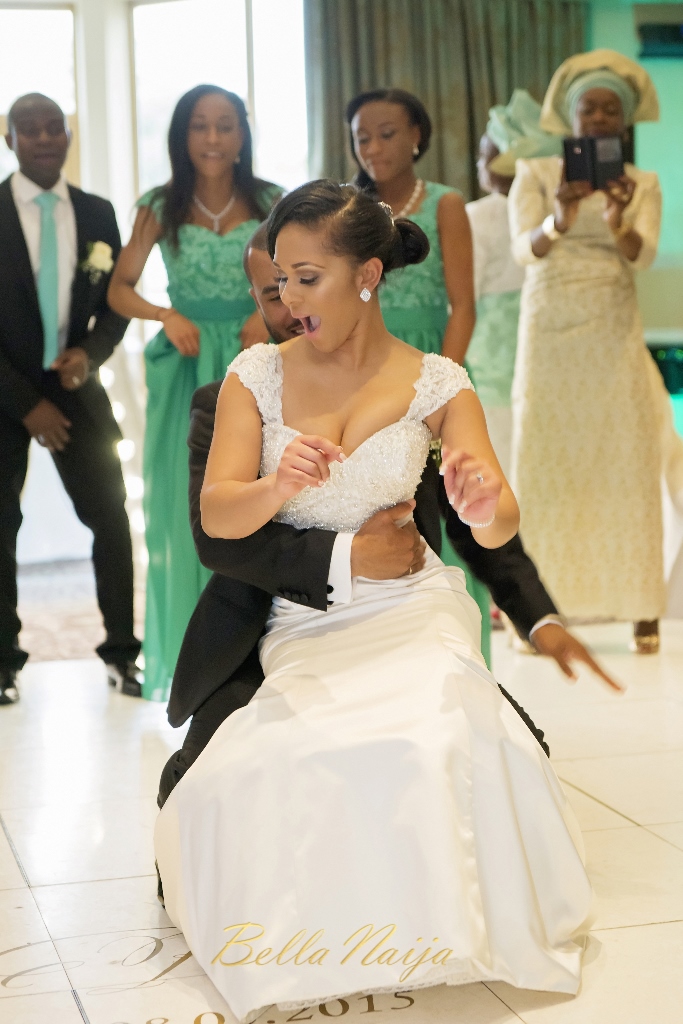 BNW: What advice do you have for newly-weds and couples who are about to get married soon?
Both: Get to know your spouse well before you get married. We stuck through five years of dating so we knew that we could go through marriage and more.
BNW: How have you been able to deal with hard times (if any) in the past year? Do you think it's true what they say about the first year of marriage being tough?
Tina: It hasn't been an easy year, with  Remi's mum passing away just 7 weeks before our wedding. He didn't really have time to heal so that process has come on through the course of our 1st year being married. But we figured we just need more time and pick ourselves up to move on.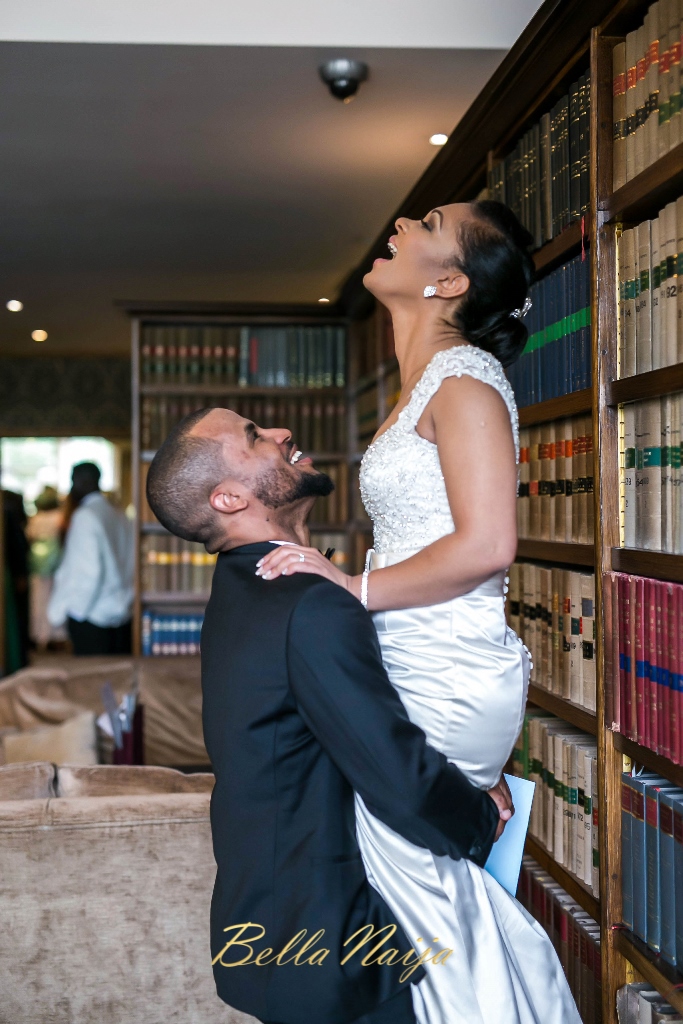 BNW: What have you learned about yourself and each other that you didn't know before you got married?
Remi: Were both hard workers, I didn't really believe I was "husband" material but I'm working on being a great husband until children come and really trying to maintain the life we have become accustomed to allowing each other to still feel special, going on dates and adding exciting stories to our journey.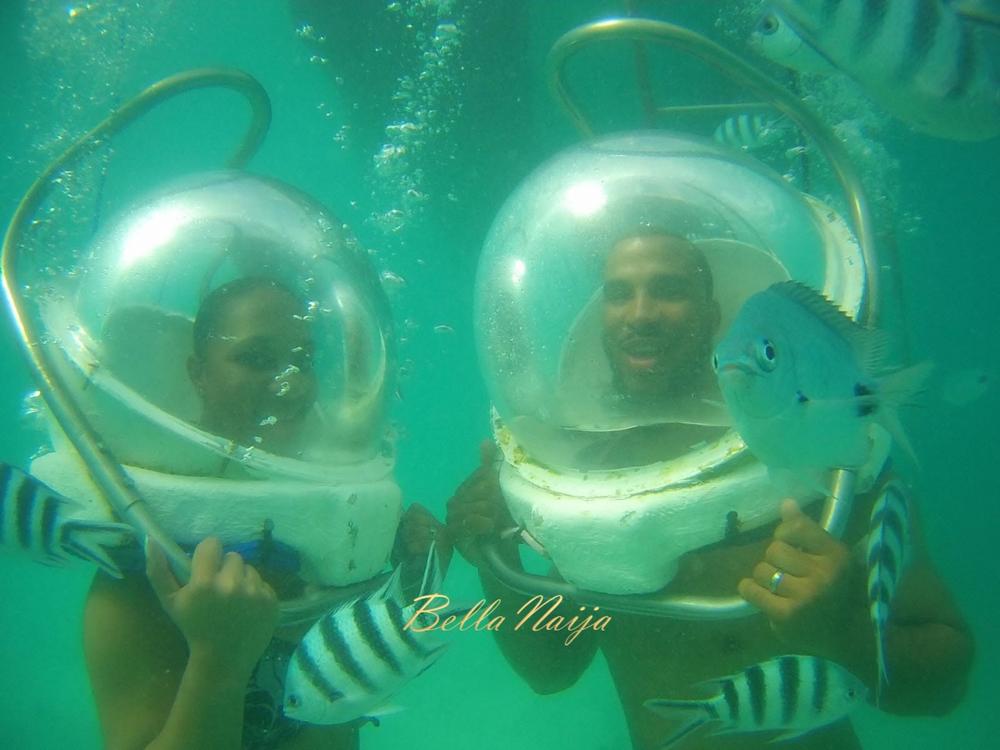 BNW: Does having more married friends help your relationship at all?
Both: Having married/couple circle definitely helps us do more things together, seek advice from people possibly in the same situations or frame of mind. We do still off course do things with our single friends, its all about keeping a healthy balance, probably a 80/20 split.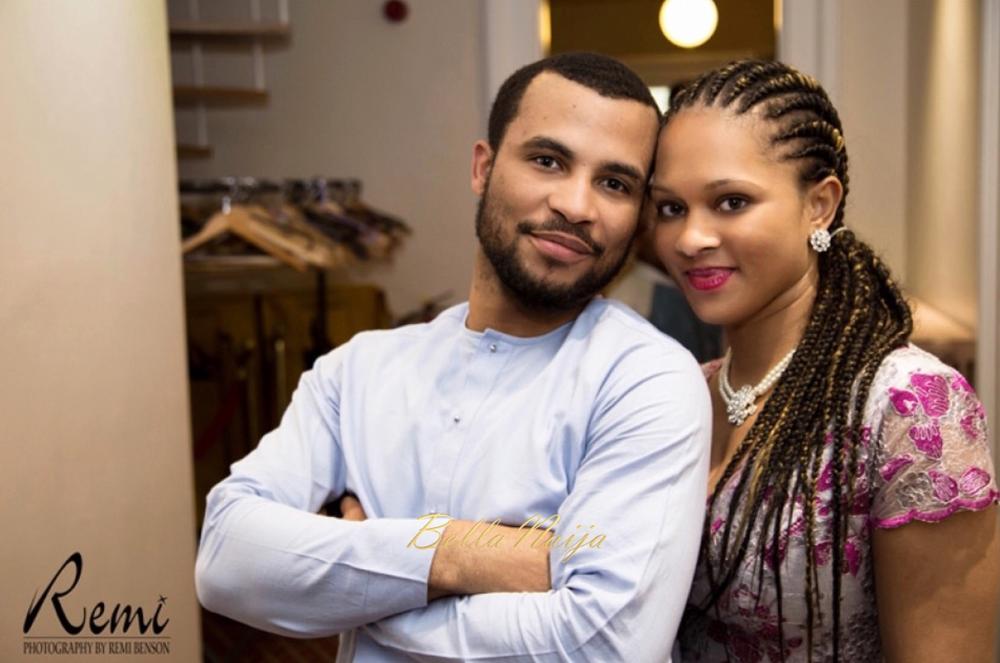 Advice From The Couple
Don't go to bed angry.
Most importantly, take it all to God in prayer.
Stay true to yourself.
Communicate with each other as much as possible, be familiar with plans and ideas as individuals and a couple.
Put away the egos and work to your strengths.
Go with the flow and learn something new from each other daily
~ Photography: MJ Studios, Aworan Photography, Godson Studios, Archyra photography and Edited by Remi Benson
***
White Wedding: Church of St Peter, Berkhamsted | Reception: Shendish Manor Hotel & Golf Course
Photography: MJ Studios | @mjstudio_uk,  Aworan Photography | @aworanphotography, Godson Studios | @godsonstudio,  Archyra photography | @archyraphotography and Edited by Remi Benson |  @remi_benson
Wedding planners & Decor: LB Occasions |@lb_occasions,  T&T Consultancy | @yinkusbebe
DJ: DJ Bayo | @deejaybayo 
MC: Olabella | @partysaints
Makeup: Melissa-Rose Beauty
Sweet Table: Candybella | @candybella_candytable
Hired items: Eden Events | @edenevent