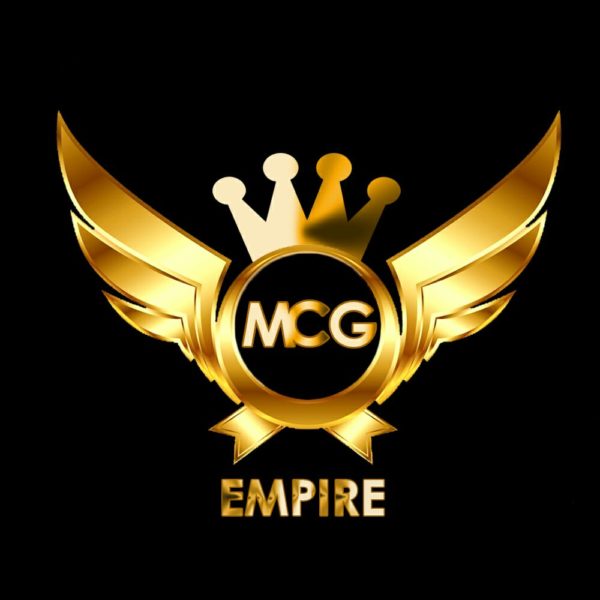 It's MC Galaxy's birthday today and to celebrate he has launched his New international record label "MCG Empire". After the release of  'Sekem' remix which features Top American Producer, Swizz Beatz, he has decided to expand his business globally by launching the MCG Empire which is an international platform to discover and market different artists around the world.
The first acts to join the label include Prinye Jaja, from the King Jaja of Opobo Dynasty. She was born January 10th, 1996 and raised in West Covina, California, where she developed her interest and passion for music and entertainment.She is a Young and Beautiful singer with high taste for fashion, and ready to Storm the industry with her unique Afro pop Style and Amazing Dance Steps. Connect with her on all social network @prinyemcg.
Also joining the MCG Empire label is Kuvie, a 26-year old producer from Ghana. His journey into production started in high school and since then till now, he has been on a self-taught journey through tutorials, mentorship under esteemed music pioneers like Panji Anoff, Jayso. Kuvie has also worked with the likes of Pappy Kojo, Lady Jay, E.L, Azizaa and many others. His trademark sound is fusion of trap influences from the West with African percussion to create a new sound. Connect with Kuvie on Soundcloud, Twitter, and Facebook.