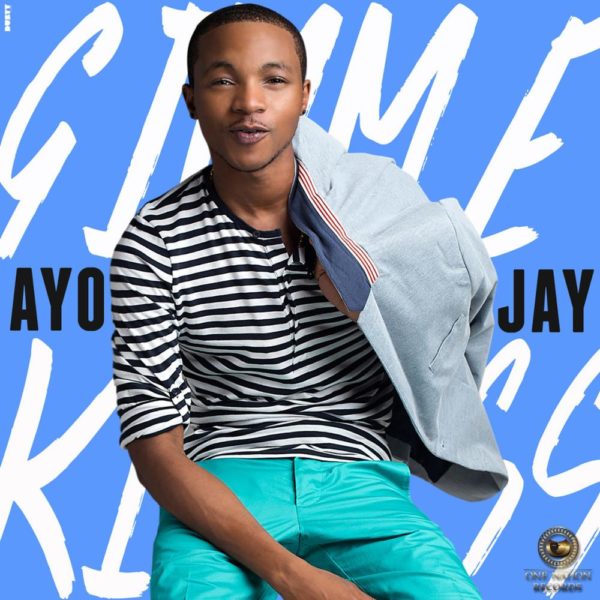 Rolling Stone Magazine has described Nigerian artist Ayo Jay's sound as "Afropop meets Caribbean dancehall and soca by way of New York" in their most recent article on "10 New artists you Need to Know".
The singer spoke to the magazine on how his debut hit "Your Number" was recorded, and how it received more recognition outside Nigeria.
Ayo Jay had this to say to the magazine:
"That song was actually recorded in the projects in Brooklyn, East New York, in [producer] Melvitto's room. I used to go there because my cousin lived in the same building. One day he played me these beats, because he just came back from Nigeria and he had a bunch of beats that were free, that no one was using. I did a freestyle, and the first thing I sang was "Can I get your number?" And we built around that. I think the process took two days, we recorded the whole thing. And that was it, put it out."

"It was a difficult song to push in Nigeria because it's not the usual vibe that we vibe to in Nigeria," he added. "But online, when I put the song out, a lot of the comments weren't even from Nigeria — from the UK, from the United States, from the Middle East. So we knew it had international potential."
Click here to listen to "Your Number" remix featuring Fetty Wap.