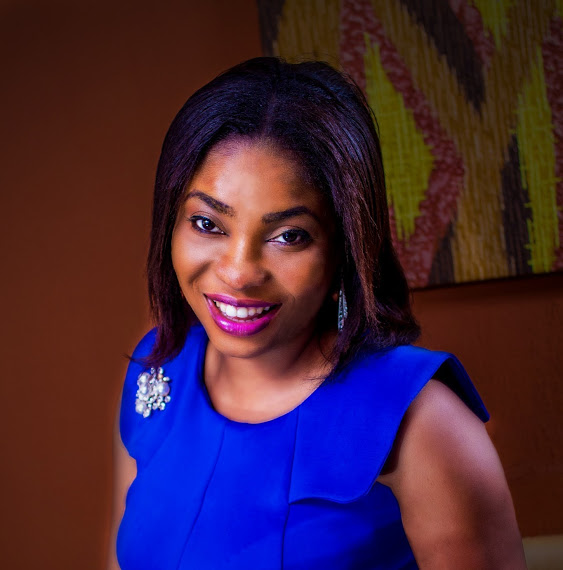 Inspiration can come from different places and my inspiration for this article came from what was supposed to be a 30 minutes' drive from Ikoyi to Marina and back. I had to dash to a financial institution we are partnering with for our upcoming Success Circle Africa Conference to drop a document they needed.
I made the assumption that the roads would be free on Mondays as people are usually in their offices having Monday meetings. I was confident that it was going to be an uneventful journey. I was surprised when I found myself stuck in a traffic jam for almost 90 minutes trying to descend into Marina. Apparently an ex-president was having his celebration at a church in Marina and his honorable guests had to park on the road because the church did not have a car park! I digress…
In the first 30 minutes of my time in traffic, I resisted the hawkers that passed me offering me various ready to nibble options, but when the hunger pangs in my stomach started to sing harder. I succumbed to the temptation of the unripe plantain chips being 'bandied' right in front of me. Meanwhile why have the plantain chips become so small?
Back to my topic about selling like a hawker; as I nibbled my chips with hungry traffic satisfaction being careful not to attract the attention of LASTM A(apparently eating in traffic is a traffic offence o), I was inspired by the selling style of the hawkers and I learnt a few tips:
They are in your face
The average hawker is in your face. They are not trying to be polite about hawking their goods. The most annoying ones are the ones that hawk chewing gums. They will literally knock on your car windows once they notice you are a woman driving. The most amusing are the ones selling used (or is it stolen?) phones or wrist watches, they come at you and reveal their wares in a white handkerchief as if they were offering you a piece of rare treasure.
The bottom line is you will notice them! Are your products or services noticeable to the people who need it?
They are there when you need it
If you drive in a high traffic city like Lagos, you know the type of road snacks to expect. You are most likely going to get something to nibble and drink with 200 bucks. And the hawker seems to know your budget!
They offer you the various options of what you need within your budget, from plantain chips, to coconut chips and even sausages of various brands are available for you to buy. You can also augment that with a bottle of soft drink to keep your stomach satiated during your journey.
Is your product available to your customers when they need it? Also do you have their share of mind? Meaning your product is the first product they think about when they want to buy your kind of product. I have a particular brand of plantain chips I always look out for on the road. I won't say the name…
They offer a price you can afford
As I already mentioned, road nibbles are on budget for the average person. If you are a guy with a tight budget, you can give bad a 'traffic treat' for 200 buck or less.
Frankly, affordability is relative. It is usually dependent on need, taste, preference and disposable income.
Recently the air conditioning in one of my rooms stopped cooling and I found out it was the compressor. When the AC repair man told me the price, I immediately told him I could not afford it. Soon after, I experienced a similar situation with my car and the price was more than double the amount it would cost to fix the room's air conditioning. I fixed it without a question (just some grumbling) because 'I cannot come and die in Lagos heat o'
Bottom line, affordability is subjective, but make sure your products are affordable to your target audience.
They will chase you to make the sale
Hawkers are brutal sales people! They will chase a moving car with their wares balanced on their head to make a sale. I have mixed feelings about this because I don't want them to trip and fall during the chase. However their commitment to making the sale is inspiring.
How many times have you given up on following up with a prospect because they did not pick you phone or return your text message or ignored your Facebook message? I learnt a rule called three strikes and take a bow during my MBA. That means you approach people at least three times before you back off.
Sincerely, I have broken that rule several times and it has worked for me on many occasions. I usually keep following up until I get an answer. I have learned to believe that silence does not necessarily mean no, so I will follow up with them until I get an actual answer from them.
Are you chasing your prospects for the sale? Or do you give up at the smallest sign of rejection? Let the next street hawker you see inspire you to get your sales game on!
If you are ready to up-level you sales skills and grow your revenues, watch this:

You can also check out my sales ignite course HERE