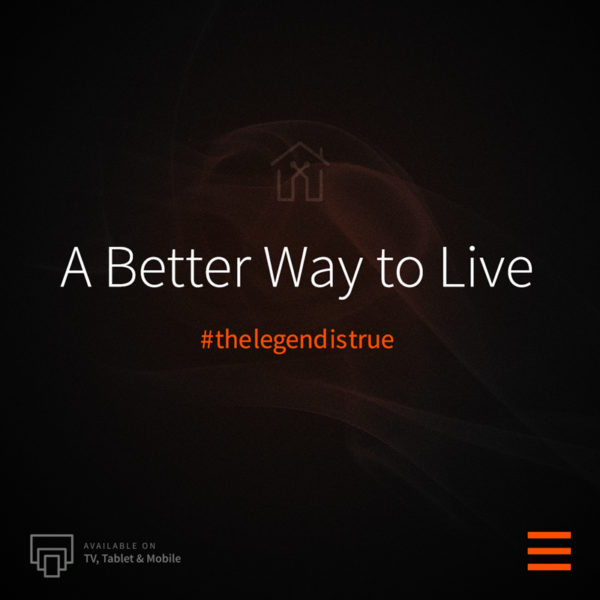 While I was in Abuja, I got an opportunity to experience a promising multi-media service brand, Legend. One of the simple things that I value in life is truly unlimited fast Internet and that is exactly what I got from Legend.
During my time in Abuja, I noticed a major Billboard in the heart of Maitama  with the slogan "The Legend is True". I quickly caught on that, Legend is an exclusive multi-media service brand that is taking the lead in the multi-media space. Legend provides premium cable TV entertainment, unlimited Internet access, local and international voice calls and home automation & security systems, all available on one connection. Legend is like nothing before in Nigeria, and you know what, it actually works!
Being inquisitive by nature, after my pleasant experience with Legend Zone (Wi-Fi hotspots that deliver incredible high-speed and unlimited premium HD content at key locations outside the home), I took an extra step to find out more about Legend by visiting their Experience Centre and I was even more impressed by the brand and product/service offerings.
At the experience centre in the Maitama area, I got a better insight about Legend Internet, Legend TV, Legend Voice and Legend Home. However, as I stated earlier what really stood out to me is the unbeatable speed of the Internet. I couldn't believe it, but Legend truly delivers unlimited Internet access at an amazing speed of up to 8 megabits per second. For those that know me, I thrive on being connected as I am constantly working on multiple things.
For me, Legend services enables me to do more with truly unlimited access, everyday, 24/7. I was able to stream movies with no buffering issues, I visited a number of sites at the same time, and accessed my Netflix account to view a series of programmes.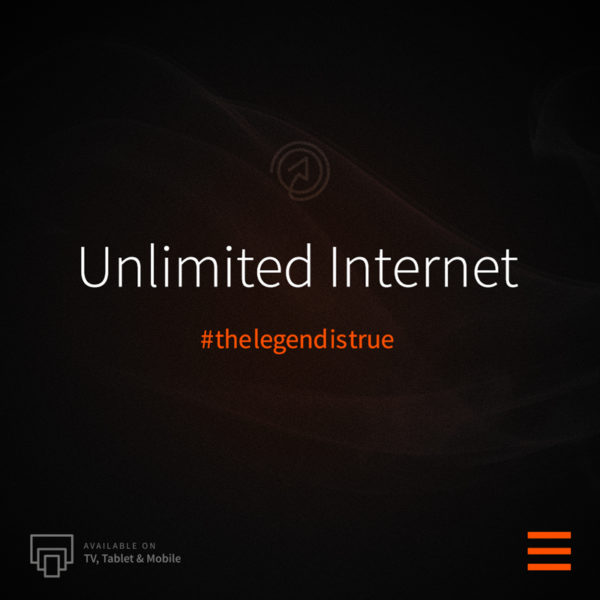 It is so refreshing to experience a brand that follows through on their service promise especially since many tech providers have failed to follow through on their promises. Frankly, in this day and age, especially with advancements in technology, these should be no problem at all.
You know what? Don't just take my word for it. If you live in Abuja, simply book an appointment to visit the experience centre in order to be fully immersed in the latest innovation that will change your view and enhance your lifestyle.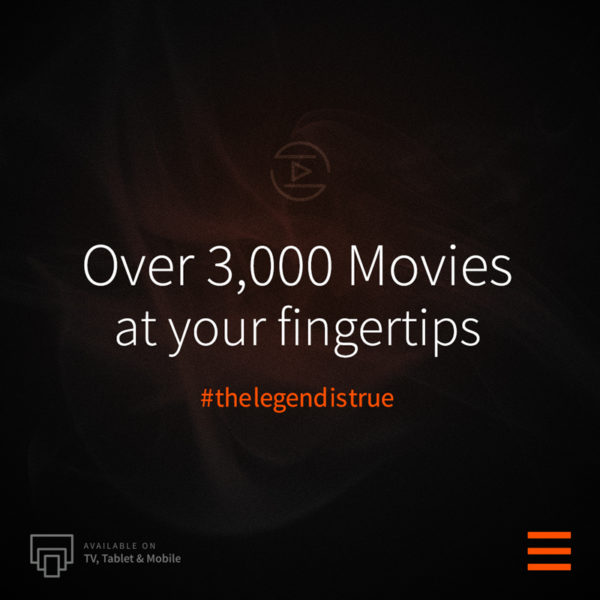 I can not emphasize this enough, Legend is a product of the future, that all Nigerians have been waiting for and it is finally here. These services are available to Abuja residents and in the near future will be deployed in other parts of the country. I personally cannot wait for Legend to come to Lagos, so that we can join in the Internet transformation that Abuja is experiencing at the moment.
You better believe it! The Legend is true and available to you.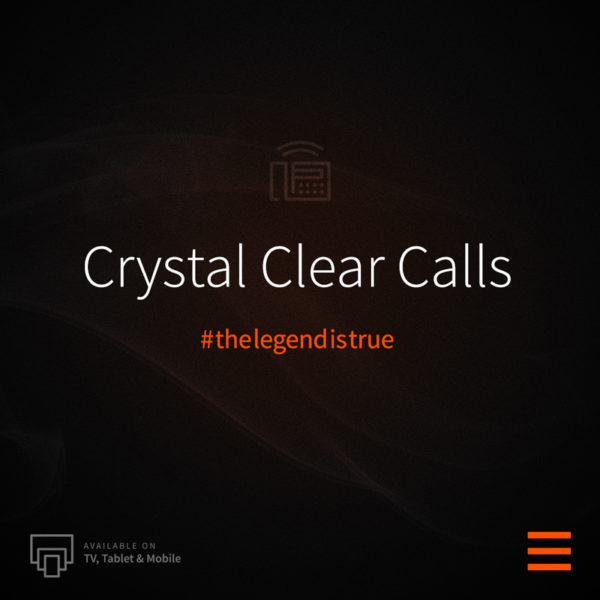 To learn more, please visit www.legend.ng or visit Legend Experience Centre at 33 Gana Street, Maitama, Abuja to discover a better way to live.
____________________________________________________________________
Sponsored Content