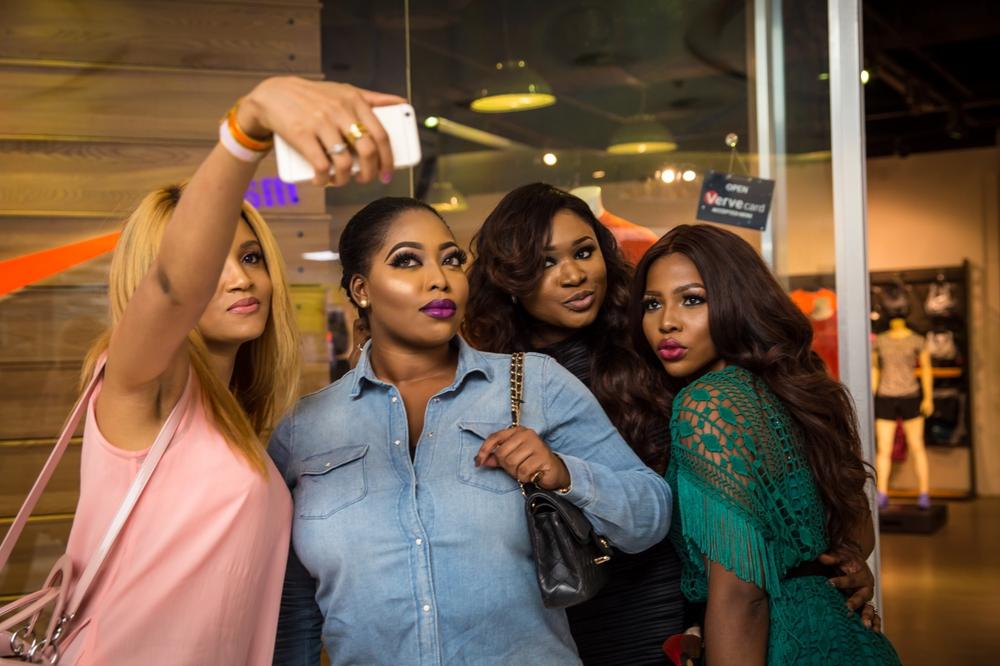 Luxury Beauty Brand Guerlain & top make up /Beauty Professional, Theo of Doranne Beauty gave the City of Lagos a touch of Paris last weekend.
Guests and shoppers had a great time experiencing Guerlain Fragrances, Skincare and Make Up at the first Guerlain Pop-up Beauty Bar.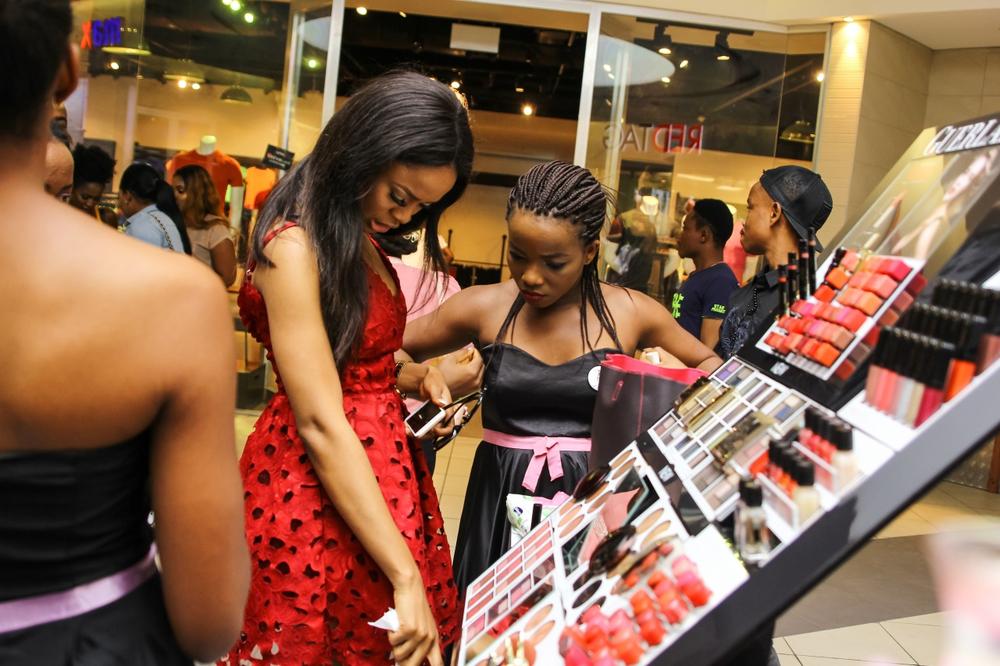 The fun & chic personality of the globally successful 'La Petit Robe Noire' gave the perfect ambience & guests had a great time surrounded by Beauty in every way.
Doranne Beauty headlined the Guerlain brand pop-up shop sharing her Favourite make up & beauty must haves from the brand's fabulous luxury collection showing everyone present through Product Demos & Flash Make overs.
There were Cocktails & Signature deserts giving an overall great shopping experience with lots of Fun & laughter. After all these, guests & shoppers were treated to chic luxe gifts from Guerlain.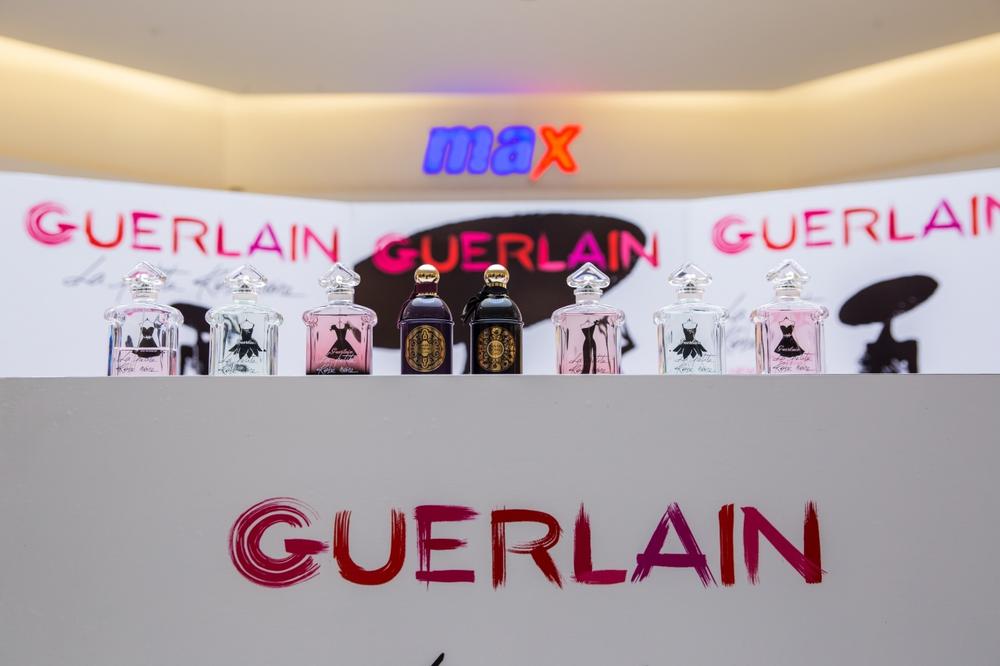 See why it's easy to fall in love with the Guerlain Brand.
Guerlain Make Up & Skincare is exclusively available in Essenza in Ikeja City Mall Lagos, Grand Mall & Silverbird Mall Abuja.
Check out the lovely photos from the event…
****
For the love of beauty…
More Fab Photos…
________________________________________________
Sponsored Content