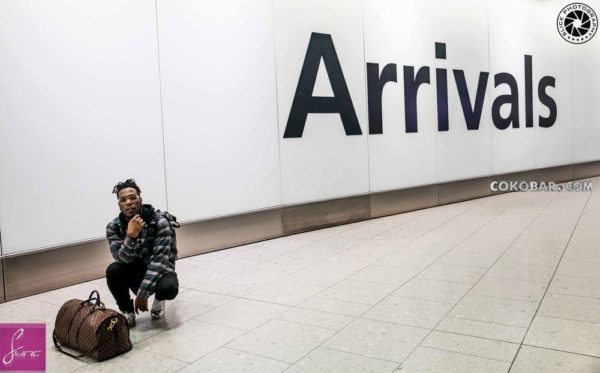 Burna Boy is finally back in London.
According to reports the music star has not been able to head over to London for the past couple of years because of a ban.
Various news sites reported that Burna was banned due to his involvement in a gang related crime and subsequent "jumping bail" during parole.
However, Burna Boy denied these allegations in an interview last year.
"I'm not going to go into the whole story because obviously right now I am 23 years old, I am going to be 24 in July. I lived in the UK for a bunch of years before 2010 and until I was 20. Obviously my parents are not the richest in the world, and I am not the brightest kid in the world. I felt I had to do what I had to do at the time".

He also denied that he was not deported. "I came back by myself. In the UK, nobody deported me. I didn't try to go back again. I was booked to go back again for a show and everything, and I didn't get the visa. The reasons why I didn't get the visa was because I left when I wasn't supposed to leave".
He is now back in London and even Heathrow Airport's official twitter account tweeted that they couldn't wait to have him.
See photos of his arrival below.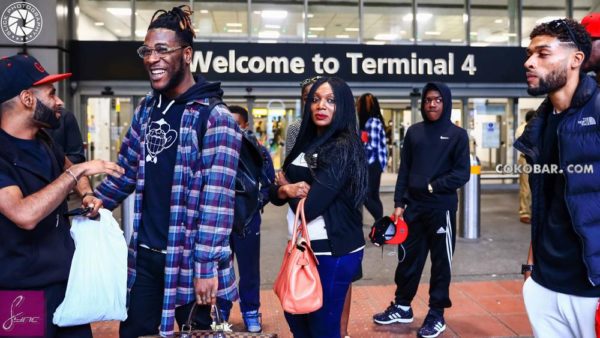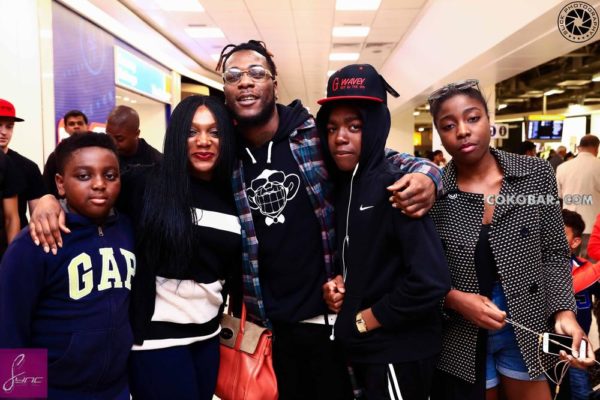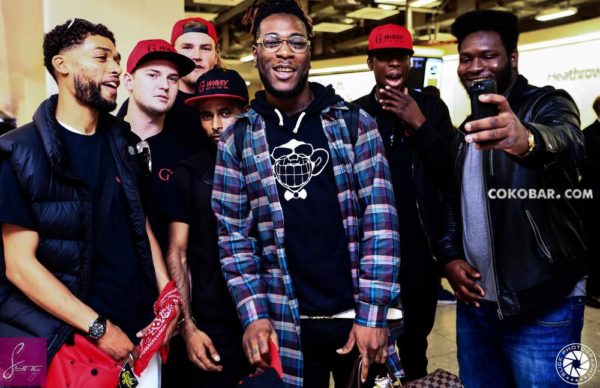 Photo Credit: @danielsync / Slick Photography/ Sync MEDIA HOUSE