Dan Foster makes a Move from City FM to Classic FM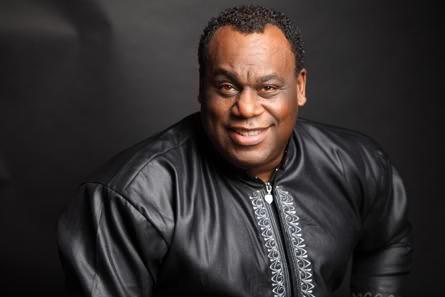 Popular presenter, Dan Foster has made a move from City FM to Classic FM. He will be joining a couple of other A-list presenters already at the station like Elvina Ibru, Buki Sawyerr, Sola Mogaji (Schullz), Chico Aligwekwe and more.
This comes at a time that, according to reports, Classic FM is strategically looking to have a refreshed stance, as it will be unveiling a new programme line-up.
Dan Foster is set to host the high-energy morning drive show, "The Classic Morning Show" alongside Bukola Ogunrinde between 6 AM -10 AM.
Dan Foster's move to Classic FM makes it his 4th, since his radio career debuted in Nigeria in the year 2000.