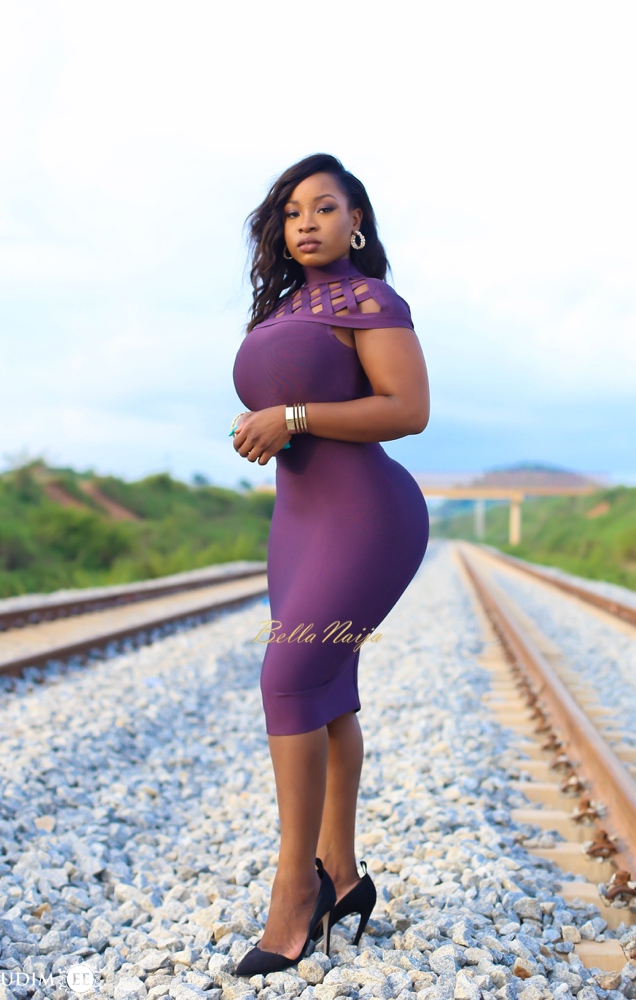 Jackie Bent is launching her clothing line Lureino Bent (LB) next week, and she's celebrating with this sexy photoshoot by Udimee Photography.
Shot on the rail tracks and at the park, the CEO flaunts her curves in the figure enhancing designs.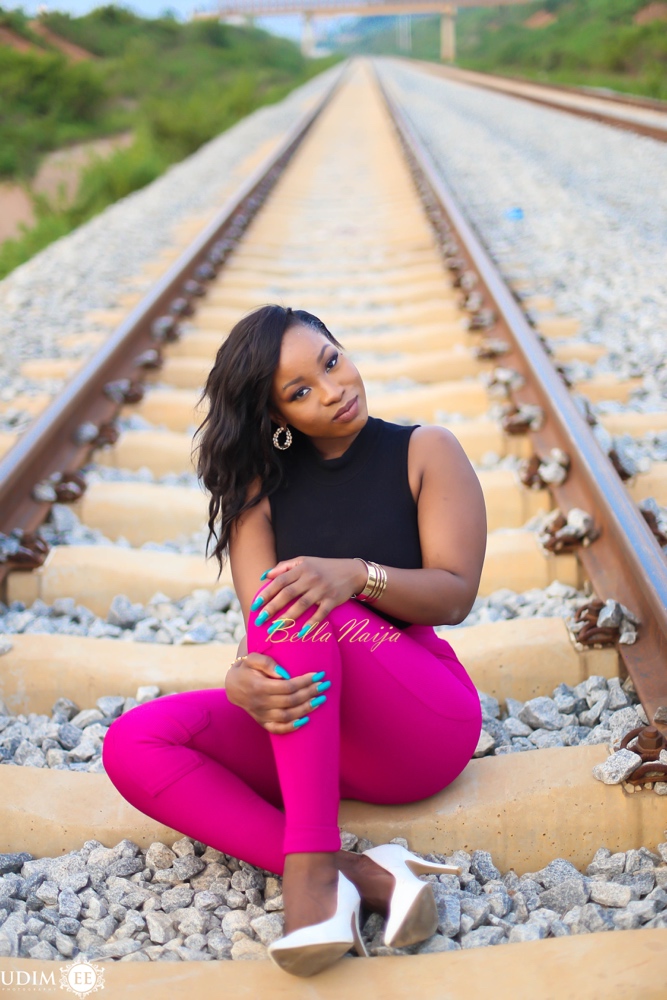 The beautiful mum of one is the second daughter of Senator Grace Bent, and has a four year old son, not only has fashion as her passion, she has the degrees to back it up – after going to AUN Academy in her home state of Adamawa, she got a BA in Business Management and International Strategic Enterprise and an MA in International Fashion Business at Nottingham Trent University in the UK.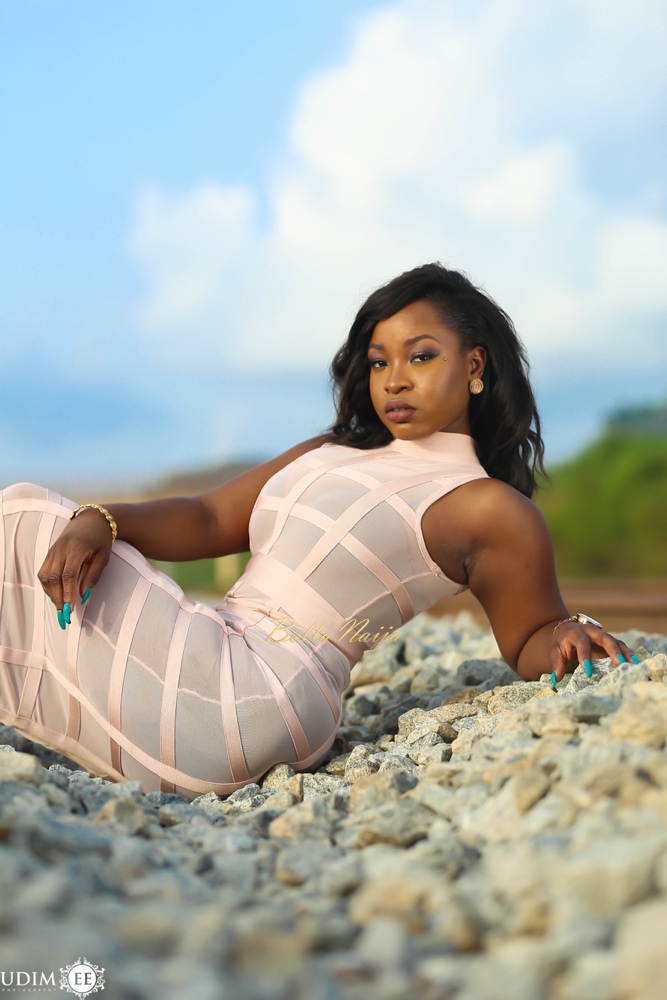 Besides being an entrepreneur – her online store will be launched on the 9th of July 2016, brand manager, business consultant, fashion stylist, she is also the host of a new talk show called Real Life with Jackie Bent, which should be online and on air by the end of the year.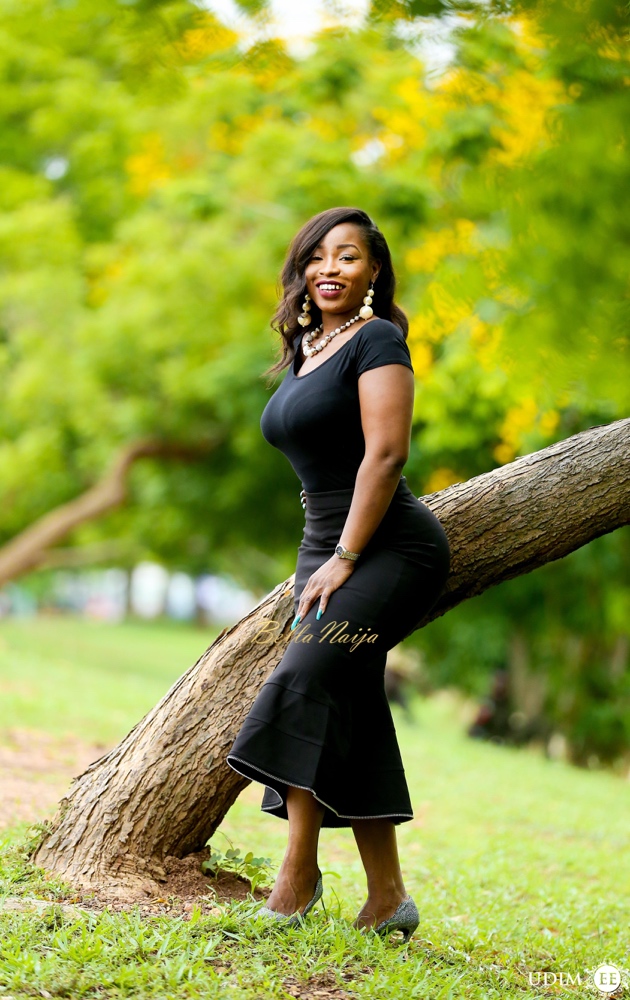 Photography: Udimee Photography @udimee
Photography Assistant: Charles Francis @itscharlesfrancis
MUA for Park Shoot: Tumara Faces @tumarafaces
MUA for Railtracks: Makeup by Jaqi @makeupbyjaqi
Clothing: Lureino Bent @lureinobent