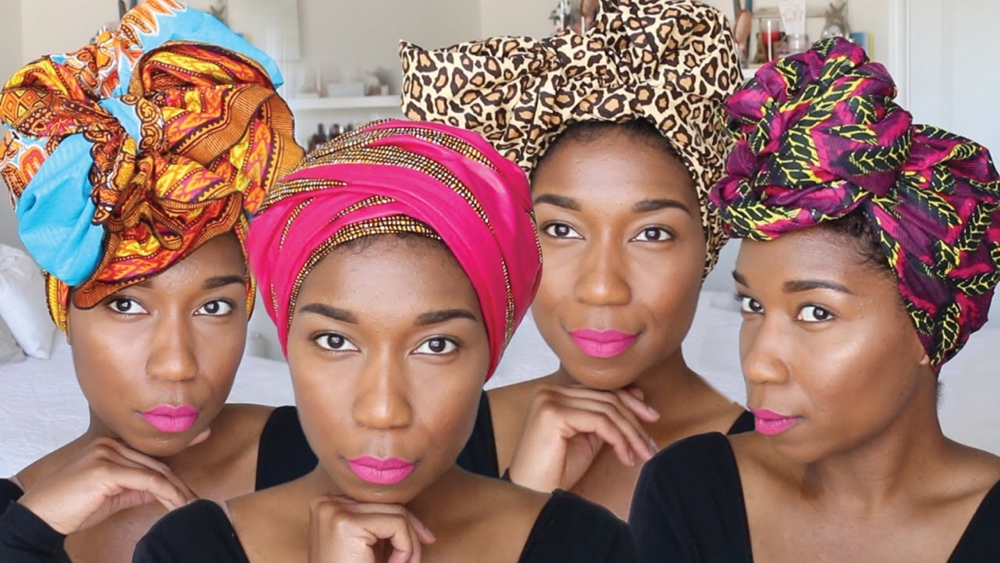 Today's #BNFroFriday tutorial is all about scarves/head wraps!
For a bad hair day or twists that just won't dry, why not give head wraps a try?
Aside from wearing scarves for religious reasons like the Hijab, it also covers a multitude of woes when it comes to bad hair days and hairstyles that just don't come out right. I wear different kinds of scarves and I don't particularly have a favourite one but I really like this green & purple one from my mum that I wore with My Purple Dashiki from Kufre Sodique.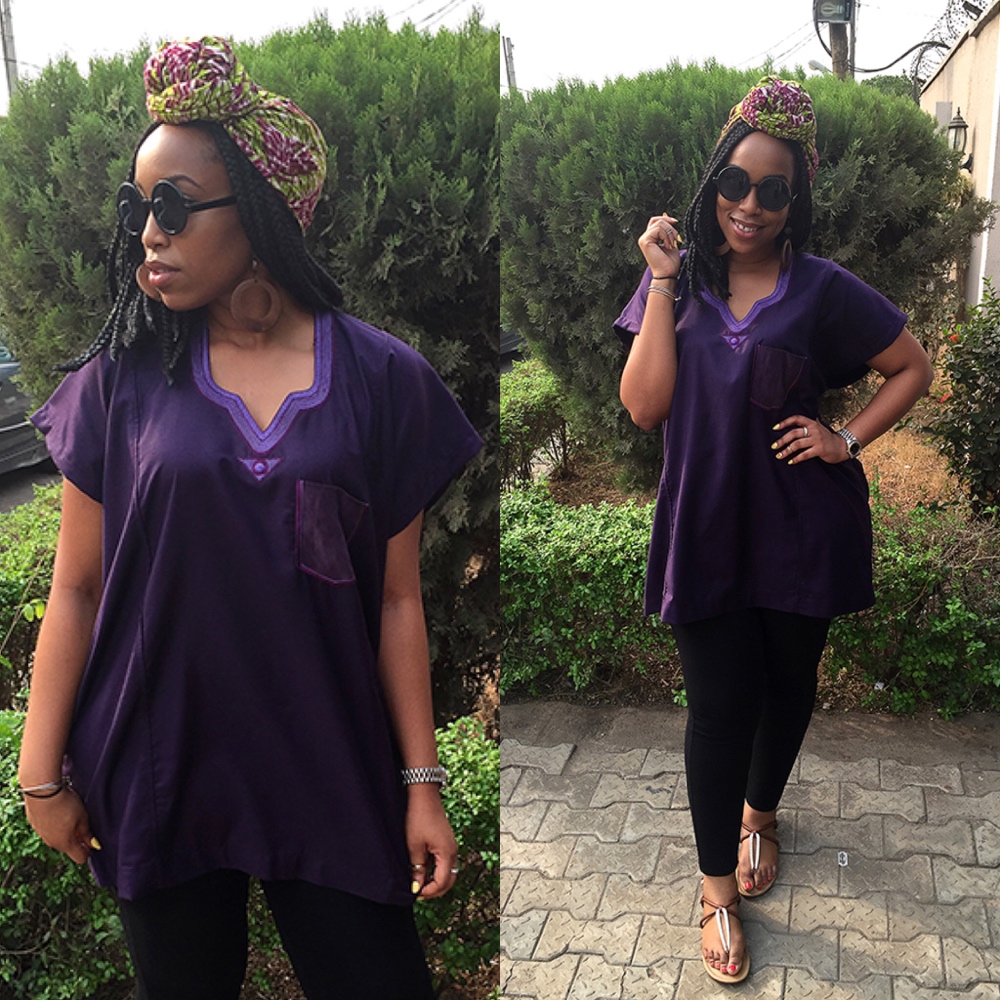 With my love for scarves, I can't ever get tired of tutorials on how to tie a scarf or head wrap, I have to stay up to date with the latest styles! In this #BNFroFriday post today, I'm sharing a video by Naptural85 on 10 easy ways to tie a scarf.
Watch out for her Nigerian shoutout in number 7, Nigerian Gele – Inspired.
Watch the Video