Hats off to the Class of 2016! It seems like just yesterday, they were starting pre-school or primary school and now they are graduating! BRA-VO! You must be so proud of your accomplished young boys and girls. Now, they are off to the next level, closer to achieving their dreams.
Doctors, Engineers, Footballers, Pop Stars, Leaders, Entrepreneurs, Lawyers and so much more! Their dreams can only be achieved through determination, handwork and consistent support and motivation from us; their biggest supporters. At Ruff 'n' Tumble we inspire, guide and motivate children to Dare to Dream. Ruff 'n' Tumble was birthed from a dream. From making and selling PJ's for children out of the boot of a car to becoming the fastest growing clothing brand for Children in Nigeria. It is important that we motivate our children to have big hairy audacious dreams. They can achieve anything if they put their minds to it.
Help Them Fly Their Dreams – 5 ways
1. Little Big Dreamer
Children are the most creative individuals on earth. It'll shock you what kind of solutions they have in their minds. Listen carefully to their dreams and don't overlook any idea.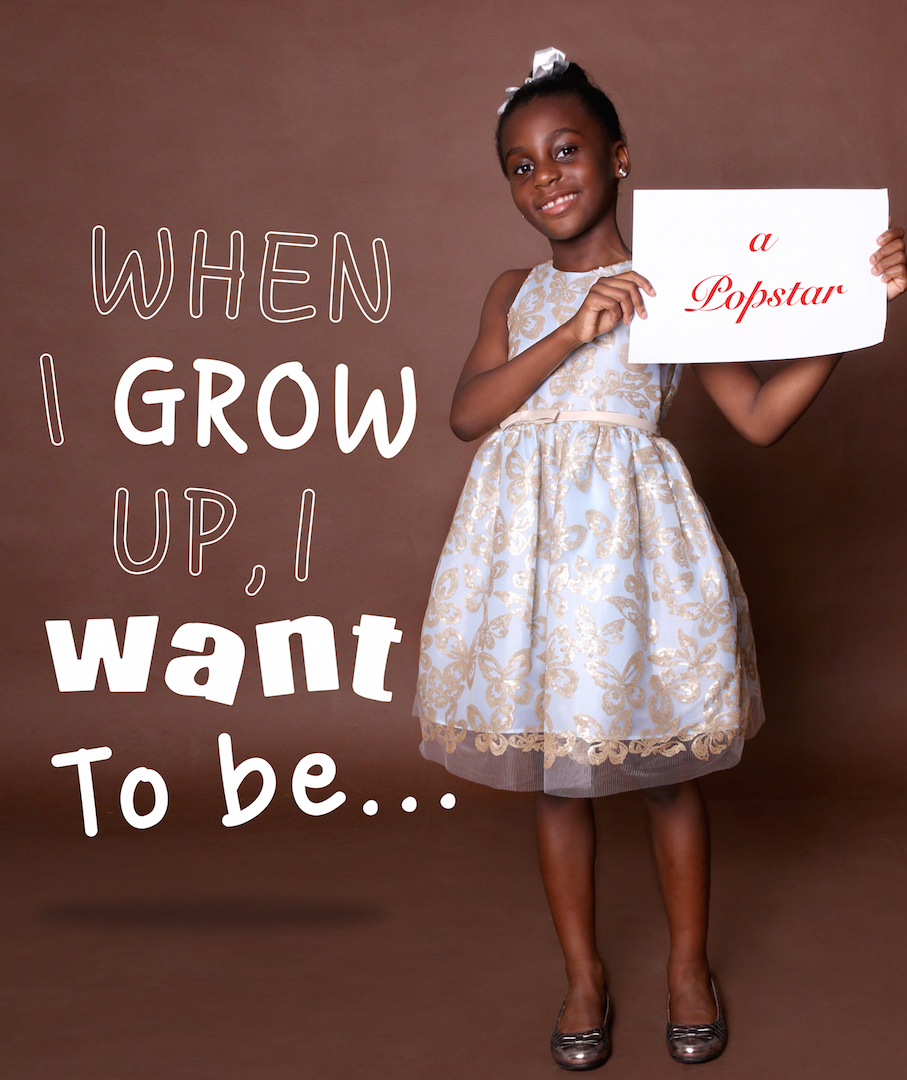 2. Too Big to Evolve?
Is your child's dream so far fetched? Don't worry, simply guide them to choose the right classes, encourage conversations about their dream over breakfast, lunch & dinner, this will show that you are interested.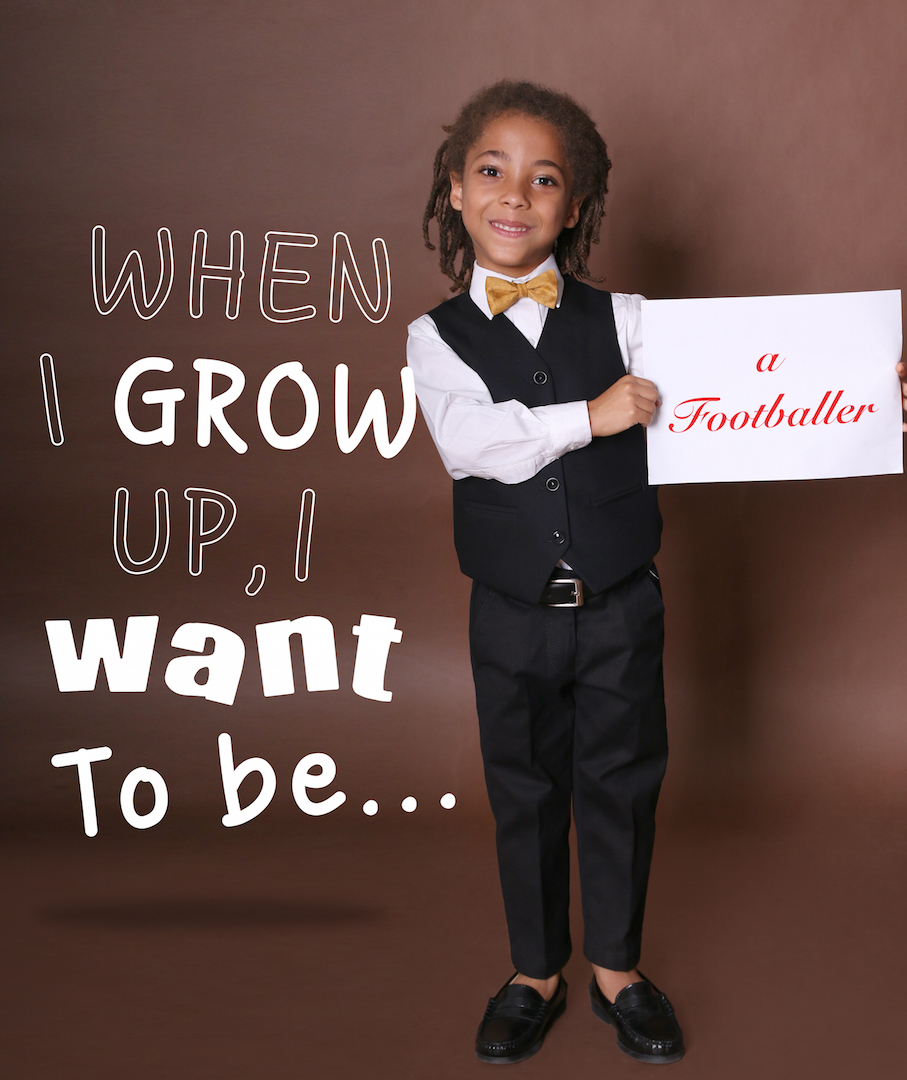 3. Super Star Kid
Are you ready for the next African Star in your family? The world revolves around creative minds, the footballers, entertainers, fashion designers and more. Once you spot their talent, help them to develop it even more.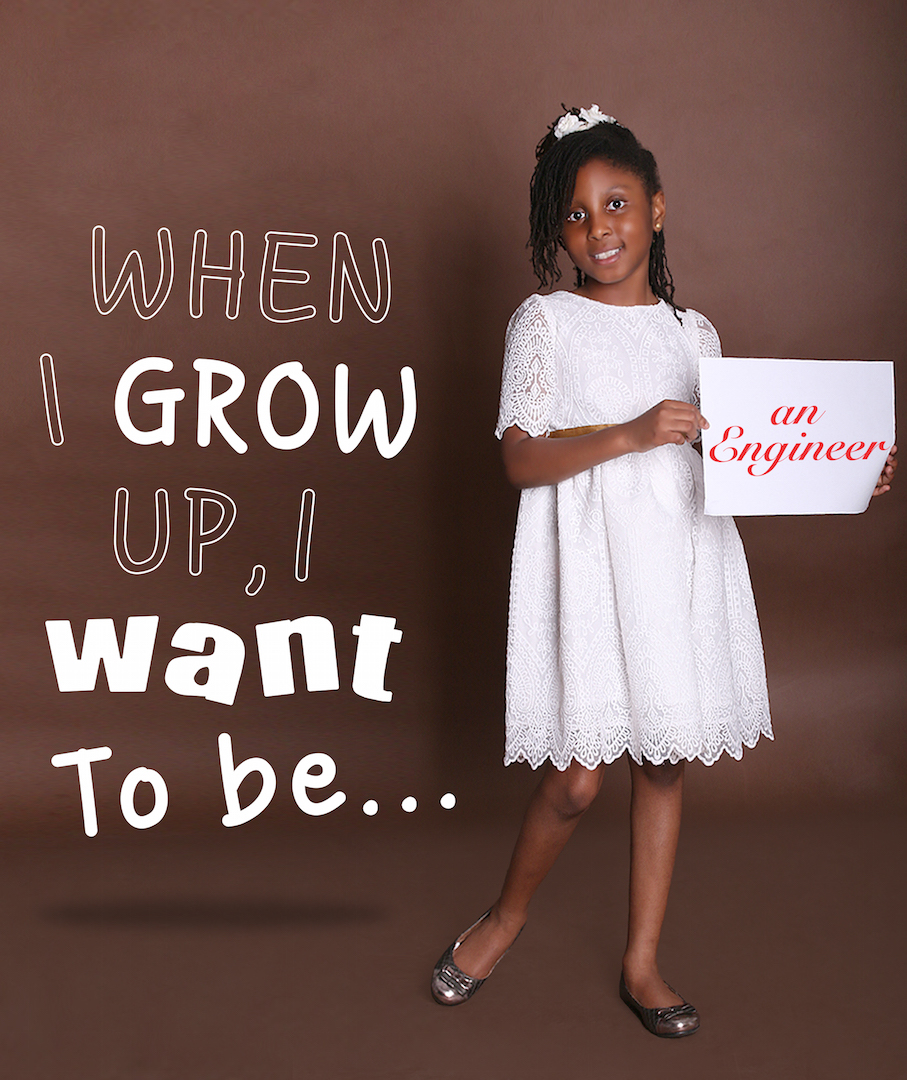 4. Full of Dreams?
So your child has a couple of interests but is yet to pick the special one. Guide them by merging some dreams together and focusing on the ones that they are most excited about as well as the ones that have the most potential.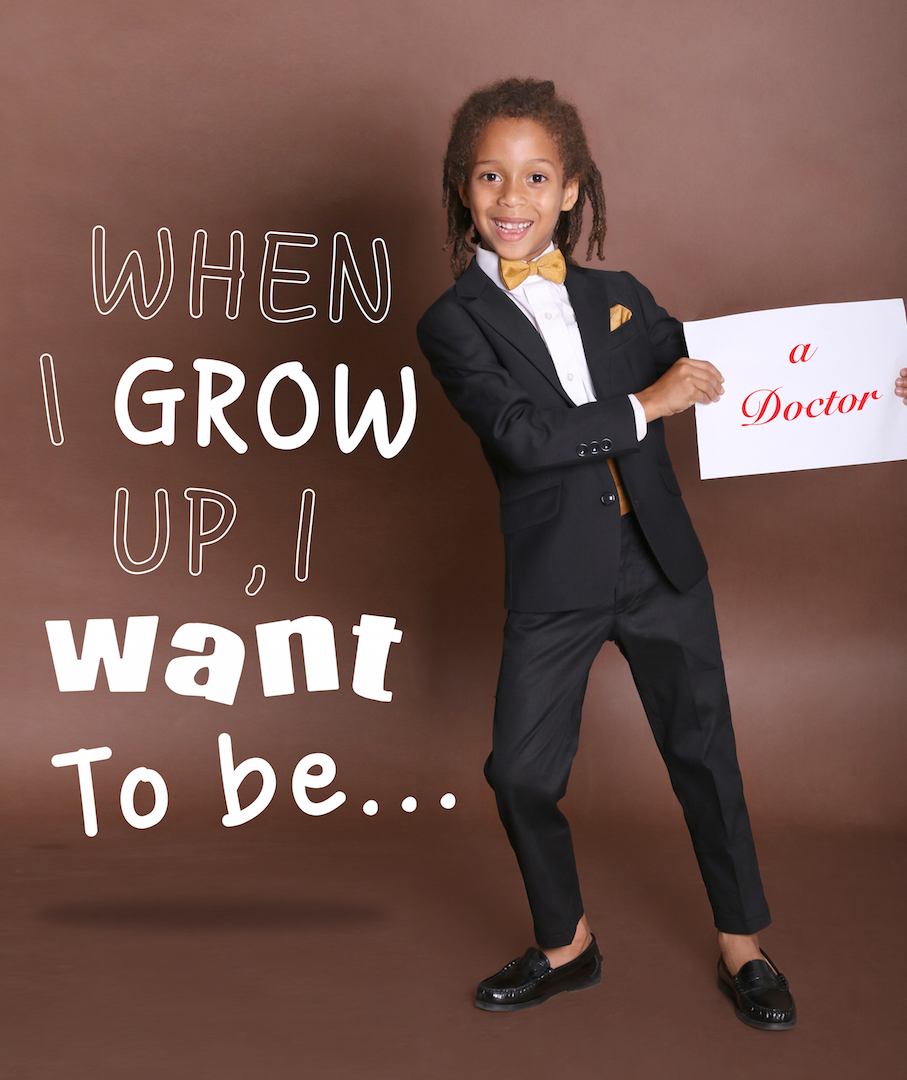 5. The Perfect Match
Exactly what you wanted. They want to become a profession that matches what you want. Let them meet up with other professionals that you know, this will give them someone to look up to.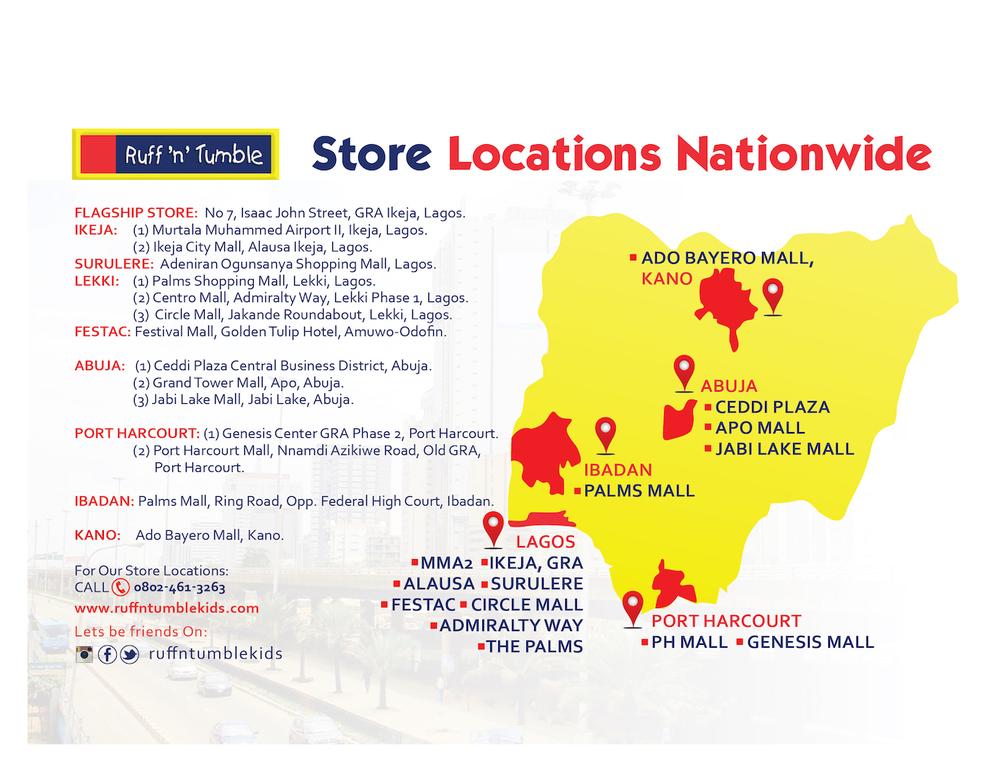 Dare to Dream Graduating Class of 2016! To Style up for Grad Day, Ruff 'n' Tumble has these Super Fly outfits.
Dresses in White, Gold, Pink, Black & White or made to order.
Suits and Silk Damask Waistcoats with a dapper range of bowties.
For store enquiries, call Evelyn on 08024613263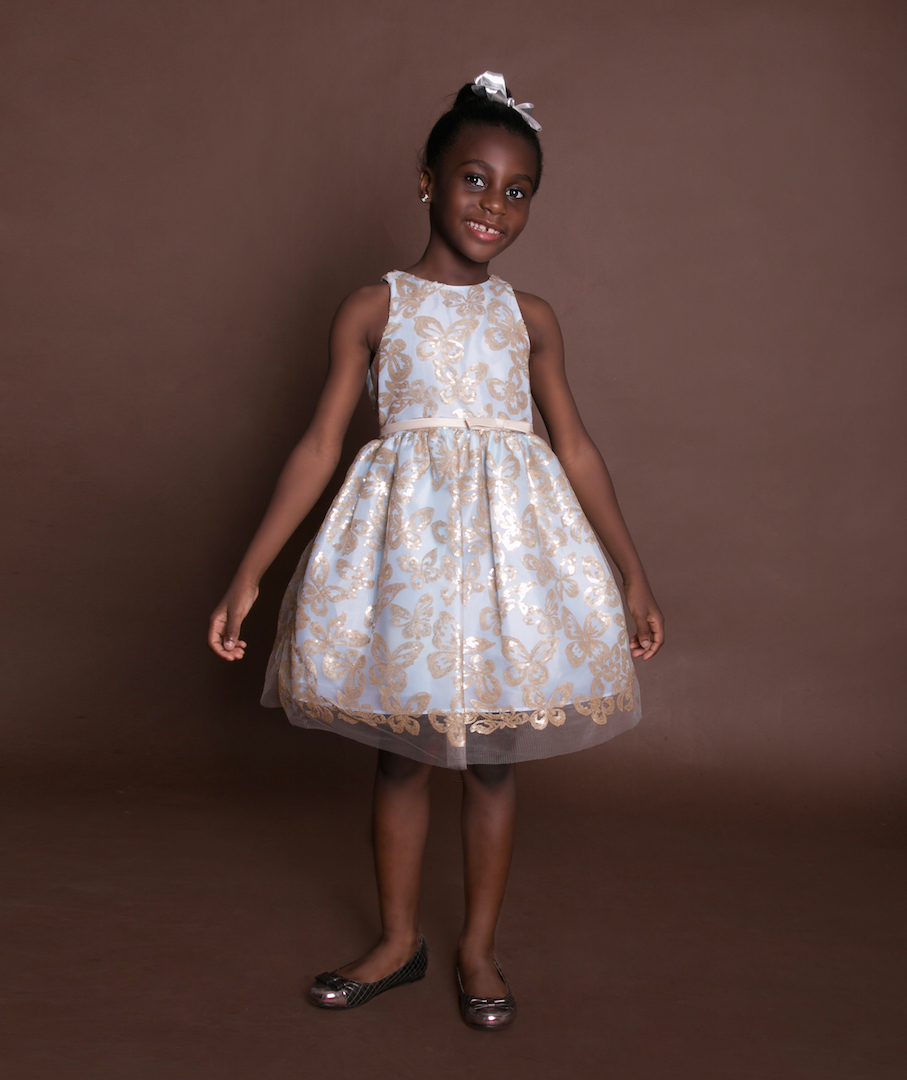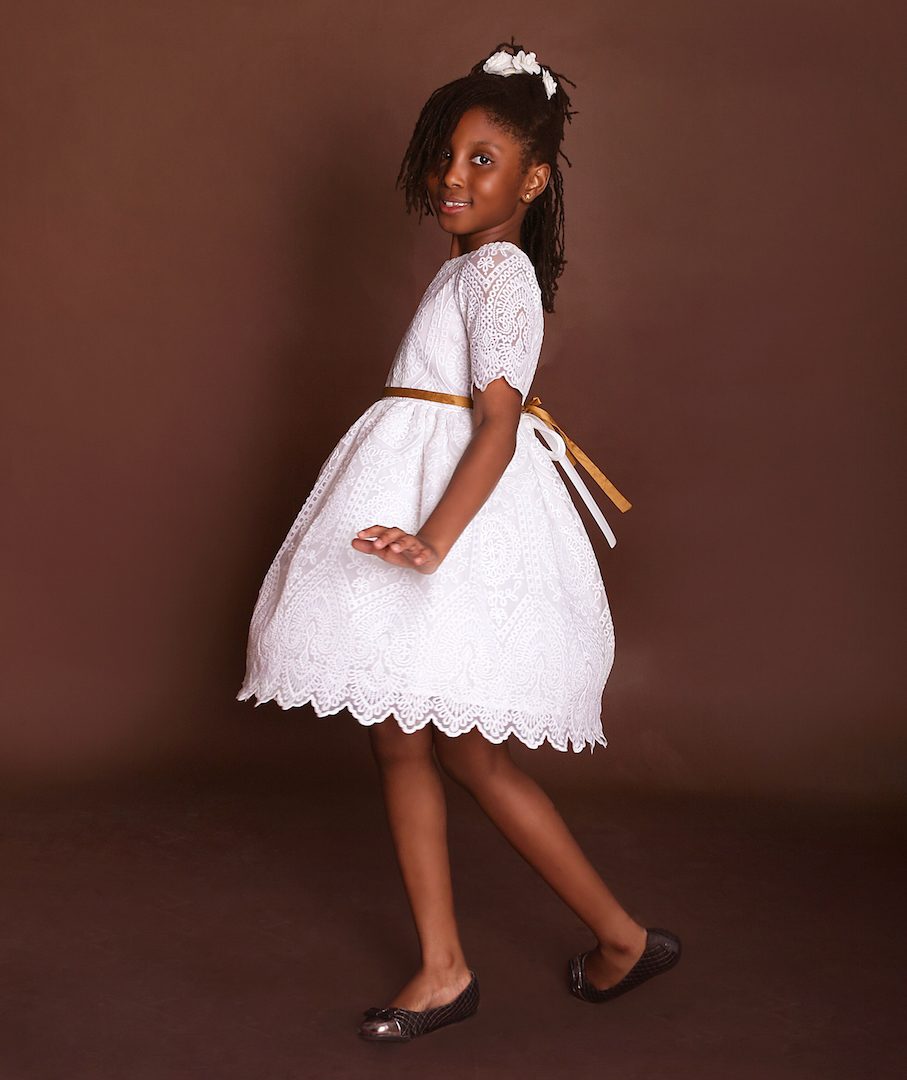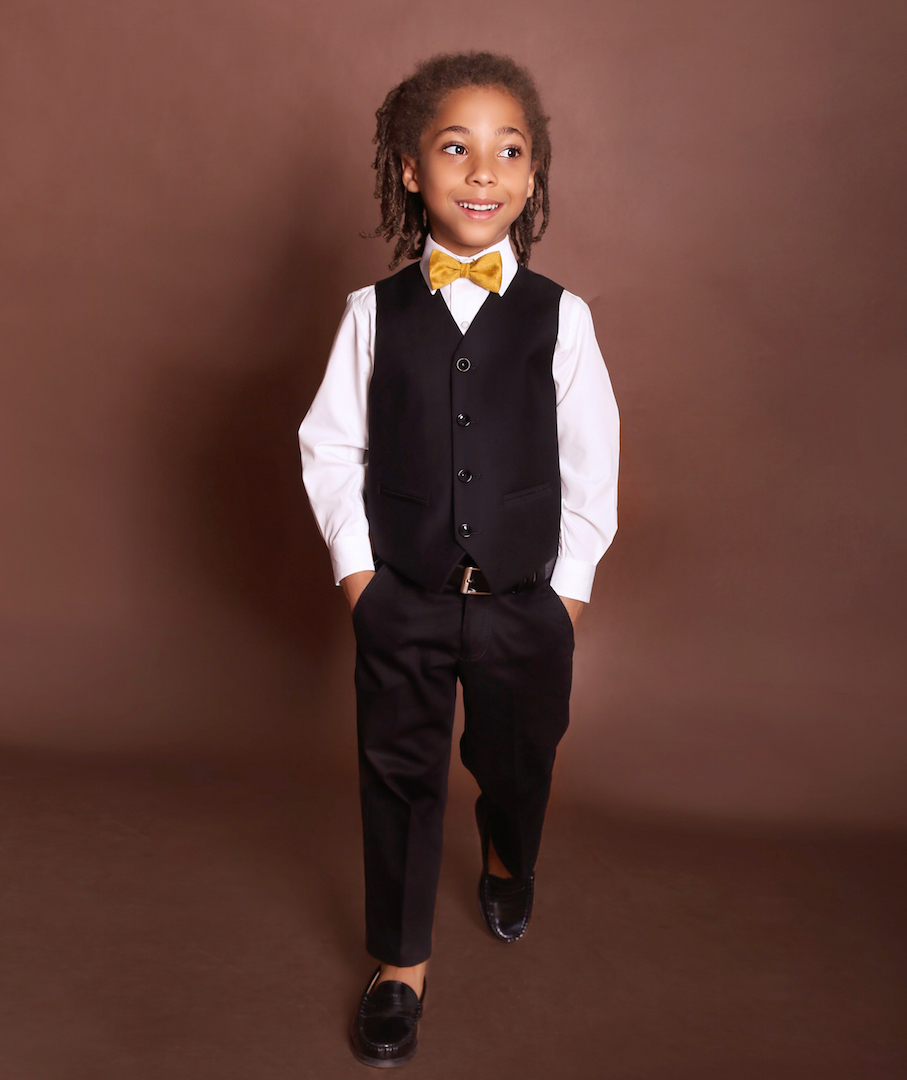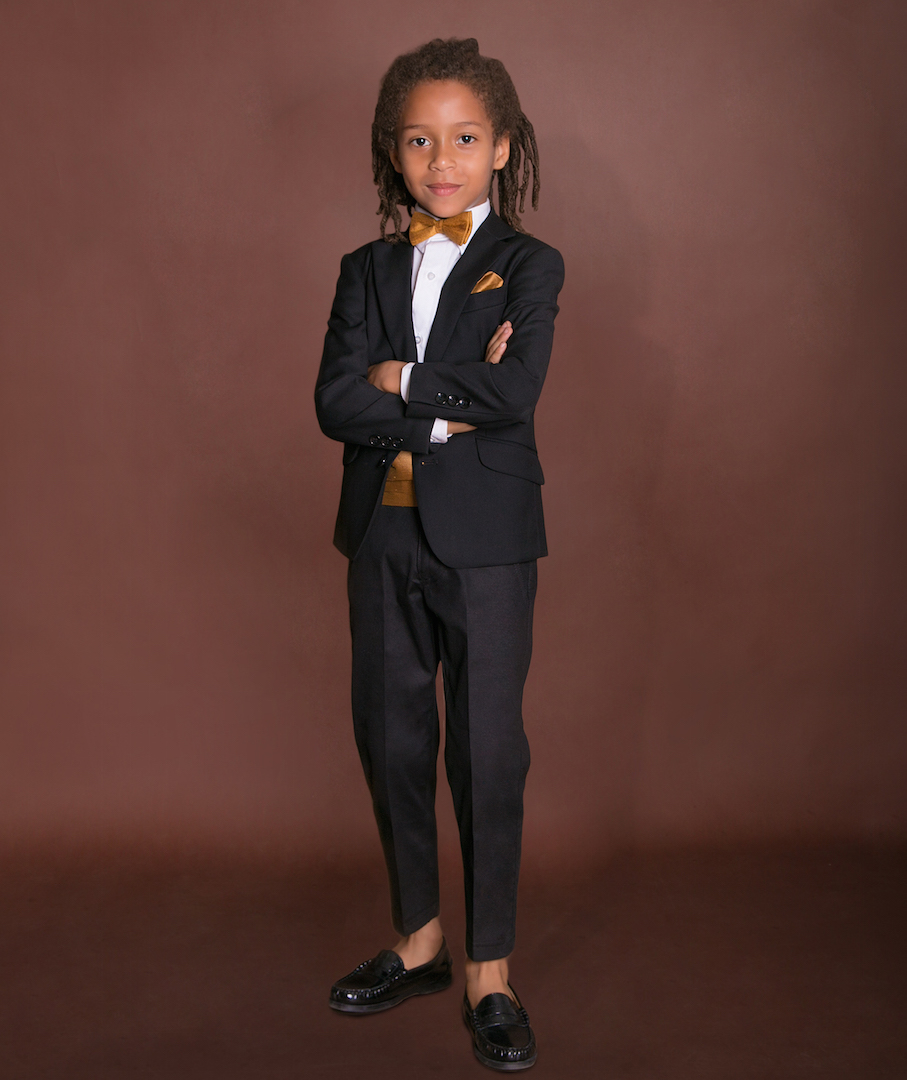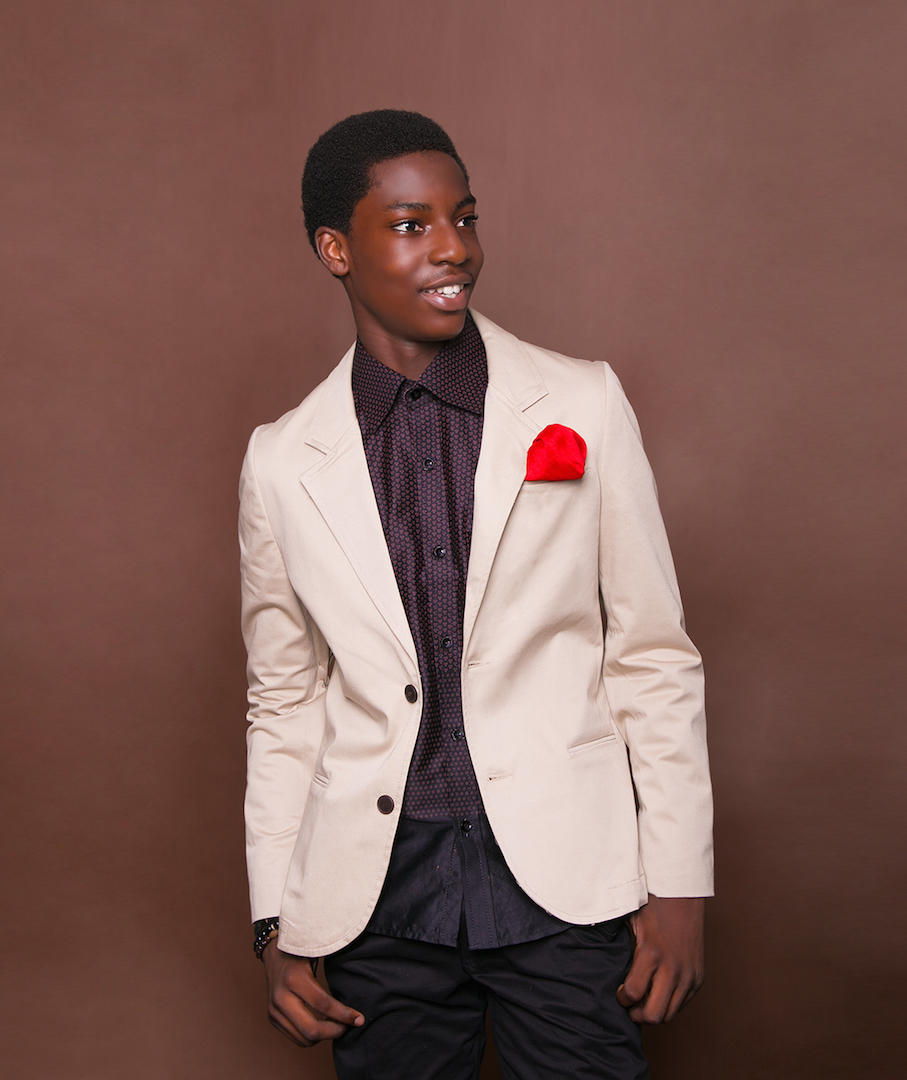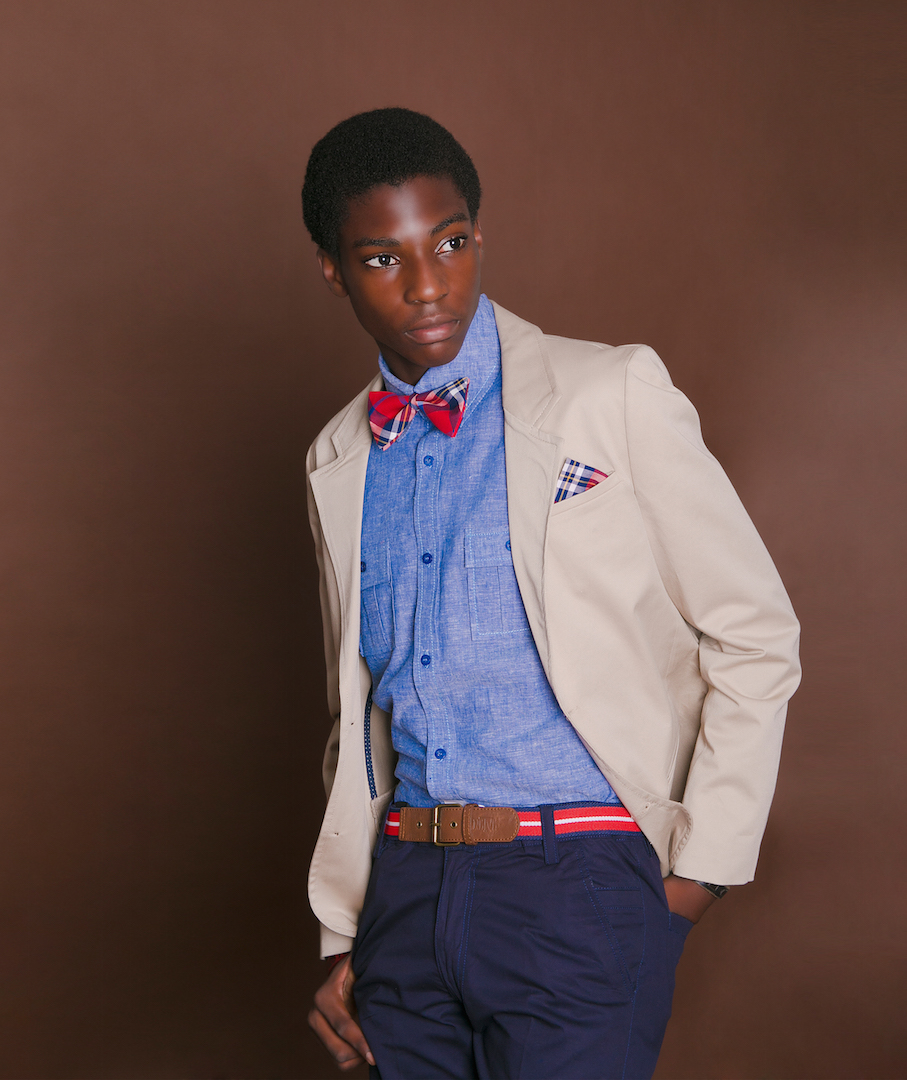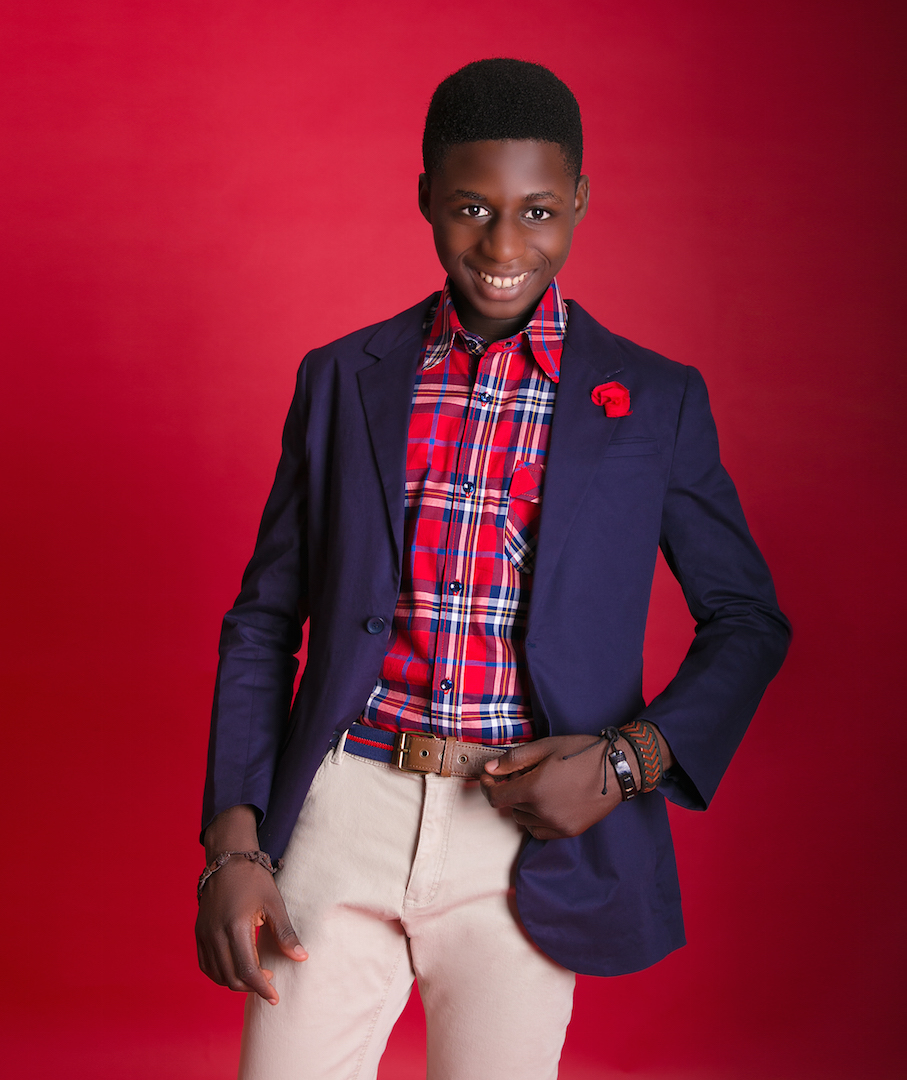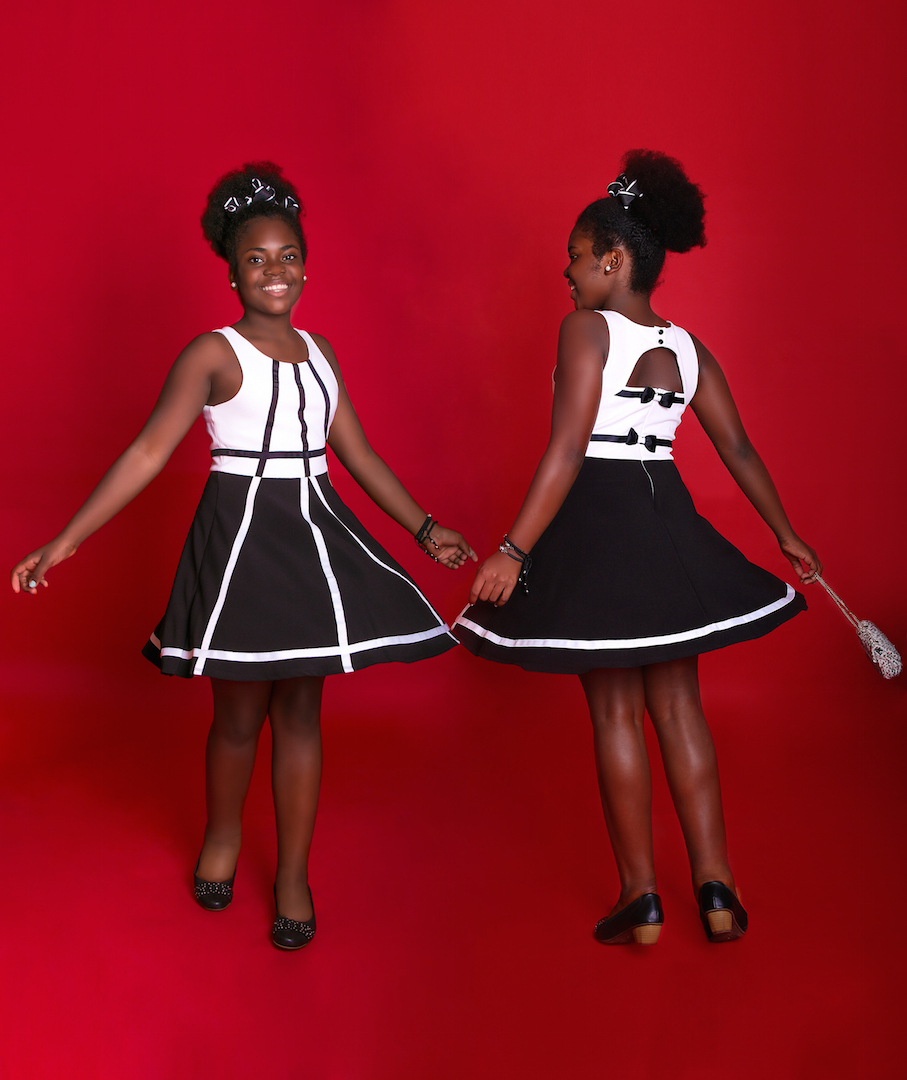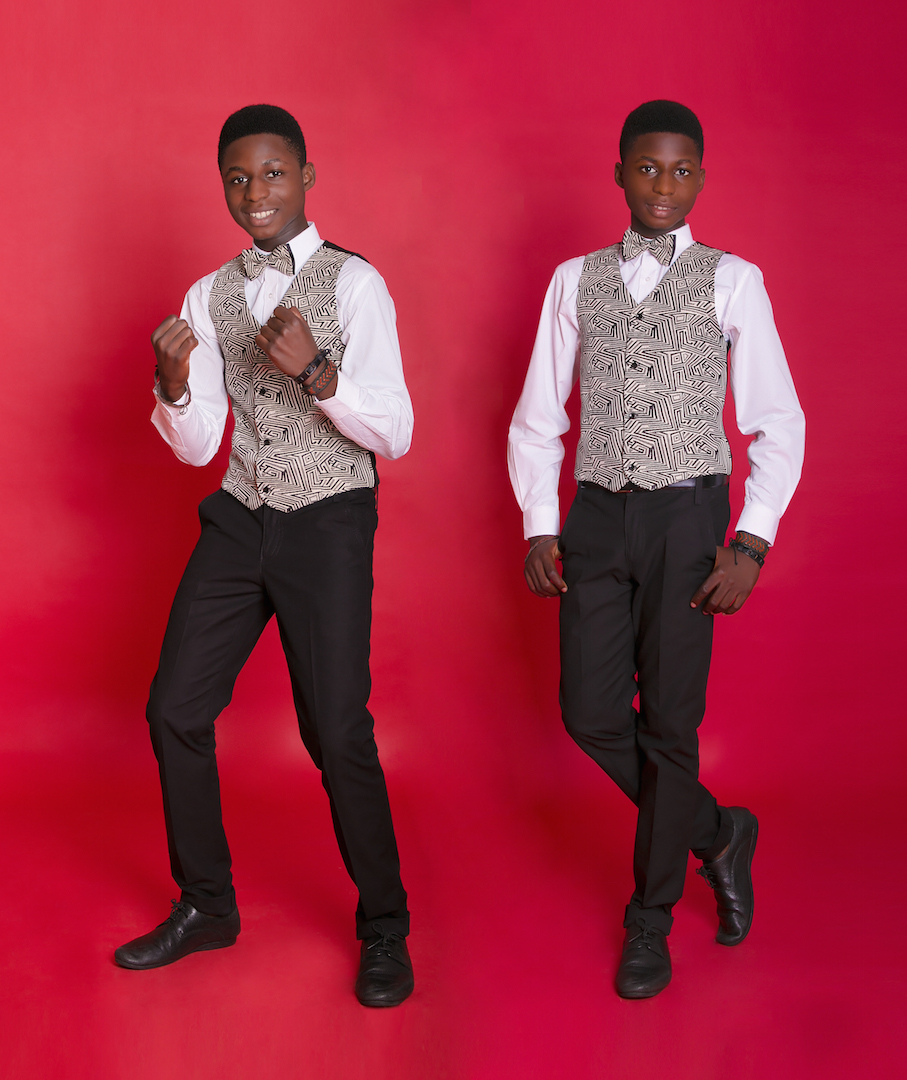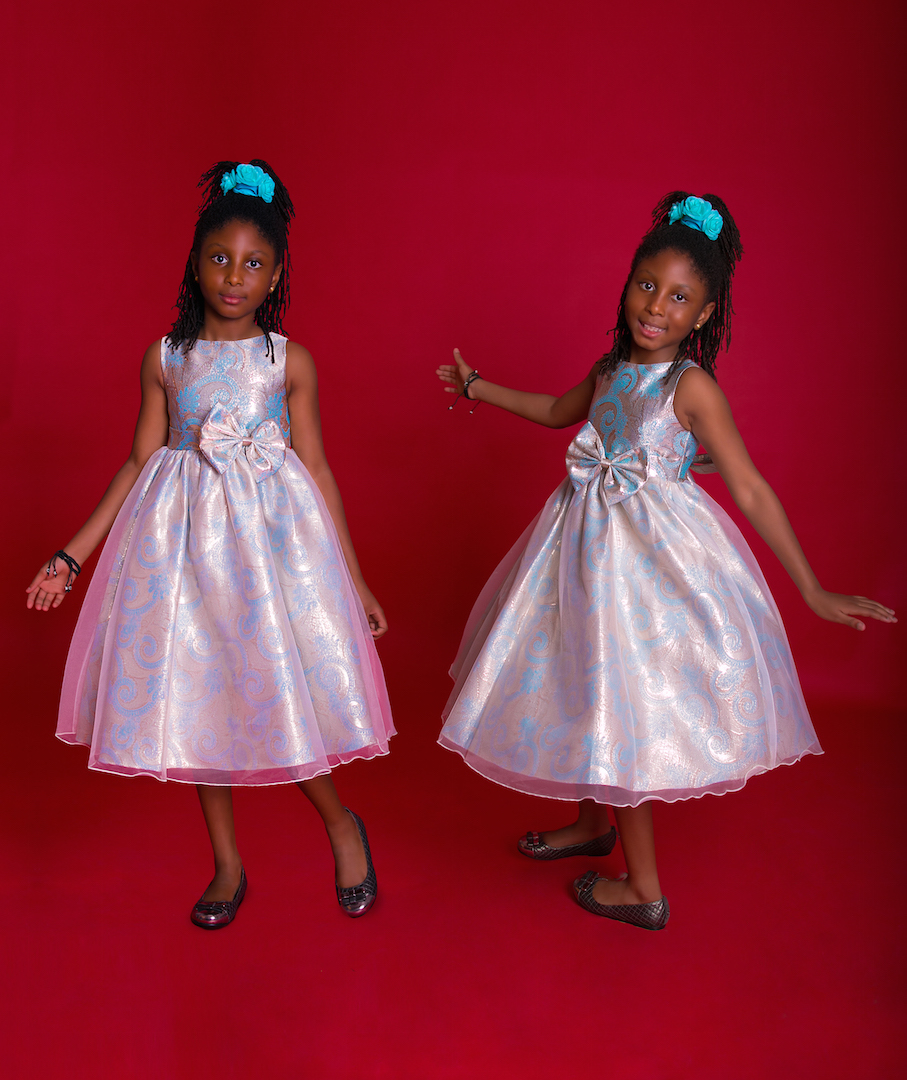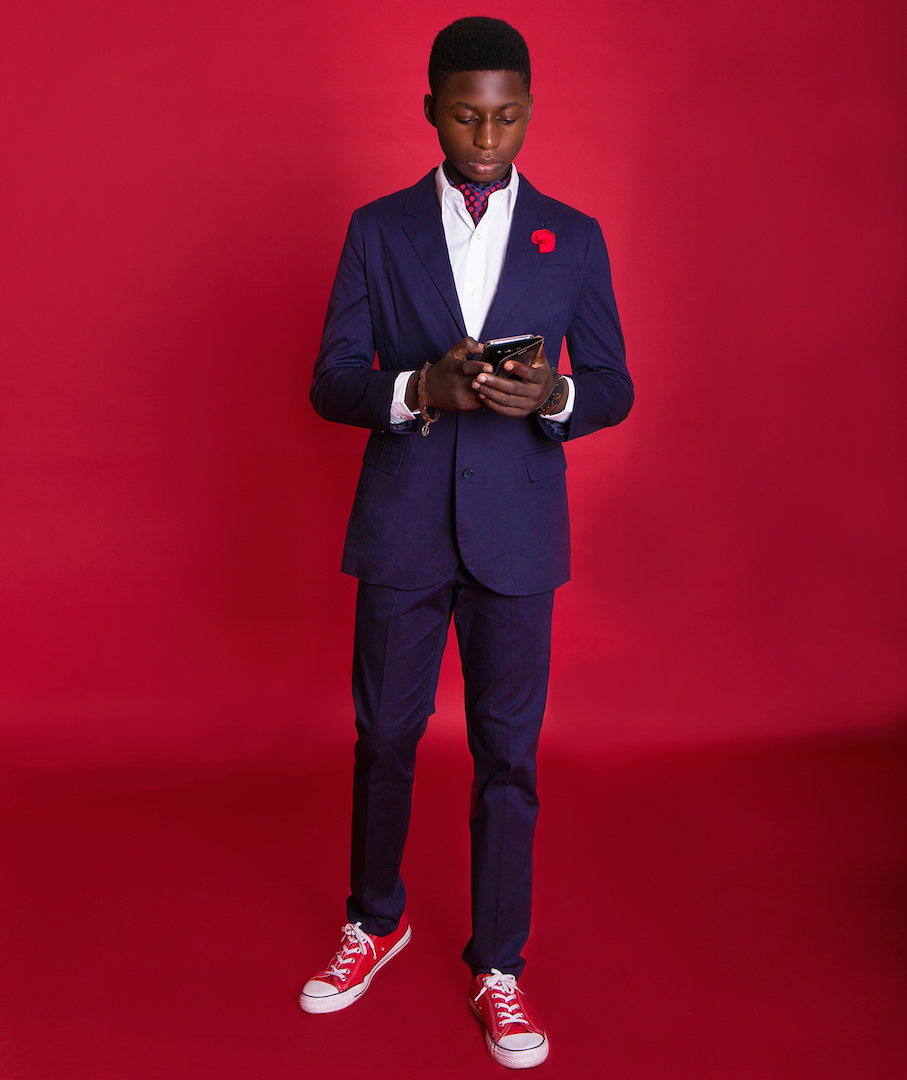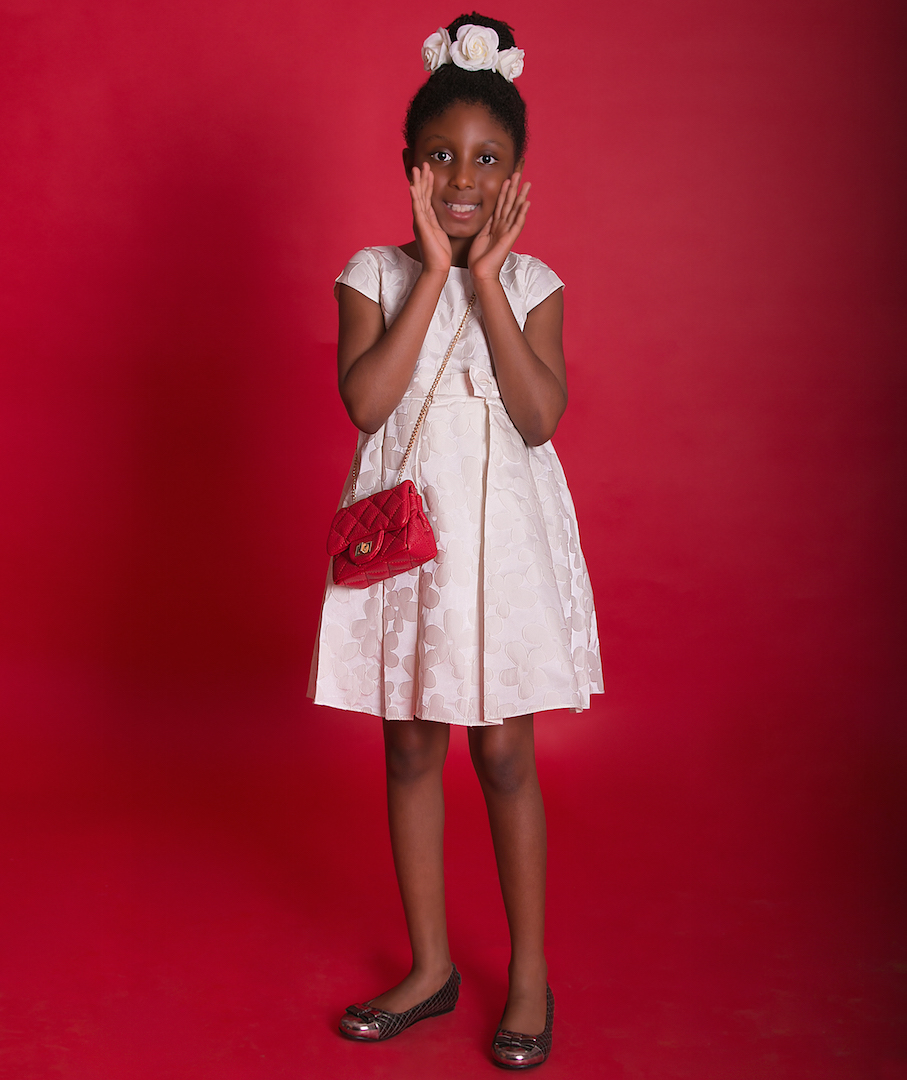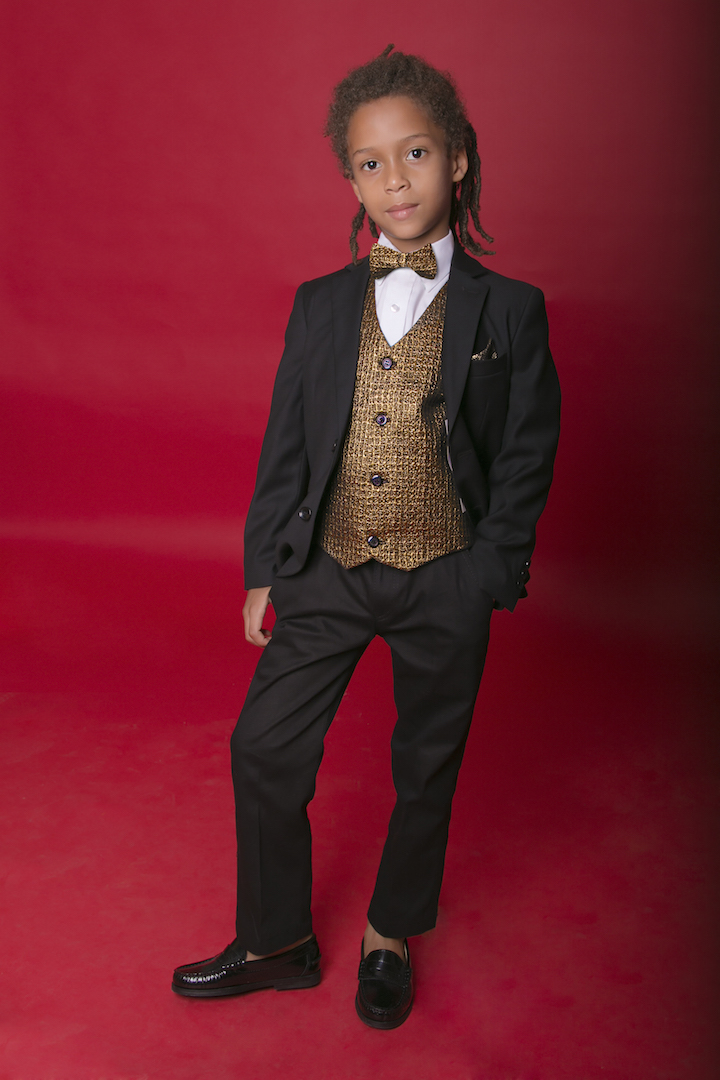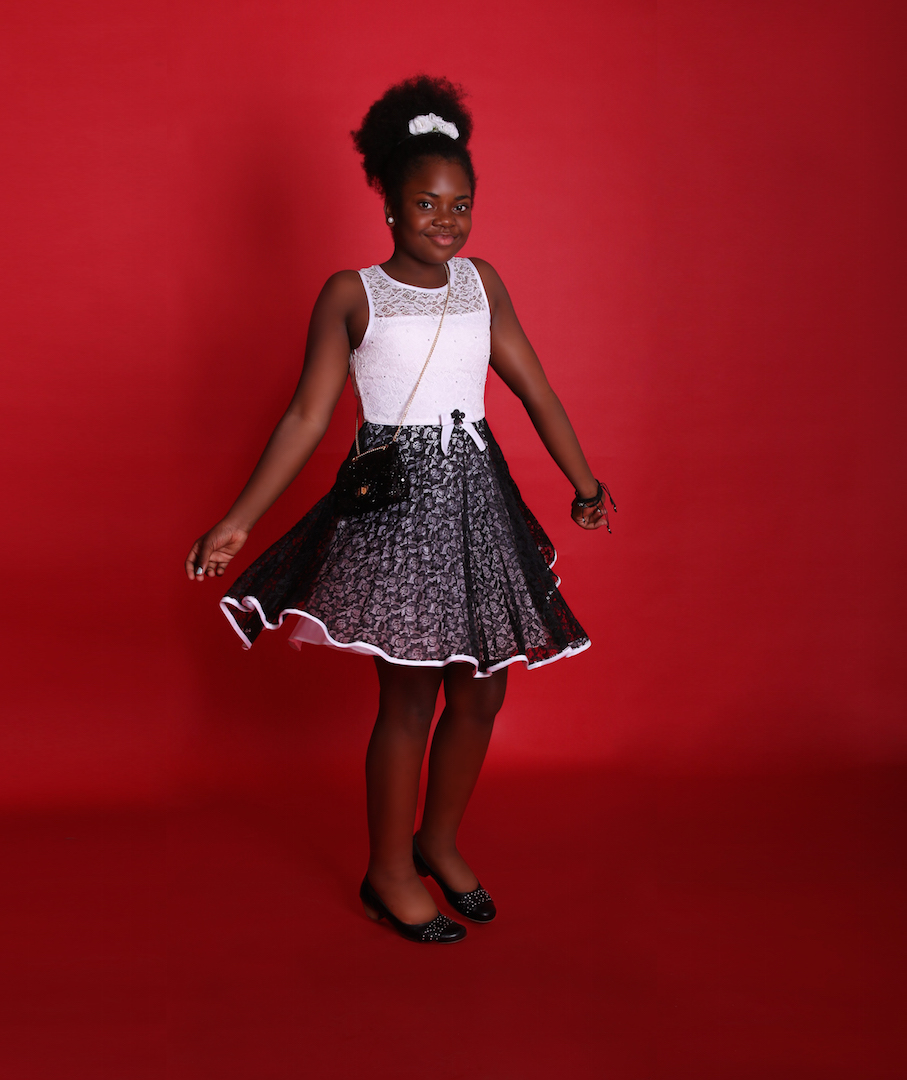 Flagship Store

No 7, Isaac John Street, GRA Ikeja, Lagos
Ikeja
 Murtala Muhammed Airport II, Ikeja, Lagos.
 Ikeja City Mall, Alausa Ikeja, Lagos.
Surulere
 Adeniran Ogunsanya Shopping Mall, Lagos.
Lekki
 Palms Shopping Mall, Lekki, Lagos
Centro Mall, Admiralty Way, Lekki Phase 1, Lagos.
 Circle Mall, Osapa, Jakande Lekki, Lagos.
Festac
Festival Mall, Beside Golden Tulip Hotel, Amuwo Odofin, Lagos.
Abuja
Ceddi plaza, Central Business District, Abuja.
Grand Tower Mall, Apo, Abuja
Jabi Lake Mall, Jabi Lake, Abuja
Port Harcourt
Genesis Center, GRA Phase2, Port Harcourt.
Port Harcourt Mall, Nnamdi Azikwe Road, Old GRA, Port Harcourt.
Ibadan
 Palms Mall, Ring Road, opp Federal High Court, Ibadan
Kano
___________________________________________________________________
Sponsored Content