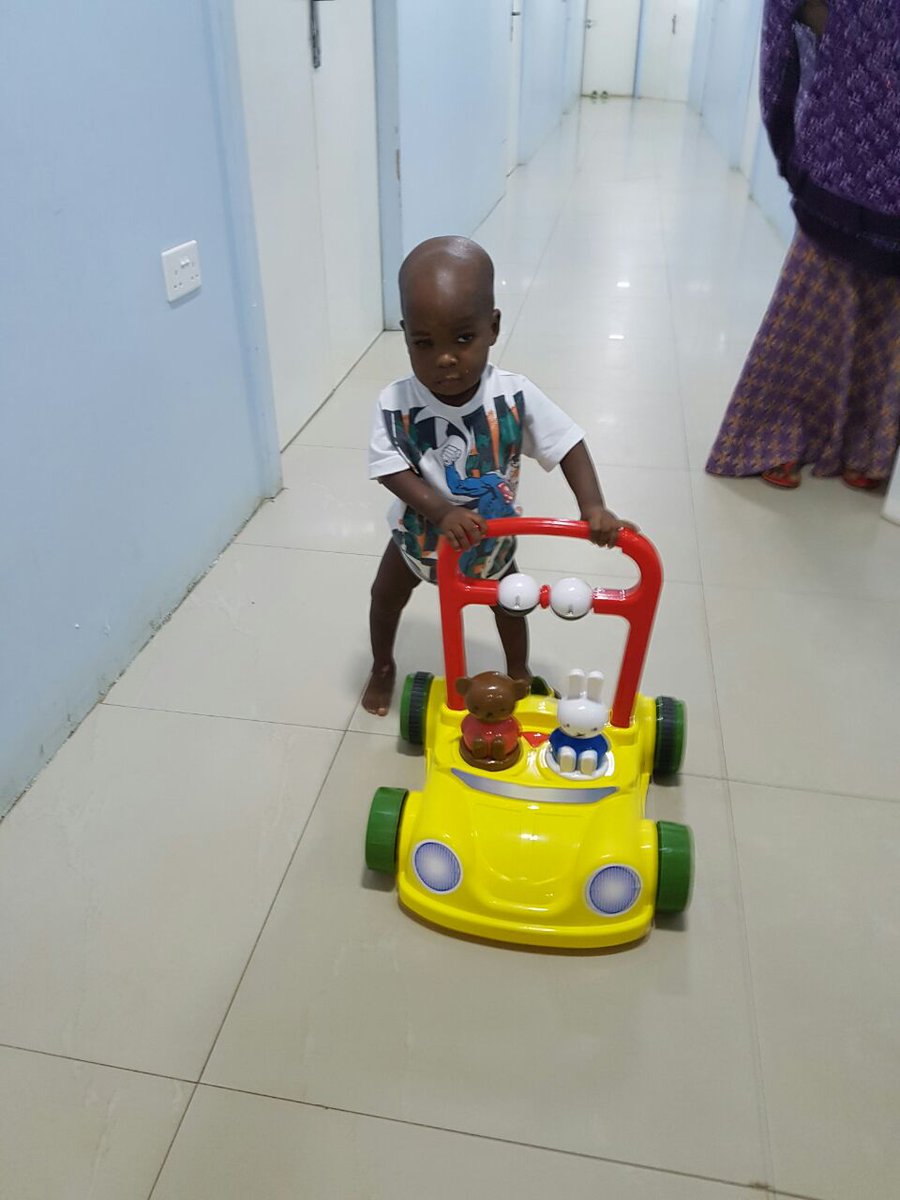 Baby Musa's story has to be one of the most heartbreaking stories we have heard this year.
He was gruesomely mutilated by his step-mother and basically left for dead. She cut his genitals, tongue, injured his eye and broke his limbs. Thanks to good samaritans, he is on his way to recovery and has now been certified "fit for discharge" by the hospital.
A non-profit organization helped raise awareness and funds for his initial care until Aisha Buhari stepped in and covered the cost of Musa and his mum being moved to Abuja for better care.
We hope Musa remains safe and continues to recover from this trauma.