Ndidi Obioha, Genevieve Nnaji, Stephanie Linus, Data Okorodudu and others present at the private screening of "The Event Pros" | Official Photos
Sunday, 29th of May, 2016, was a landmark day in Lagos as one of Nigeria's most stylish event consultant and fashion stylist, the CEO of Enthyst Event Limited and Enthyst Fashion Klinik, Ndidi Obioha, received various personalities and celebrities for the private screening of her forthcoming infotainment reality TV show, THE EVENT PROS, that shows deep understanding and behind the scenes of how events are planned, the tension, pressure, and fun that comes with planning an event and its final execution.
This new infotainment reality TV show is hosted by Ndidi Obioha, powered by Enthyst Event Limited and produced by Slick City Empire Productions and it would air on Africa Magic Urban in July. It promises to be informative, entertaining and filled with drama as it would take you behind the scenes of how events are planned and executed bringing to the forefront the necessary professionalism that goes with the planning and executing of a event from attention to details and everything that makes an event flawless, effortless and stylishly planned which is what Enthyst Event Consulting is known for.
The event took place at Enthyst Place and it started off with the purple carpet segment which has guests like Enny Obioha, Susan Eyo Honesty, Genevieve Nnaji, Stephanie Linus, Nkiru Anumudu, Ifeoma Williams, Data Okorodudu, Nicholas Okoye, Patrick Doyle, Mudi, Okey Bakassi, Chimaobi and Koko ita-giwa Obioha and a host of others and there was also a fashion show for guests as they settled in anticipation of the much awaited reality show. Guest were entertained to a grandeur of fine wines, cocktails and canapes as they watched the entertaining and informative TV show.
The success of the event can also be associated to the partnership of  KFA rental services, Urban 10 media, Scavy and Ray winery, Access media and Rielles cocktails and candies.
See photos from the event below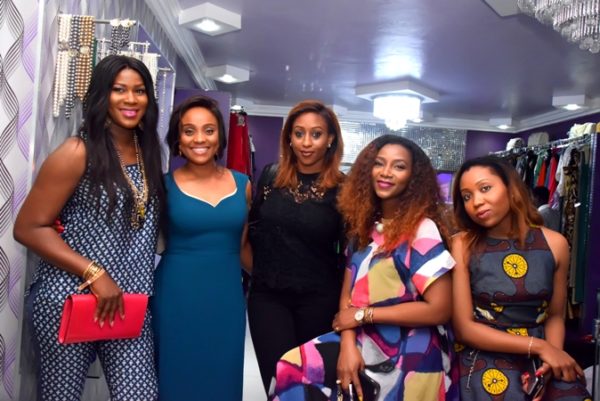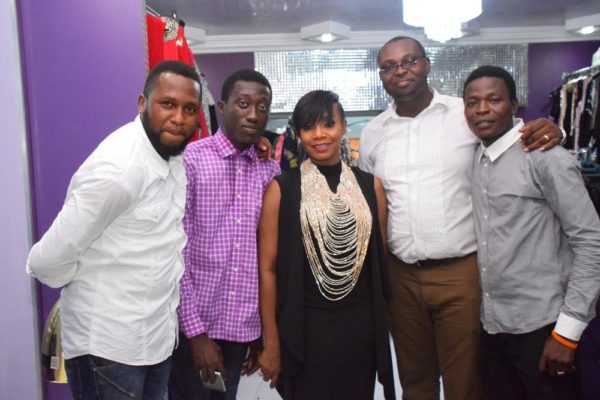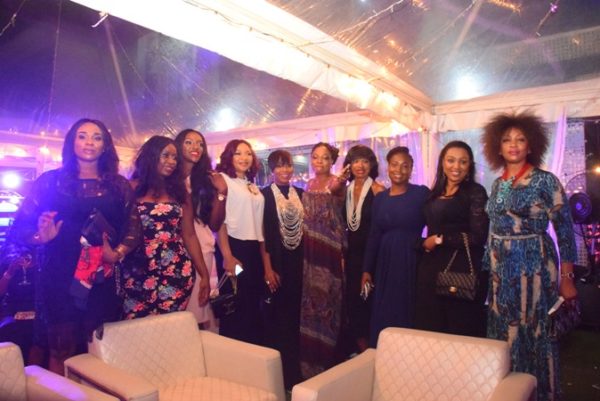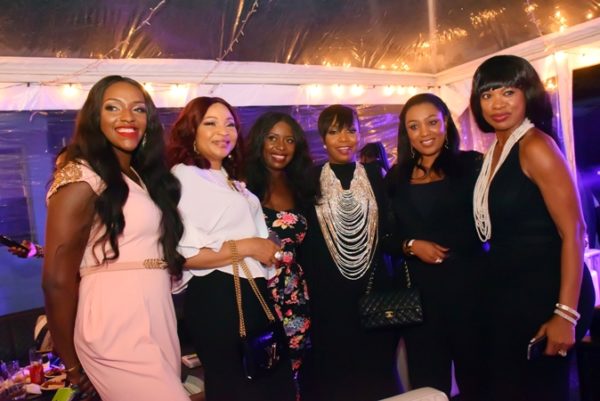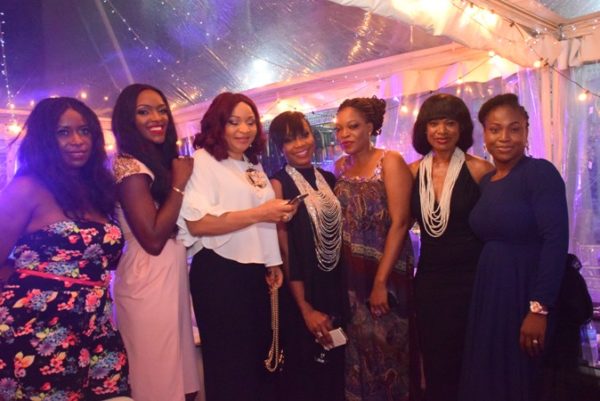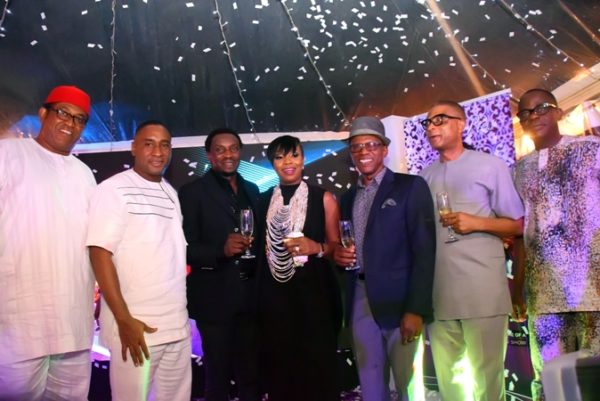 Enthyst Fashion Klinik Collection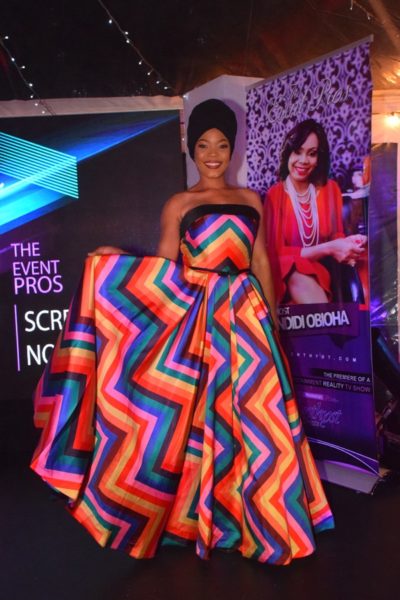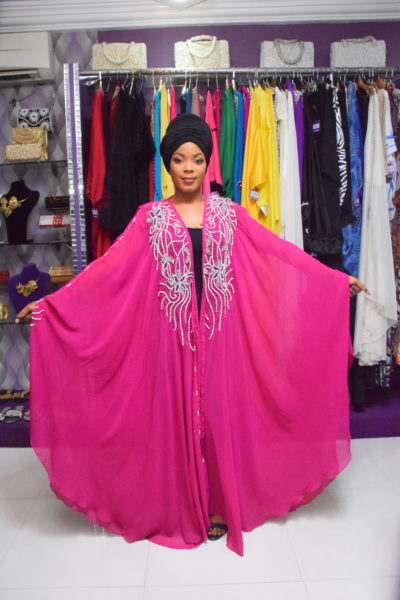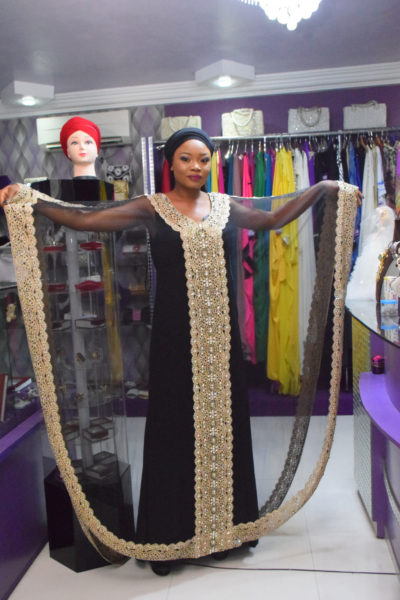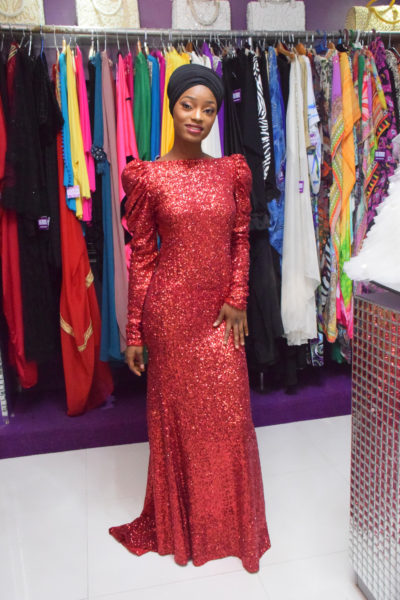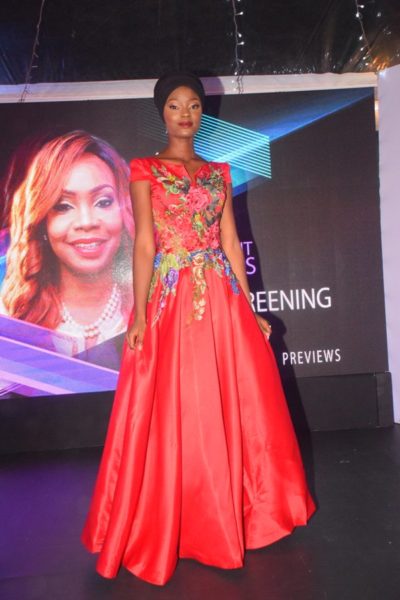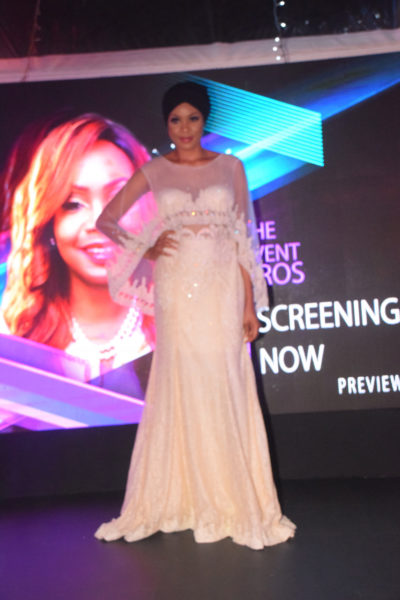 _______________________________________________________________
Sponsored Content