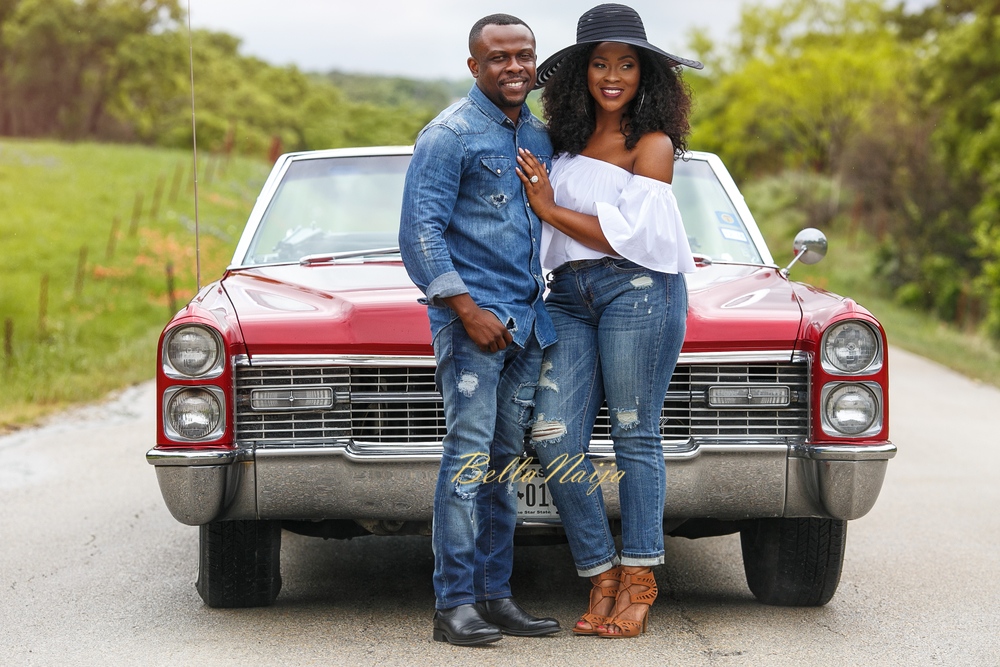 Jessica was blown away by Hilary's smile from day one and Hilary had always known in time, with a little work, Jessica will one day be his wife. They met several times over the years but seeing Jessica at church was the game changer that led to their ultimate union.
Their wedding will be planned by Dure Events.
Do you remember when pictures of Jessica's wig falling off during a twirl at their pre-wedding shoot went viral on Instagram – "lol, classic!"
"Love is patient…" – Be Inspired!
Have a quick peek at #TheAniboweis – Save The Date video.
The couple used a creative way to have a flashback experience from the day they met to they day Hilary proposed "Ooo, I should have known" were the only words Jessica could say after accepting to be his wife 🙂
~ Photography: RH Photo Arts & Alexa Ray Studio
How We Met
from the groom-to-be, Hilary:
It was New Year's Eve 2009 and I had gone out to support one of my friends who had an event space called Red Eye Lounge. As I walked in the place it didn't take long at all for me to notice Jessica, as she had recognized a girl that was in our entourage and had exchanged pleasantries with her. I gave it a few minutes and walked over to her and said to her – "You know you are my wife, right?"
Literally, that was the first thing that came to my mind, we ended up hanging out and dancing together most of the night and exchanged numbers.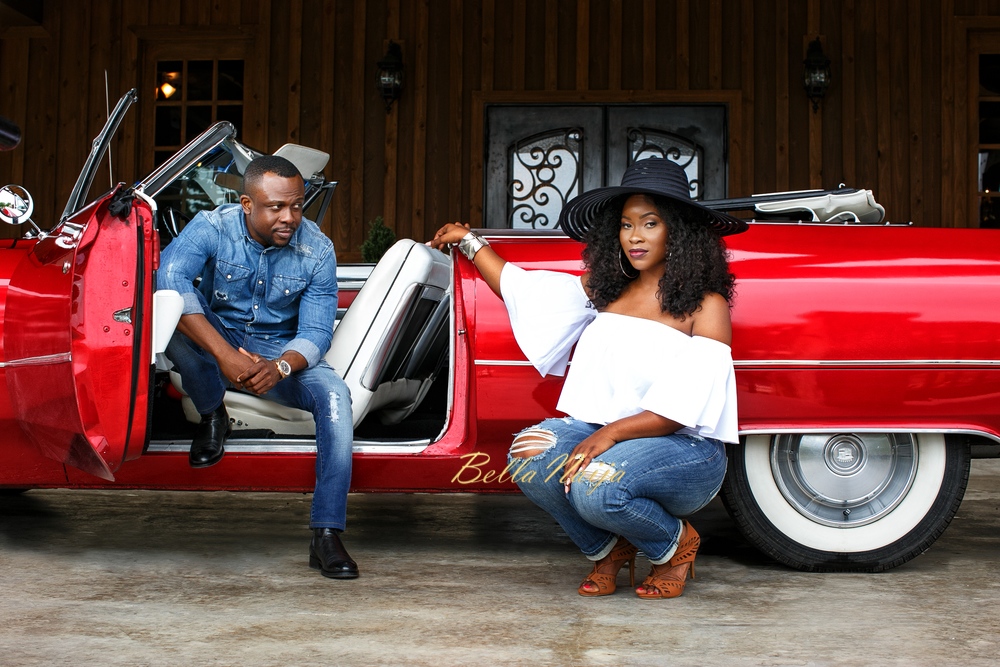 A year later, I had become more reserved and didn't party as much as Jessica, I was more of an easy-going person and Jessica was heavy in the entertainment scene. My two close friends Tony and Ahmed even nick named her "hip-hop hurray".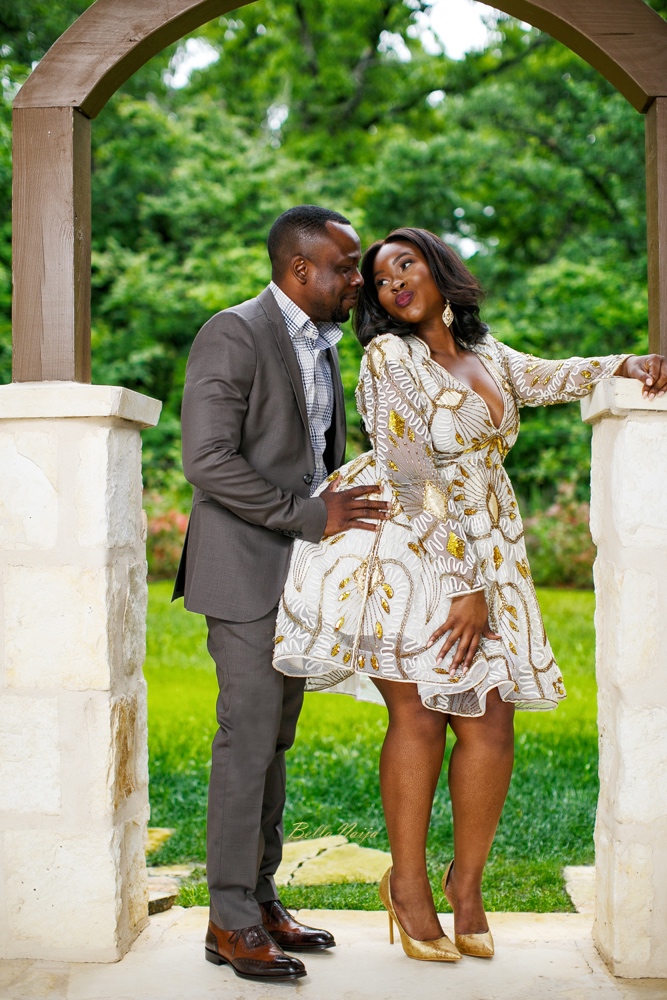 We would hang out casually and over time we just remained friends and eventually lost contact with each other.In 2012 at a New Year's eve service at Christ Embassy church in Dallas, I ran into Jessica and we exchanged greetings and had small talk.  Over the next few visits to Christ Embassy, I discovered Jessica had given her life to Christ and was different from the "hip-hop hurray" girl I had first met, she had matured into her own woman.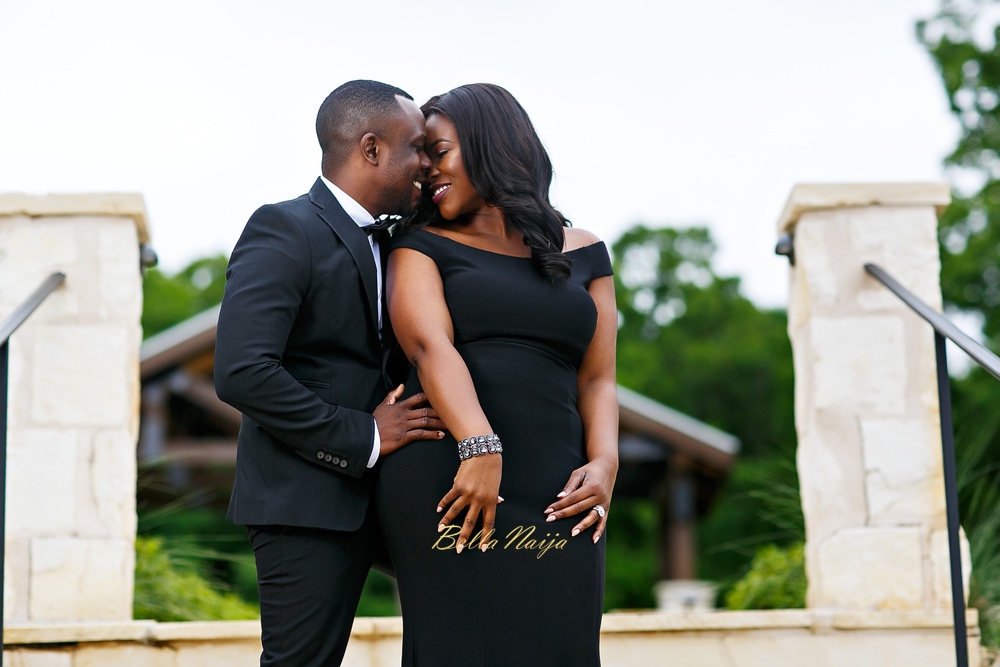 This time I didn't make any moves to approach her, we would just exchange greetings whenever we saw each other. On the dedication sunday of my friend Tony's daughter, Jessica approached me after church and asked if she could have my phone number, we went out on a date and decided to start dating.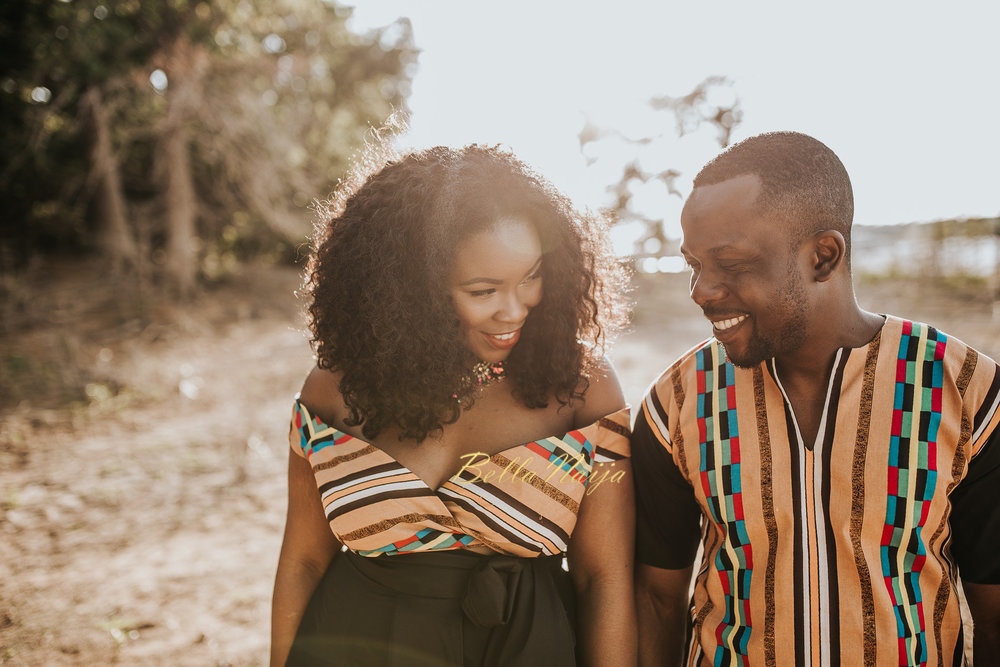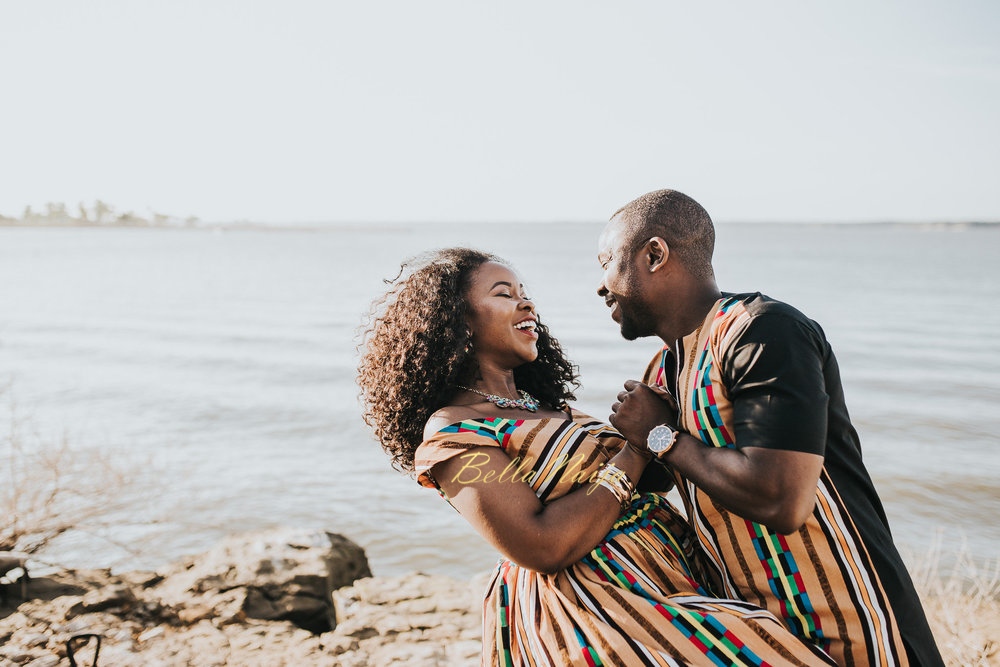 As we started dating Jessica wanted to change a few things about me and I let her know she would have to accept me as I am, as well as God's plan for my life and hers.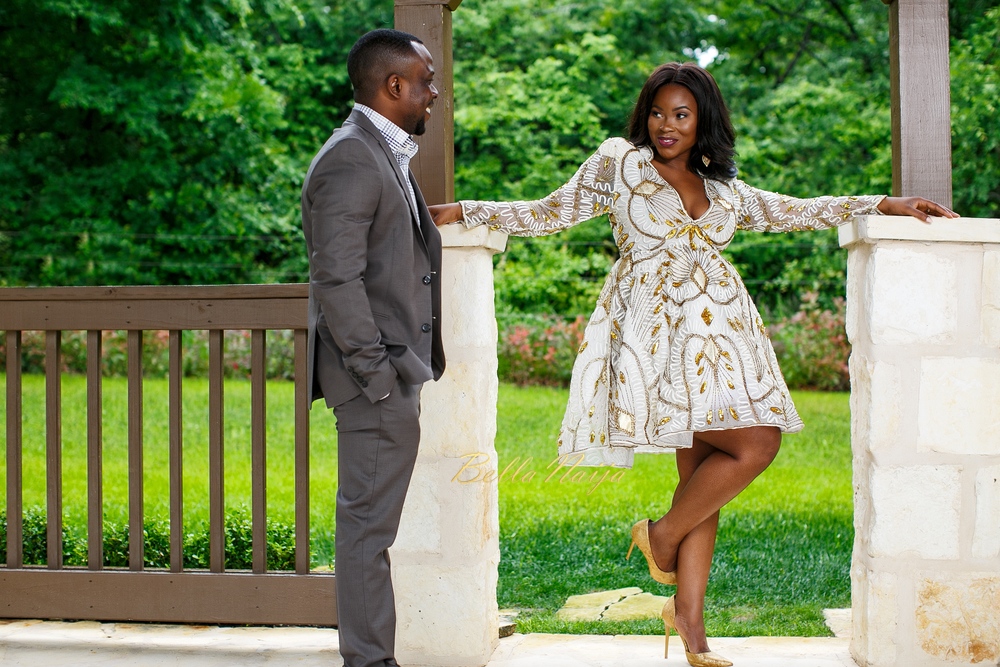 We took some time apart from dating, about 6 weeks and I began to miss Jessica. During that break I was home and Jessica called. It was late,  but she came over and as soon as I saw the look in her eyes when she saw me, I knew I was going to ask Jessica to be my wife for real this time.
New Years Eve, 2013 we made it official.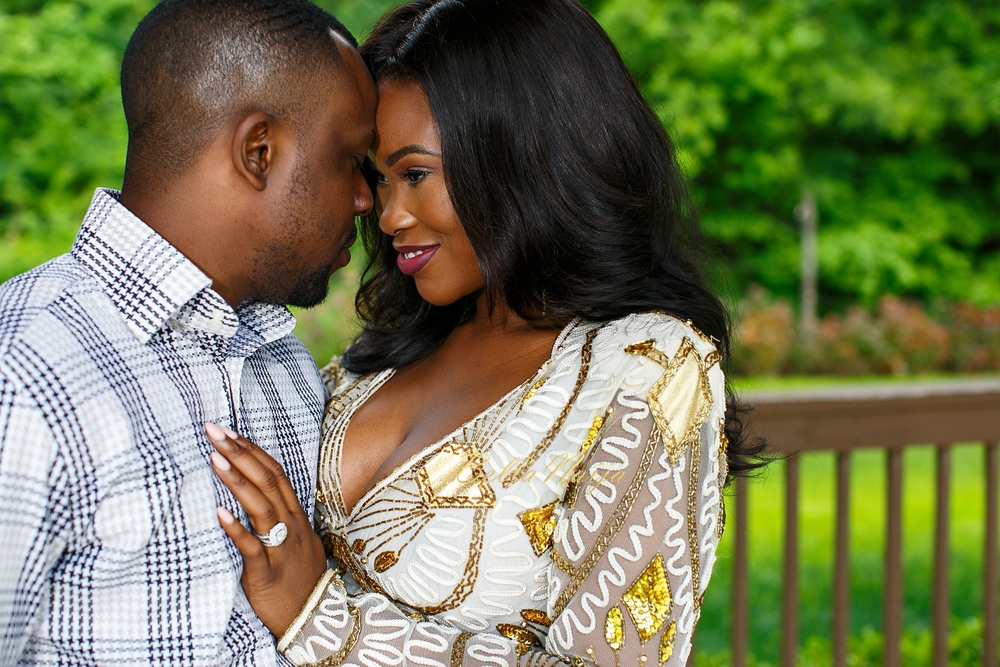 Proposal
from the bride-to-be, Jessica:
Two and a half years later, September 25th , 2015, he proposed to me in front of my family and friends. It was definitely one of the happiest days of my life. Hilary has been a huge part of my growth and my testimony. He has helped me become better and I thank God for him everyday. I've learned to give up my controlling ways, because only God has full control over our lives.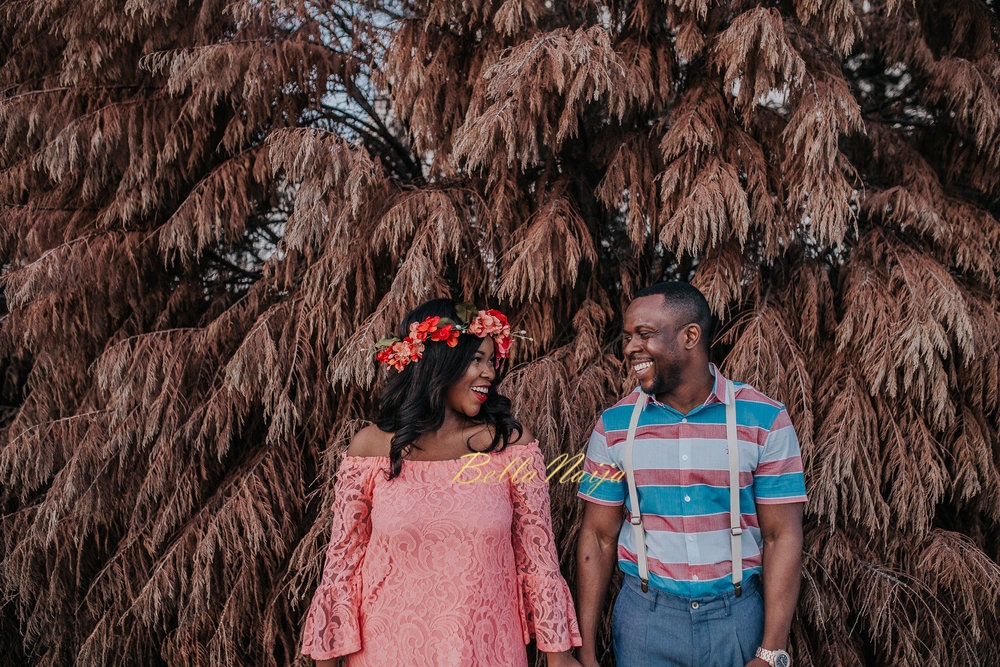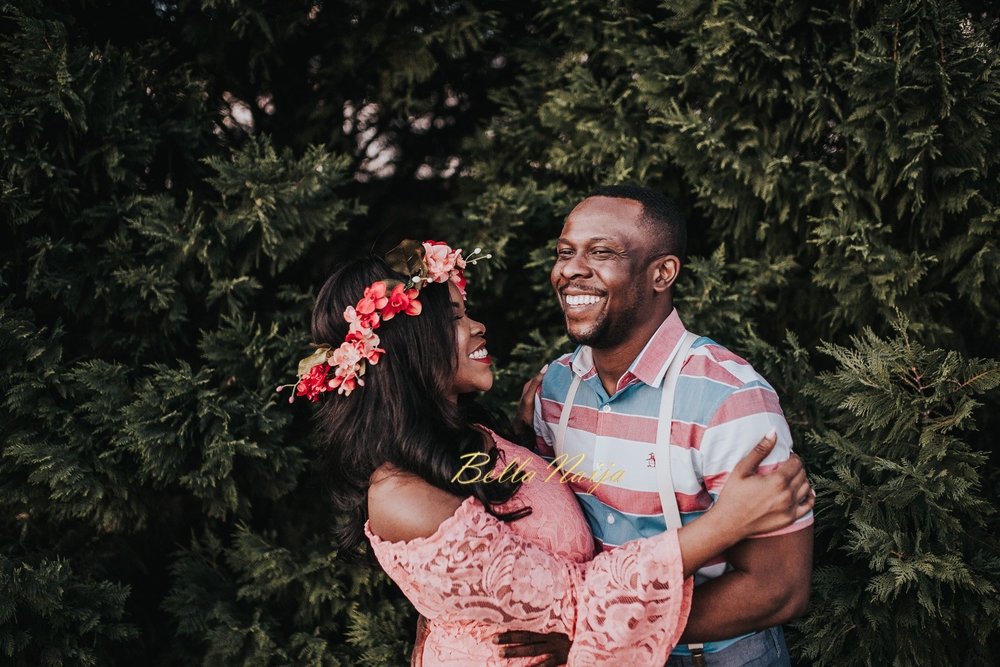 Who would have known that my life as a party girl actually worked in my favor? And now I have met the love of my life. I believe God kept the both of us in each others path until we were ready to take the next step, and ready to serve one another as husband and wife. My relationship with Hilary has taught me to accept people for who they are and respect the season they may be at in life.
God does the changing and we do the praying. The more I prayed for Hilary, the more things began to change not only in him, but within me as well. I strongly believe that for those who love God all things work together for good, for those who are called according to his purpose (Romans 8:28).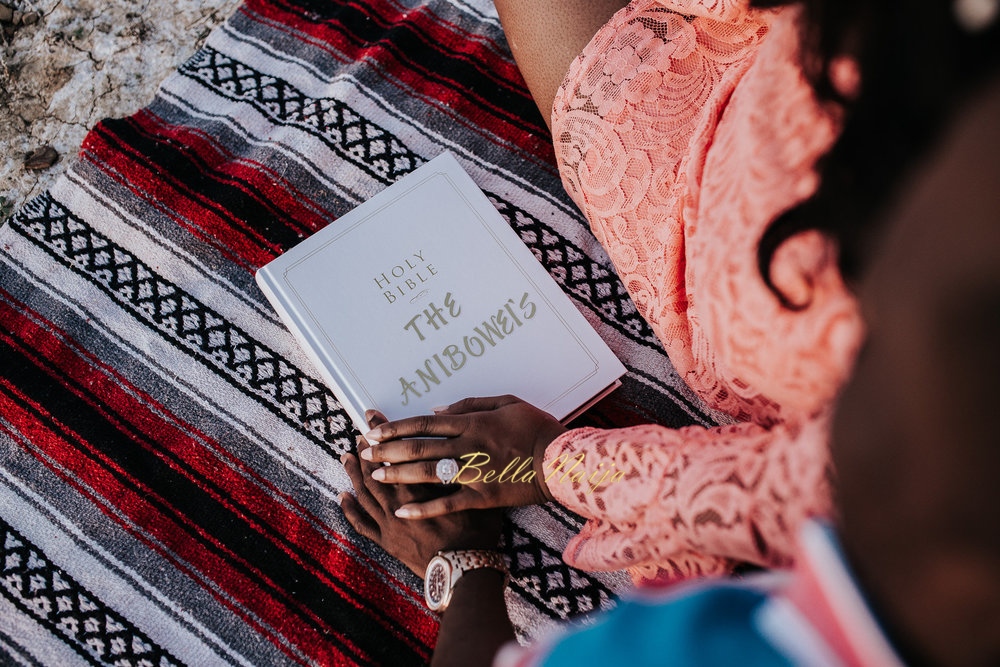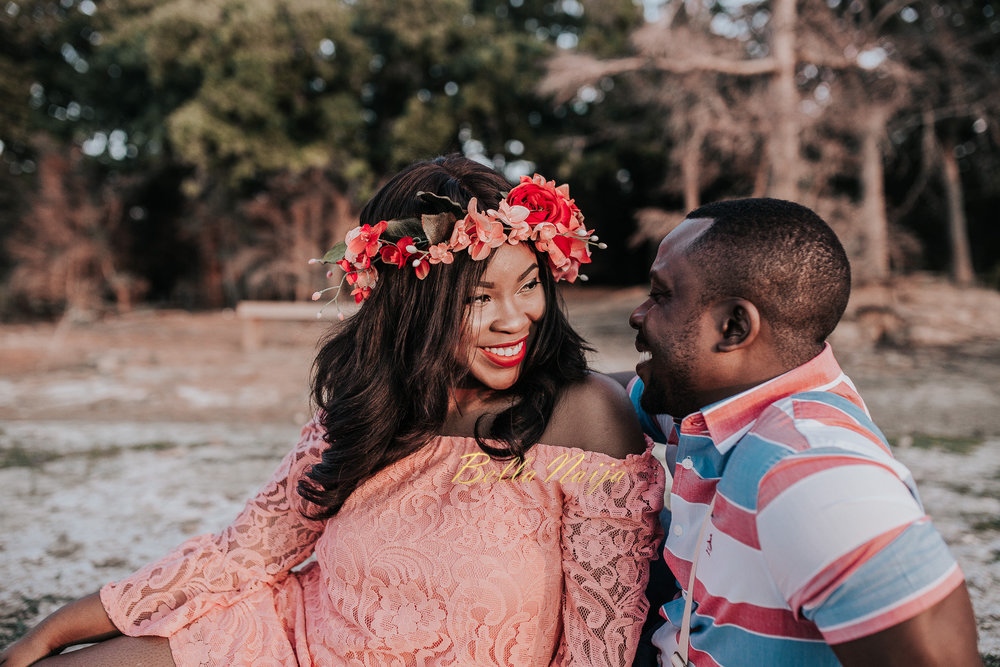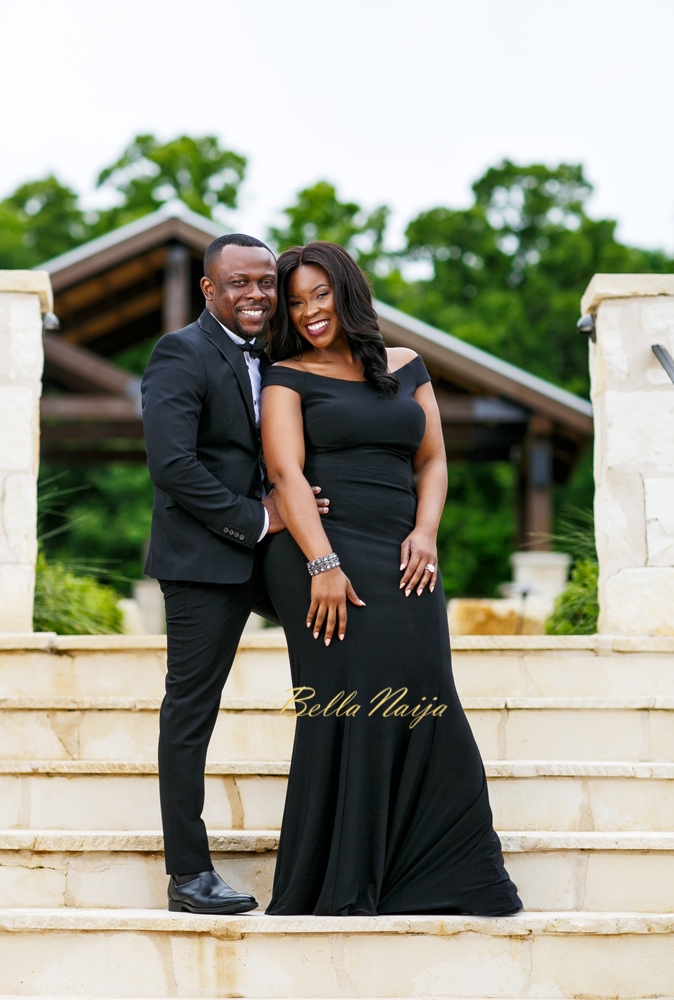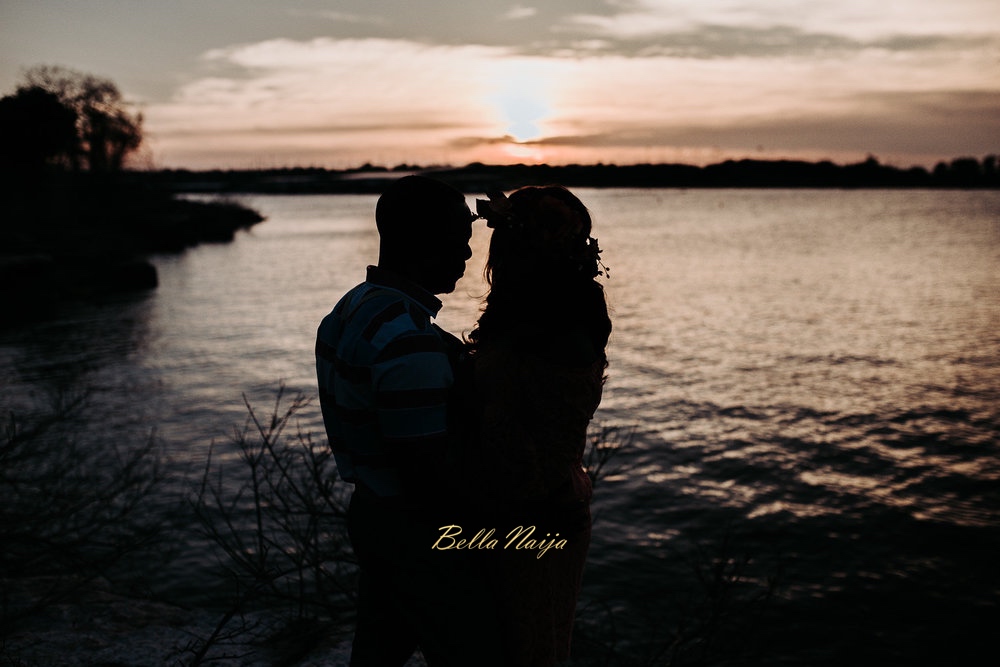 Credits
Photographers: Raheem | @RHPhotoarts | Alexa | @alexamihalla
Videographer: Malek Foto Films | @malekfotofilms
Event Planner: Chioma of Dure Events | @dureevents
Creative Stylist: Amanda Bell | @iamamandabell
Makeup: Roc Castillo | @roccastillo | Stacy Uzuh | @staceface_beauty
Outfits: White and gold dress | @eseazenabor | African Attire | @afrikcouture