Regina Askia Williams is in Lagos for a Media Tour on how she Hopes to "change the face of nursing in Nigeria"
Former beauty queen and Nollywood actress turned nurse, Regina Askia, is currently in Nigeria and has been for a few days visiting relatives in her hometown. Regina Askia made the trip down to Nigeria with her daughter and the two made their way to Lagos yesterday for a media tour.
Today, Regina Askia visited media house TVC for "TVC Continental" and "The View". While on air she talked about the Nigerian nurses and media Collaboration initiatives, changing the face of nursing in Nigeria for excellence in care delivery and more.
See photos below.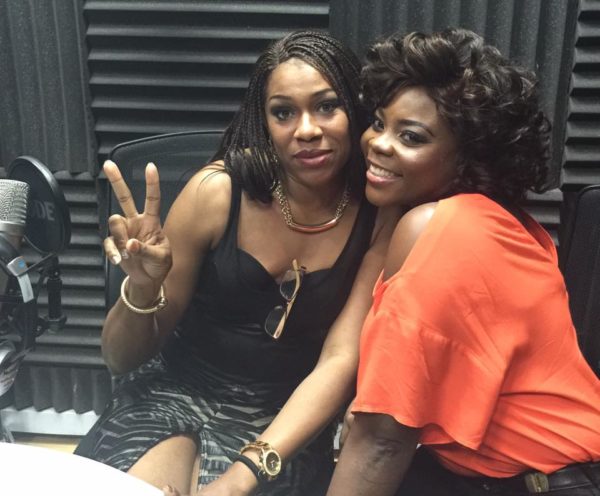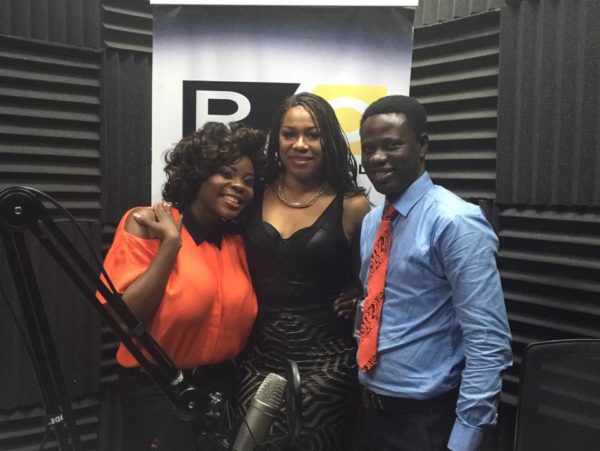 Photo Credit: Facebook – ReginaAskiaWilliams