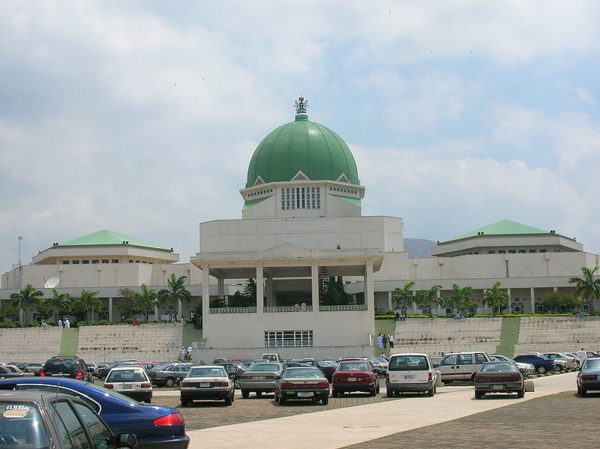 The Senate on Thursday closed the public hearing on the alleged forgery of the Senate Standing Rules after the Attorney-General of the Federation (AGF), Abubakar Malami did not show up in person.
Malami was represented by the S.A to President Buhari on Prosecution, Okoi Obono Obla.
Obla who is attached to the Ministry of Justice, was asked to leave the hearing after he told the Senate Committee on Legal Matters, Judiciary & Human Rights led by Senator David Umaru that the AGF is not in the country.
Umaru stated that the invitation was for the Attorney-General of the Federation and not the S.A to President Buhari.
Another member of the committee, Senator Utazi Chukwuka said: This is a slap on the face of the Senate as the AGF has refused to appear before the Committee after being summoned. We just want to ask the AGF a few questions to clarify all these issues but he has failed to respond to our invitation."
"The purpose of this hearing was to defend Nigeria's Democracy but the AGF has faulted the invitation of the Senate again," Umaru added before declaring the hearing closed.