Sunlight Detergent Laundry Basket: "Flash Your White"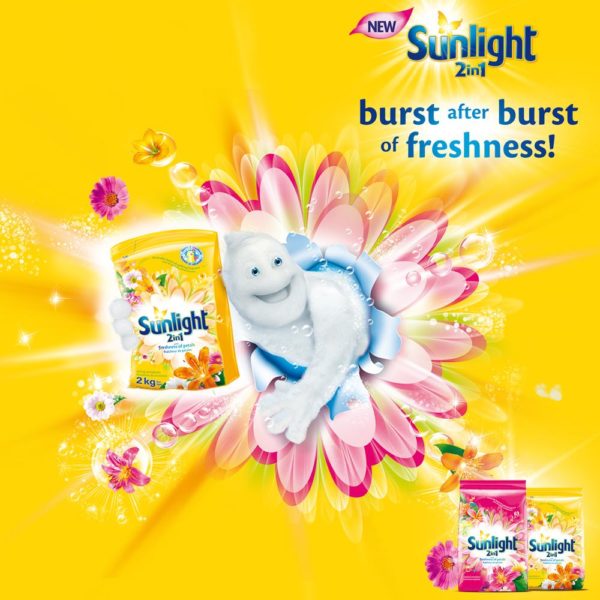 We all know that sinking feeling we get when we suddenly realise our favourite white shirt or blouse or dress, no longer sparkles and cannot really be called white any longer.  Well, here are some good tips for you on how to get your whites blazing in no time.
The first thing to remember is to always separate your white clothes from coloured ones, even in your laundry bag. This keeps stains from transferring to them.
Don't forget to wash your whites immediately with a mild detergent like new improved Sunlight 2 in 1 detergent after every wear, to prevent yellowing from sweat or body oils.
Drying stained whites can also make marks harder to remove, so if your white clothes aren't clean after the first wash, treat them again while they're still wet.
Go easy on the bleach. Use small amounts, but don't use often as too much bleach can cause discoloration. I bet you didn't know that one.
If your whites get stained, try to treat them as soon as they occur, as older stains can dry and permanently mark white clothes. A detergent with easy-access stain removal properties, such as the new improved Sunlight 2-in-1 detergent will make this much easier.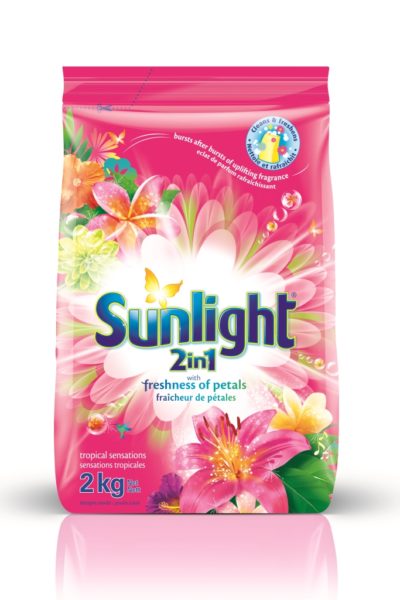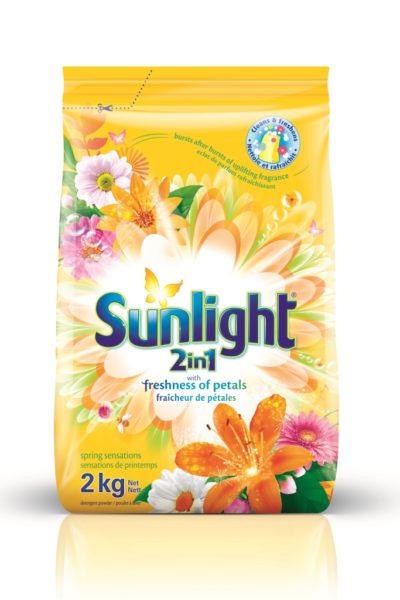 Like and follow us on Facebook, Twitter and Instagram @ Sunlight Nigeria for more tips and goodies Sunlight detergent has to offer.
___________________________________________________________________
Sponsored Content