You can now get a Free phone cover with every Samsung Galaxy A 2016 (A3, A5, A7) Smartphone you purchase.
Looking at the Galaxy A 2016 series (A3, A5, A7) smartphones, One can easily why they are so popular; their excellent design! Samsung has combined metal and glass finish to give you the ultimate premium, classy and super-stylish Smartphone. The cool phones also have other amazing features including fingerprint verification, optical image stabilization (OIS), 13-megapixel rear camera, and 5-megapixel front camera for exciting pal/wide selfies.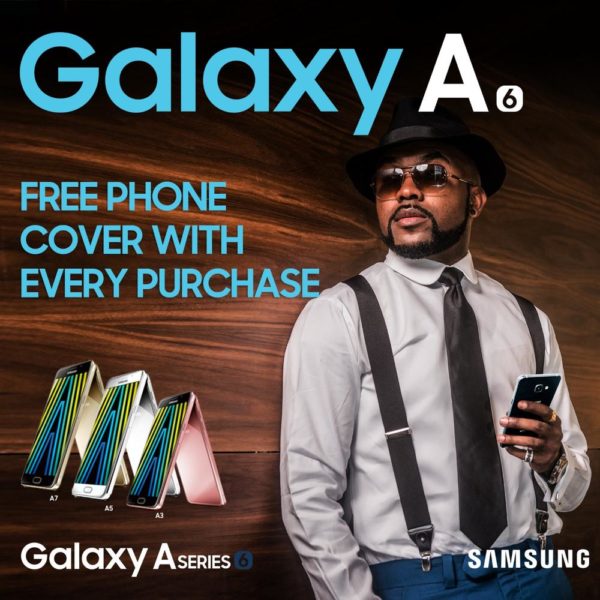 The devices come with Android 5.1 (Lollipop) operating system (OS), 3GB RAM, and 16GB storage (expandable up to 128GB with microSD slot).
Wondering where you can purchase your Samsung Galaxy A 2016 series smart phone? Hurry now to the nearest Samsung Experience store as the offer is only valid while stock lasts.
_____________________________________________________________________
Sponsored Content