#TechMeetsArtNG: Samsung & Rele Gallery present ground-breaking food art exhibition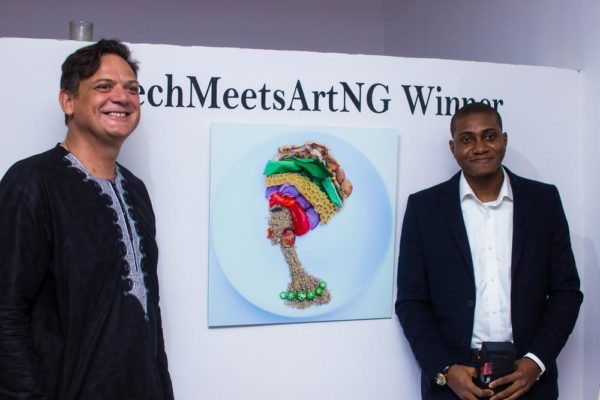 Samsung Electronics West Africa and contemporary art space, Rele Gallery have collaborated to present an unprecedented culinary art and photography exhibition as well as online competition, with the theme 'What's Cooking?'
The exhibition featured the works of two prominent photographers, Kelechi Amadi-Obi and Ade Asiko Okelarin, who drew inspiration from Nigerian cuisine created by three leading chefs, Tiyan Alile, Ozoz Sokoh (Kitchen Butterfly) and Dunni Obata (Dooney's Kitchen). The Samsung Galaxy S7 edge Smartphone was used to capture the photographs showcased at the exhibition.
The exhibition was preceded by an online culinary art contest which attracted over 300 entries from across the country and produced three winners who were announced at a private viewing event to mark the beginning of the four-week exhibition at the gallery in Lagos. The Food Art competition engaged talented Nigerians from all over the country trying their hands at culinary artistry by creating an original work of art using real food in line with the exhibition theme. Entries were uploaded by participants on www.techmeetsart.ng, who also stated what inspired their food art. All entries were judged by a reputable panel of chefs and photographers based on published guidelines.
The overall winner of the competition, Ms. Haneefah Adam, a medical scientist and lifestyle blogger whose work depicted the portrait of the African woman with ingredients of the South East Nigerian delicacy, was rewarded with Samsung's flagship Galaxy S7 Edge smartphone, and had the winning picture displayed at the Rele Gallery. Second and third runners-up were also rewarded with a Samsung Galaxy Tab A and Galaxy Tab E respectively. The exhibition is open to the public from Sunday, May 15, 2016 until June 10, 2016.
Below are pictures from the private viewing…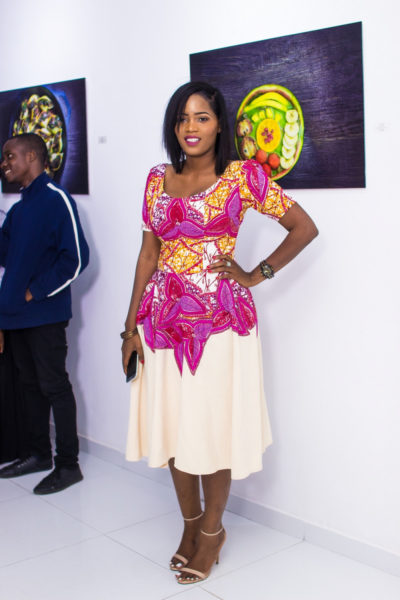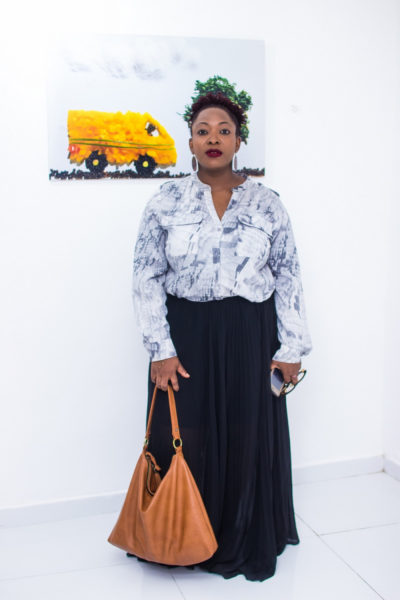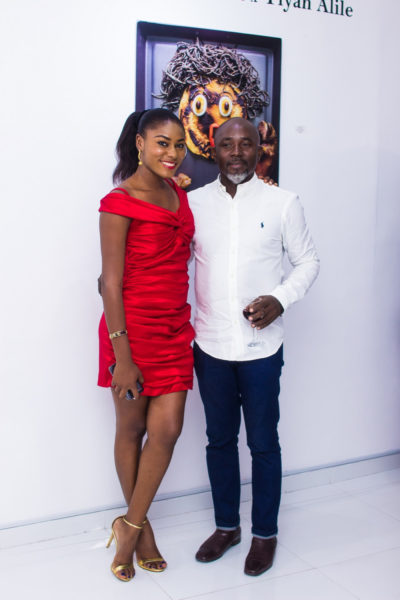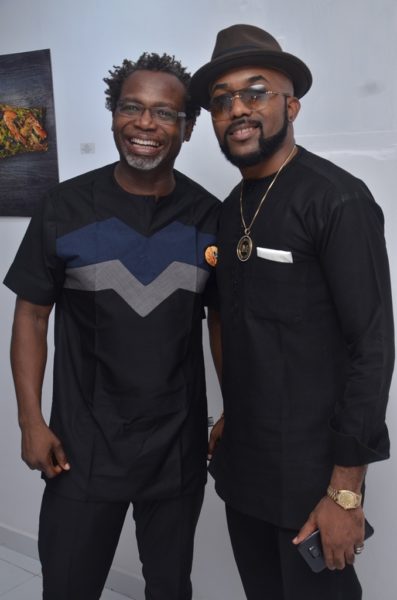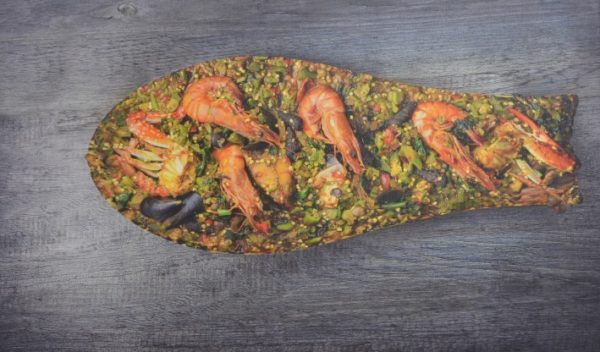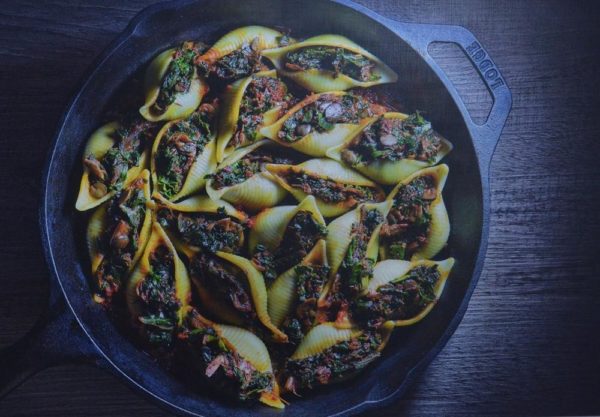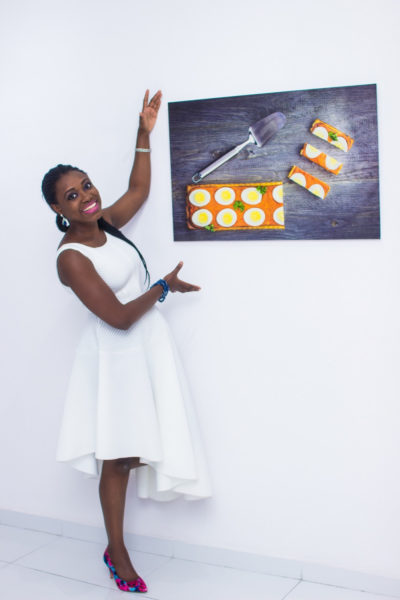 _____________________________________
Sponsored Content