Celebrate Success Right 'Pineapple Ciroc' The only Way!
That's the fun that Only Ciroc Pineapple inspires. We have all the photos to prove it! Say what!
Let's start with Dorcas Shola Fapson &  Banky W's fun night at the Ciroc Pineapple Launch. The fun drink that is Ciroc Pineapple showed Nigerians the right way to party, Like a rock star!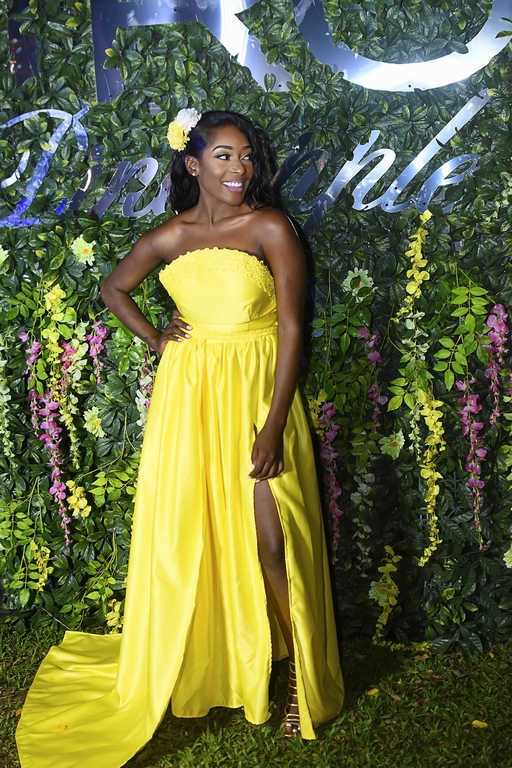 Dorcas shared the story of her "last minute.com" outfit on Instagram;
Ok so basically I didn't have an outfit for the launch.. I simply put on my snap "still no outfit??" & a few mins later my darling @olarslim msgd me saying "I got you" next thing I know she was at fabric shop with @runostitches getting material to MAKE this dress literally within 4 hours!! No measurements, nothing! They designed it, made it & brought it to my hotel room along with a sewing machine to make any adjustments, then turned me into this Tropical Princess??? I almost cried cause they just went so out of their way for me and produced something awesome within such a short space of time!
Thanks soooo much beauts!! God bless your hustles!!! Styled by @olarslim !! ?
Designed by @runostitches // @creamisssh !! ?#CirocPineappleLaunch #TropicalLuxury ????????????
Anyway, back to the party.
The theme for the event was #tropicalluxury and it had a lot of guests rocking flower crowns and garlands in various ways. Someone even went as far using his as a bracelet.. Lool, creative right? We Know!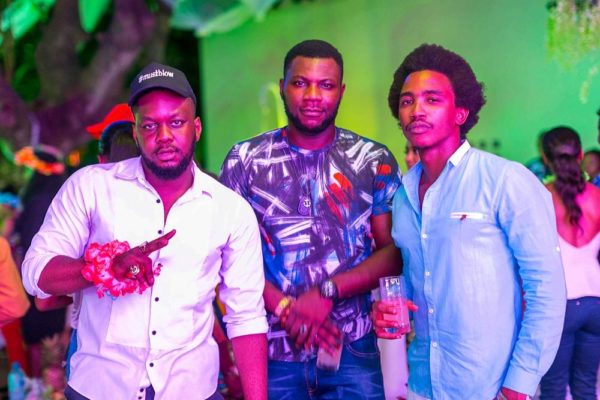 This pretty lady Anita pretty much summed the entire experience of the night in this video; from the Car to the dance floor, it was all fun for her and her friends:
See more photos from Ciroc Pineapple's launch and tell us what it makes you want to get up to this weekend.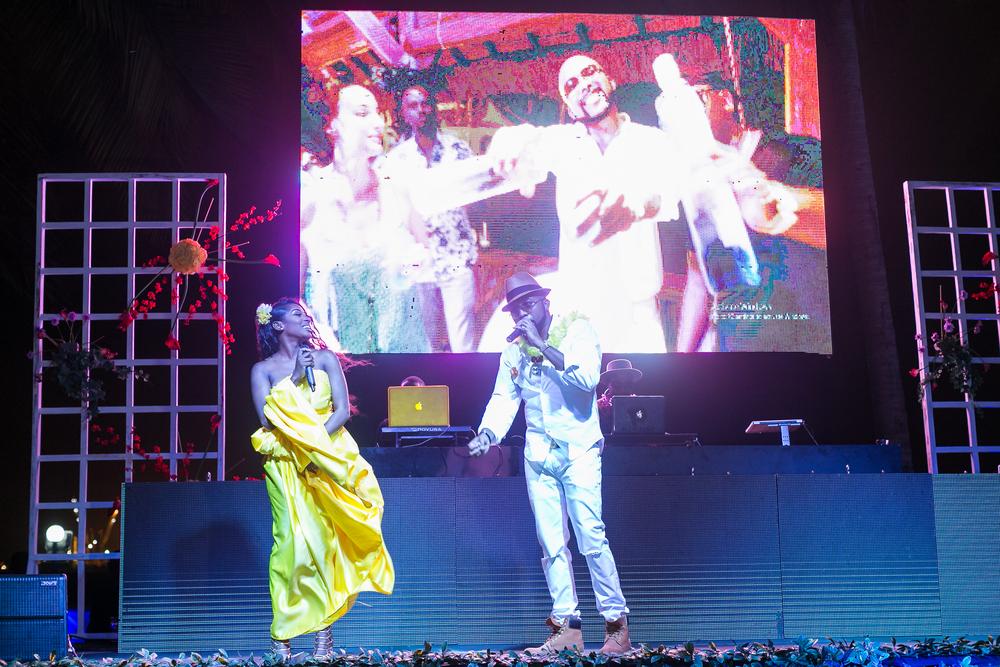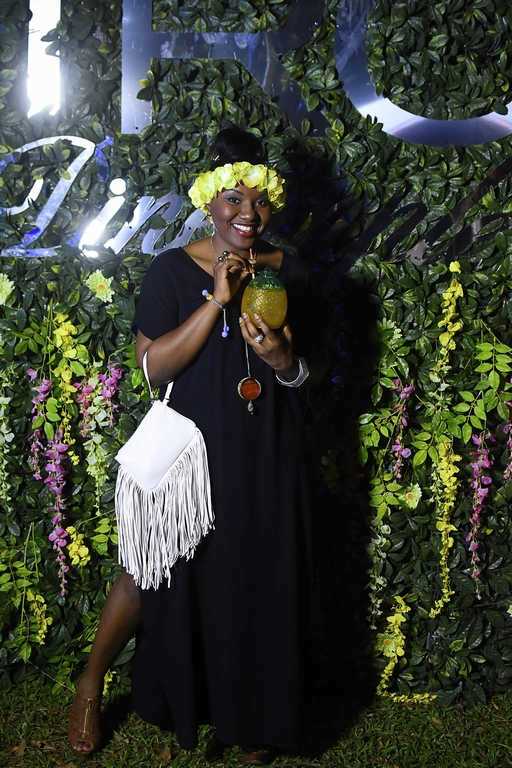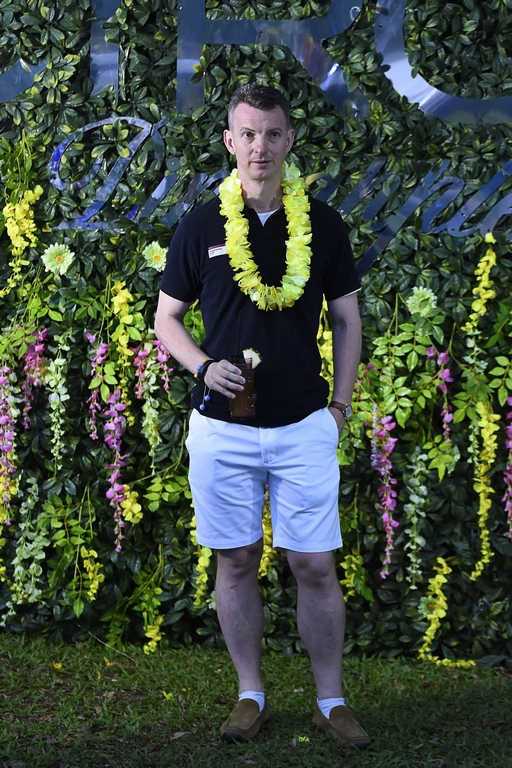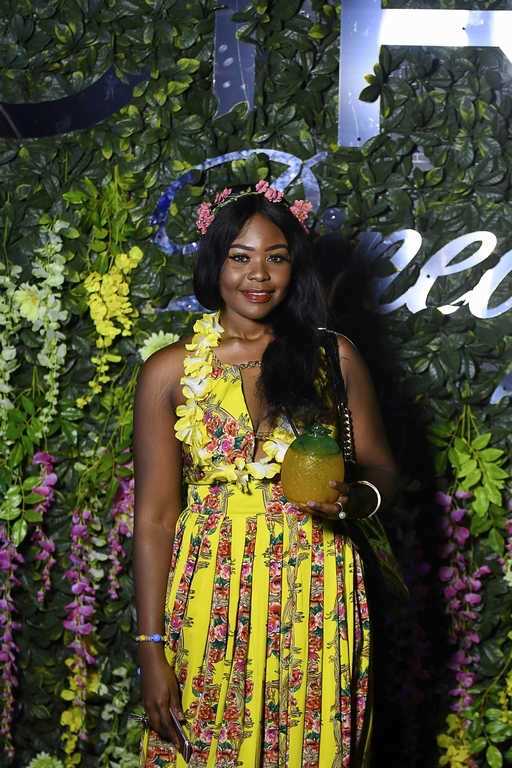 Caption this photo of Banky W and the Pineapple
I Came Here to have Fun… Undull!!!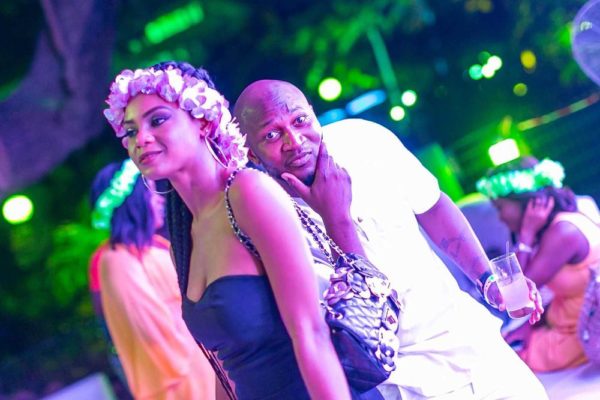 And the fun did not stop there…