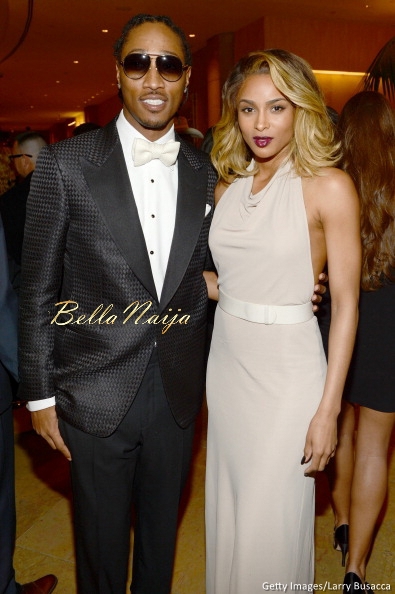 Rapper Future has halted all proceedings that would bring his efforts to sue his ex-girlfriend Ciara to an end.
After winning joint custody of their son Future Zahir, the entertainer filed a $15 million suit against him in response to his decision to call her a "b****" and question her skills as a mother publicly.
His reason for dropping the suit was; Ciara in court she'll continue her efforts to restrict his custodial rights, and his son is more important than a court judgment.
On the other hand, Ciara is not like-minded as her lawsuit is still going strong.
Photo Credit: Getty Images/Larry Busacca