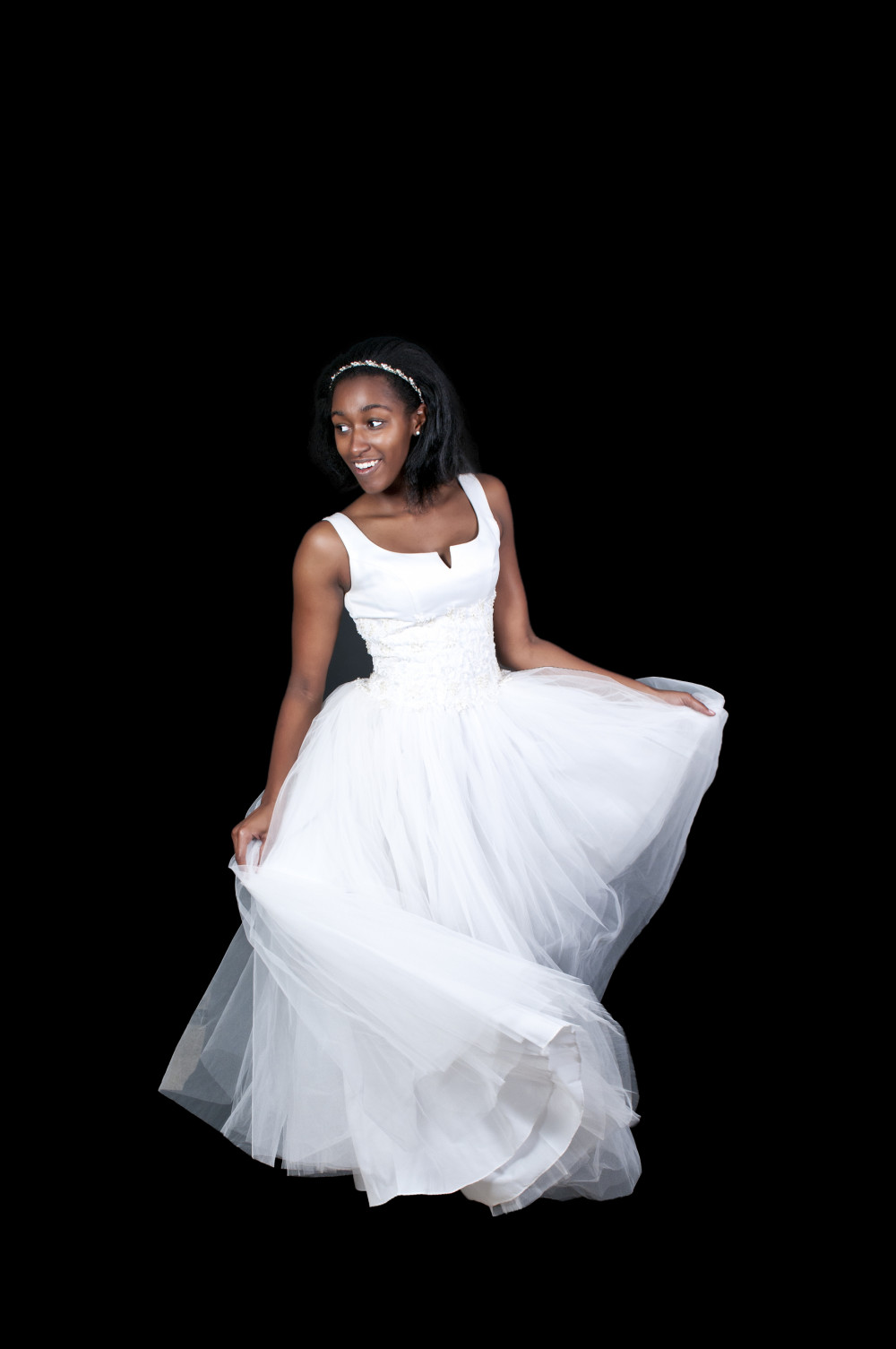 That was the dilemma some bridesmaids found themselves in.
British bride Carol was recently featured on The Sun newspaper for behaving like a "bridezilla" by asking for financial assistance from her bridesmaids towards the wedding dress of her dreams. The bride had exceeded her budget and needed a little help for that big wedding item, which was costing her £5,300 in total.
The bride emailed her friends saying:
It was 'totally fine if you can't' but she would really love if we could 'pitch in' around £76 (about 32,ooo naira) each towards her 'dream dress'. That it'd mean so very much to her and would mean that as she walked down the aisle, she'd be wearing something we'd all had a part in."
Is this an unreasonable suggestion?
Well, this message angered one of her bridesmaids, as throughout the planning stages of Carol's wedding she had been very demanding, asking for detailed suggestions and more. Feeling as though her role had been misused, the bridesmaid stated:
I'm starting to think I might have to bail on this wedding, and friendship.
So what do you think?
Should Carol buy a dress she can afford? Is there terms and conditions for friends that are asked to be bridesmaids? Is money really the best wedding gift?
Source: The Sun Newspaper | Photo Credit: Dreamstime