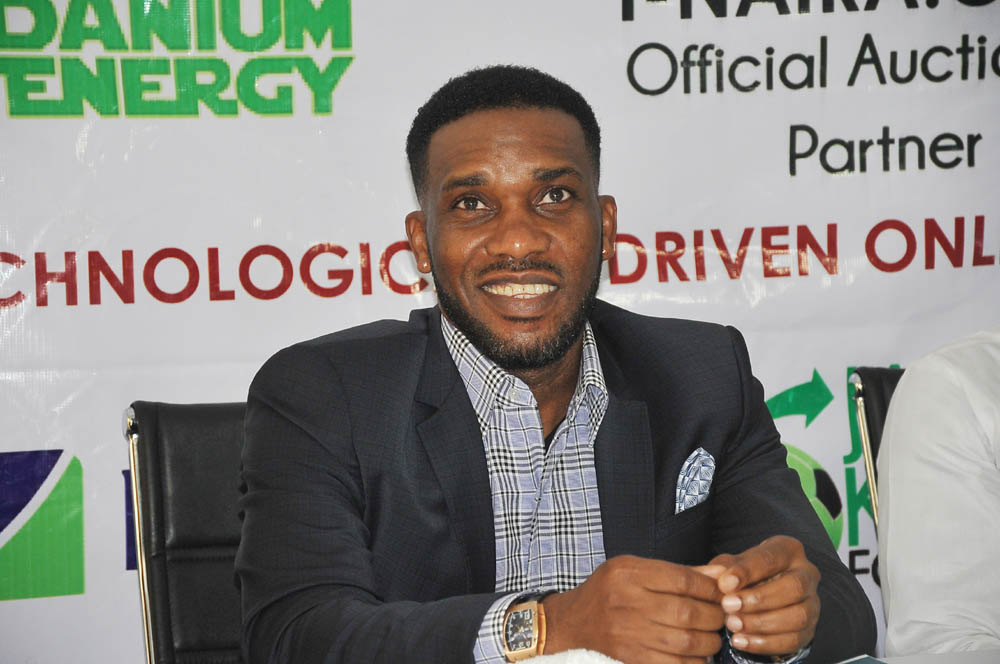 On the 5th of July 2016, former Nigerian National Football player Austin "Jay Jay" Okocha alongside his brother Emmanuel Okocha unveiled a charity organisation – Jay Jay Okocha Foundation at a world press conference held at i-naira.com digital hub in Ikoyi.
According to Austin Okocha, the primary objective of the foundation is to use football to raise awareness on the strategic importance of Education, Peace and Unity for the economic growth of Nigeria. He noted that as a non-profit organisation, Jay-Jay Okocha Foundation will be focused on:
Raising finance through sales and auctioning of football memorabilia especially those belonging to the founders for charitable causes.
Raising finance through the organisation of Testimonial Matches that will attract big ticket sponsorship and donors to the cause of the foundation.
Raising finance through outright solicitation of support from the general public.
Using the game of football as a means of contact and collaboration with communities that shelter acutely deprived children and youths in Nigeria and elsewhere.
Assisting vulnerable people around the world access minimum opportunities that is required to motivate people to build an independent, dignified life for themselves
Just as these creative footballers entertained Nigerians during their active days on the pitch, they have brought a fresh breath on how to raise ethical funding for charity by appointing a professional auctioning company (i-naira Integrated Resources Ltd – www.i-naira.com) to handle its needs for funding raising through auction by means of organising events as well as show casing items donated to the foundation on their auction website for bidding.
Hillary Nwaukor CEO i-naira.com reiterated what the company represents.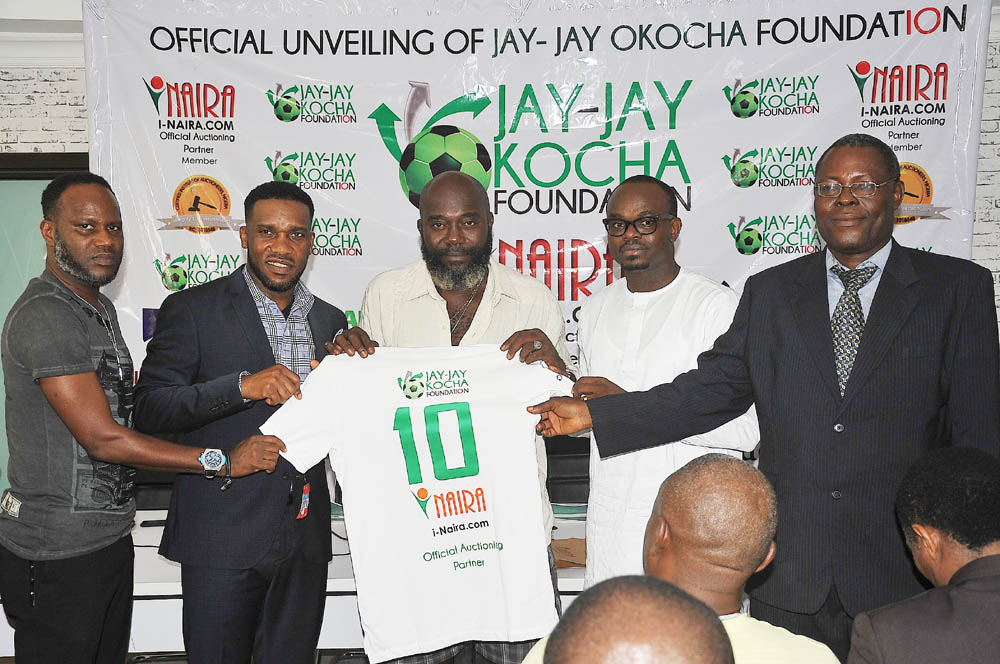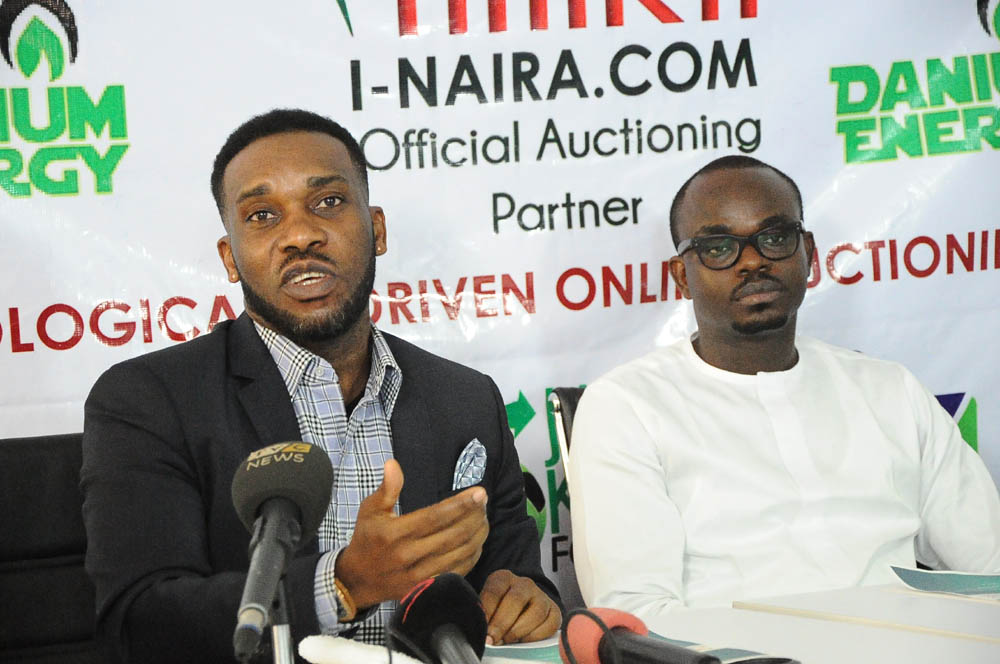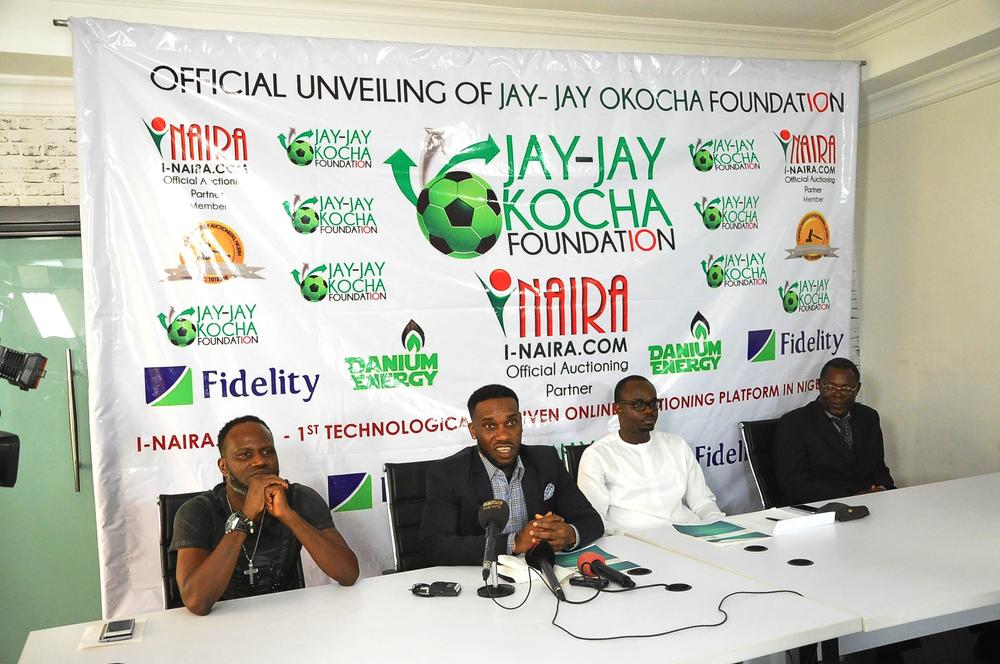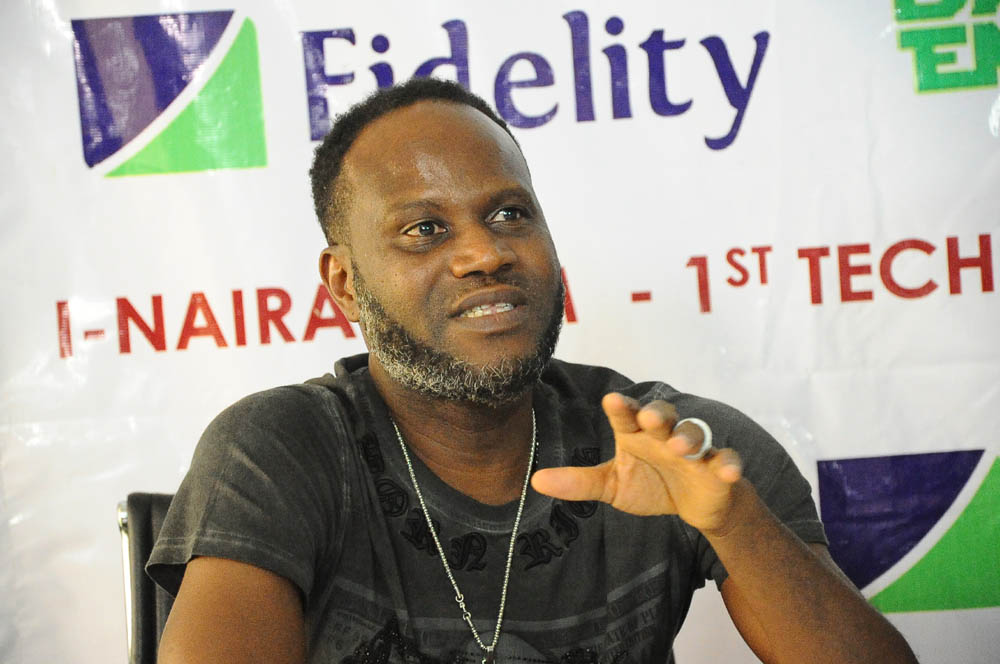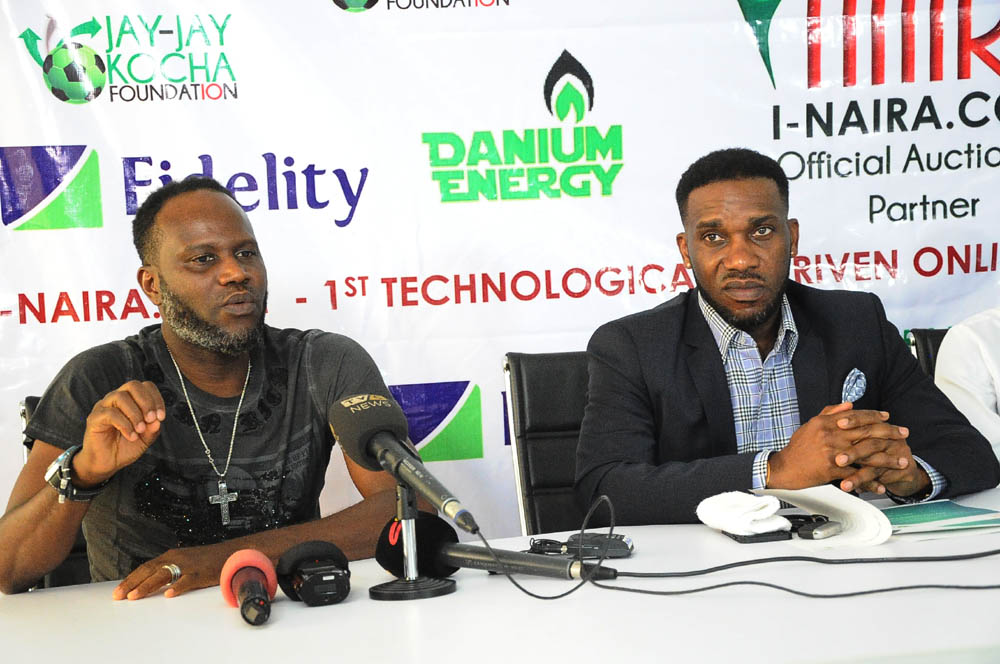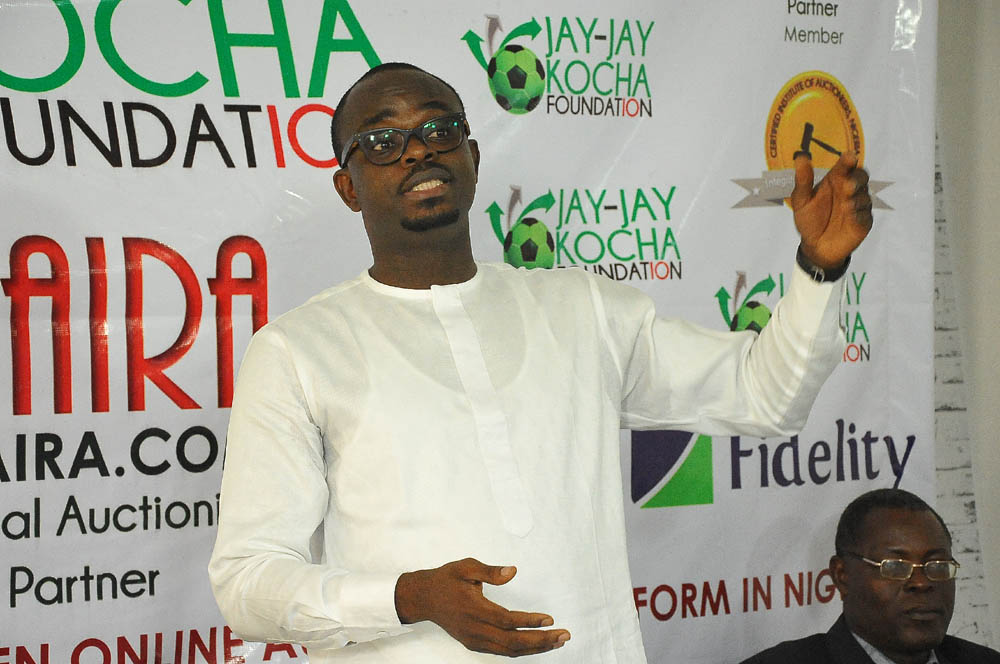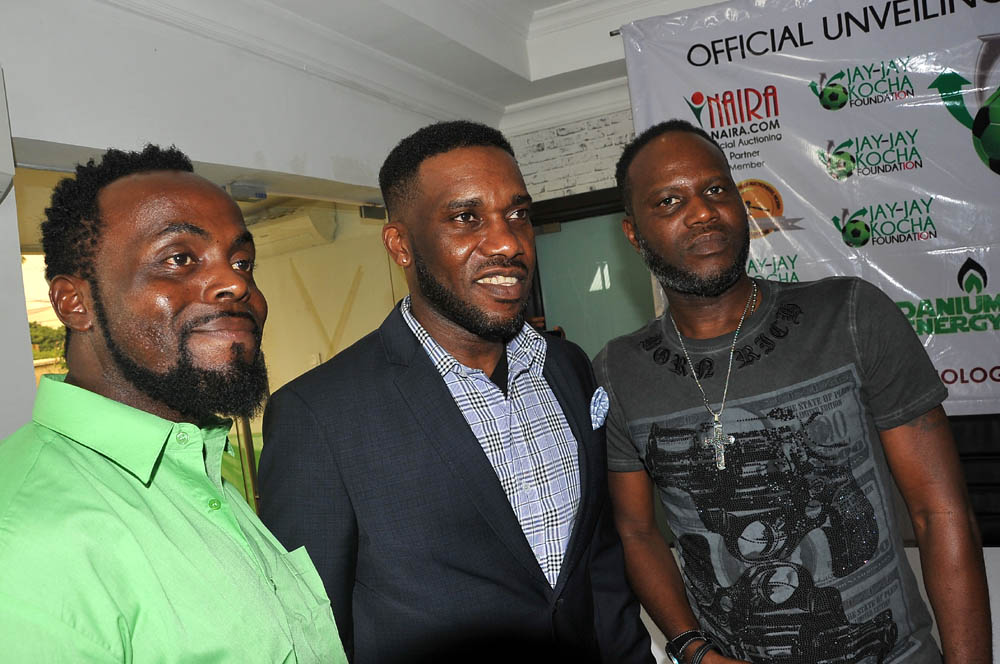 Determined to give back to the Society, the former Super Eagles' skipper said that "football changed my life and I am going to use football as a tool to impact Nigerian lives positively". He stressed that the foundation will focus on supporting the most vulnerable and less privileged children and that he is willing to raise the required finance to sponsor this good cause by selling cherished items acquired in the course of his professional career and i-naira.com meets their expected need to ethically raise money through auctioning.
The event was well attended by close associates and the ladies and gentlemen of the press as well as his former super eagles' team mates who gave heartfelt support and encouragement to the foundation.