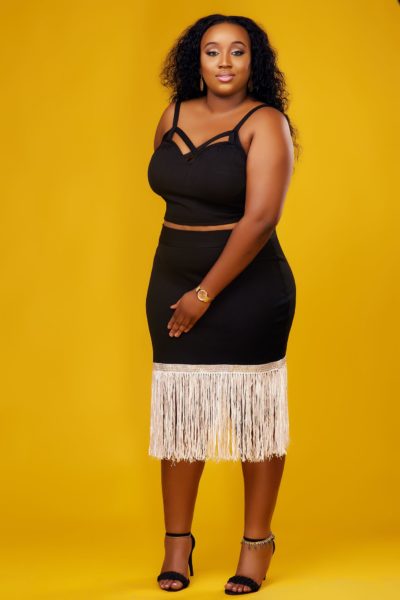 On the 31st of July, TOSFA ( Tobi Ogundipe Styling and Fashion Agency) would be throwing the doors open to all curvy women who love fashion to come shop, mingle and interact with the brand and the team behind TOSFA.
It's a year already and we've never been more thankful for having the privilege of receiving the best support from our customers all over the globe.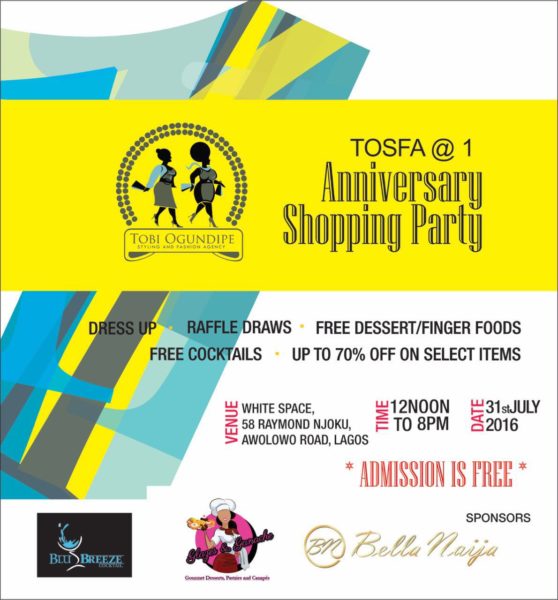 Date: Sunday, July 31st, 2016
Time: 10am to 8pm
Venue: Whitespace, 58 Raymond Njoku, off Awolowo road, Ikoyi, Lagos State.
There will be free cocktails, dessert/finger foods, Dress Up, raffle draws and up to 70% discount on selected items and sales on most items in the store.
We would like to show not only our valued customers but every single curvy fashion enthusiast that we don't only have what it takes to compete in this industry but most especially, a heart that feels for everyone that has helped us come this far.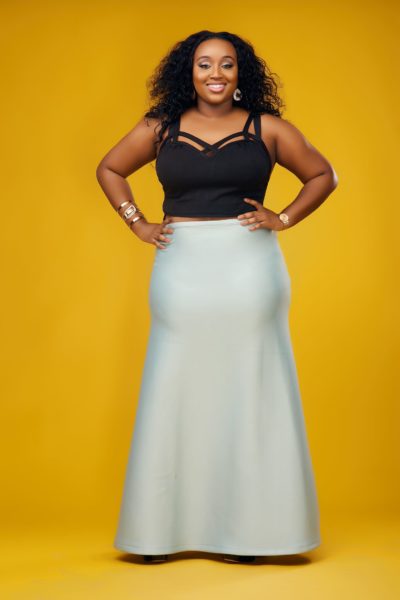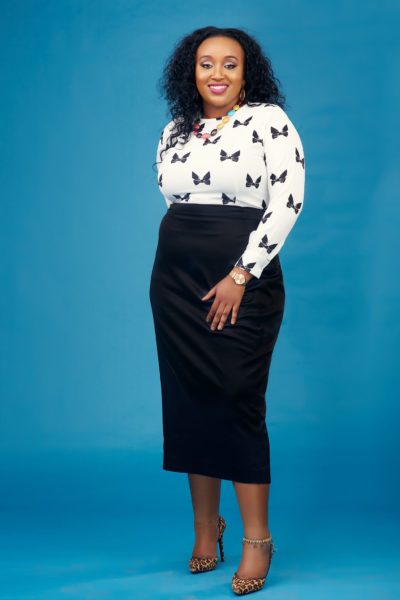 On our upcoming anniversary, we are giving back more than just a percent of what we've achieved through a huge promotional sale. The best part is that this isn't some promotional stunt to get rid of our junk. In fact, we are putting our best and finest products in the front line.
To celebrate our 1st year anniversary, we bring you the best offers on all our products
For our best sellers, we are taking out 20% to 30% discount and Yes!, u can get the least items for 5000 Naira.
On Sunday, July 31st, we would like you to get the chance to offer what you've always deserved. We definitely can't wait to see you!!! You can send a mail to [email protected] to sign up for fashion tips.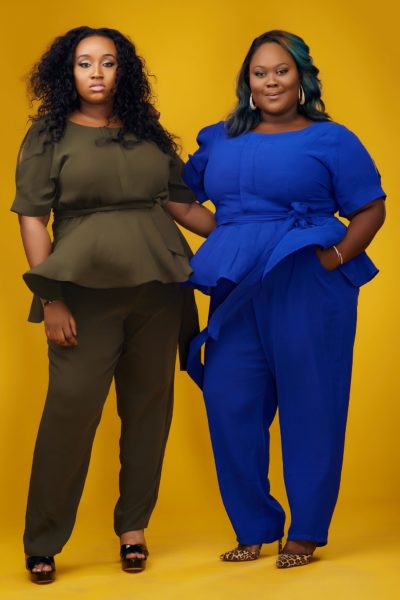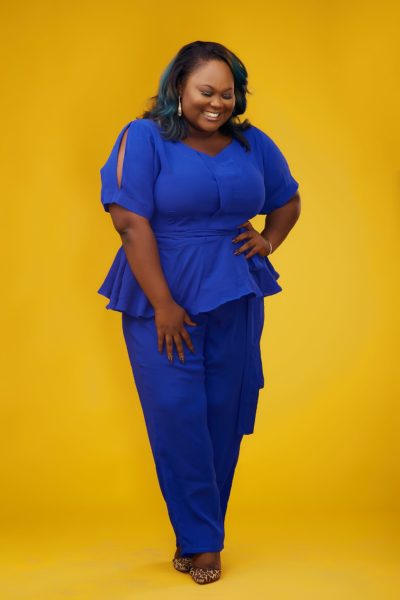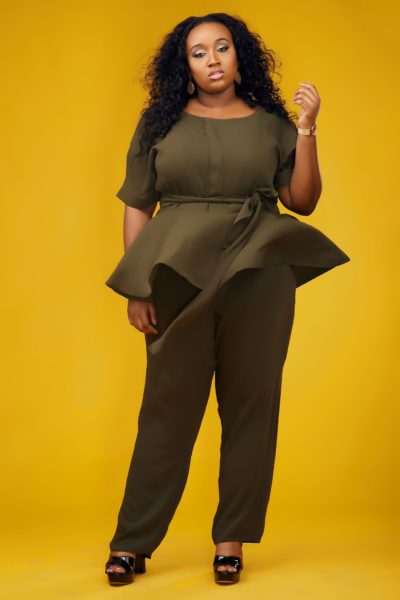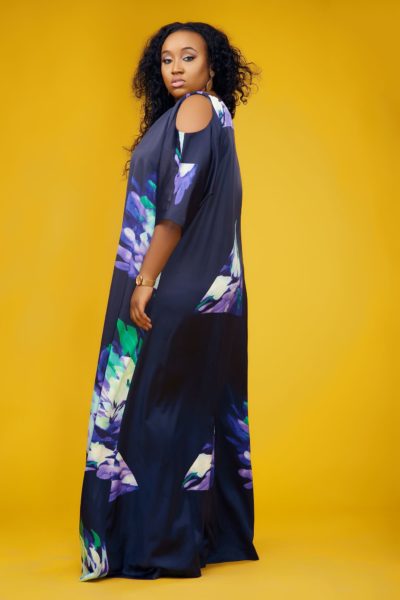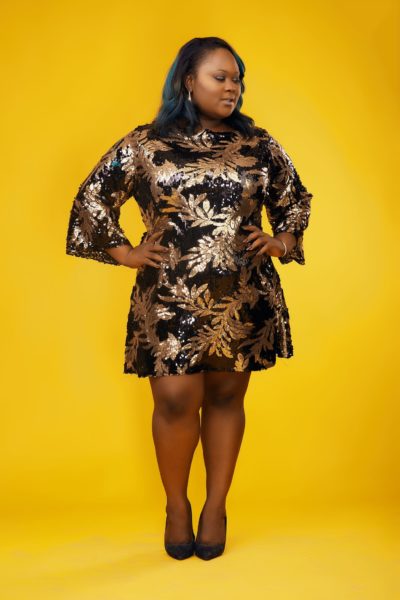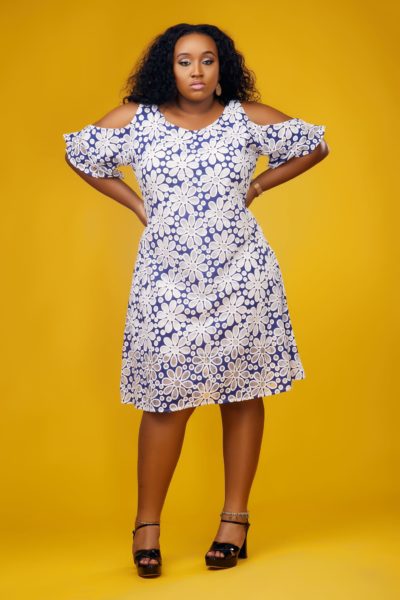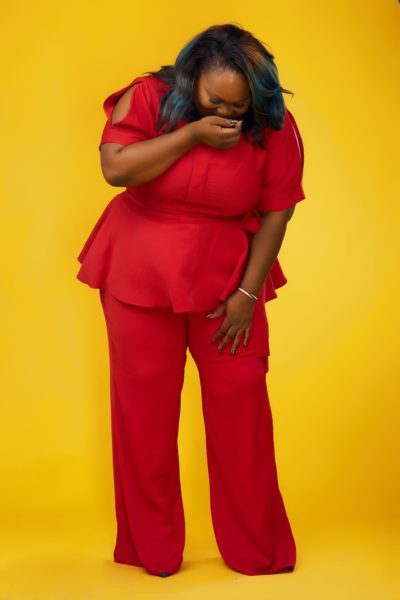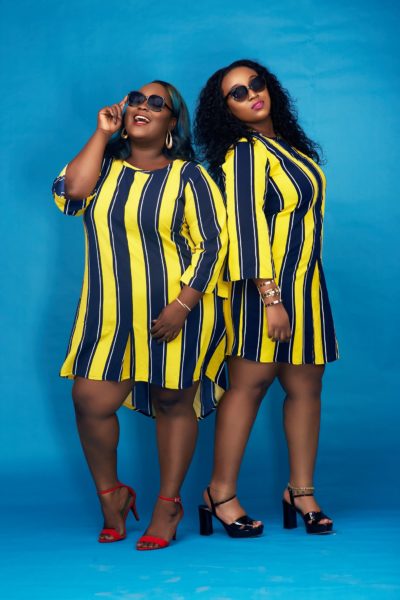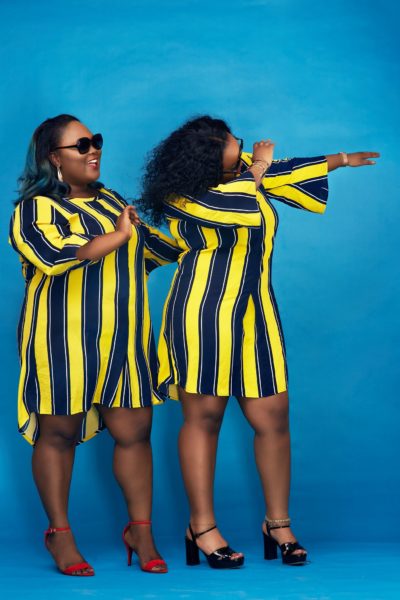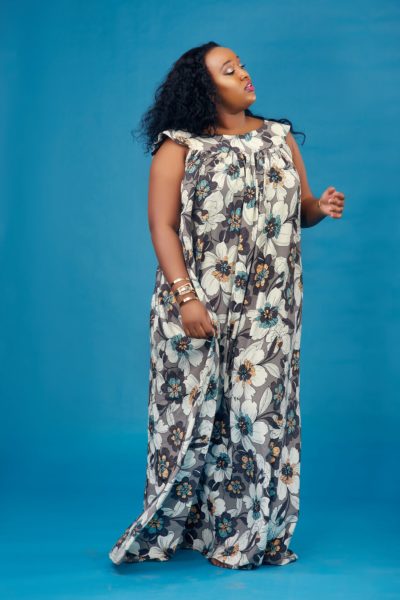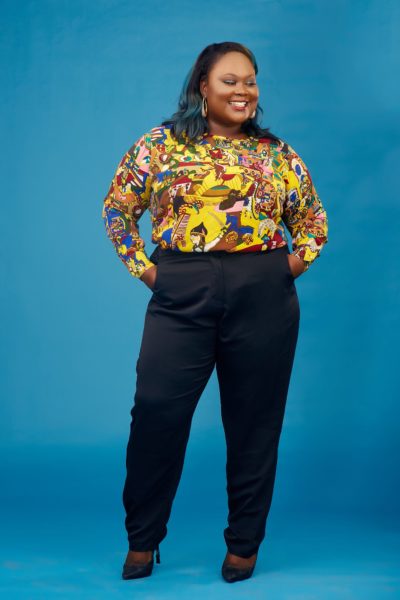 This event is Proudly supported by BluBreeze Cocktails and Glazes & Ganache.
Follow us:
Instagram:@tosfa_
Facebook: TobiOgundipe Styling and Fashion Agency.
Website: www.tosfa.com
Contact Number: 08174701585
TOSFA The Curvy Woman Place
______________________________________________________________________
Sponsored Content