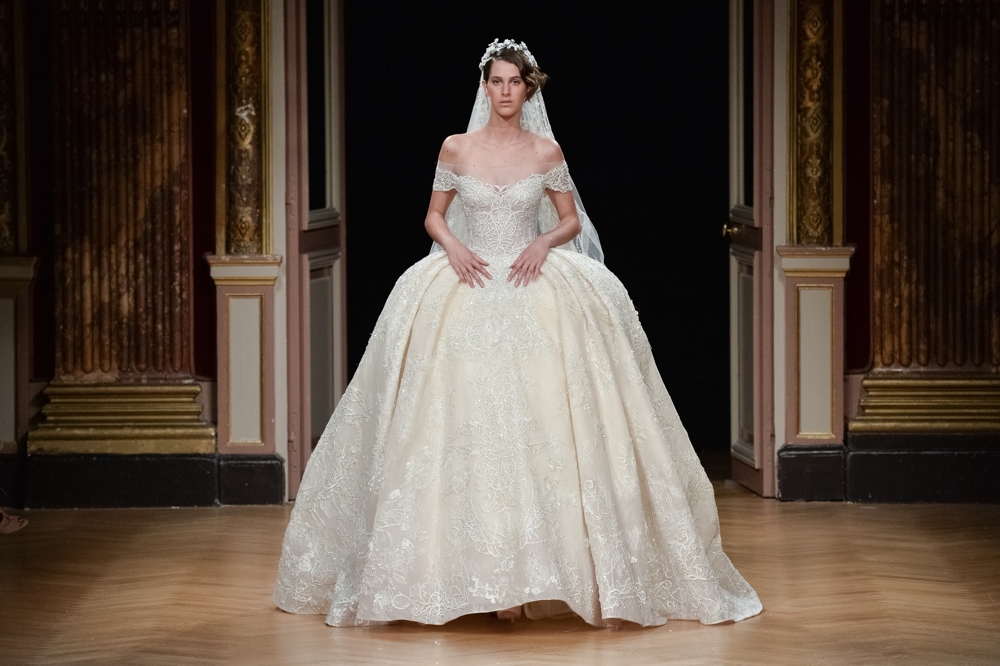 Lebanese fashion designer Ziad Nakad redefines elegance with the new Fall/Winter 2016-2017 Haute Couture ZN Signature 2016 collection at Paris Fashion Week Haute Couture 2016.
The collection is romantic and offers a range of colourful gowns for the more risque brides or suitable for a second wedding outfit.
Ziad Nakad is known for gorgeous free-flowing dresses made from chiffon, silk, satin and handmade flowers with Swarovski crystal.
***
Photo Credit: Francois Durand / Getty Images for Ziad Nakad
For Inquiries: www.ziadnakad.com