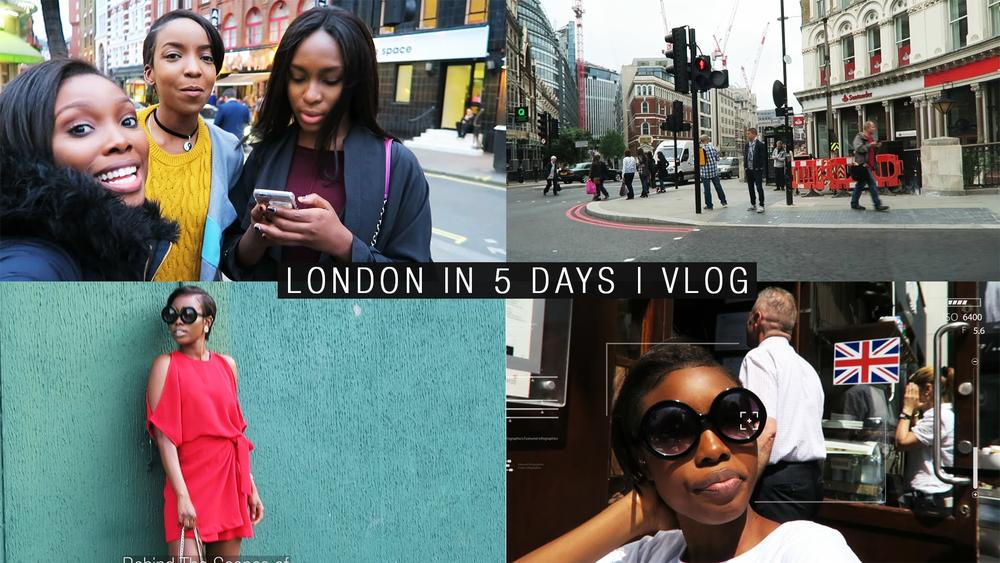 Oh, we do love a bit of travel vlogging!
Dodos Uvieghara of DÁrtiste by Dodos is back with her weekly vlog, but this week she switched it up and took us on her 5 day trip to the city of London. From early morning business meetings to a Jamaican shoot with her friend Fey and Oyinda, Dodos lets her hair down and steps out to show us a little more than just DIY makeup videos.
Check it out and look out for the dog filter/Snapchat moment with her newborn nephew – so cute!
Watch!