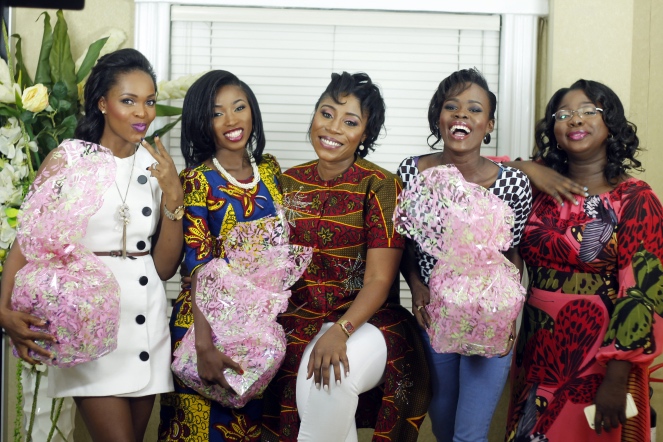 Kaylah Oniwo, an OAP on 96.9 Cool FM, had the first edition of her makeover series called Kaylah's Beauty Day Out.
To connect with listeners from her radio show Catwalk with Kaylah, she set up a competition where her listeners take a selfie with their REAL hair and share it via social media with a caption saying why they would like to hang out with her and tag her sponsors which included Dark and Lovely Africa, Ugo of Make Me Salon and Artistic Director of Maybelline New York Nigeria – Bimpe Onakoya. She got up to 310 entries!
Kaylah started with 4 girls this time but she hopes to extend it to 10 later on so watch out for the next!
Here are the ladies, Afimia, Joy, Margaret and Maurella.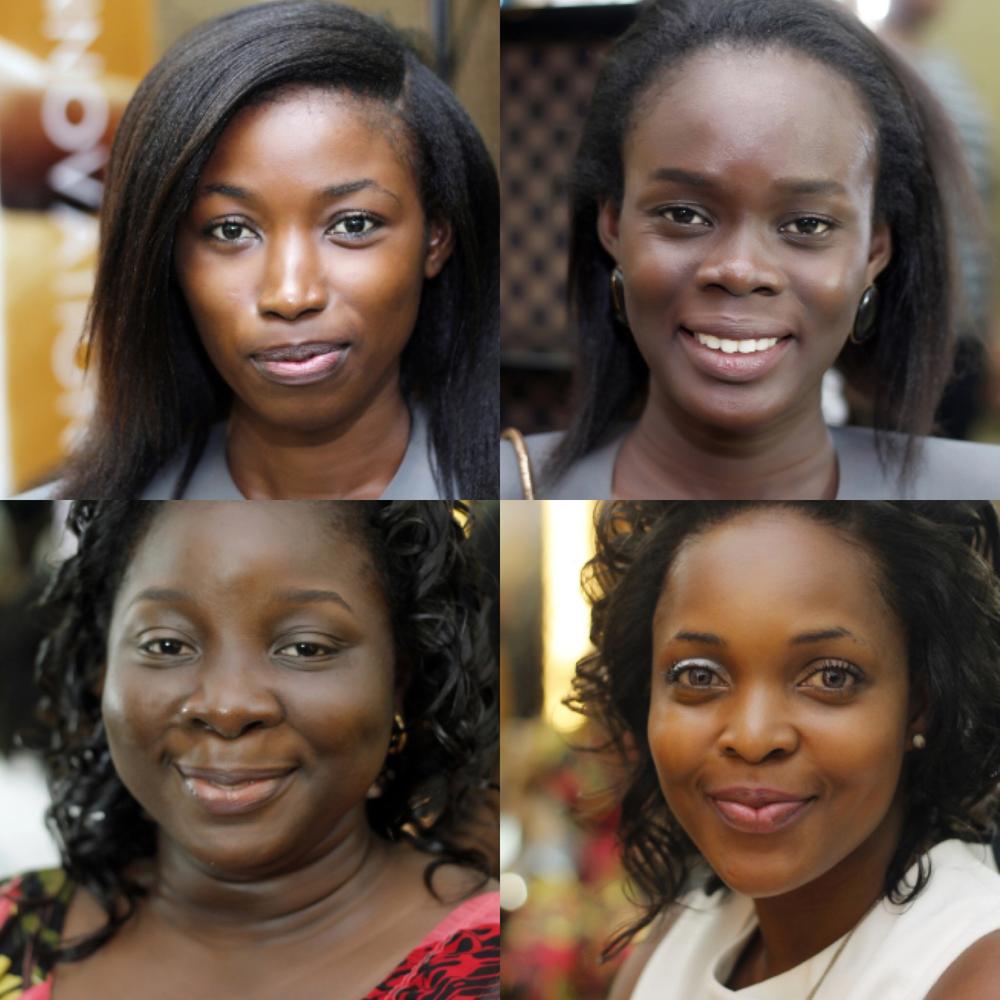 They met at Ugo's Make Me Salon, he got his team working on their hair with the new Dark and Lovely Fat Protein Relaxer. After that Bimpe Onokoya came through with make-up and she nailed it.
See the Photos
Watch the Video
Source & Credit: Kaylah Oniwo