Ice Prince has a New Song for You! Listen to "Excellency" featuring DJ Buckz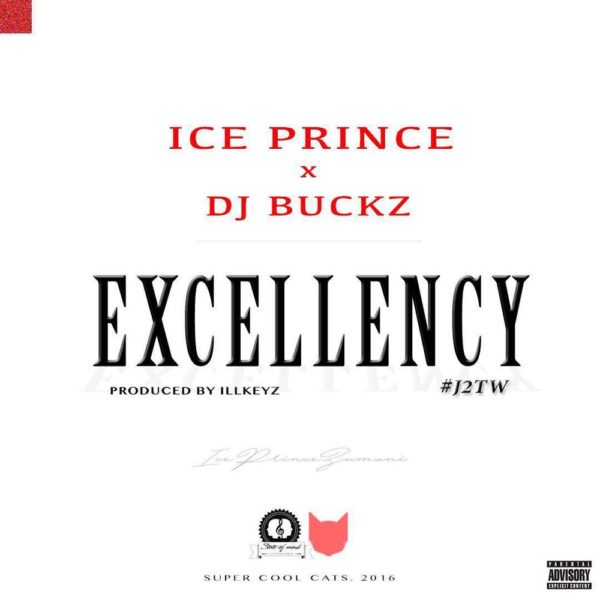 Ice Prince is back with a new single titled "Excellency". This is his first single after the official announcement that he was starting his own record label "Super Cool Cat".
The single is produced by Illkeys and features the skills of Dj Buckz.
Listen below.