On the 11th of  July 2016, the Japan-originated electronics brand Syinix officially launched its TV sets in Nigeria, catching the grand Final of the European Cup to provide epic viewing experiences for the Nigerian football fans.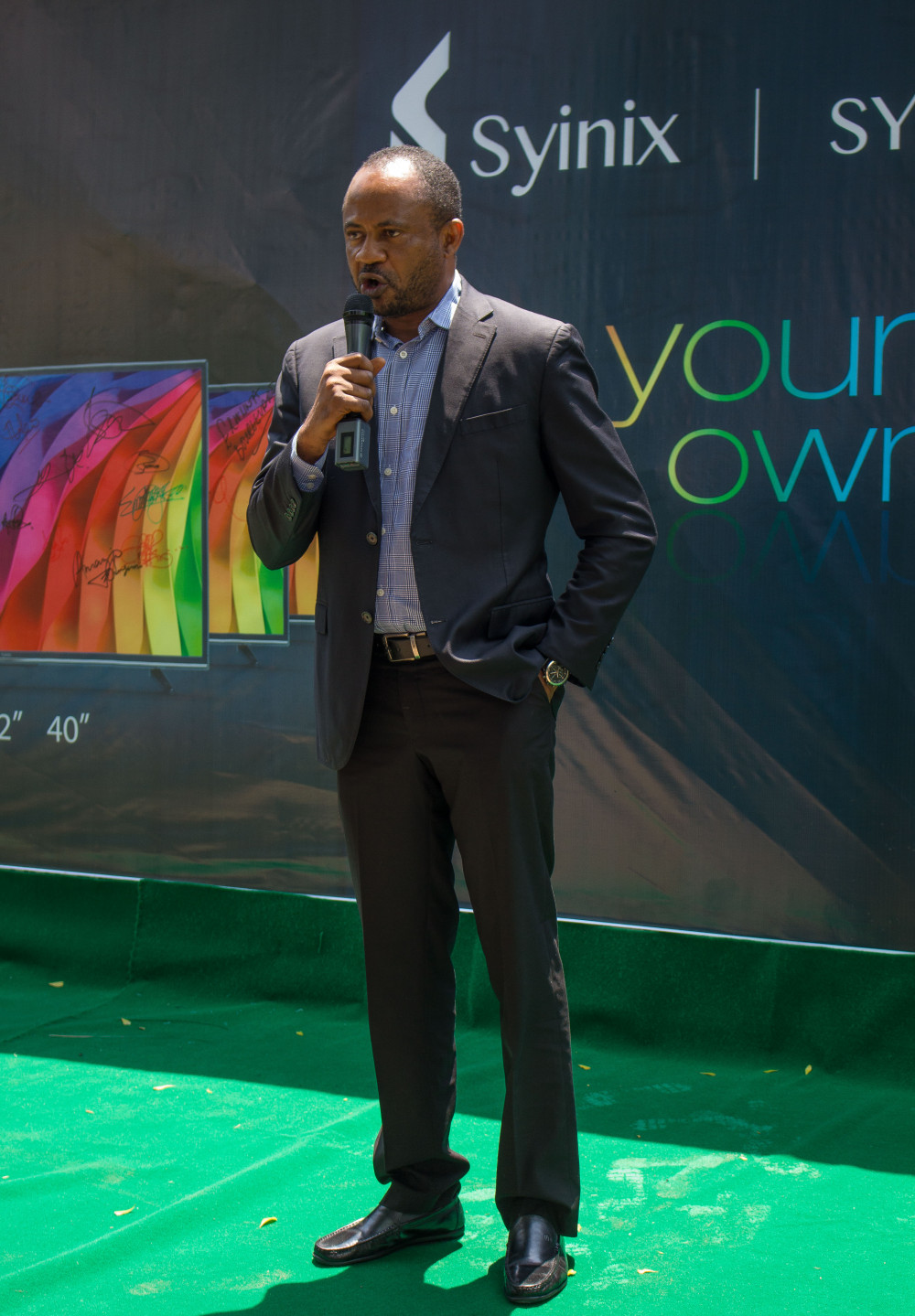 Syinix brand director Bruce said,
" Africa, Nigeria in particular is our most important strategic market. We are very pleased to bring Syinix TV into Nigeria during the European Cup.  We are committed to provide the Nigerian people top quality leisure entertainment experiences, combining classic Japanese design and technology with local Nigerian insights.  Moving forward Syinix is going to launch more electronics products in Nigeria and Africa, in adherence to its original brand mission of serving African families, and hopefully become a household name and the NO.1 choice of Nigerian and African families. "
The Syinix TV launch party was held in Lagos, witnessed by more than 20 representatives from the top Nigeria media and websites, bloggers, Syinix fans and distributors.  All attendees had felt the glamour of competitive sports with the live show of European Cup Final from the Syinix TV and the fierce yet fun Xbox football matches onsite.  It was also announced at the party that July 11 would be the annual Syinix Festival for Nigerian fans in the future, to be celebrated by events like nationwide Syinix fans carnival, special membership half-discount birthday offer, and other promotional campaigns.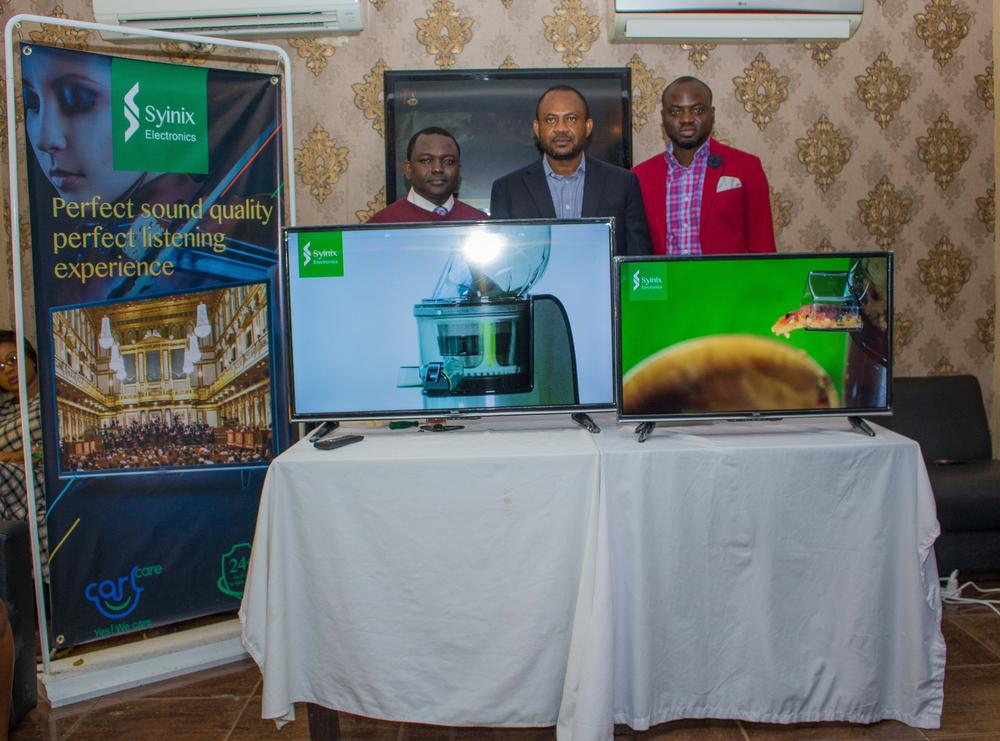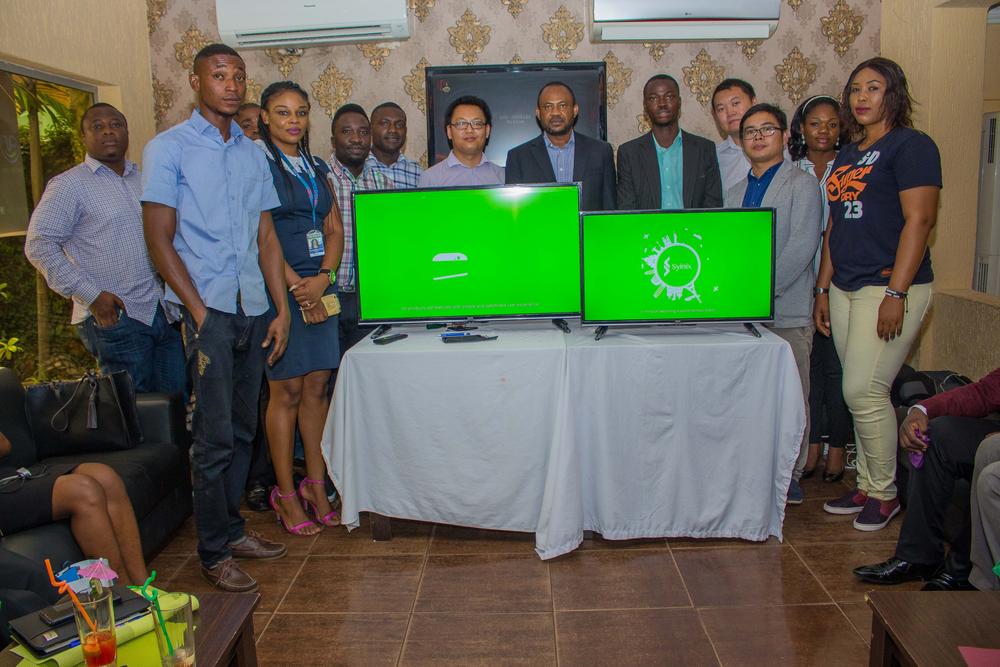 Rotimi Bankole, Managing Director of the SBI Media, said in excitement after attending the launch event,
"It is really a brilliant experience watching the European Cup from the Syinix TV.  I would give a big thumb up for its pictures and voices- as always guaranteed by the Japanese quality and design. I also appreciate such functions like local language menu display, energy saving etc.– they know what is important for local African consumers.  Moreover, the offer in different size and price also provides abundant and affordable choices for various Nigerian families. No doubt it is a Japanese original brand specially made for Africa. I cannot wait to purchase one for the upcoming Olympic Games!"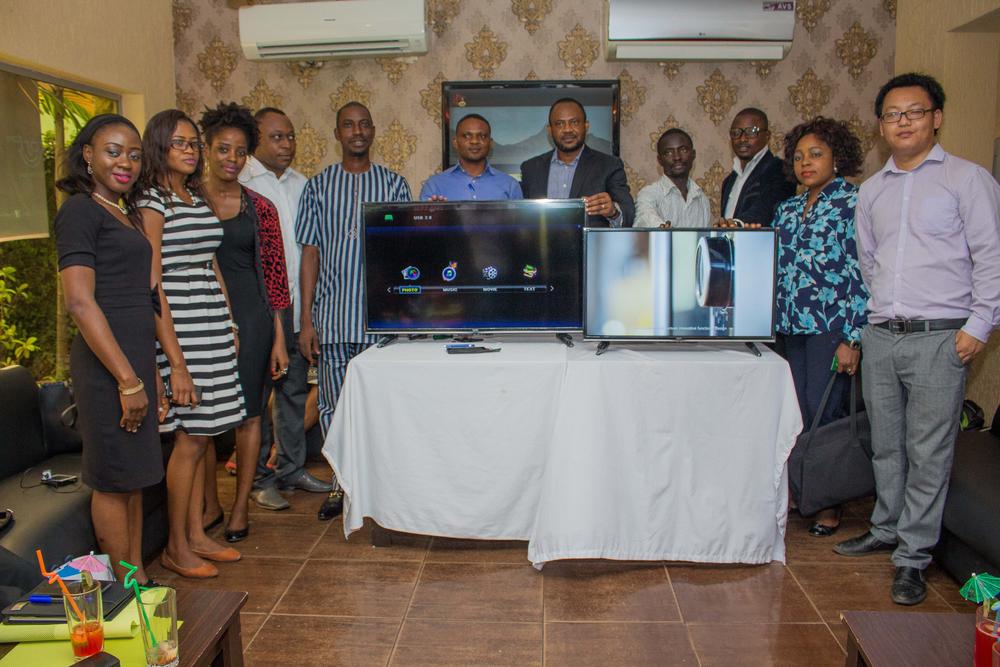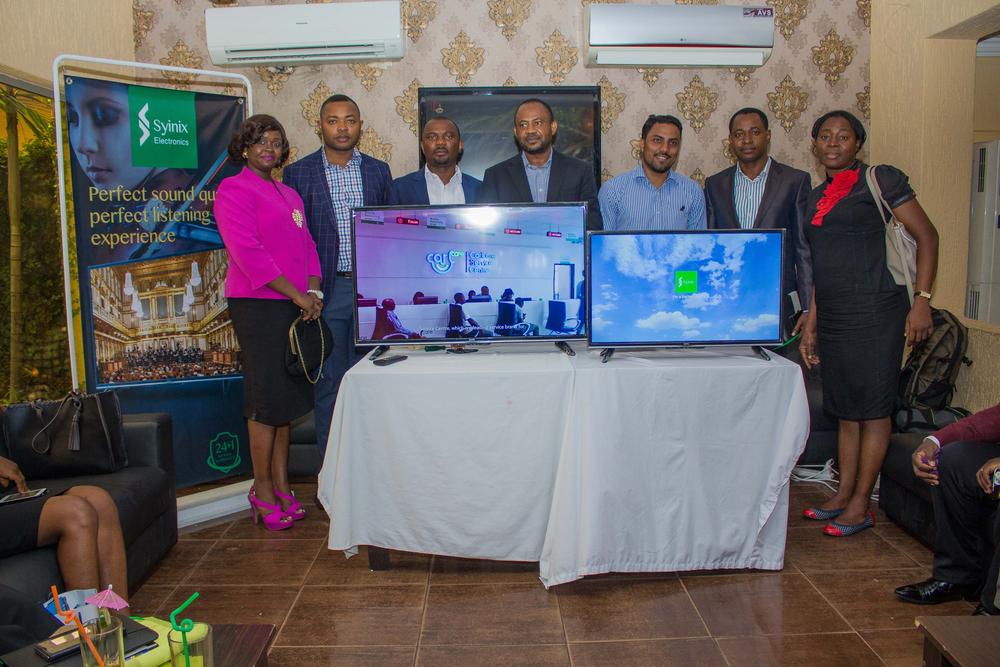 The newly released Syinix TV are available now in all major shops and supermarkets of Nigerian cities.   For more information of the Syinix TV and other Syinix electronics brands, please click www.syinix.com   www.facebook/syinixNigeria .
_______________________________________________________________________
Sponsored Content