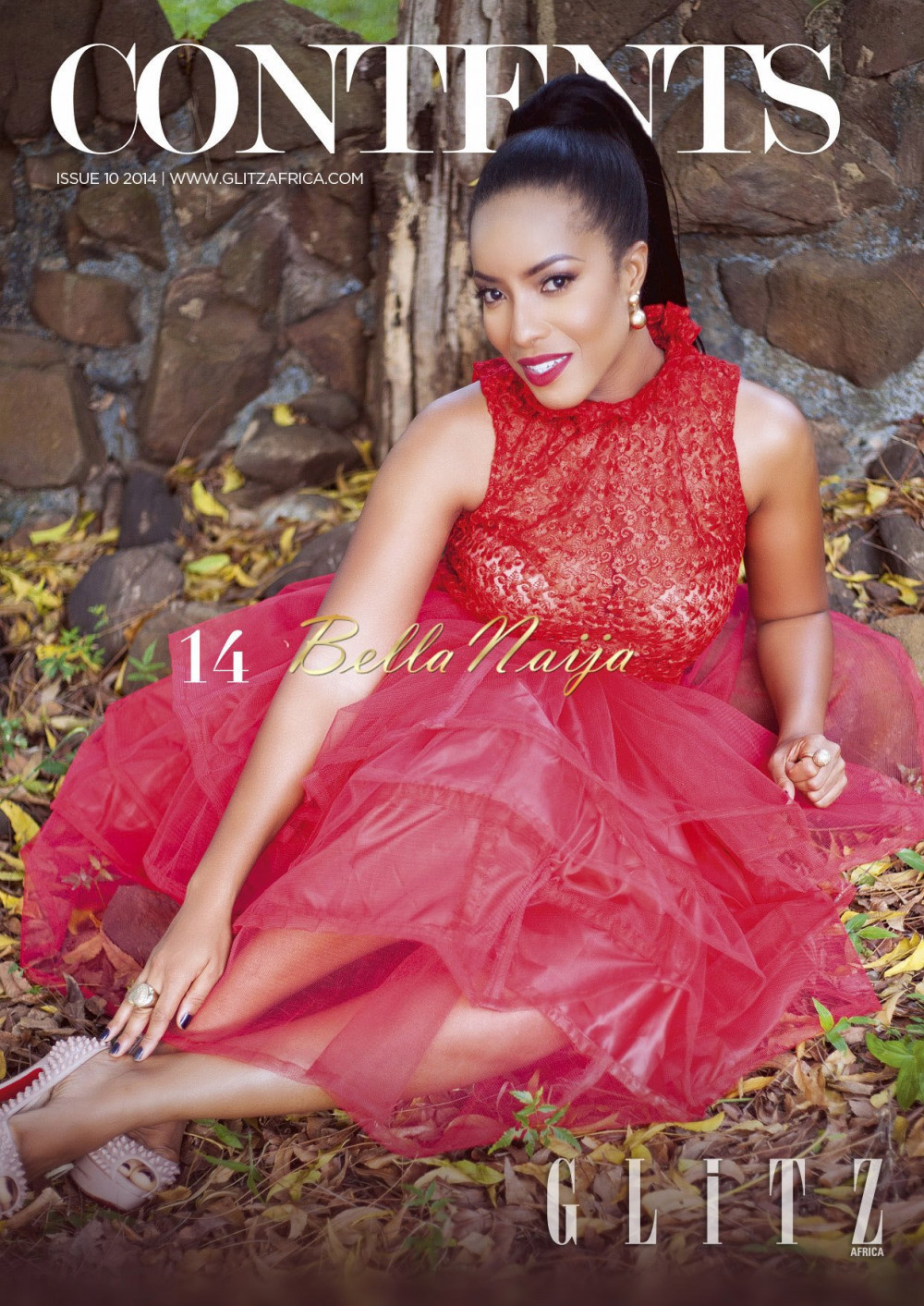 Who do you believe has great style? You can nominate them today.
One of Ghana's premier lifestyle brands Glitz Africa is back with the second edition of its event, Glitz Style Awards.
The awards ceremony aims to celebrate individuals who are setting trends and defying the odds with their style. It is also an opportunity for the fashion industry to celebrate and promote the extraordinary creative talents in Ghana and Africa as a whole.
This year, the ceremony will take place on Saturday 10th September 2016 at the Mövenpick Ambassador Hotel, Accra, Ghana.
The first edition was a success with celebrities strutting the red carpet in glamorous dresses and tuxedos.
A call for nominations kicked off on Monday 25th July 2016, and will end on Monday 15th August 2016. With 15 categories, the organizers approach over 200 members in the fashion industry to decide who wins.
Categories
Best Dressed Celebrity on the Red Carpet
Emerging Designer of the Year
Designer of the Year
Best Individual Style
Fashion Photographer of the Year
Most Stylish TV Personality of the Year
Red Carpet Designer Award
Radio Personality of the Year
Most Stylish Music Artist of the Year
Fashion Blog of the Year
Model of the Year
Most Stylish Business Executive
Stylist of the Year
Glitz Africa Magazine Style Icon Award
Most Stylish Movie Star of the Year
Send your nominations to [email protected]
For more information, email [email protected] | call +233 302 798 513