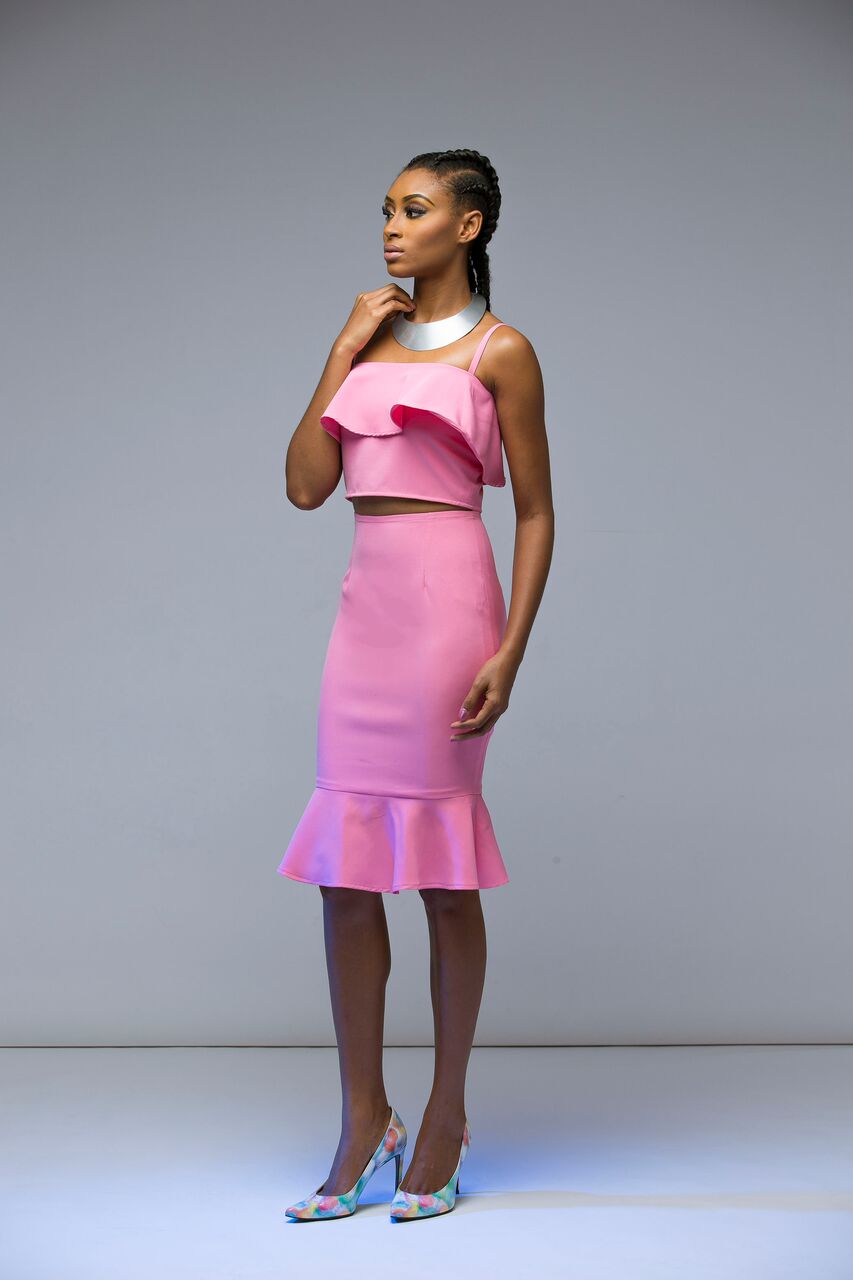 One of Nigeria's leading fashion retail chains Grey Velvet launches BLU by Frankie & Co.
On Sunday, BN Style showed you photos of singer Waje rocking a red cape by the label. The "BLU" collection is an affordable, and equally fashionable addition under the in house brand.
The collection includes dresses, rompers, jumpsuits and flared pants, and the price range is N6,000 to N15,000.
A rep for the label says that collection is "targeted at the fun loving younger generation of Nigerian women. The BLU girl is fun, fearless and effortlessly cool. She's on her way to being everything she's ever dreamt of and we just want her to look good while doing so."
The collaboration between Grey Velvet and Frankie & Co, is to intensify the urge to #BuyNigerian, a social media campaign aimed at supporting Nigerian fashion products.
An official launch party will be held on Saturday 16th July 2016 at the Grey Velvet store in Centro Lekki Mall, Lagos.
The collection will be sold exclusively by Grey Velvet in Ikeja, Abuja and Port Harcourt.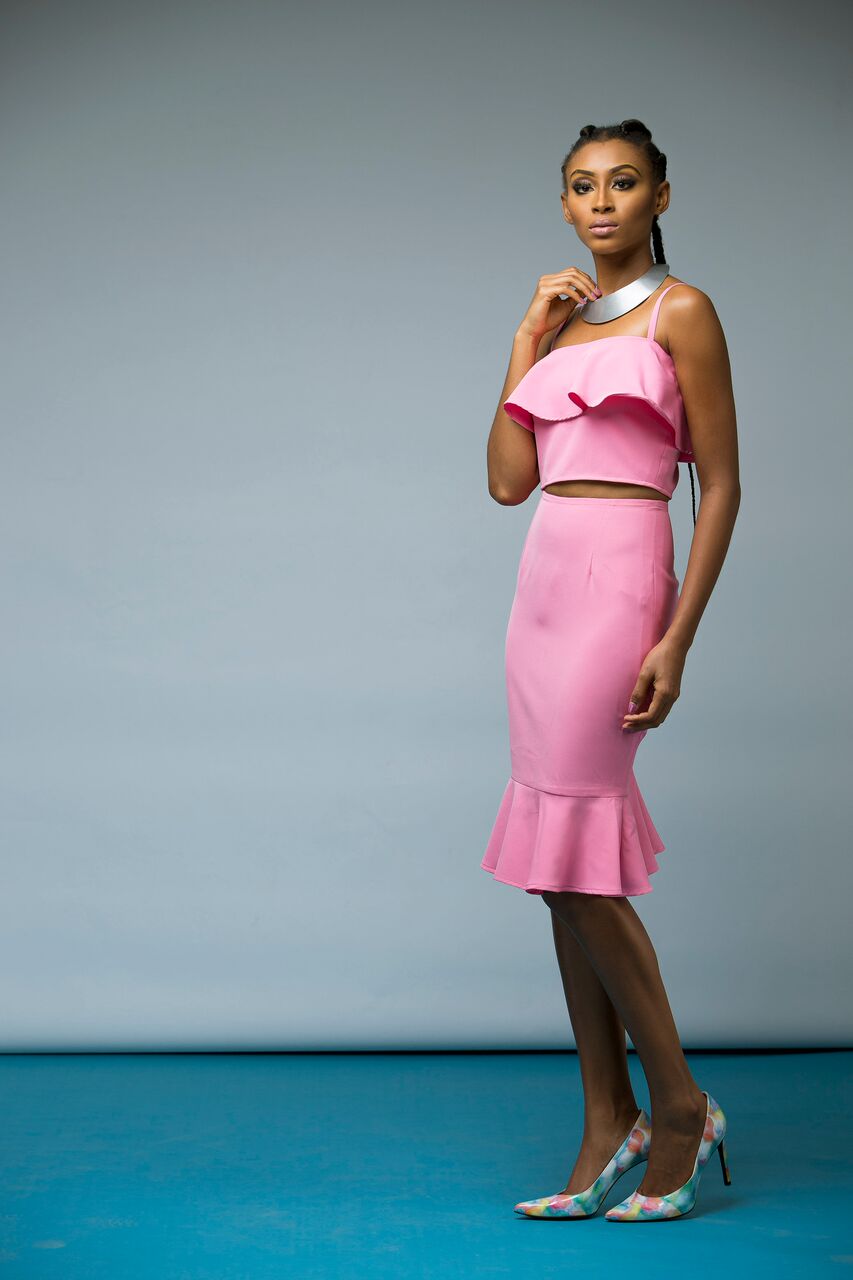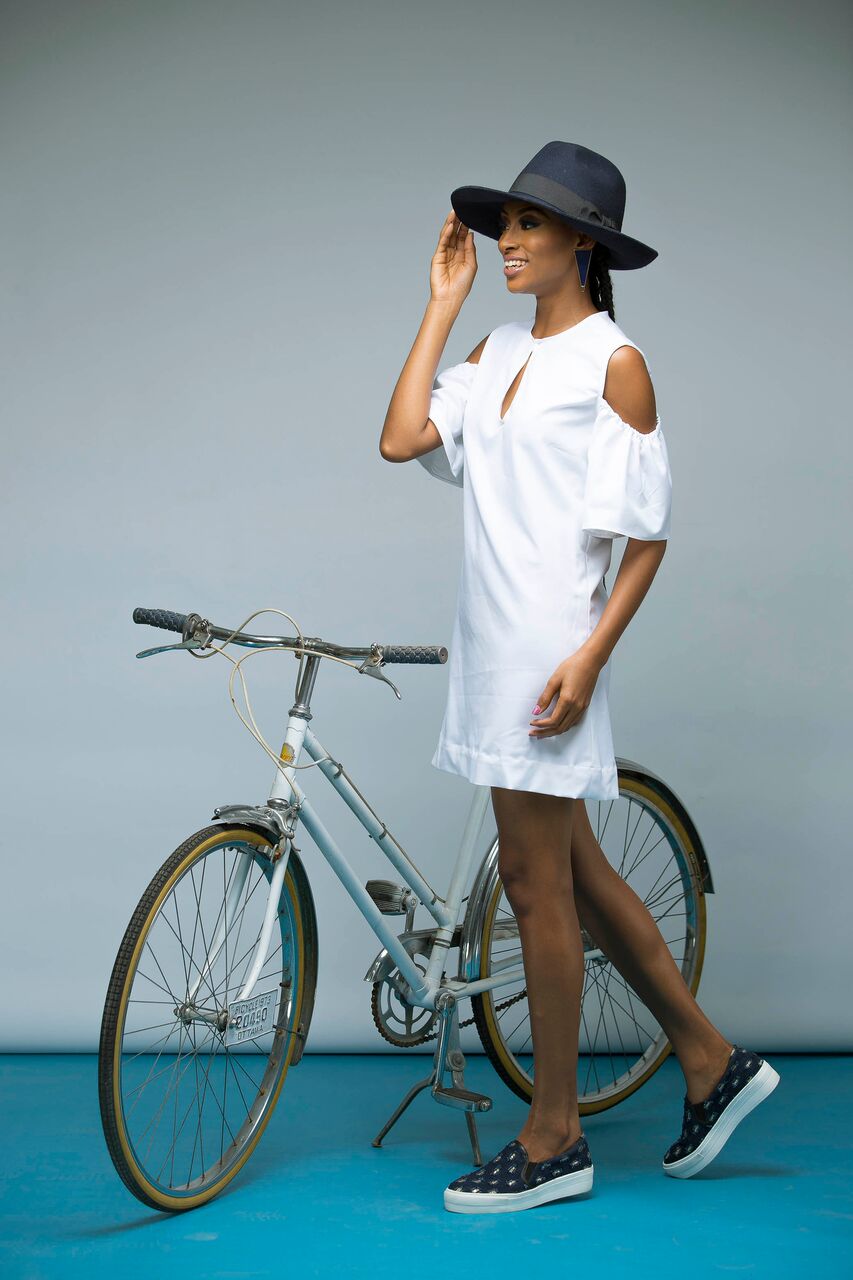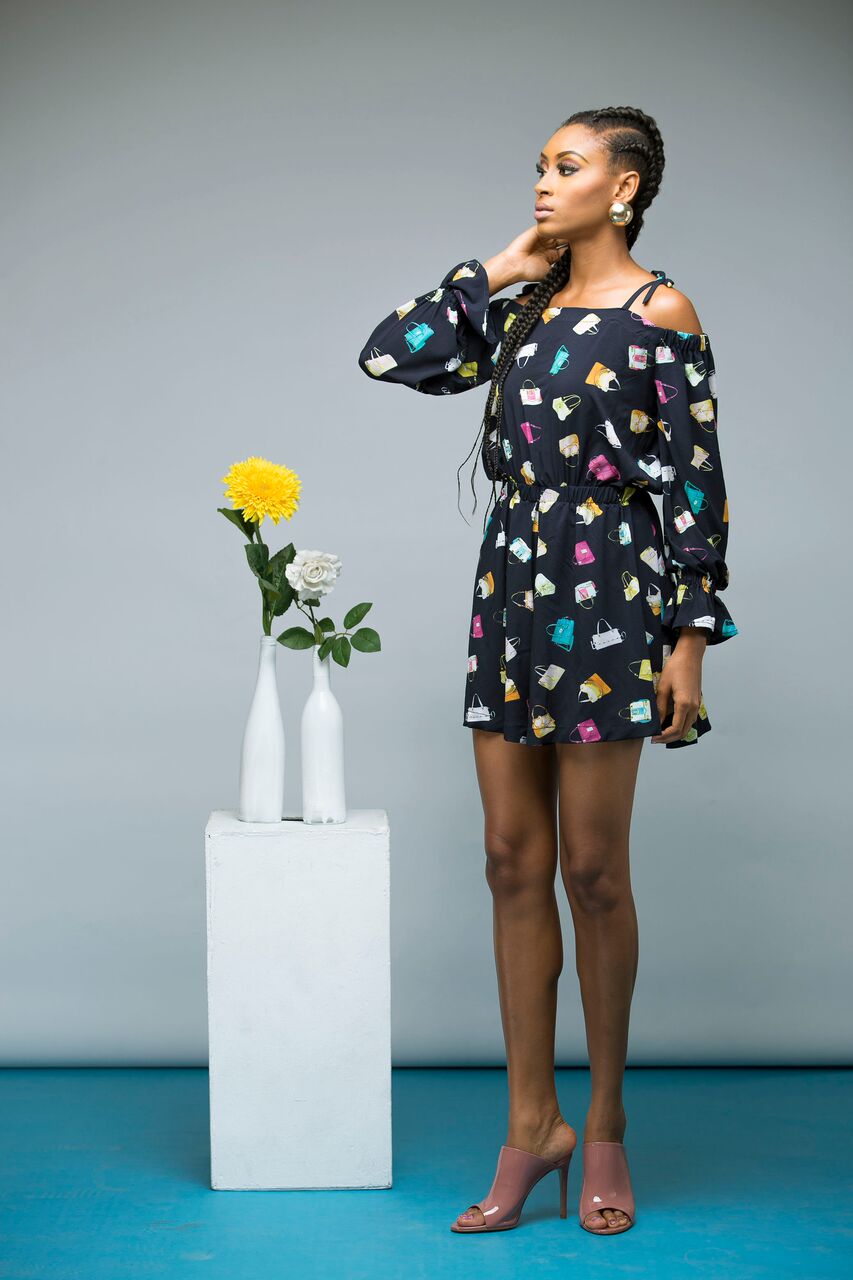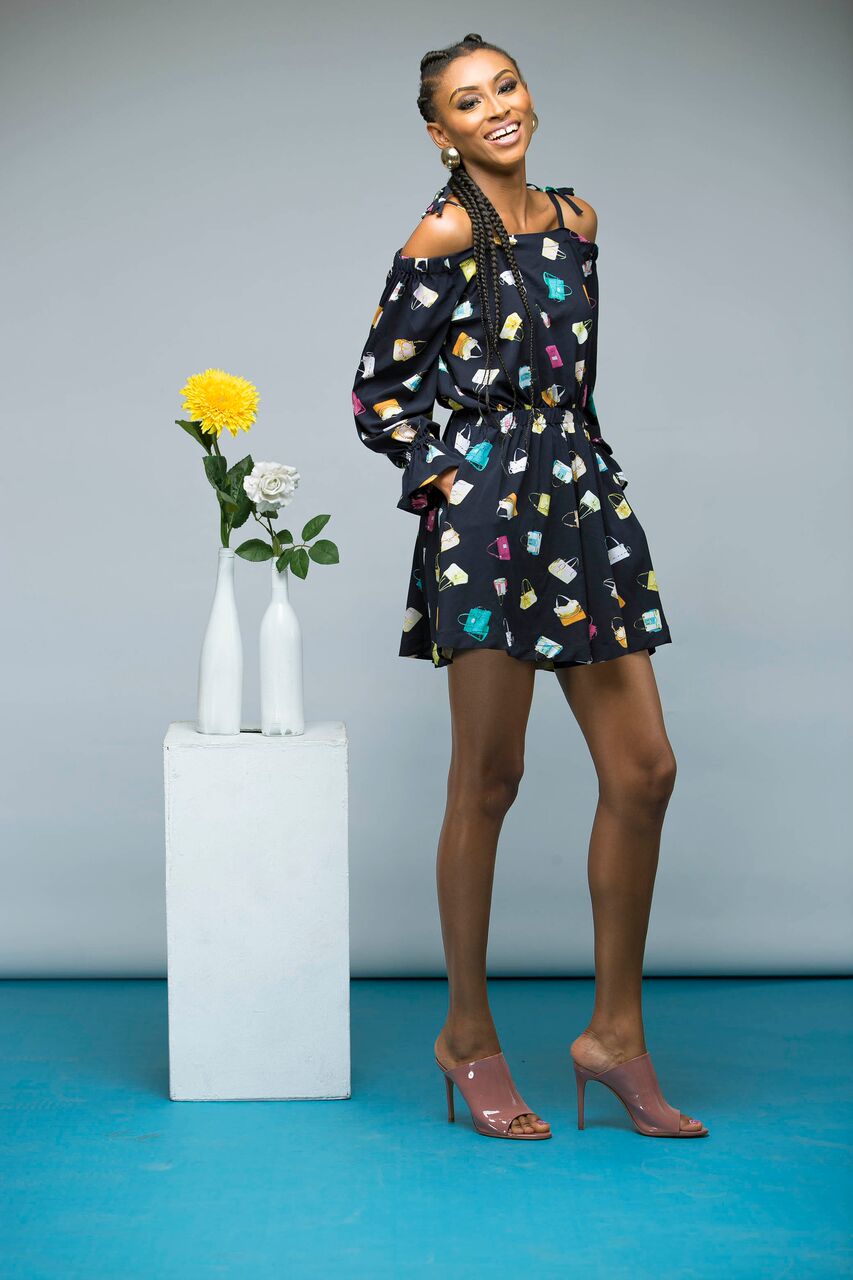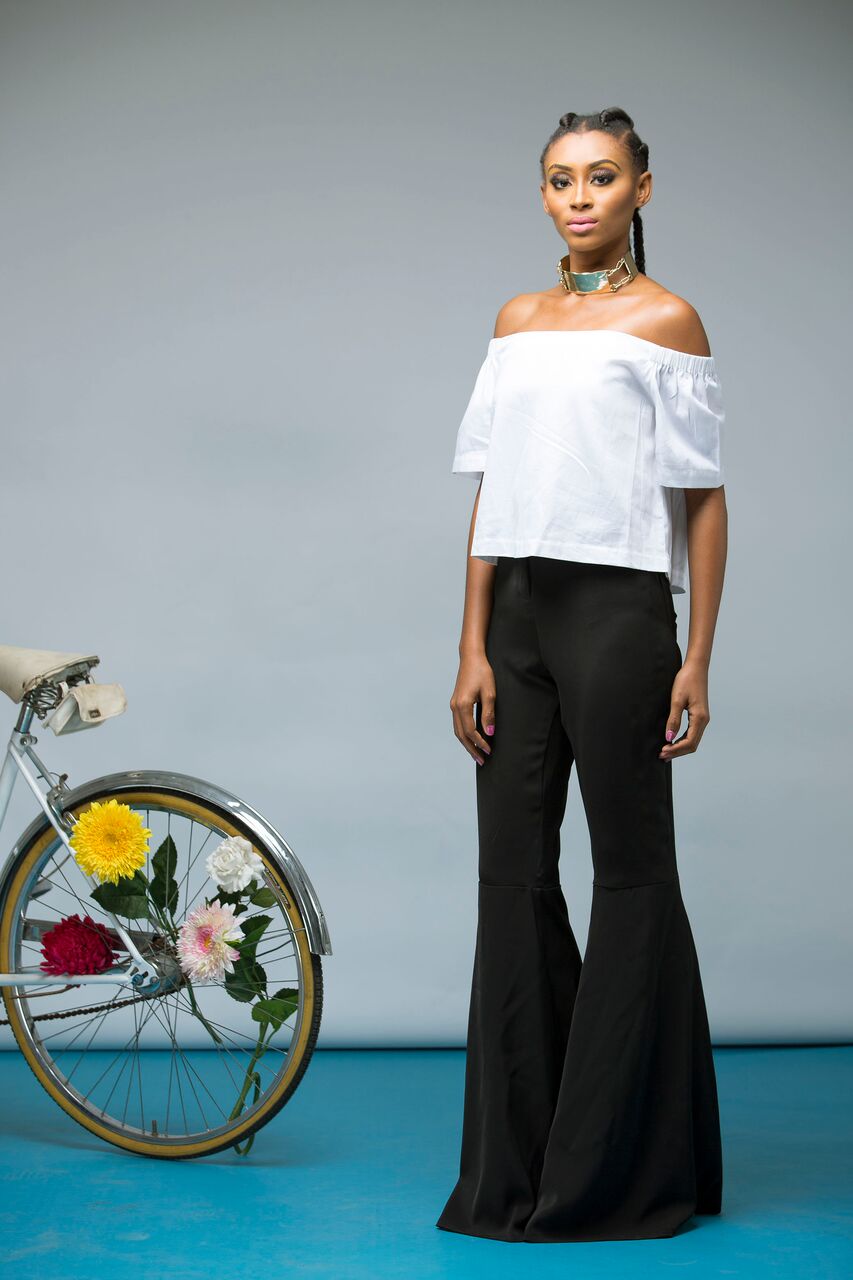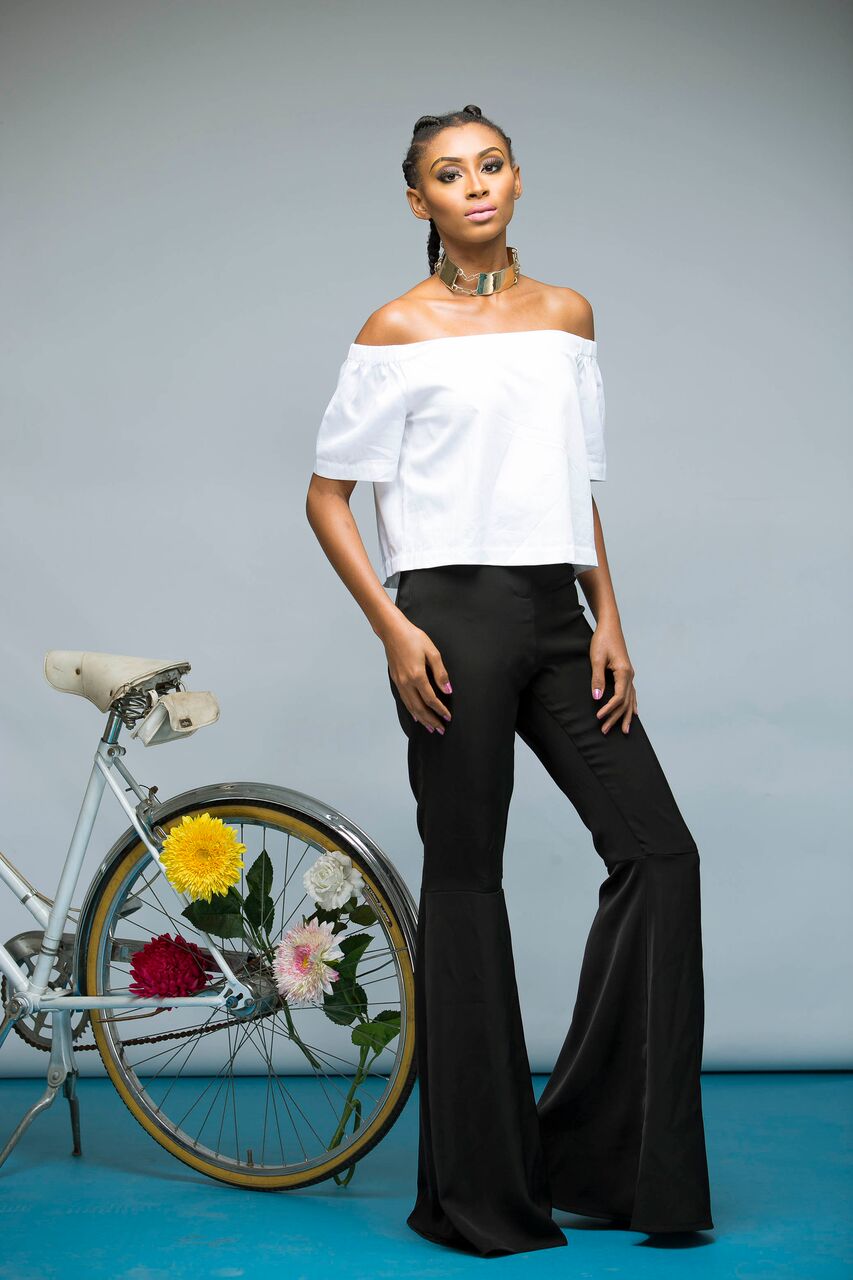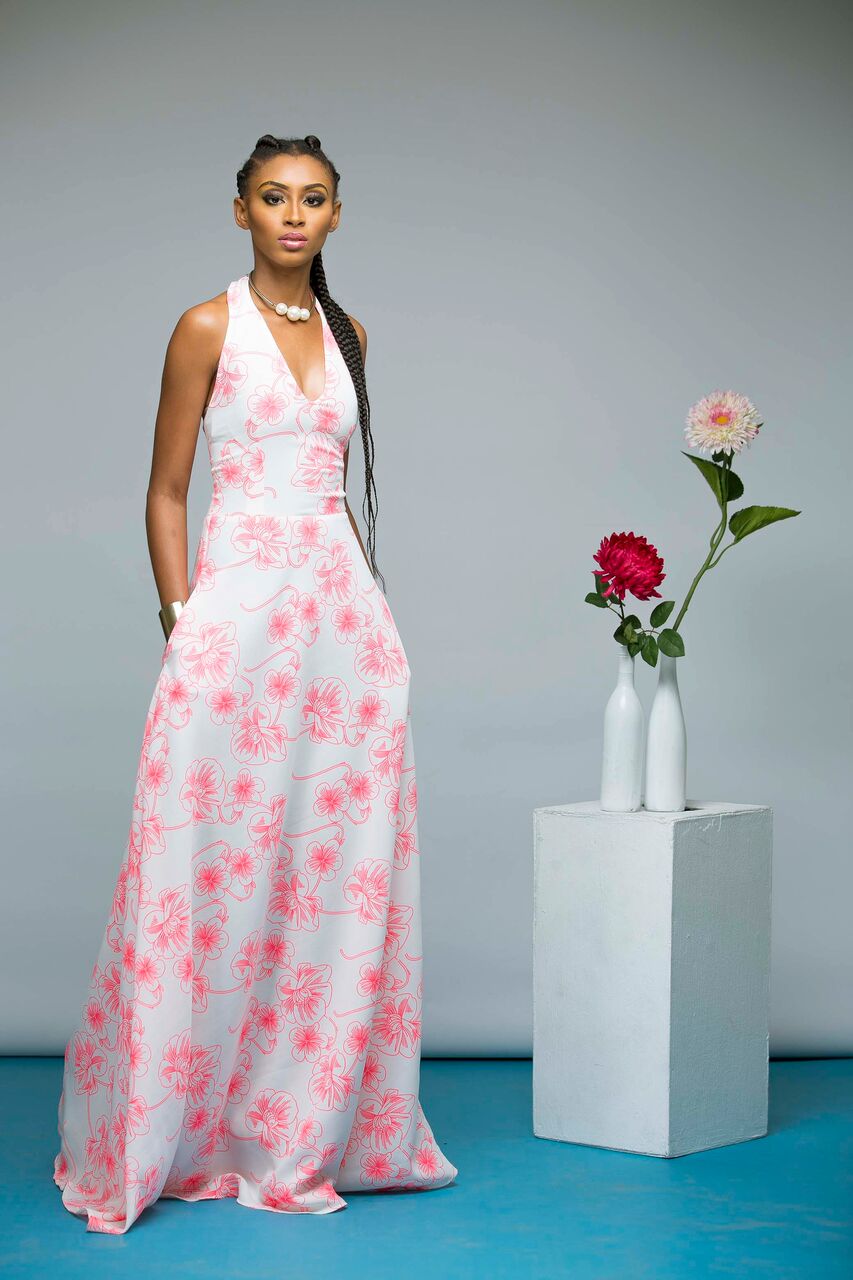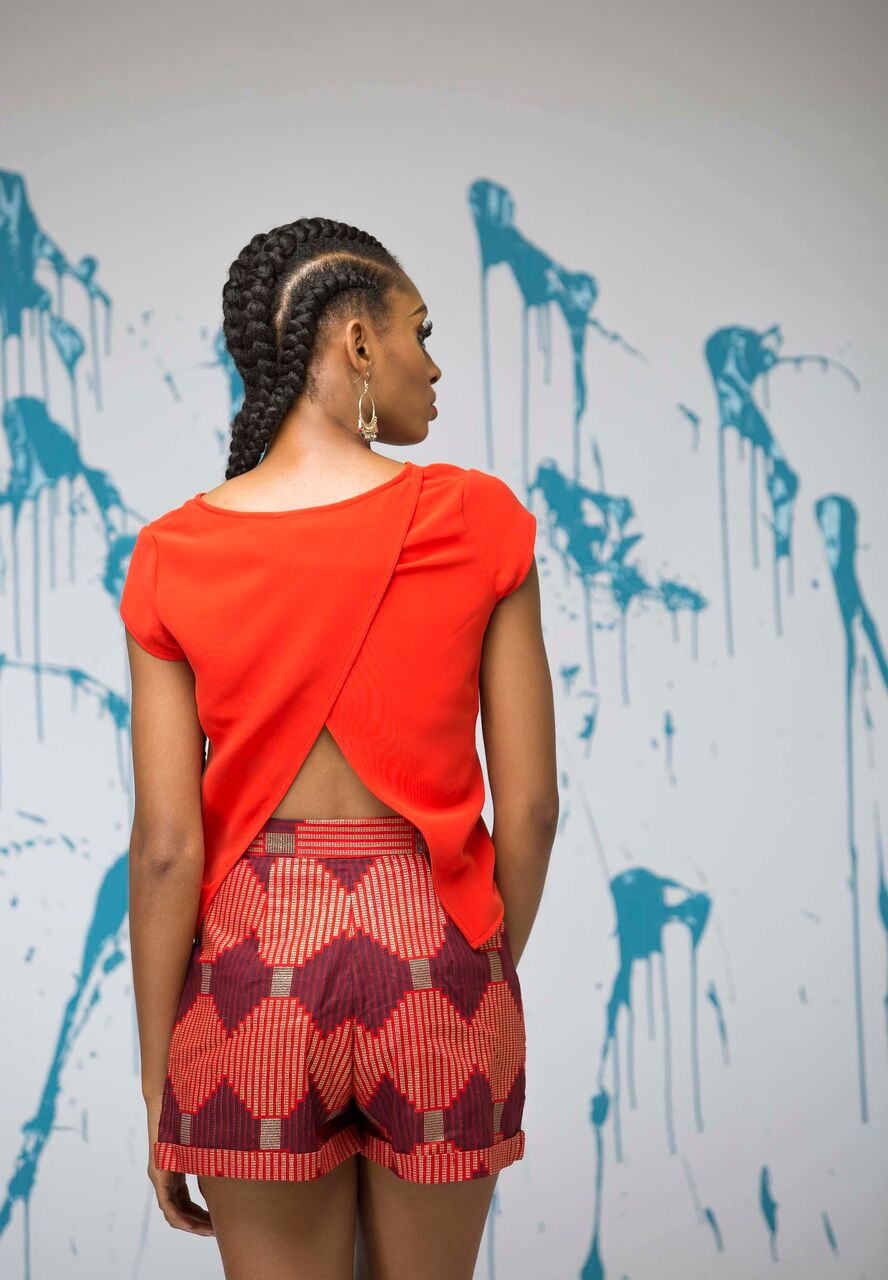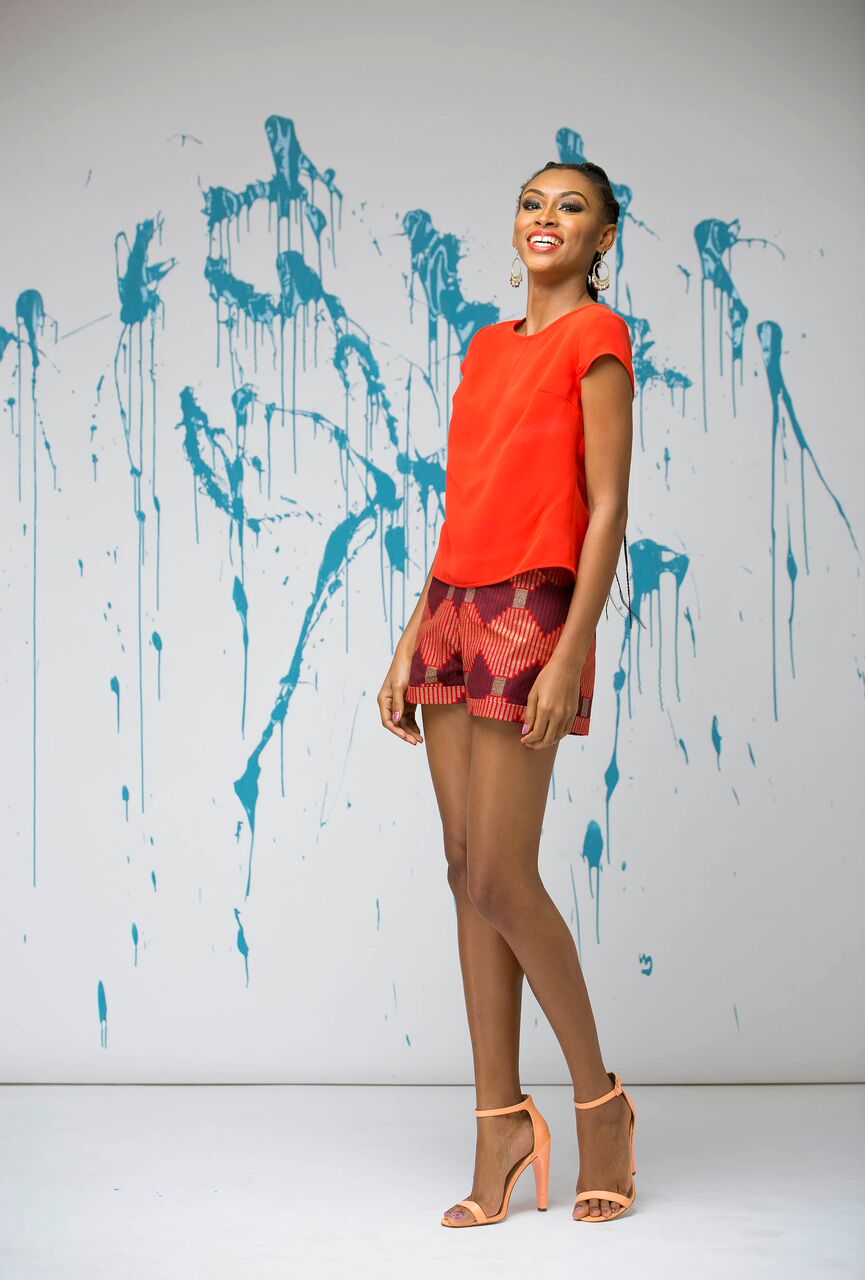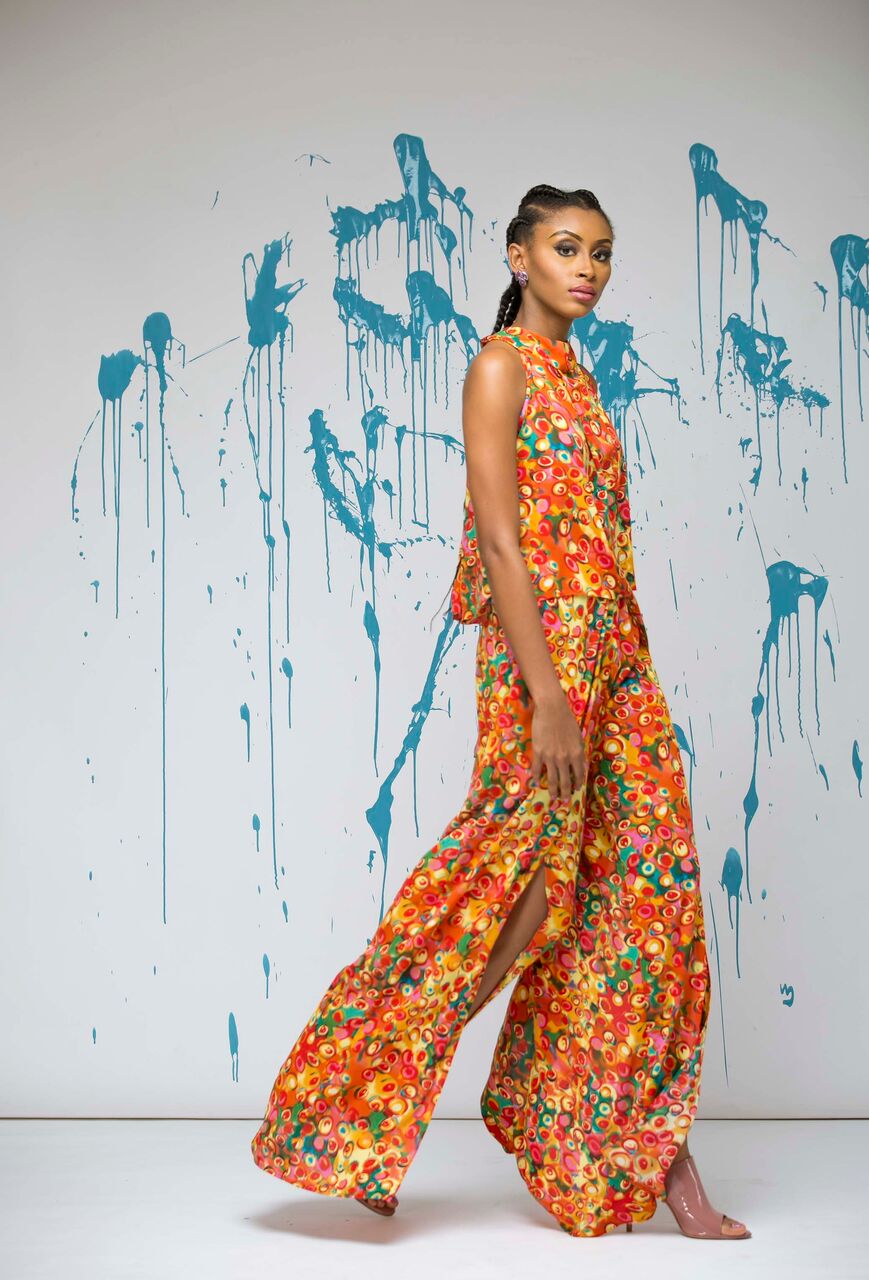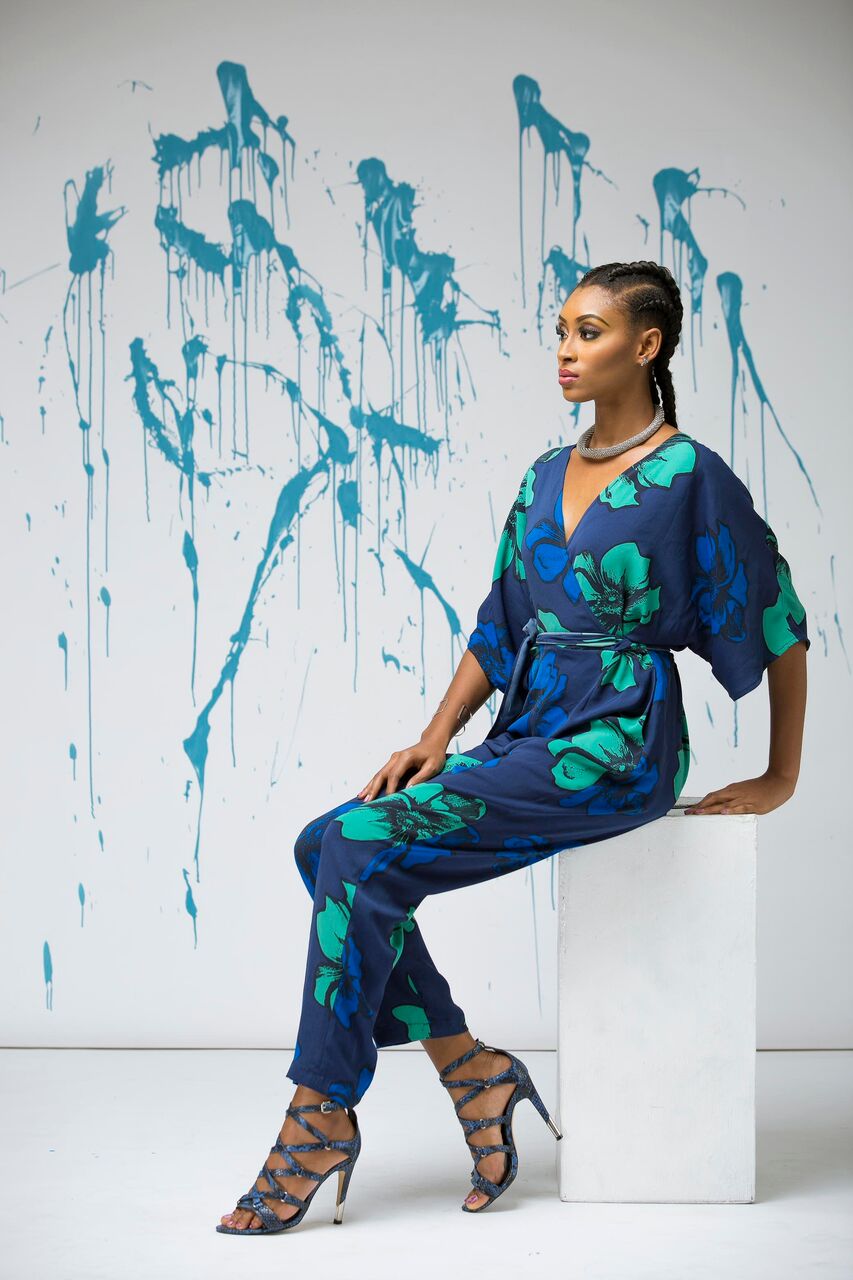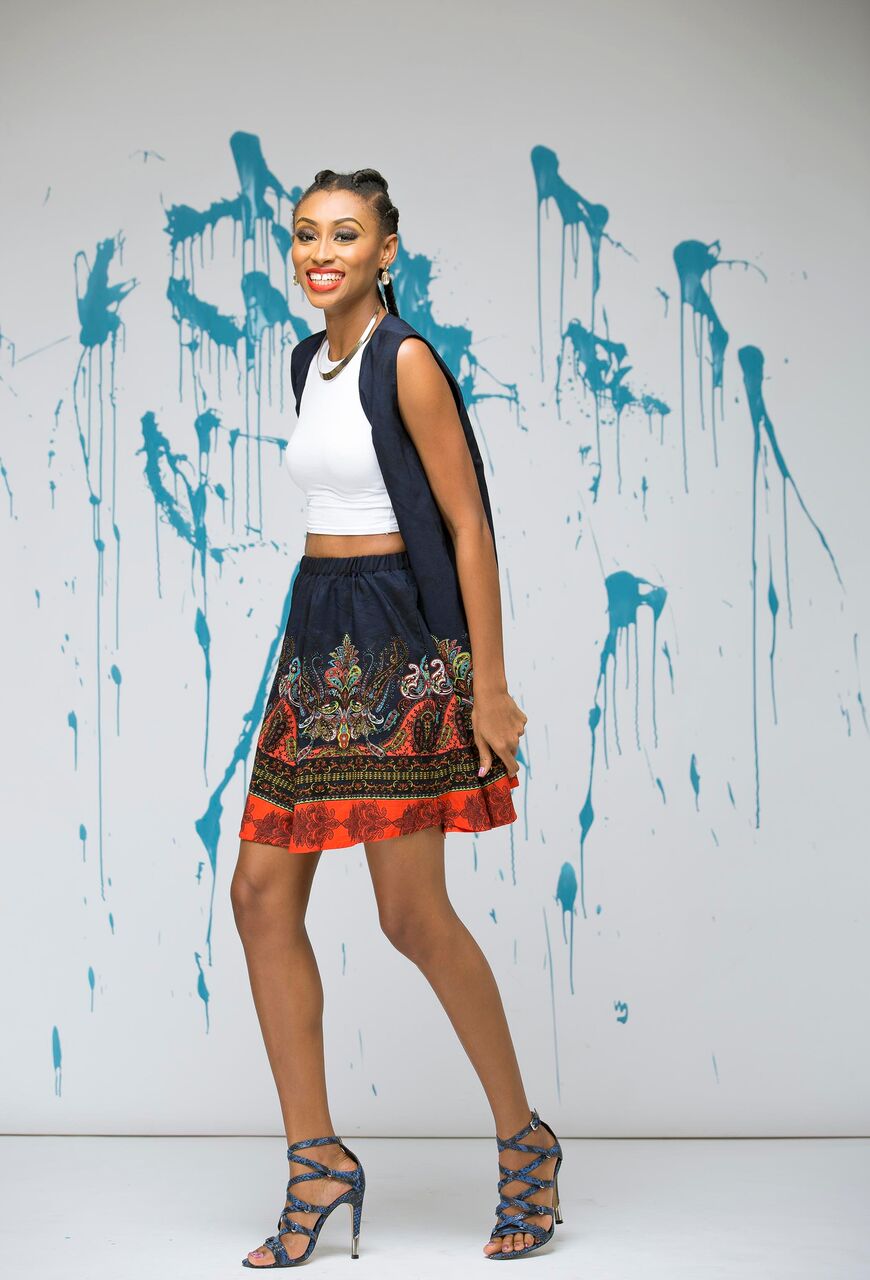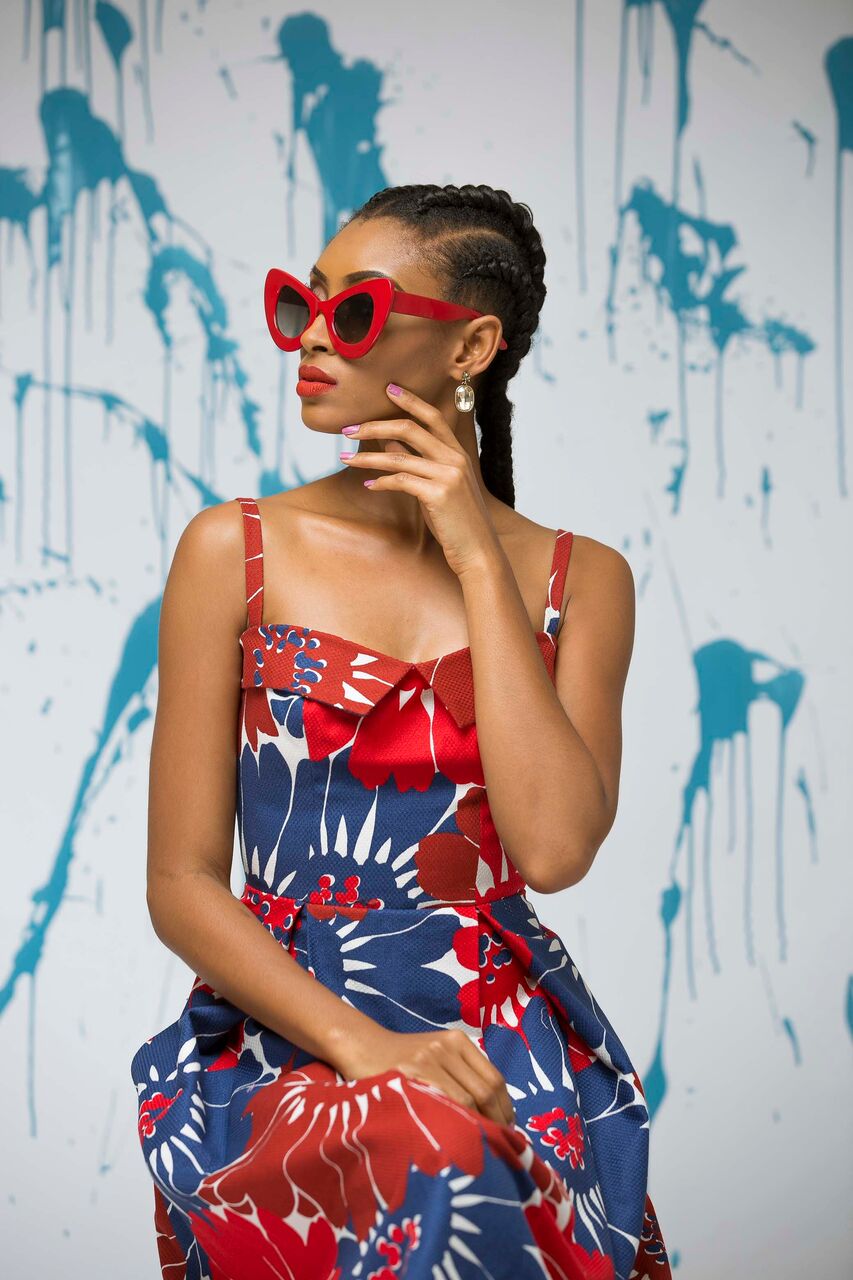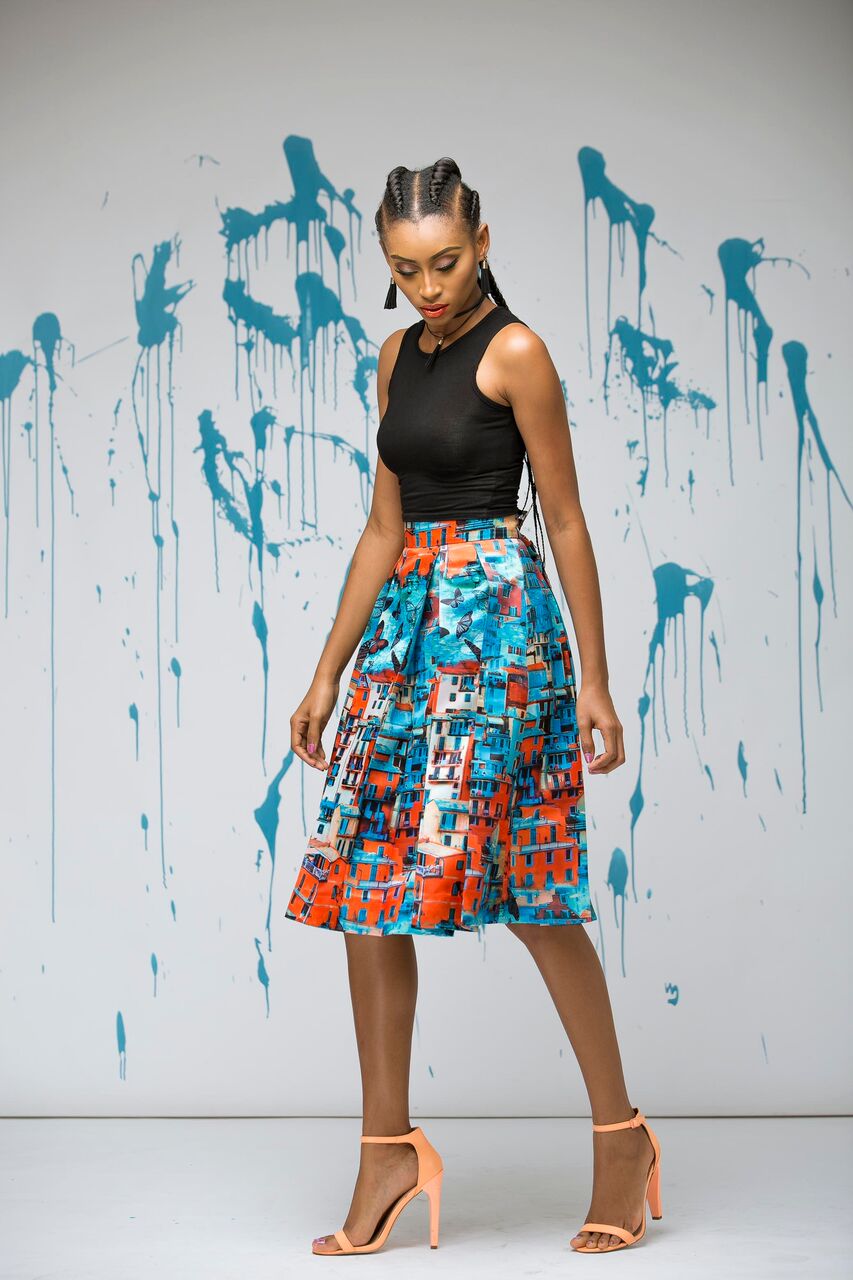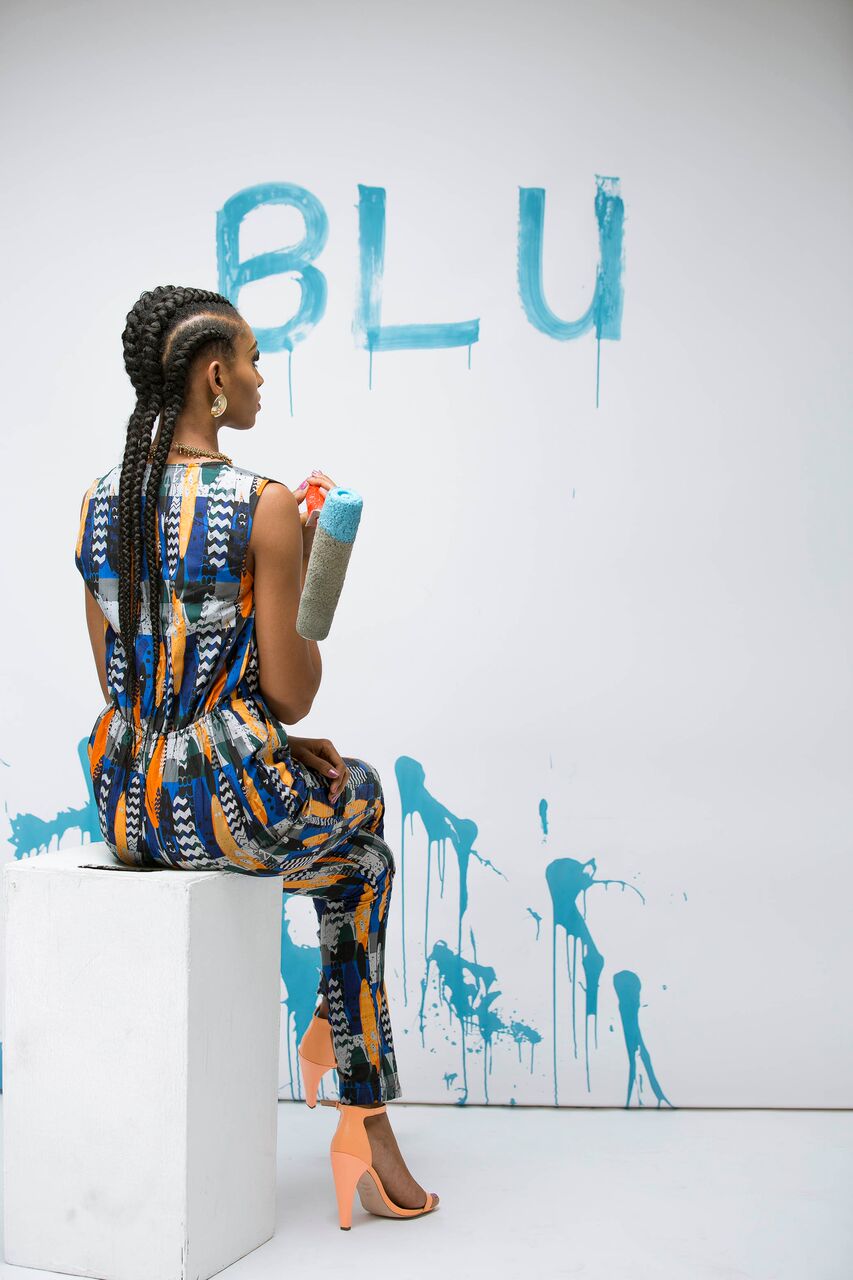 Credits
Creative Direction & Styling: Adebayo Oke-Lawal – @theorangenerd
Photography: Emmanuel Oyeleke – @emmanueloyeleke
Make Up: Desmond Marcauley – @deydeysoso_
Hair Styling: Eze Fabulous – @fabulousking1
Model: Makida Moka – @themakidamoka
Store Details
Online Store: www.greyvelvetstores.com | Phone Number: +234 8022900376
Social Media: Instagram: @greyvelvetstores | Twitter: @greyvelvet | Facebook: www.facebook.com/Greyvelvetfashionretail