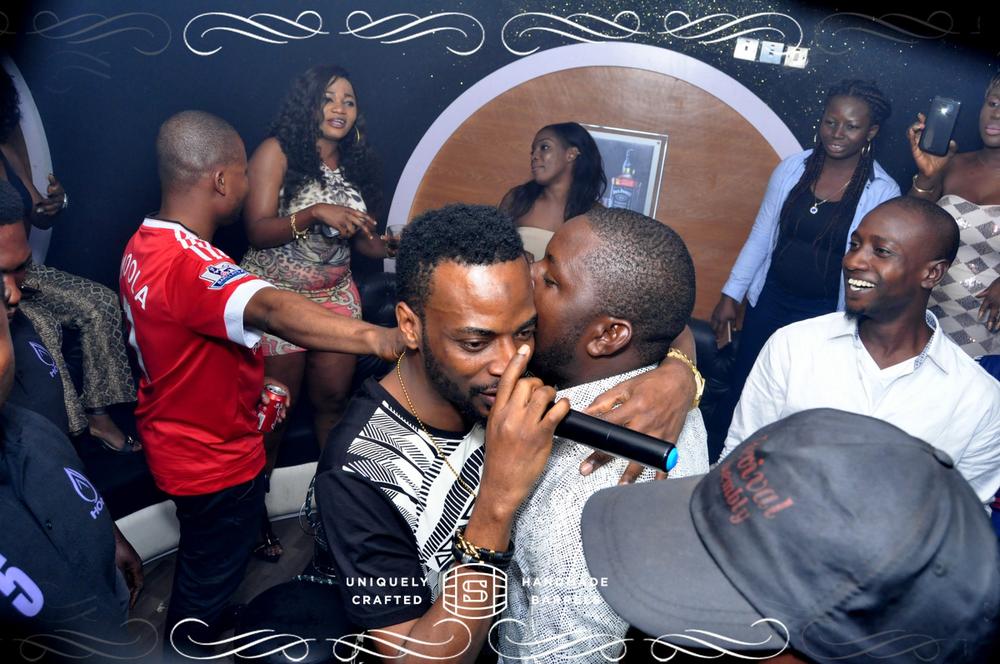 Friends of Jack had a shocking surprise as indigenous superstar 9ice stepped out to thrill them at the launch of the specially selected barrel for House of Haze formerly Road Runners. Rapper Magnito, hypeman Ben Foster and DJ Big N were also on hand to make the night a memorable one.
Everyone who attended on the night had a chance to taste the richness of the Jack Daniel's Single Barrel Select bottle specially selected by HOH; can attest to its top quality and unique taste. Indeed, this is what the 'By The Barrel' program is all about. It's a unique experience for the owner and those who share in it, as the barrel is hand-selected and sampled by the owner in person alongside Master Distiller Jeff Arnett.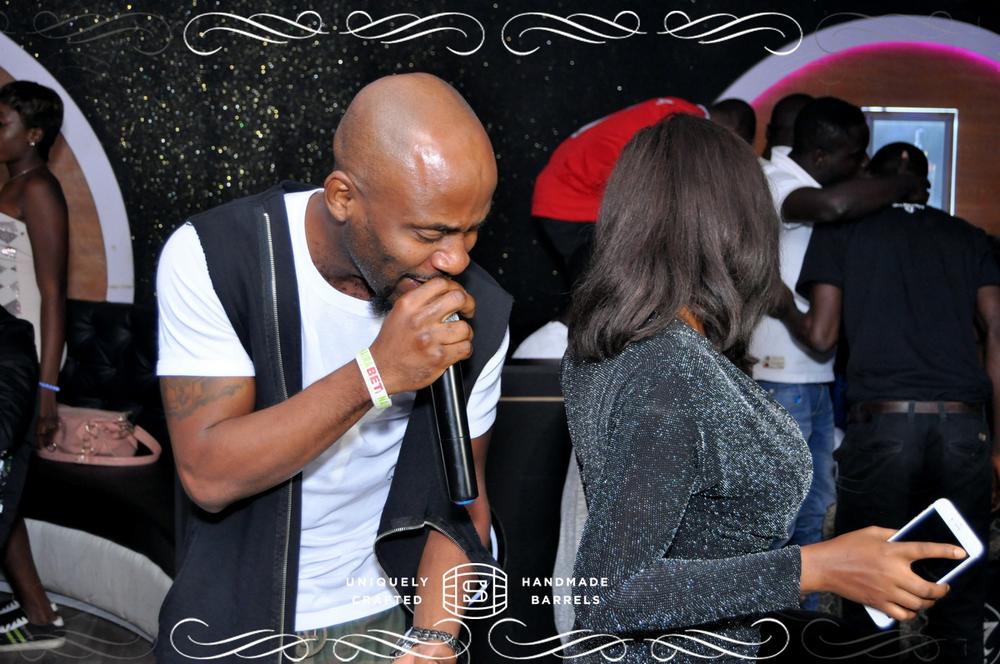 This marks the last in the series of launch parties for the specially selected barrels for specific clubs – Quilox, Play Lounge Abuja, Carribbean Abuja, and The Place Lekki.
Check out all the photos form the event:
You can see more photos on www.facebook.com/JackDanielsNigeria
__________________________________________________________________
Sponsored Content