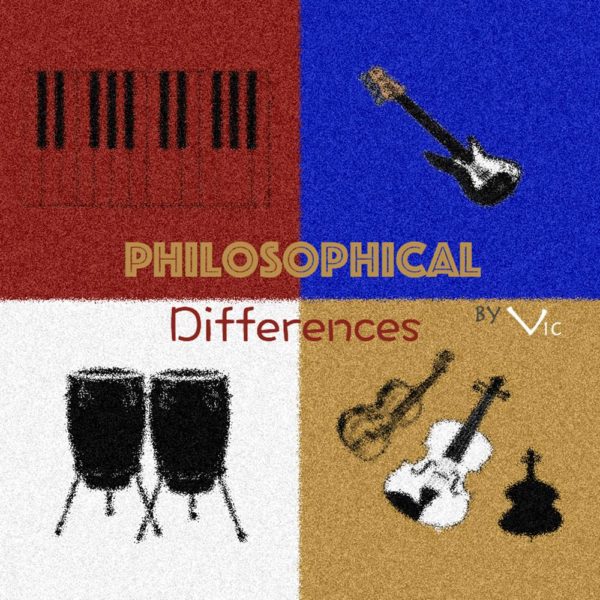 Just a few days after signing Ebisan as a new artist, Aristokrat records has unveiled a new project which is a gospel album called "Philosophical Differences" by producer Vic.
According to the team, "Philosophical Differences" is a gospel project with a distinct feel and the album was born out of his passion for to share "The Epistles" and "The Quartets" – a production style that utilizes 4 musical instruments: The Classical Electric Piano, The Liverpool Bass, Table Percussion and Strings from the standard Modern Violin family.
The album features Ozone, Maka, PShyne and Geezy among many others.
The album is reportedly dedicated to Vic's Dad who passed away recently and is being laid to rest this weekend.
See the tracklist below.