Chocolate City First Lady Ruby Gyang recently headlined LoudNProudLive's One Nite Live & Unplugged solo artist platform at Lotus at Pattaya on Saturday,  July 30th 2016.
It was a thrilling edition with Ruby on top form, vocals on point, to the delight of the full house of fans friends and guests who attended.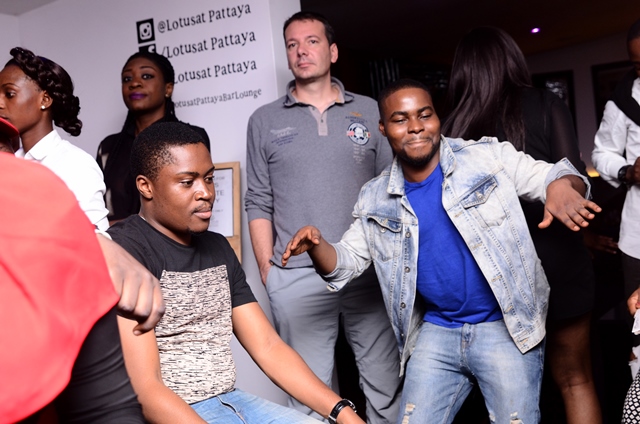 It was a musical journey of song mixed with stories from the  entertaining the crowd in song and verse delighting the audience with tracks such as 'Good Man', 'Shakara' to name a few as well as delving into some house music sounds laced with her strong vocals.
See more photos here:
Ruby's Soulful Perfromance…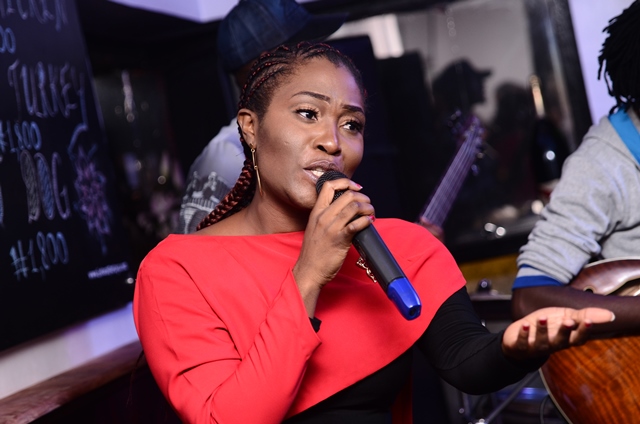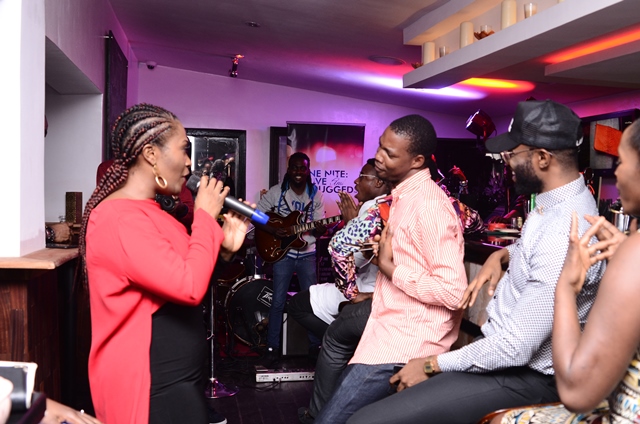 More Fun Photos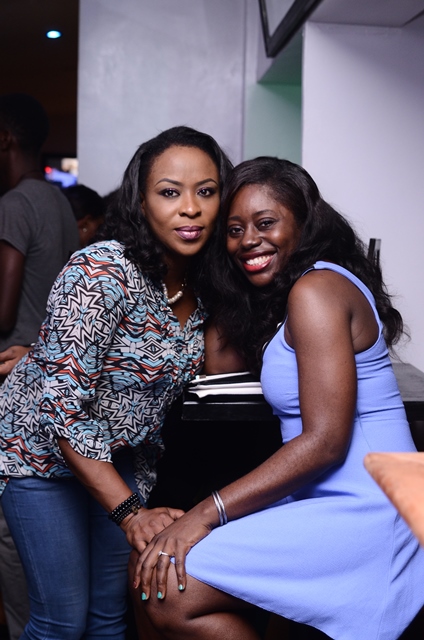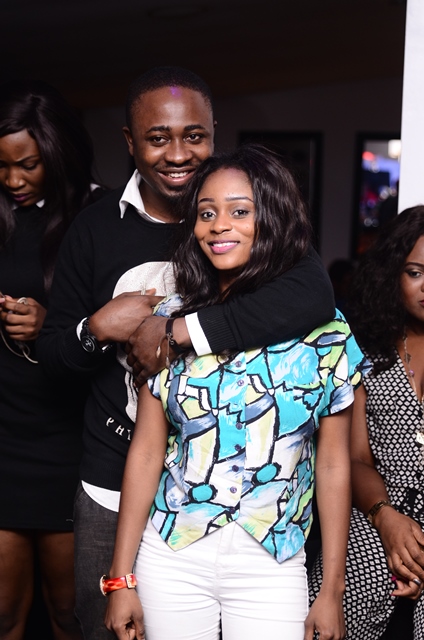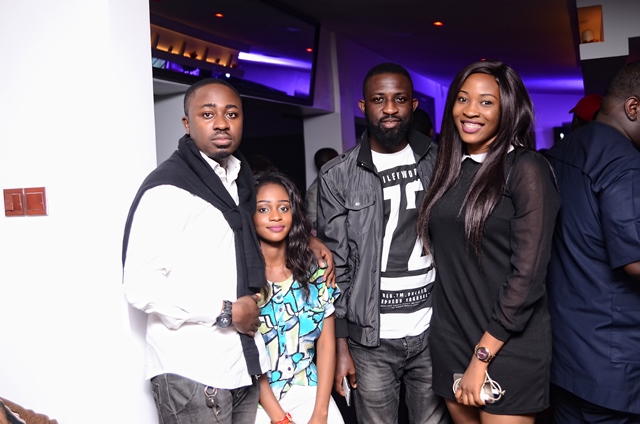 The next edition with Aramide takes place on
___________________________________________________________
BellaNaija.com is media partner for Loud 'N' Proud Live