BN Style presents Collection Conversations, a weekly round up of all the collections and look books from African designers featured on BN Style from the previous week. Collection Conversations features Eki Ogunbor & Richard Akuson sharing their individual thoughts on featured collections from the previous week.
So, let's get started.
***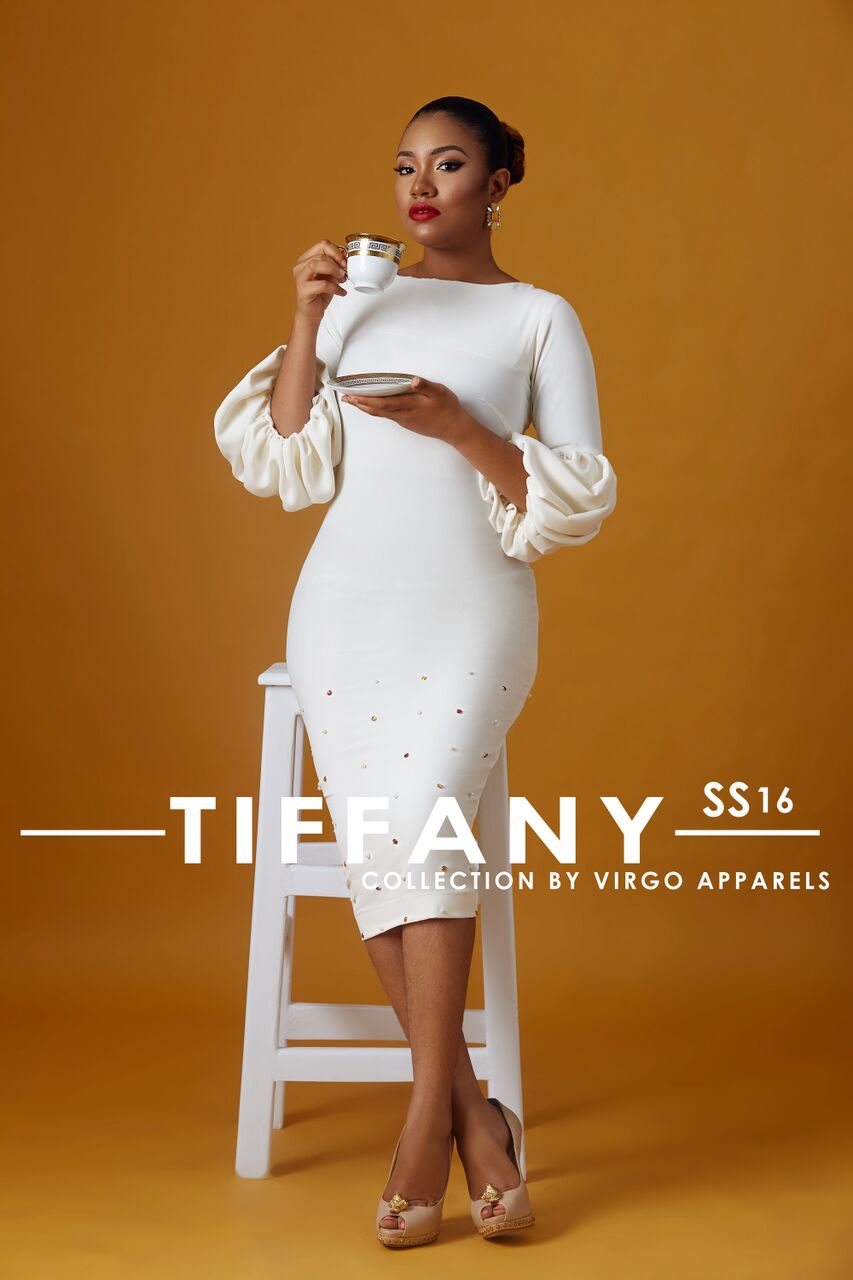 Richard: Virgo Apparels, I like it. It's quite vibrant, the colours are quite catchy
Eki: Yes it is, almost playful in a way
Richard: And off-the-shoulder looks are EVERYWHERE!!
Eki: In fact it's no longer a trend. This is now a virus, just keeps spreading!
Richard: Hahahaha Exactly!!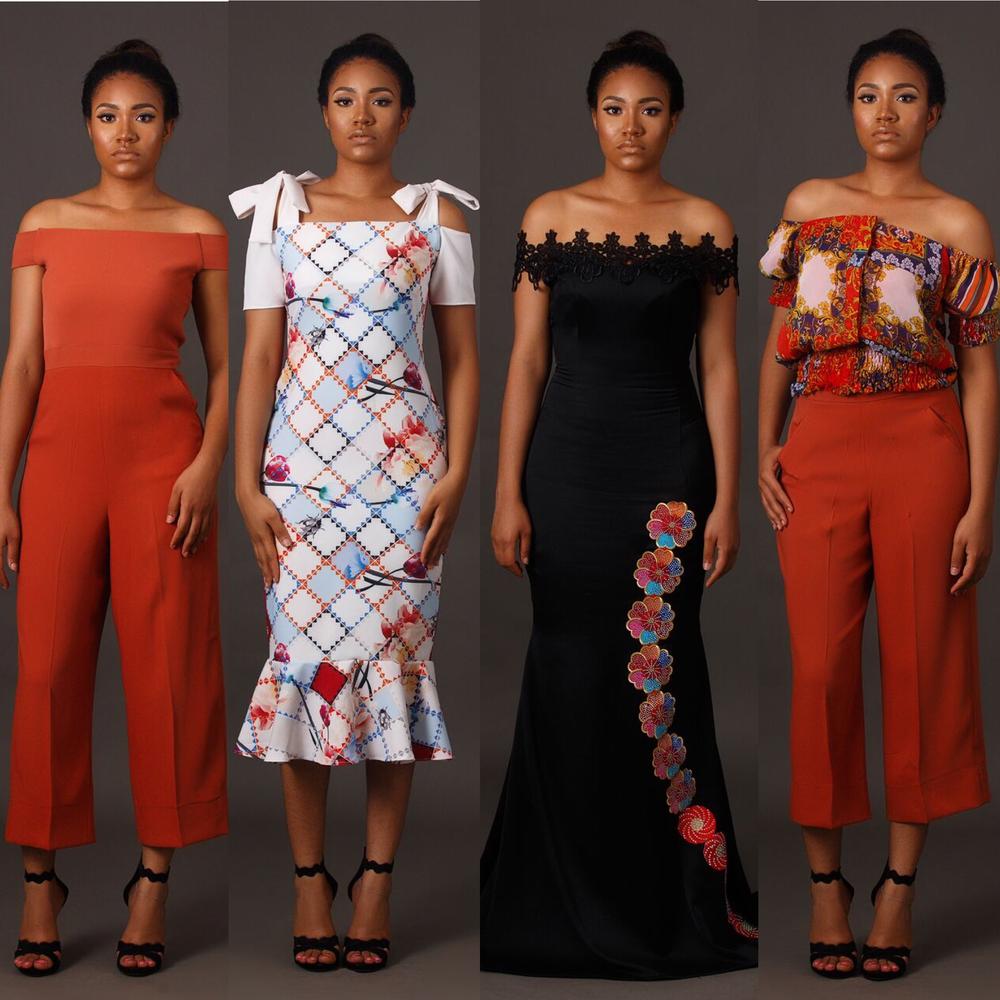 Eki: I feel very bitter sweet about this collection Some things I absolutely LOVE and others I'm just like ?
Richard: But I feel that's because of the model
Eki: How?
Richard: She doesn't look quite comfortable in a lot of the pictures
Eki: ? But isn't that a model thing? How many times do you smile in your own photos? Not saying you're a model but I can understand if she was told to keep a straight face, she's very pretty.
Richard: Touché!!
Eki: ? Ok pick a fave
Richard: I love the white dress and these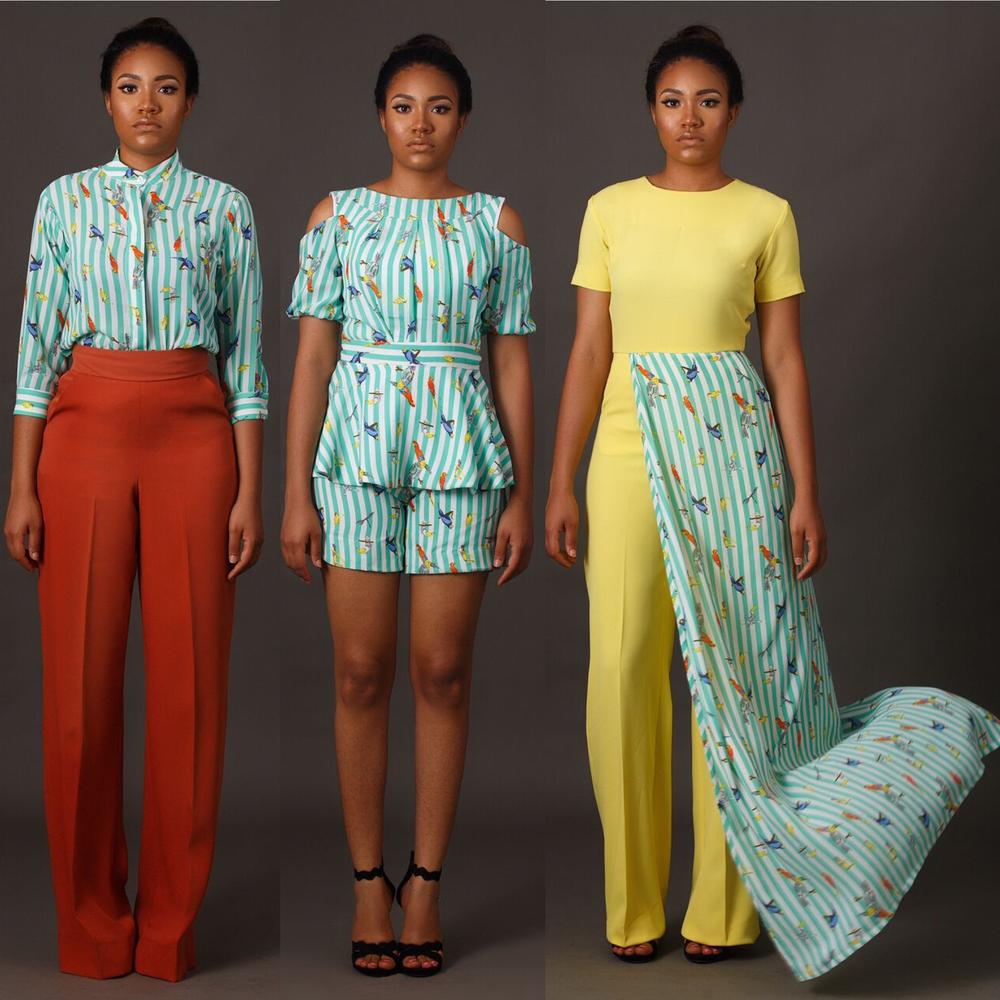 Eki: Richard, do you know I don't like that print ? And you just picked all the clothes with the print ?. This is the beauty of diversity, one man's poison another mans tea lol
Richard: Hahahaha. Never thought I'd see this day… Exactly!! Me liking so much
Eki: And that yellow jumpsuit, Seyi Shay wore it recently. That print on the side, I don't think it works in reality o, only looks nice when wind is blowing ? but the tailoring is great, for this jumpsuit and majority of the collection.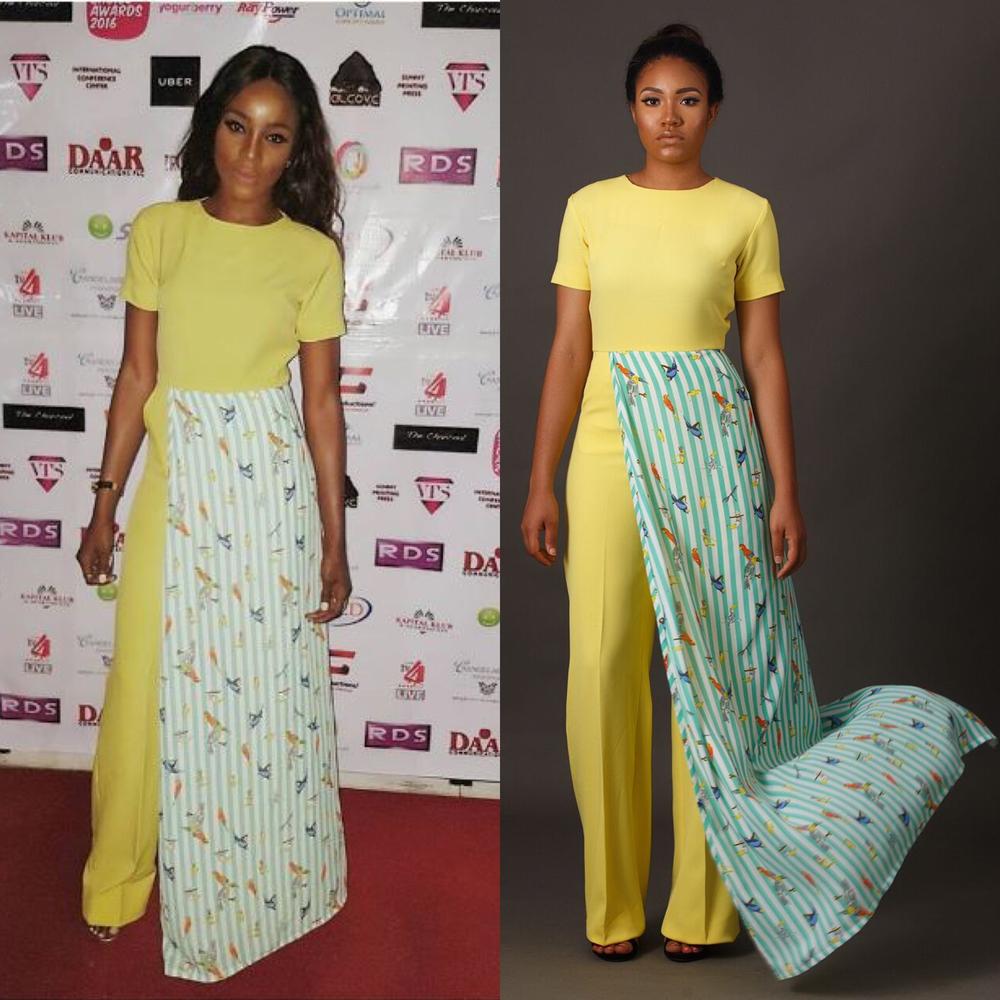 Richard: Lol yes, it looks better with the model with the wind effect, not on Seyi Shay.
Eki: I'm eager to know what BellaNaijarians think but my fave is also the white dress. Biko let's move on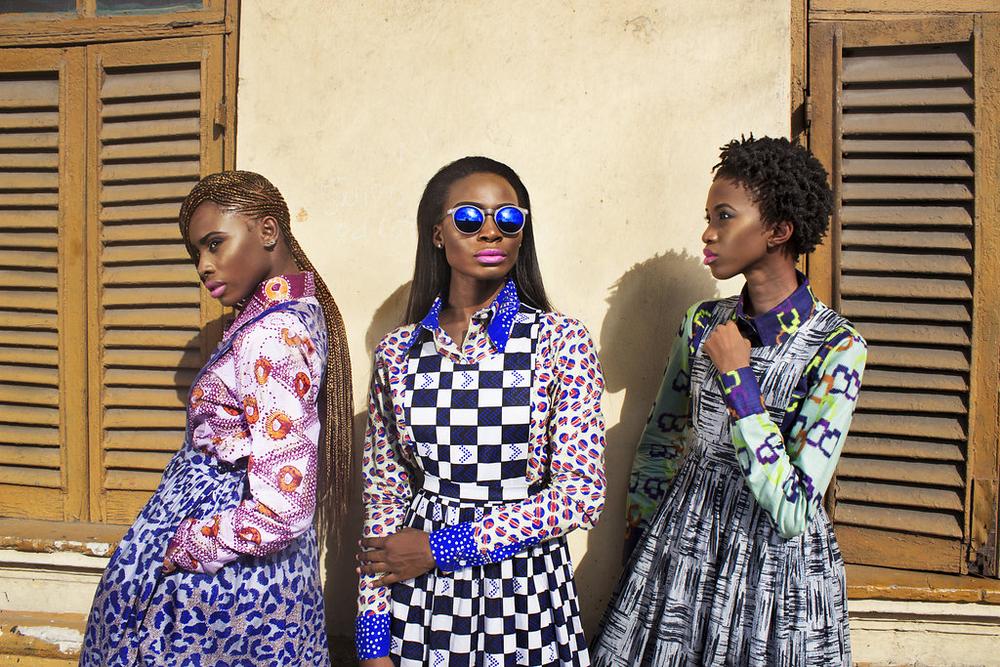 Richard: Zinkata. So, while the print, mix and match might want to appeal to our inner Nigerian-ness, do you however see your self, or any other lady you know wearing them?
Eki: Hmmm… I'd wear some things if they're made to my specifications you already know I like prints. But as they are… No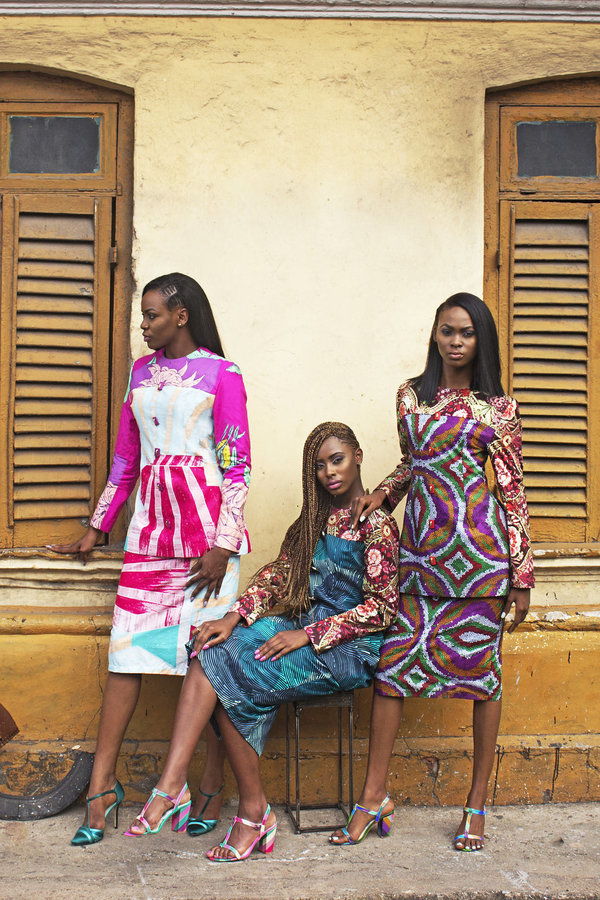 Richard: Exactly! I mean, they work for Ezinne Chinkata as a person, because these are so her, but not from a grand perspective
Eki: She's catering to her niche, same thing with poison and tea. And if I want to wear it, like I said it has to fit how I want it to fit. I won't change the design, just the fit.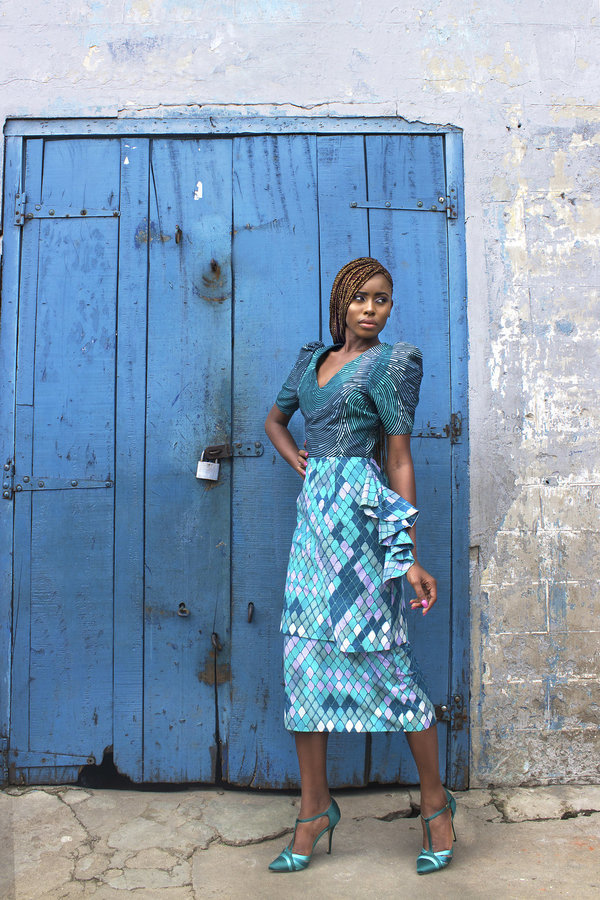 Richard: Right?? True though!
Eki: So do you have a fave?
Richard: Oh yes, this is my favourite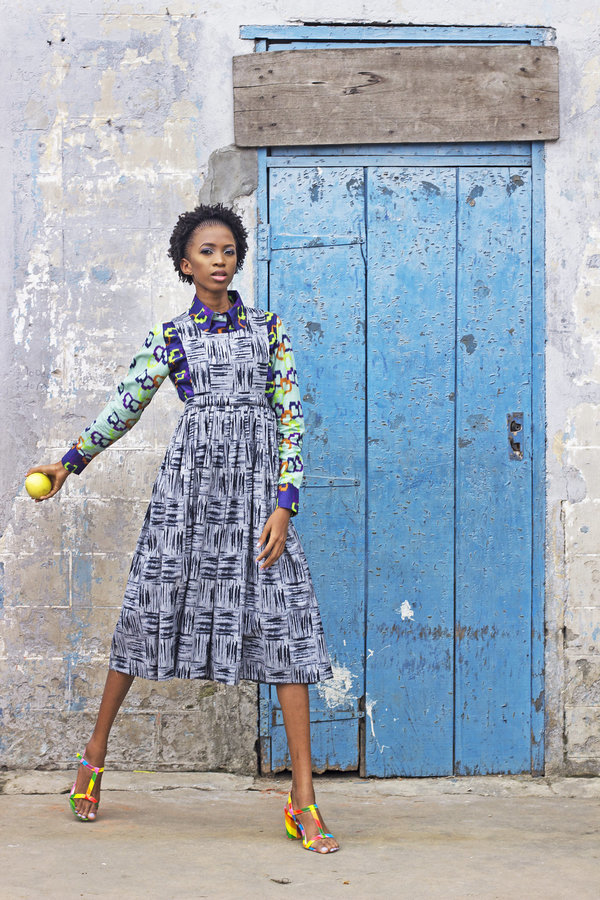 Eki: Yes that style is my fave as well
Richard: Iconola. Personally, I didn't like the makeup they had on Bolanle Olukanni who by the way is a very pretty lady. But besides that, the clothes are really interesting in such a captivating way. I found that I liked them a lot. Especially this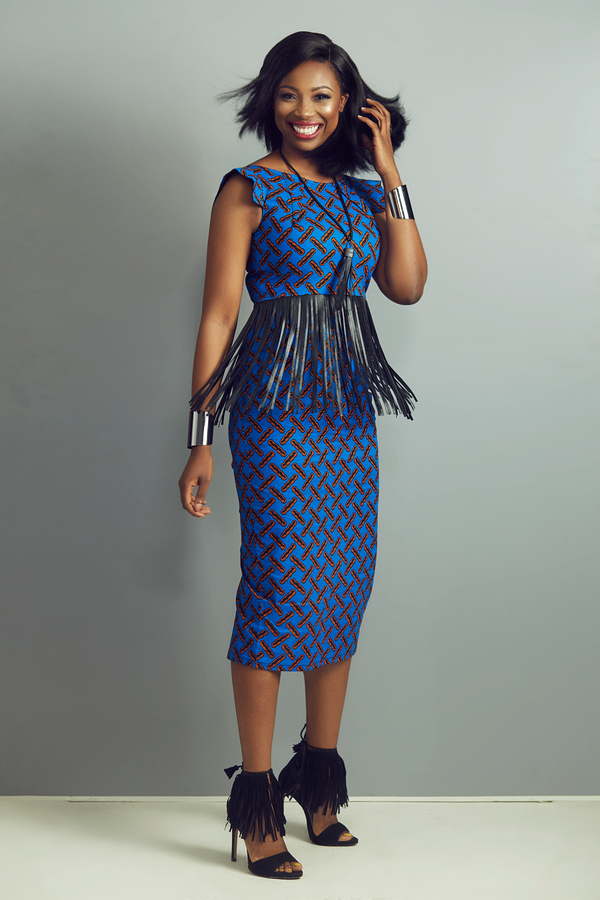 Richard: The dress on its own is marvellous and the styling really amps it up and further accentuates the edge in the piece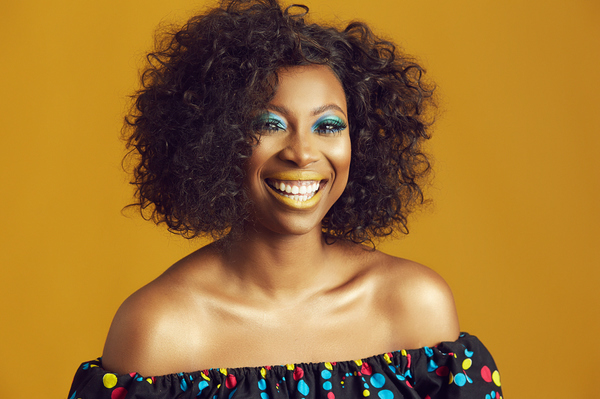 Eki: Oh ok. When it wasn't specific I thought you meant the whole thing. But about that make up, that's why it's a lookbook/campaign it doesn't have to be the usual.
It's hard to pick a fave for me but I like the blue dress you picked because it's simple but really nice, the print and the styling sell the dress. My other faves are these ones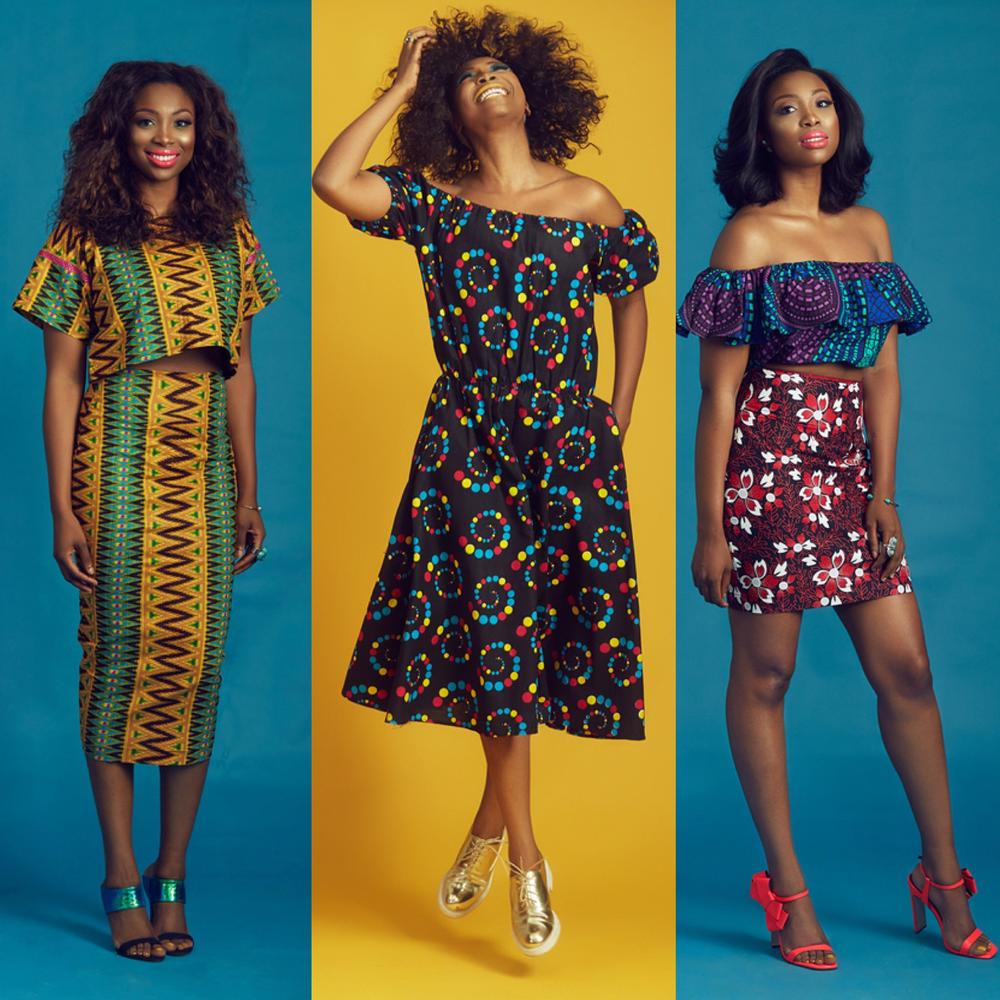 ***
Today's title was inspired by Richard's dislike for Bolanle's colourful makeup in the Iconola lookbook, Colour Pop is also the name of an American makeup brand. The title also highlights the overall use of colours and prints in a lot of the collections we saw last week.