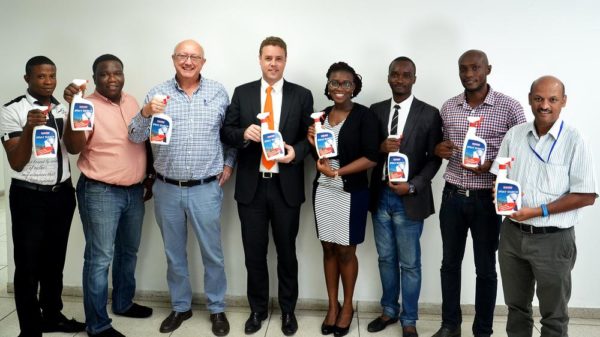 Leading Consumer Goods and Chemicals Company, Cormart Nigeria Ltd. recently launched a new liquid spray starch under the Renew brand franchise
Chukwuka David, an entrepreneur and an age old user of the Renew cold water starch, commended the firm for its years of consistency and quality, adding "I have been using the Renew Cold Water Starch consistently over the last 15 years and it has been a great product. I must commend the management of Cormart Nigeria Limited for its foresight to expand its product range with the Renew liquid spray starch as I have been looking forward to it. Its quality has gone a long way in sustaining my business over the years".
Speaking in the same vein, a housewife who simply identified herself as Grace said the new Renew Spray Starch adds extra crispness to her clothes and prevents stains on fabrics. "It keeps my clothes and linens looking new for much longer and equally adds a fresh scent"
Also at the event, Executive Manager, Cormart Nigeria Ltd, Johannes Flosbach, said "we value our customer's feedback so we developed this product to meet their needs in a convenient and cost effective way".
24 year old Ade, an undergraduate who was also at the event said that the new Renew liquid starch gives his clothes sparkling new look and he commended Cormart for always producing quality products, saying "I have been using Renew Cold Water Starch for about three years now and now my clothes remain ever crisp, I am happy that it also now comes in a trigger spray"
It could be recalled that the launch of Renew Spray Starch is coming at a time when the Federal Government is stressing the need for local production to enhance economic diversification.
The Renew Spray Starch comes in an easy to use 750ml trigger spray bottle.
See photos from the launch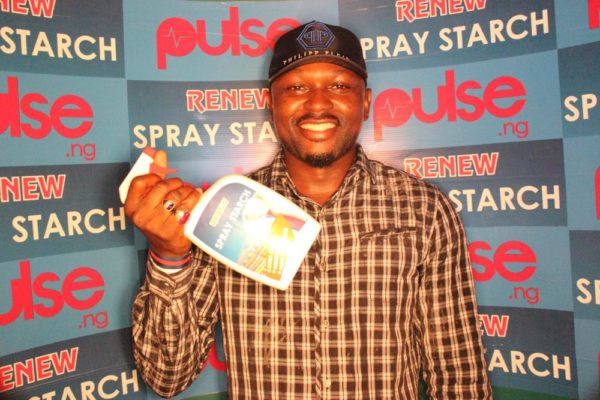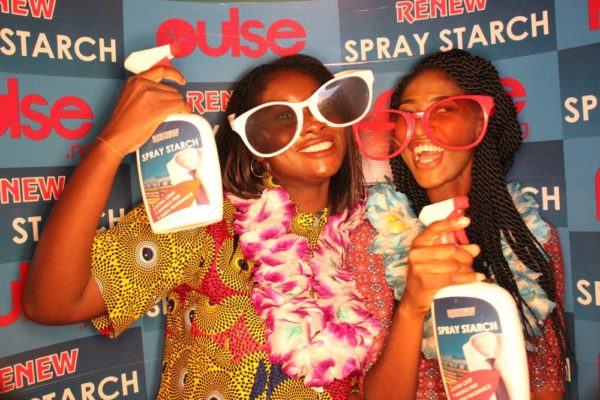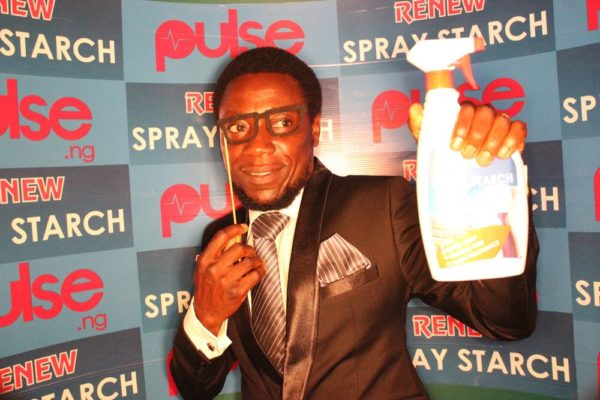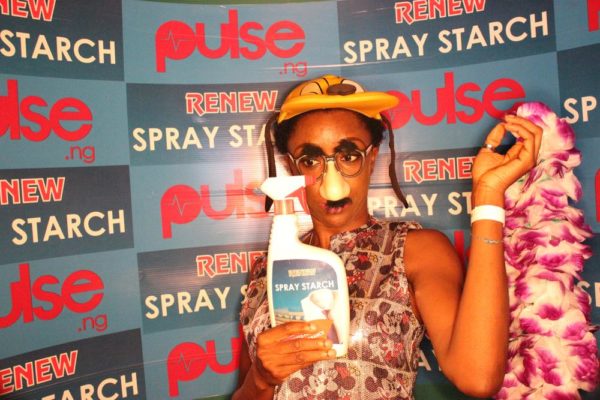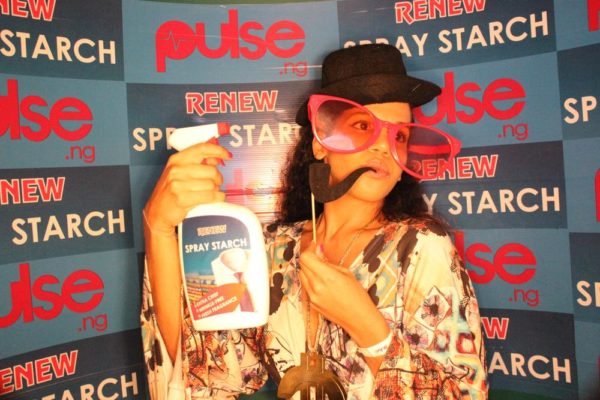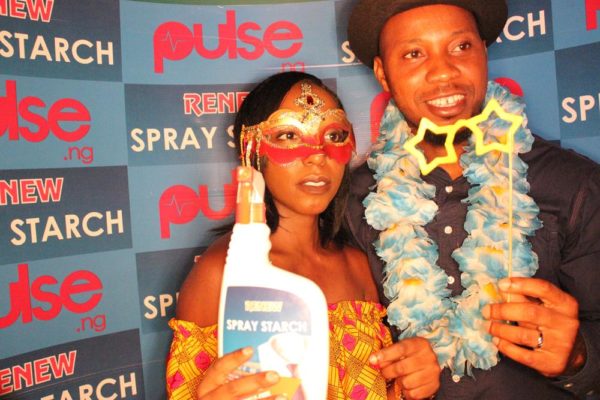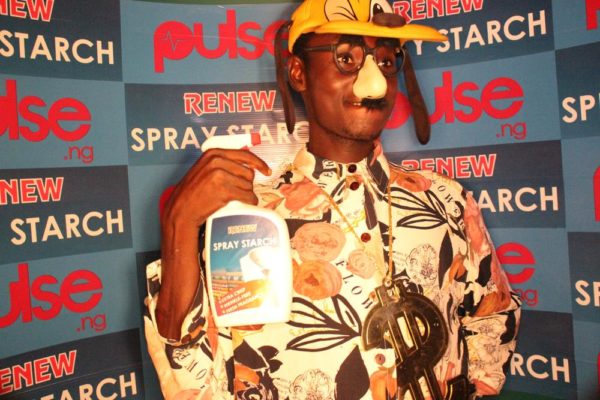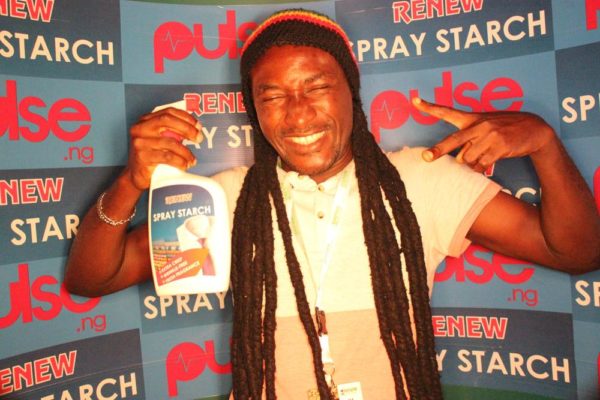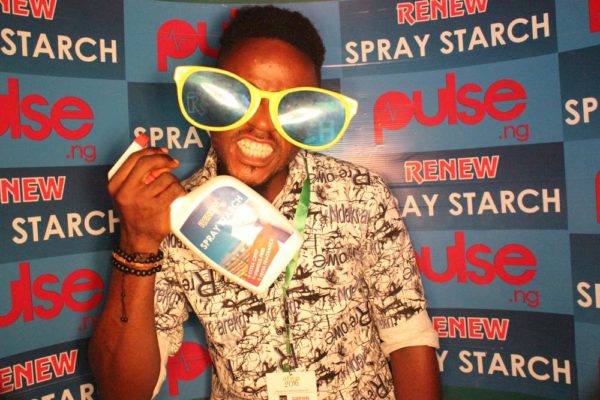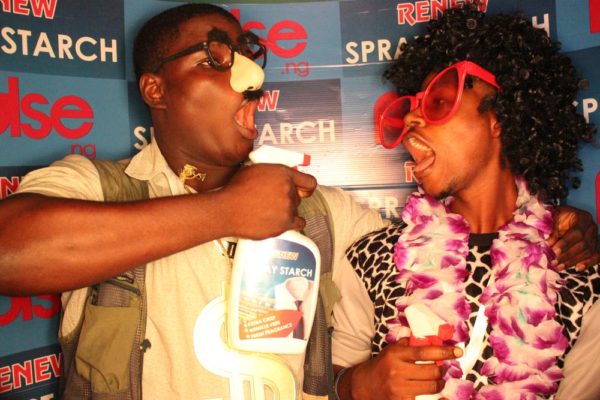 ___________________________________________________________________
Sponsored Content