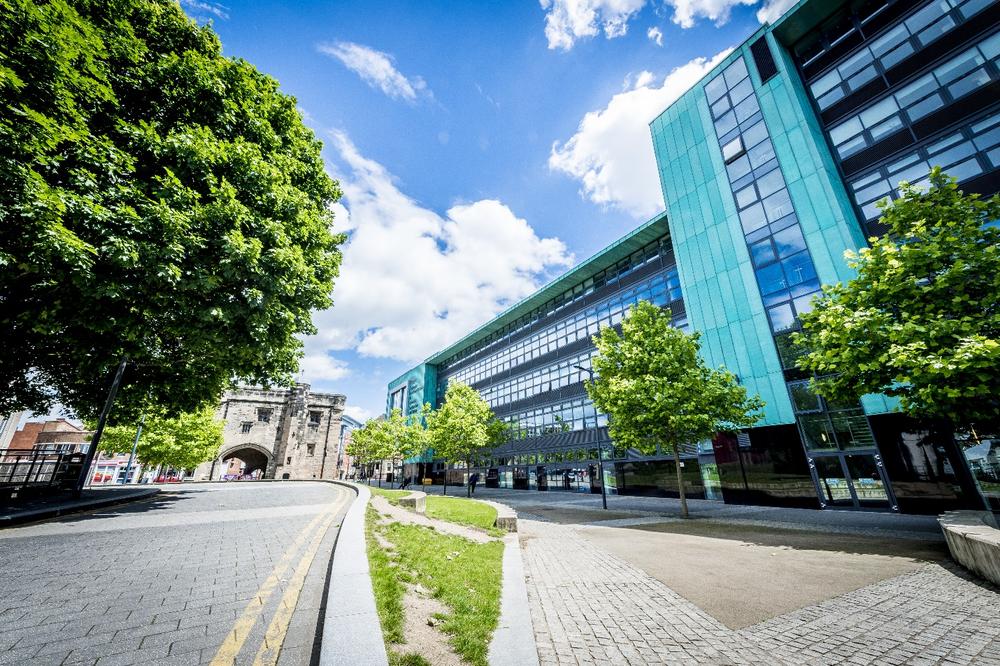 Are you still interested in coming to study in the UK this September? There is still time to apply! Richard Witts from De Montfort University will be visiting; Lagos, Ibadan and Abuja from Saturday, August 20th – Wednesday, August 24th 2016 to meet with you!
De Montfort University (DMU) is offering £3,000 discounts to Nigerian students enrolling in September!
DMU is a world top 3% university* located in the city of Leicester, an hour from London. The entry requirements are flexible and we have places available on courses in Business, Finance, Law, Pharmacy, Biomedical Science, Engineering, Computing, Architecture and many more.
Appointments are available in Lagos, Ibadan and Abuja with Richard Witts, Regional Manager for Africa & Middle East, on the following dates:
Lagos:
Date: Saturday, August 20th 2016
Date: 3PM – 9PM
Venue: Boardroom, Protea Hotel, Isaac John Street, GRA-Ikeja.
Ibadan:
Date: Monday, August 22nd 2016
Time: 10AM – 2PM
Venue: UKEAS Ibadan, Ile Oridetu, 1st Floor , 1 Shell Close, Onireke, Ibadan
Abuja:
Date: Wednesday, August 24th 2016
Time: 12PM – 6PM
Venue: Business Center Meeting Room Two, Sheraton Hotel Abuja, Ladi Kwali Way, Abuja
To book an appointment or for more information, please call the In-Country Representative Babajide Ogundeji on 0815 771 4913 or email [email protected]
*Times World University Rankings 2015-16
We look forward to meeting you in Nigeria.
_____________________________________________________________
Sponsored Content