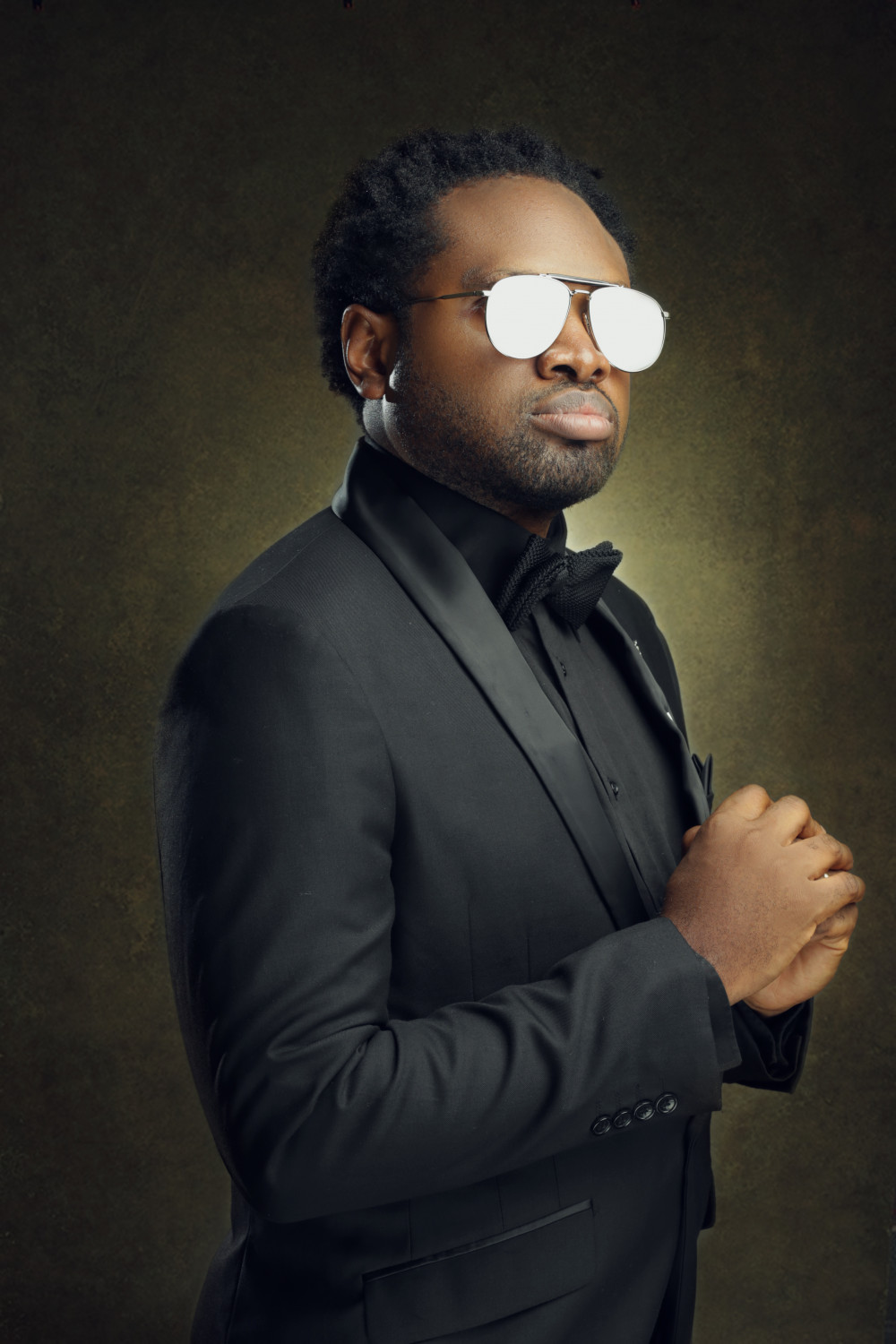 Cobhams dropped some hot lines on his remix of 'Skin Tight' by Nigeria's Mr Eazi & Ghanaian singer Efya.
He was fooling around in the studio and remixed it spontaneously. He says,
"Just for laughs, I was in the studio with Sledje, Toju & Tejiri listening to skin tight and suddenly thought of a remix. I wish I didn't though, but they started troubling my life to do it…and so, I did it! CREDIT TO MR EAZI & EFYA for this.
Here are some of the lines –
"I got money in the bank, money in my pocket, but if I don't have you then what is my profit?
I can see our future just like a prophet"

"There'll be no Becky with the good hair…"
Listen!