Jidenna signs Groundbreaking Deal for the Launch of his Album "Long Live The Chief" | Set to Tour Africa & Document his Homecoming Journey to Nigeria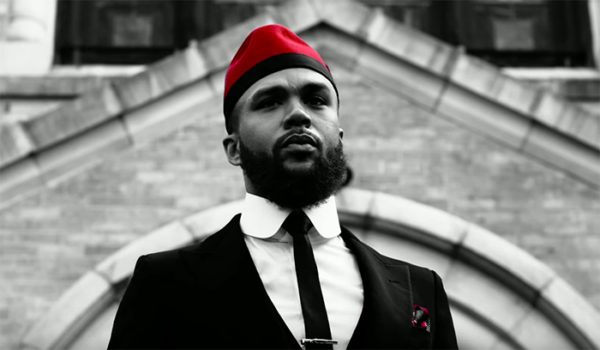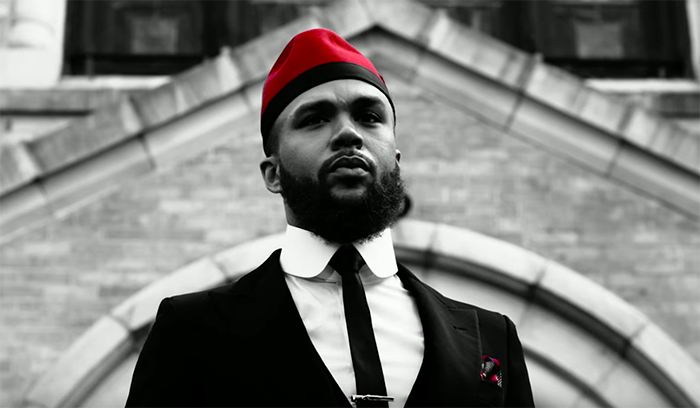 Jidenna has signed a groundbreaking deal with not one, not two, but three giant music houses for the launch and distribution of his debut album "Long Live The Chief".
He has signed a deal with Epic Records, Sony Music West Africa and Sony Music South Africa. The three music houses will push his album to ensure a global experience.
Jidenna will tour Africa continent for a series of exclusive performances, album release parties and the filming of a BBC documentary, which will chronicle his homecoming journey to Nigeria.
Speaking on the album, Jidenna says "The record as a whole represents all my experiences of the many worlds I've lived in and traveled through from Lagos to Los Angeles.
Jidenna kicks off his trip to Africa in late August.
Starting with Nigeria, Jidenna will host an exclusive album launch event in conjunction with TRACE TV, featuring a live performance at Hard Rock Café in Lagos; interviews with Nigeria's leading radio stations and lifestyle publications; and Jidenna will begin filming an exclusive documentary, produced by BBC International and True Africa, about his journey back to his childhood home in Enugu.
Then, Jidenna will travel to Johannesburg, South Africa for a promotional tour which will include interviews with leading radio stations and lifestyle publications; as well as an album launch party and a special showcase in conjunction with TRACE TV.