Nigerian Producer Young John remixed Classixx & T-Pain's Song "Whatever I Want" with Afrobeat & T-Pain Loves It | Listen on BN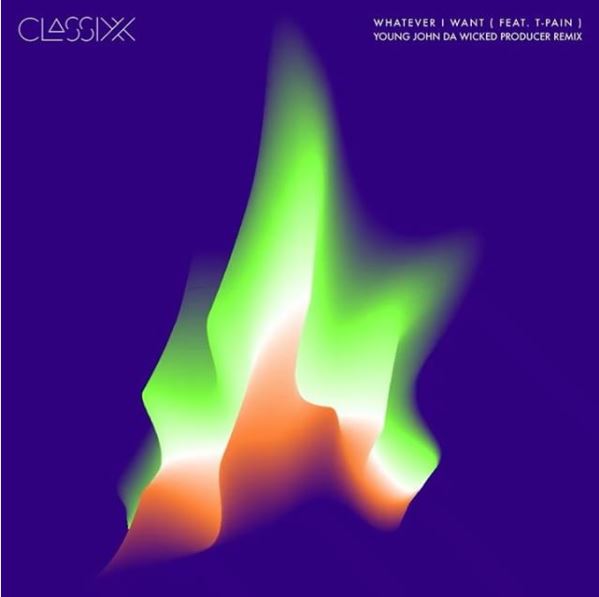 Popular Nigerian producer, Young John, 'The Wicked Producer' has gotten a shoutout from American singer T-Pain early this morning after Young John did an afrobeat remix to T-Pain's song "Whatever I Want". In the song T-Pain's vocals are mostly untouched.
T-Pain shared the remix on his Instagram page today, captioning it with the fire emoji.
Listen to Young John's remix below.
The original song was released in 2015 by Classixx with T-Pain jumping on the track.