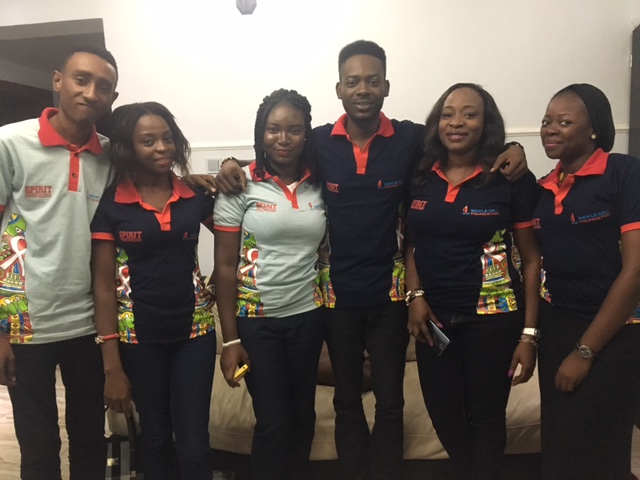 Muhammed Nura Abdullahi, was the life of any gathering. He loved photography and dancing, but what Nura was mostly known for, was his passion for improving the lives of the less privileged. Nura expressed this passion through his involvement with the Sickle Cell Aid Foundation (SCAF) from inception. He was the heartbeat of SCAF, as he bridged the gap between SCAF and the people by advocating strongly on Sickle Cell Disorder (SCD), a disorder that claimed his life barely four months after his 28th birthday.
However painful for the SCAF team, Nura's death energized the team to tell his story through our activities, thus the theme for World Sickle Cell Day (WSCD), "Nura's Story". The Story of a young man who encountered many hospital visits with pains and complications but chose to stay strong in the face of it all. The story of a man who put others first as he led projects to honor the dead, raised funds to assist persons with medication, surgeries and hospital bills. But most importantly, Nura gave persons with sickle cell hope and faith that they could live life fully just as he did.
Nura's story commenced with a Memorial held in his honour which brought friends and loved ones together to share fond memories of the impact he made in life and within the Sickle Cell Community. A tree was planted in his honour.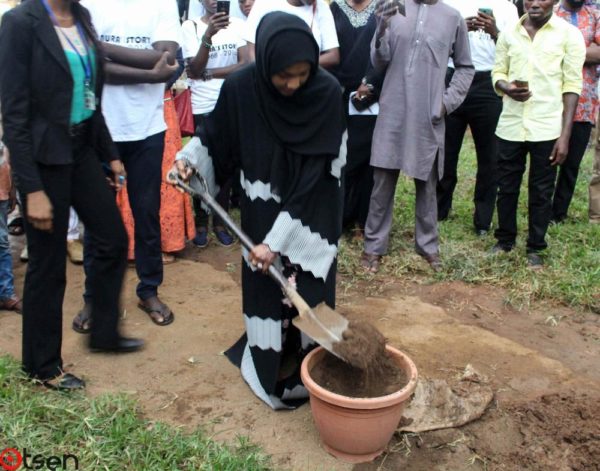 Subsequently, the SCAF team commenced a range of activities to mark WSCD, Saturday, June 19th 2016 which included media rounds, free genotype testing, genetic counselling and bone marrow transplant round table talks amongst others. We kicked off with our One Word Campaign, a social media campaign where persons described what sickle cell meant to them, this, coincidentally was Nura's last service to the Sickle Cell Community in his lifetime, for Nura, sickle cell meant Pain, excruciating pain.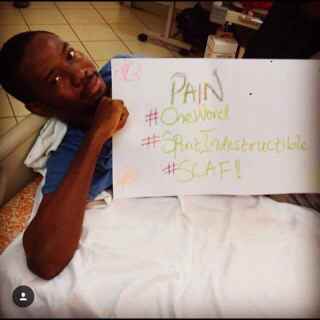 In Lagos
Amidst the hustle and bustle of Lagos, SCAF, in partnership with the Sickle Cell Foundation Lagos, carried out a community outreach in Ijede Area of Ikorodu, which entailed genetic screening and counselling of over 500 persons.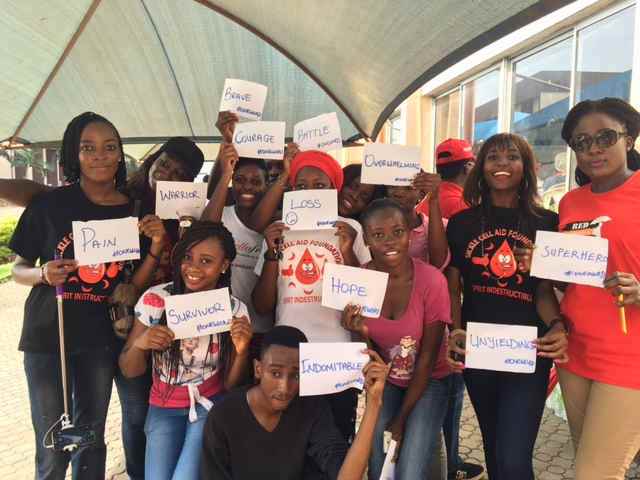 Furthermore, in recognition for the need for a cure, SCAF organized a forum on Bone Marrow transplant in partnership with Narayana Hospital's seasoned pediatric hematologist Dr. Sunraj Bath.
SCAF sealed the WSCD with a blood drive in Agege in collaboration with the National Blood Transfusion Service which enlightened indigenes on the importance of regular, non-remunerated blood donations.
In Abuja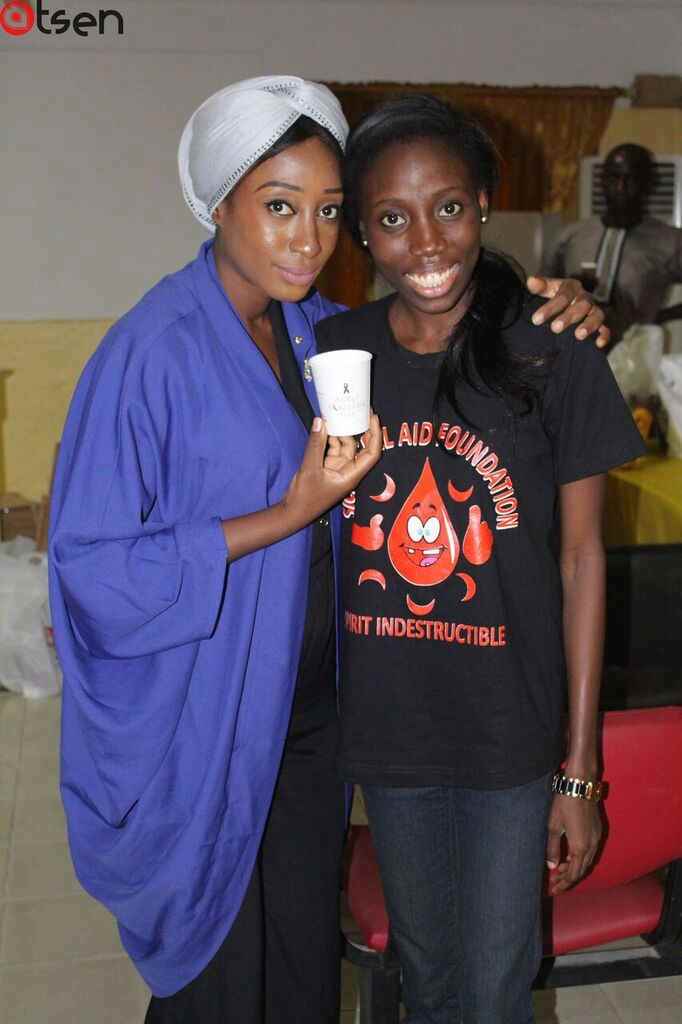 Without pumping the breaks in Abuja, SCAF organized the, 'Warrior's Circle Forum', an initiative of Nura, which focused on nutrition and mental health, with a key note speech on management of SCD by Dr. Lawson.
Subsequently, a 72 hour marathon Know Your Genotype Campaign (KYGC) which entailed free genotype testing and counselling was held in Apo resettlement, Kubwa and Garki in Abuja. Working with the masses and impacting knowledge was fun and fulfilling for the SCAF members.
Additionally, the team worked round the clock to ensure massive awareness and sensitization of the general public on the sickle cell disease through media rounds at Wazobia FM, Cool FM, AIT television, KISS FM, Wazobia TV, NTA, Nigeria Info and Rainbow Fm to shed light on the misconceptions surrounding sickle cell disease both in Lagos and Abuja.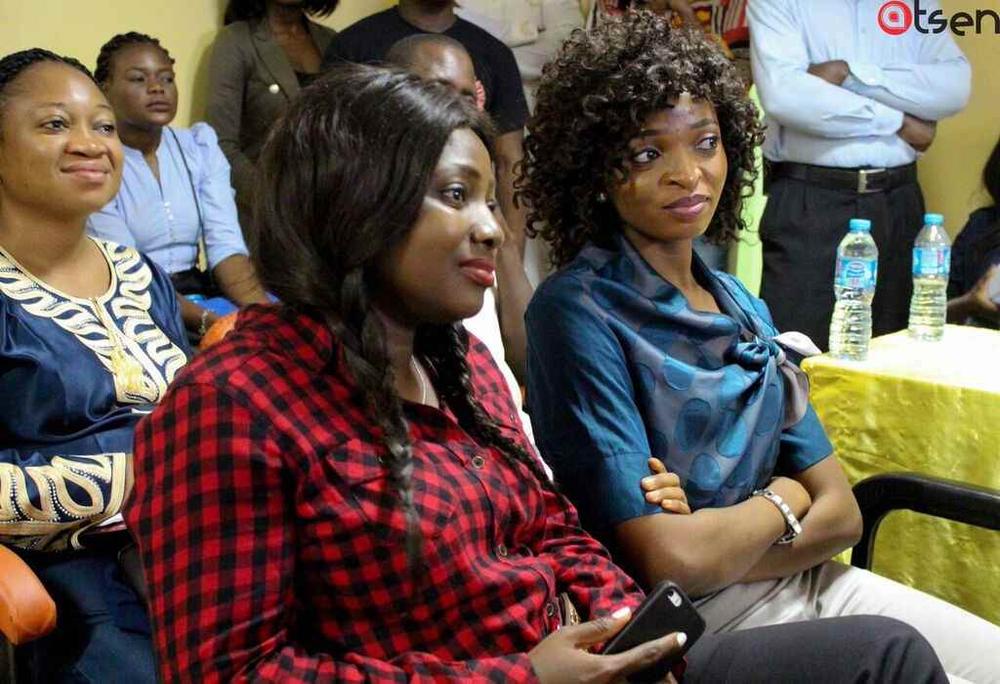 This was capped with a symposium on 'Indigenous Mapping and Management of Sickle Cell Disorder for Targeted Advocacy, Policy Making and Practical Action', held in partnership with the United States Embassy. The symposium highlighted the need for concerted efforts by key parties to effectively combat SCD.
SCAF marked the end of the WSCD by unveiling our latest Brand Ambassador, Adekunle Gold, who joined Zahra Buhari to lend his voice to raise awareness and improve the management of SCD.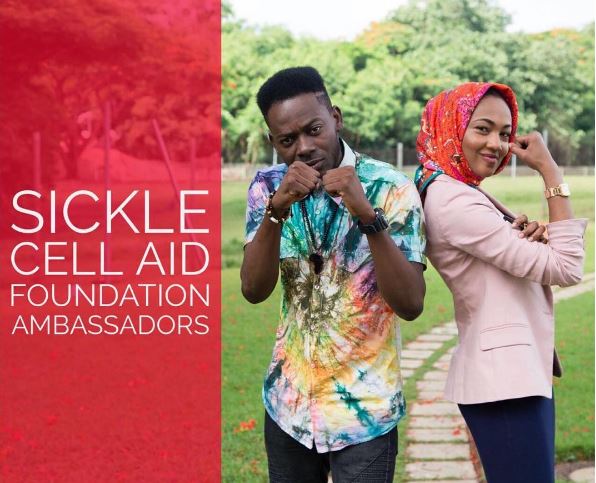 The WSCD 2016 is over, however the zeal to impact lives remains. SCAF will continue to tell Nura's story, so others may not tell the same story.
See More Photos from the events here:
——————————————————————————————————
This content has been published for free as part of BellaNaija.com's commitment to youth, education, healthcare and community development as part of our corporate social responsibility programme.