SME Motivation Series: Stakeholders Make Case for Sustainable SME Industry
The call for a sustainable Micro, Small and Medium Enterprises industry has been made by various speakers at the recently concluded SME Motivation Series held recently in Port Harcourt, the Rivers State capital.
The SME Motivation Series was a capacity-building summit for Small and Medium Enterprises as part of efforts targeted at developing the sector as a critical growth pillar for the Nigerian economy.
Speaking in his key presentation, the Lagos State Coordinator, Small and Medium Enterprise Development Agency of Nigeria (SMEDAN), Yinka Fisher, reiterated the commitment of the government body to enabling sustainable development of SMEs in the country.
According to him, the SME sector which growth SMEDAN manages, currently has 36.5 million operators in the country with an asset base of not more than N1 billion. It accounts for 80% of the total number of Enterprises in Nigeria and 75% of Nigeria's total employment base.
"The sub-sector has been identified as one of the important elements to achieving the Nigerian Vision 20:2020 and the Transformation Agenda of Mr. President. This is why we are intensifying efforts towards promoting and facilitating programmes that can aid the development of the sub-sector," he said.
Also speaking, George Ogbonnaya, Group Head, SME Banking, FCMB Limited, identified some factors critical to evolving an SME venture into a sustainable business. These include growth/scale support, cost optimization, creative solutions, increase in revenue, skill and financial support and customer-centric services.
"These factors are key to the growth of the SME sub-sector. Their ability to grow in scale may depend heavily on their ability to leverage on sources of finance, Technology and Social structures, what is called social investors. These help them to add value to their customers while getting paid in exchange for such value provided. The task for them as visionary entrepreneurs is to take up the challenge of re-writing the SME narrative in the country," he said.
The Summit, themed "Fostering Sustainable Solutions to SME Challenges", was organised by Tricom Experiential Projects Limited in partnership with MTN, SMEDAN, Intel and FCMB.
Commenting on the objectives of the SME Motivation Series, Habeeb Adeleye, Executive Director, Tricom Experiential Projects Limited, said it was borne out of the need to facilitate growth in the SME sub-sector and position it to respond to the demanding economic realities.
His words, "The SME sub-sector is critical to reducing unemployment and driving sustainable economic growth. The Conference therefore is an intervention measure in the SME roadmap which seeks to refocus the sector to enable it drive employment generation and economic growth."
Other notable speakers at the event include Kunle Adebiyi, General Manager, Enterprise Sales, MTN Nigeria, Sir (Chief) Mike Elechi, Chairman/CEO, Vintage Farms and Products Ltd and Folake Oyekanmi, Business Development Manager, West Africa Intel.
Speakers at the SME Motivation Series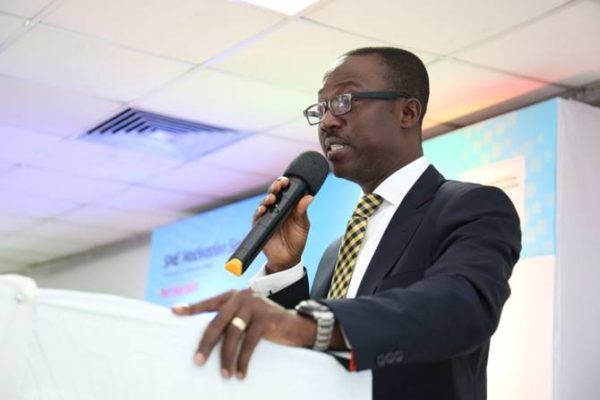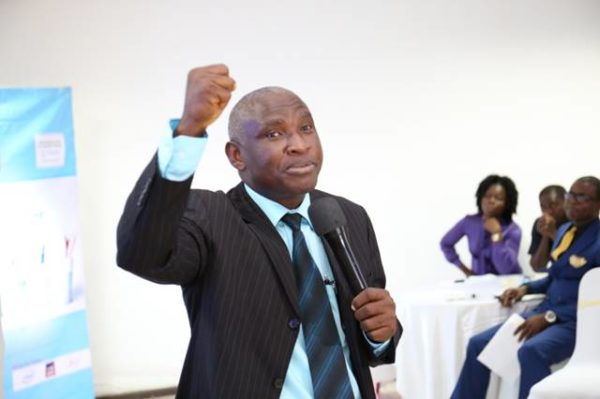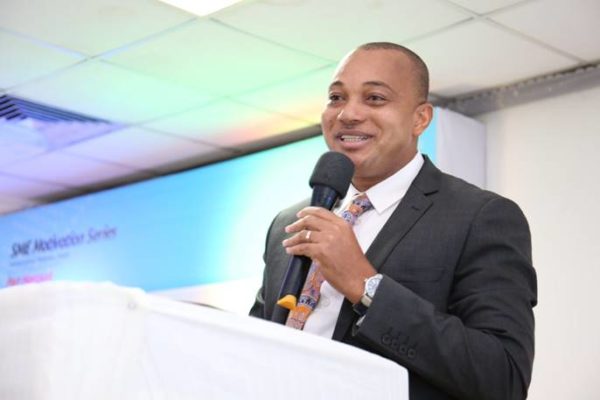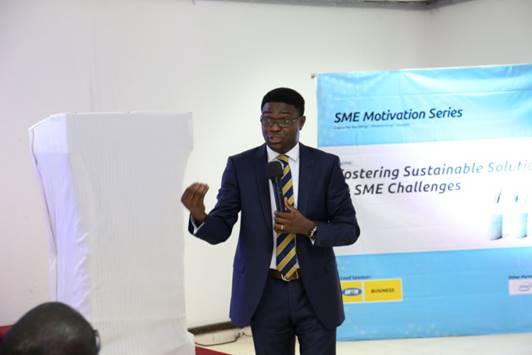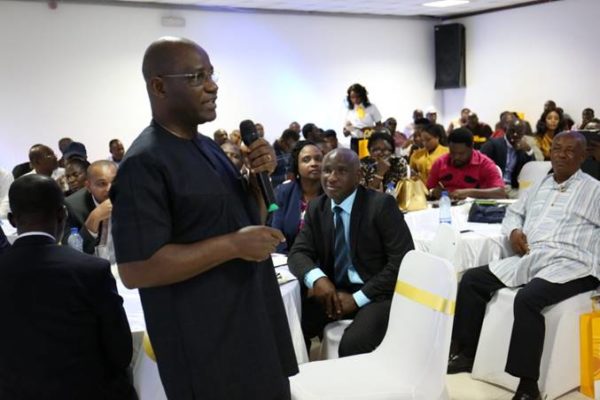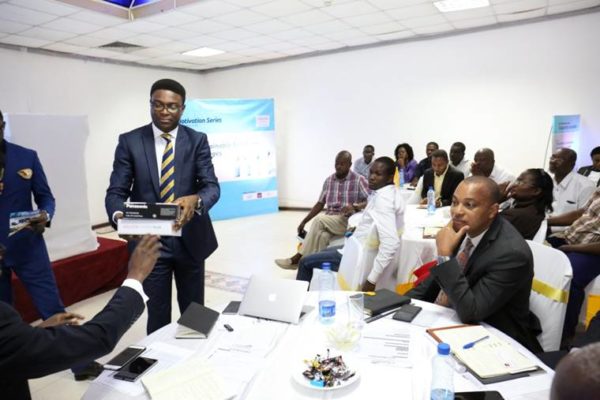 Cross section of participants at the SME Motivation Series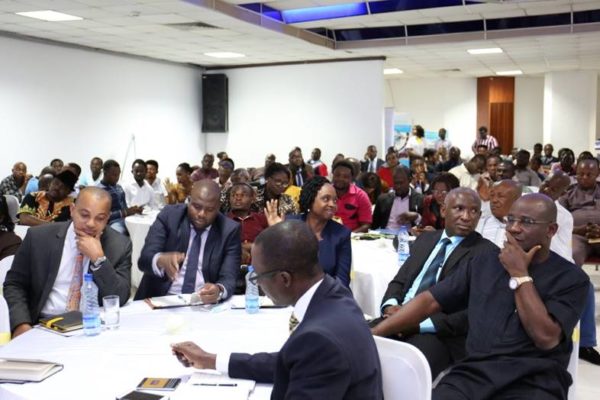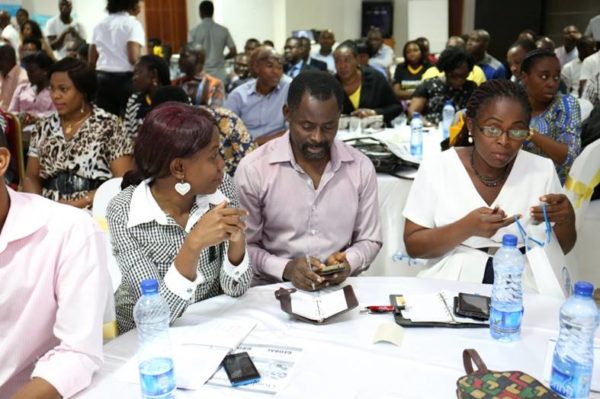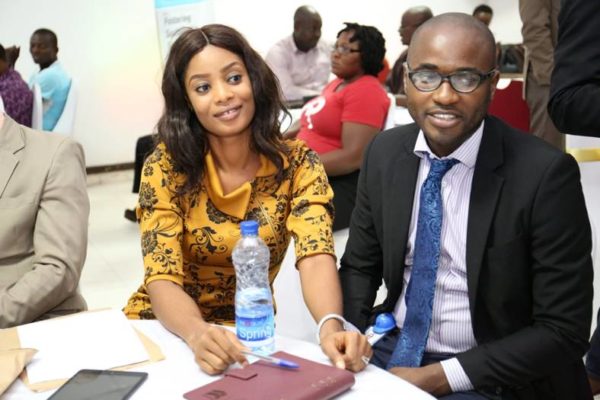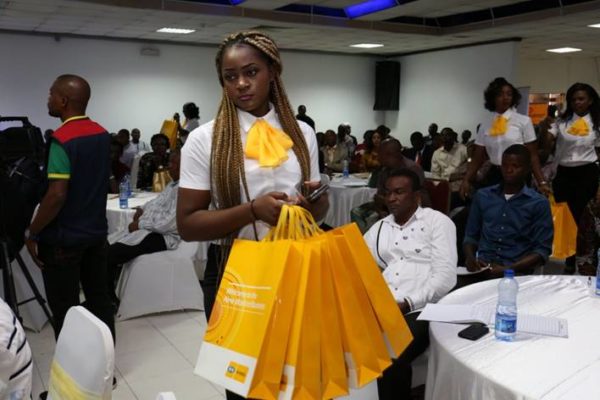 ______________________________________________________________
Sponsored Content