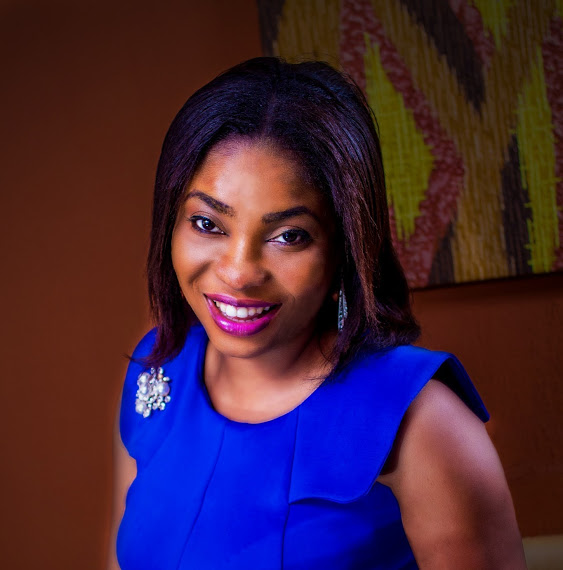 I love working with entrepreneurs! Seriously, it has become more than a business for me, I am on a mission to stop the struggle in building a business. I guess this has made me a sort of entrepreneurial agony aunt.
I have met a couple of entrepreneurs who complain that they seem to have more month than money. I was inspired to write about this also when I read Arese Ugwu writing about employees who have more months than money. I realised that this was a common problem no matter what side of the divide you are.
The other day, one of my clients invited her colleague to attend one of my master classes, and at the last minute, she could not make it. When I asked her why, she said; she did not budget well, so she ran out of money!
A common complaint amongst business owners is that they are short of capital or don't have enough capital for their business. In my experience working with SMEs, I am beginning to realise that this might not be true for everyone.
A couple of years ago when I worked in consulting, a particular company got a capital investment of 500million naira. By the end of the first year in business, they reported a loss of 1.2 billion Naira!
What happened? They went to town because they had too much money and spent on things that were not necessary. Your business might be much smaller than this, but you could do a few things to manage your revenues. Here are my suggestions:
Set your priorities right
Depending on the stage you are in business, you must have clear priorities. Are you in start-up stage or growth stage or maturity stage? You must be clear about what stage you are in business and let your priorities match that stage. Don't do what another business is doing because of business peer pressure (Yes it does exist. It is also known as F.O.M.O). Let your priorities align with where you are right now.
Set business goals
Every business must have a set of goals that drives their business activities. You goal is what you expect to accomplish over a specific period of time. Your goals gives you focus and helps you to utilize your energy properly. It also directs how you will spend your resources.
If your goal is to grow capacity, you would need to spend money on training or hiring human resources. If your goal is to bring in more sales, you might need to spend more on marketing, which leads to the next point.
Have a marketing plan
I have always said; marketing and sales are the life blood of any business. If you are not selling, you will not bring in revenues. I had this client who was very conservative about marketing. She just expected people to know about her services and patronize her. When revenues were not coming in, she had to sit up. Don't wait for your revenues to start dwindling before your invest in marketing. Have a plan that covers how you will market your business and the channels you will use.
Work with a budget
Budgeting is an extremely important tool to manage your business finances. Business owners especially in the early stages find it more difficult to budget because they can't totally predict their income. The idea is not to know exactly how much you will make, but to allocate an amount to each important item that is required to run the business. Also if you have been in business for a bit of time, even if it is just a few months, you will have an idea of what you 'typically' spend on some items. Work with that and adjust as you go along.
I will also like to add –  budget to pay yourself a salary even if it is just a small stipend at the beginning and also budget for your personal development. You need knowledge to keep growing your business.
Constantly increase your income
You are in business to add value and generate revenues, so make it a goal to constantly increase your income. I once told a coaching client who wanted to transition her side gig into her full time business to make income generation a priority so that she could easily create a buffer for the income she will let go off from employment. We developed a plan and set a revenue goal. She worked tirelessly to meet the goal and I am glad the transition was successful.
Always look for ways to grow your income and manage it will and you will not have more month than money in running your business.
I created a free audio recording on 10p's business owners should focus on and I have shared it before, but if you have not download it, you can download it HERE.