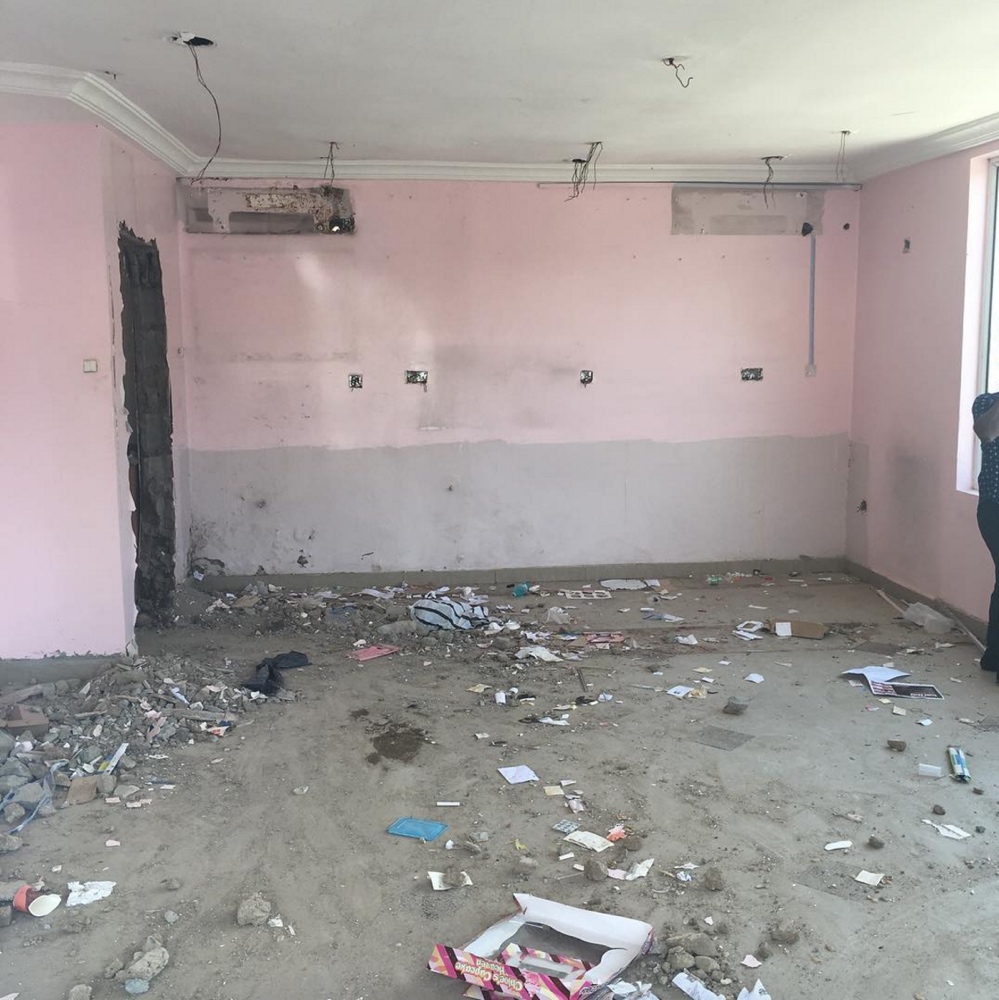 After less than 24 hours notice, the FCT government started breaking down stores along Banex Express in Wuse II, Abuja yesterday – click here to see photos and video.
One of the affected businesses, Chloe's Cupcake Heaven had been in the store for five years, got a notice two days ago, and after staging a peaceful protest, decided to cut losses and clear out before the demolition.
In everything give thanks! I thank God that we've been able to cart away everything in our store. At least we won't be losing valuables in this madness! I'm soooo grateful to you all for the love. Both friends and people I'm just meeting for the first time today have been my support through this and I am indebted to you all. ❤️❤️❤️
They are open in Apo, for orders or pick up via another small business, Grills In and Out.
Source: Instagram.com | @chloescupcakeheaven