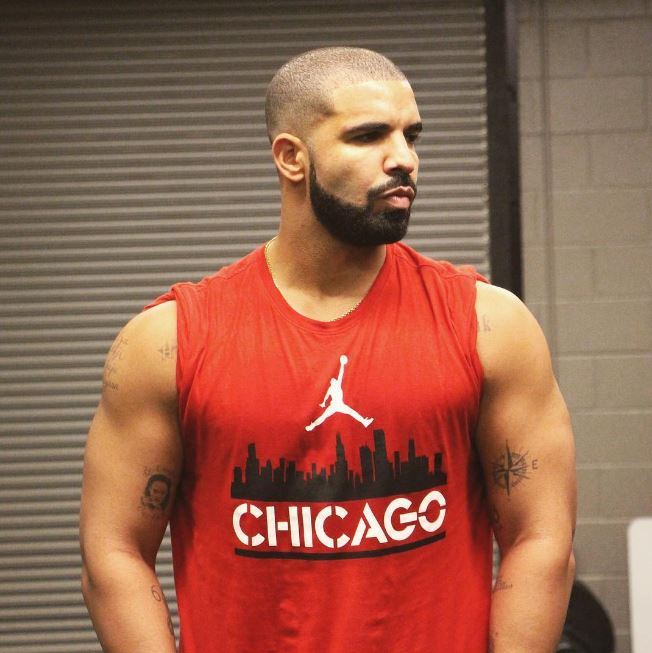 Drake has released the video for his song 'Child's Play' off the Views Album.
The Canadian rapper enlisted Tyra Banks to play his love interest in the video. At one point, Tyra smashes cheesecake in his face while they argue in a restaurant!
Some of the lyrics include "Why you gotta fight with me at Cheesecake? / You know I love to go there"
Watch the 12-minute "Child's Play" video from Drake below!