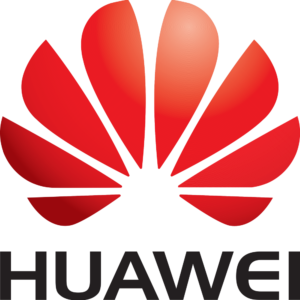 To some, Huawei is that brand that seems to have their logo on the back of every mi-fi and internet router, to others it is a producer of smart phones and other tech devices. But now Huawei is extending its tentacles beyond these labels and seems to be redefining its brand to include a strong affinity for fashion, style and culture.
So when we heard that the smartphone giant has decided to partner with talented Nigerian designer, Adebayo Oke-Lawal of Orange Culture, who has graced international fashion runways in South Africa, Paris, Milan and London amongst many others, we were really intrigued.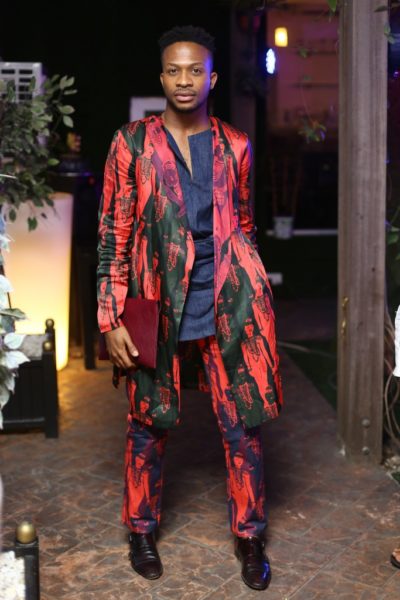 The partnership will be officially announced during Huawei's upcoming launch on September 9th, 2016.
We are expecting something really exciting to come out of this because Huawei always does things in grand style.
Now although it's an exclusive launch, and strictly by invitation, we happen to know that Huawei is giving away some free tickets. To win a free ticket to the exclusive event and hang out with celebrities like DJ Xclusive, Yemi Alade, Sugarboi, Jaywon and so many others click here http://bit.ly/2c0d3Mh  and thank us later.
Huawei recently launched the P9 smartphone with dual lens co-engineered with Leica and the P9 smartphone sold out in London. It was also named the consumer smartphone of the year at the EISA 2016 awards and I'm sure you all know that Henry Cavill (Superman) and Scarlett Johansson are P9 ambassadors so all of these are really great achievements for the brand.
Innovation in devices is usually a default expectation of technology brands. So when we heard about Huawei's new project, the involvement of a fashion designer and the fact that there's going to be an after party with celebs we were legit interested.
The device which has not been disclosed just yet is said to be one of the best premium smartphones the company has produced and is expected to take the standards for smartphones within the Nigerian technology industry to a new level.
_________________________________________________________________
Sponsored Content